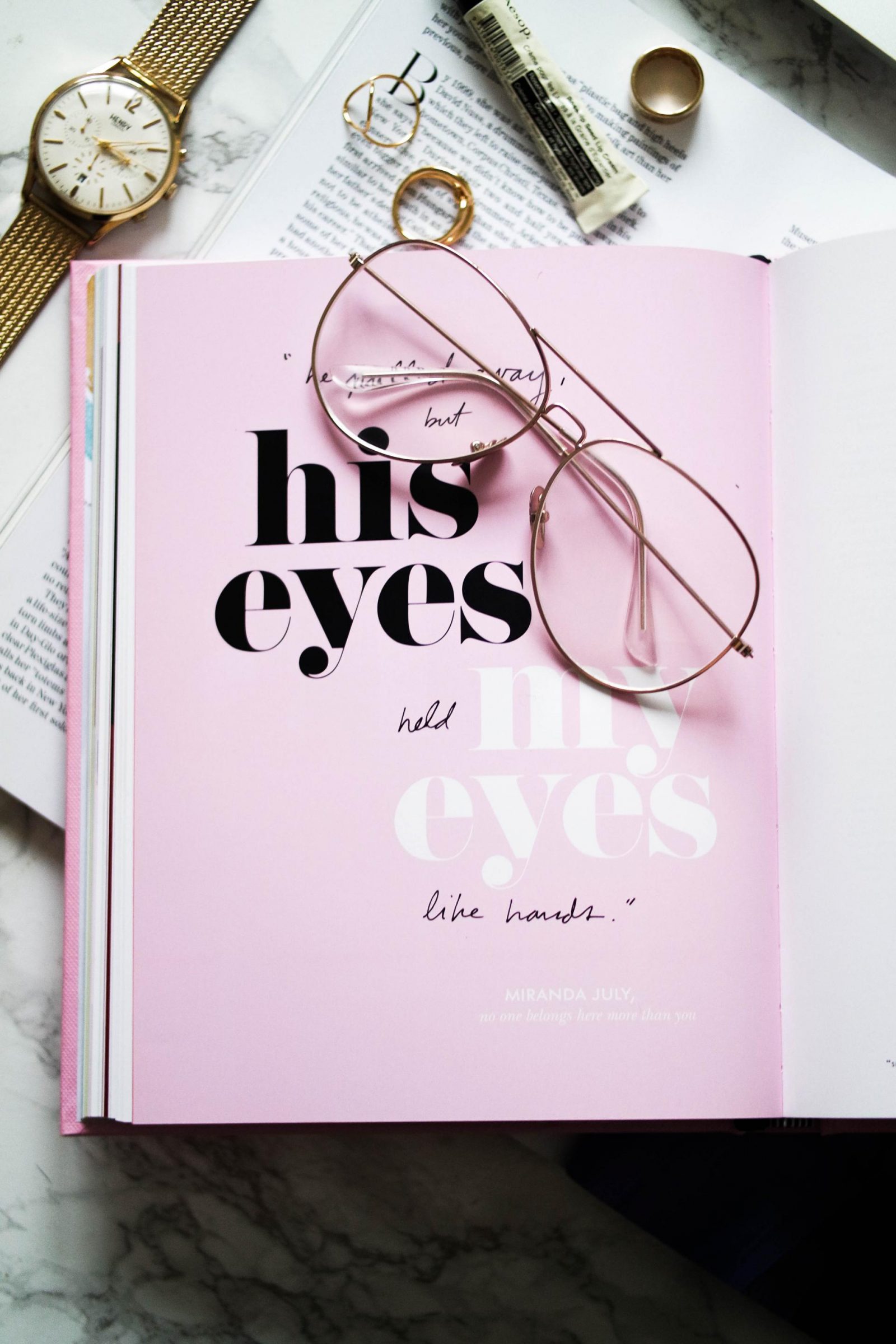 Now I'm not saying I'm a saint here, but I feel like I'm pretty good when it comes to being . . lets say an honourable blogger. I think in such a small business where everyone knows one another it's important not to blacken your name and to remain well regarded. With that in mind I thought I'd bring back the blogger tips (can I get a whoop whoop) with some tips on being a good blogger.
Shop The Post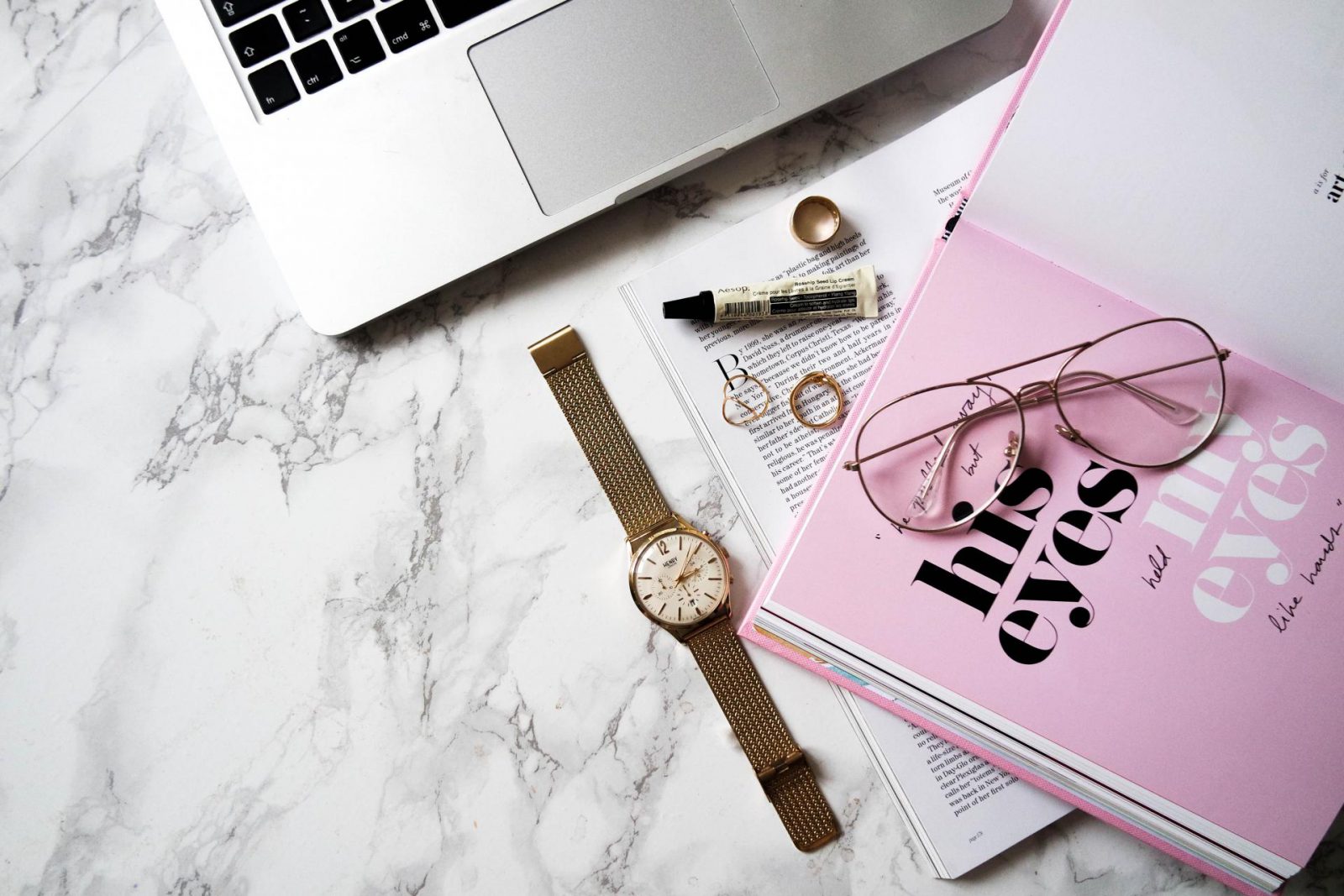 Being A Good Blogger
Don't Ignore Emails
Now we all get emails from brands who want us to buy . . yes buy, a product in return for a blog post, social media coverage, a competition, a full review, no affiliate links and your grandma. But it's important to politely turn them down. I personally will never ignore an email, ok so maybe I prioritise the emails about the work I want to do but even if someone wants to promote bridal dresses on your blog about computers . . no one likes being ignored!
I've also found this has helped me in the past, PR companies in particular will be very appreciative of your honesty and are more likely to then put you on the list for future projects which might be something you actually really want to do!
Never Be Rude To A PR
Even if you haven't been paid for 3 months and there's still no sign of something happening (can you tell I'm talking from experience) don't take it out on the PR. Chances are they're working their ass off to get you that payment and are avoiding your emails through sheer embarrassment. Remember they're just the middle people who have the awful job of delivering the news that the campaign you've been working on has suddenly been dropped or your payment will be another week late.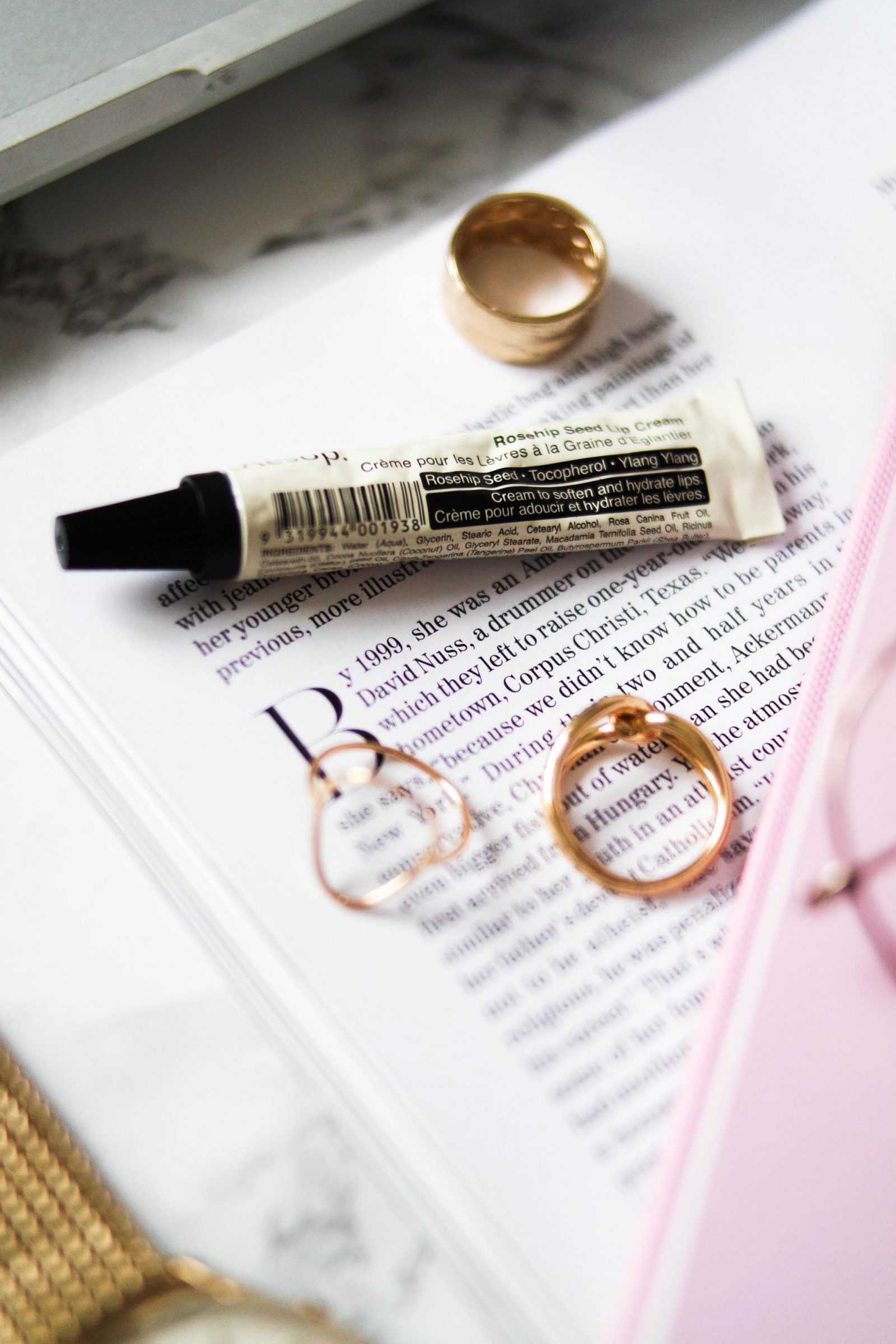 Let them know when you're done
This is something I'm guilty of not always doing but remember to tell the company/PR when you've posted. Be it instagram, twitter, blog or even snapchat . . they can't monitor all of the channels all of the time and they will be super grateful for the heads up! Hey, it may even get you a cheeky re post!
Stick To Your Word
Always stick to your word. Sticking to your word and following through with your promises is so important. Even if you just post a snapchat about that top you got for free, make sure you do something if you said you were going to. I know right now you really can't be bothered and its dark outside and you'll have to put make up on and do you know what? you don't even like the damn top that much anymore. Well suck it up sister because if you don't post then guess who they won't be calling when they do have a budget? yep, you!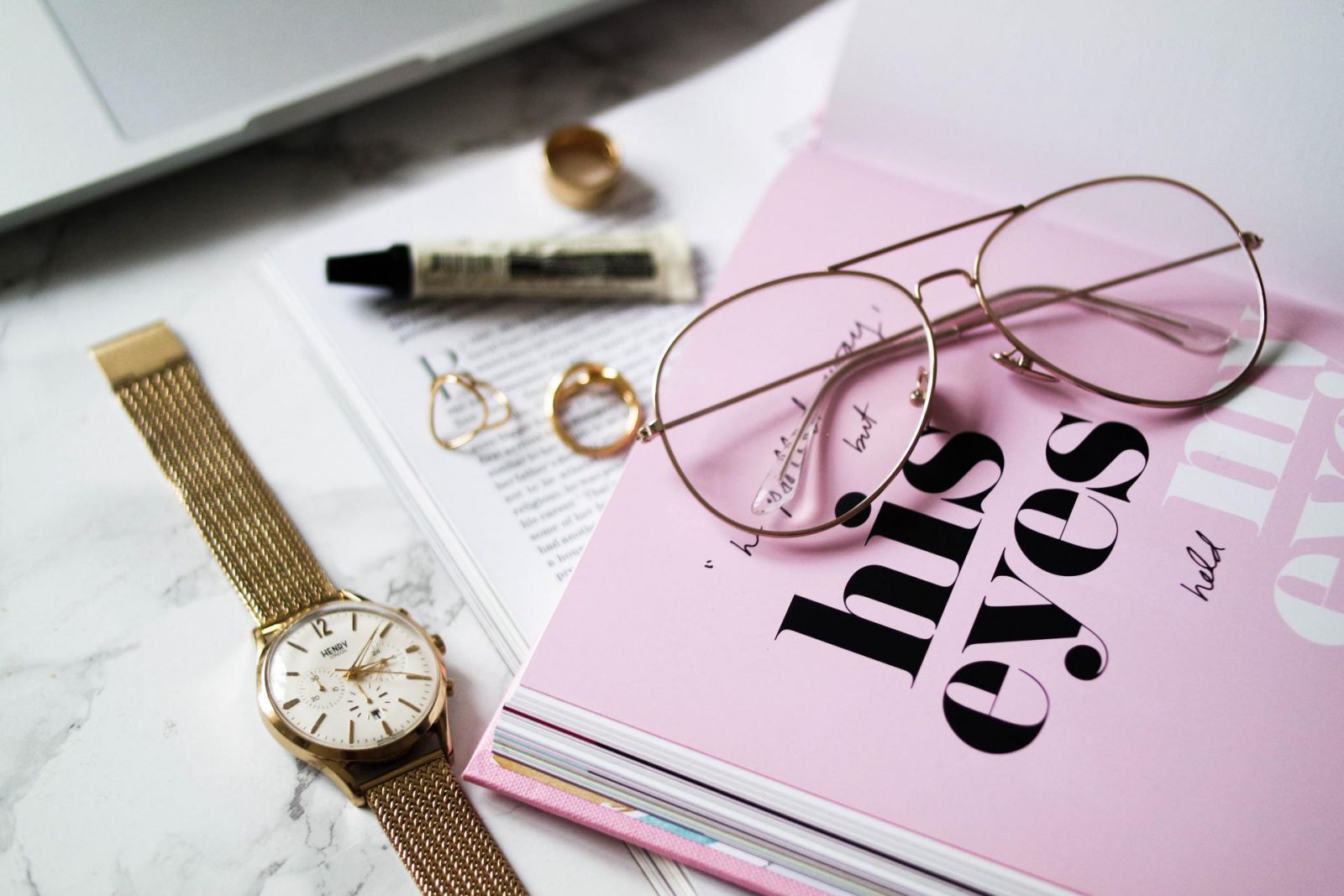 Keep To deadlines
If you're too busy, don't accept the work/freebies. I generally try to post any collaborations within 2 weeks and if for some reason that won't be possible I let the brand know before I accept the project. Accepting a product then sitting on it for weeks is barely better than not posting at all. Usually the project is to push a certain item or style which makes it time precious.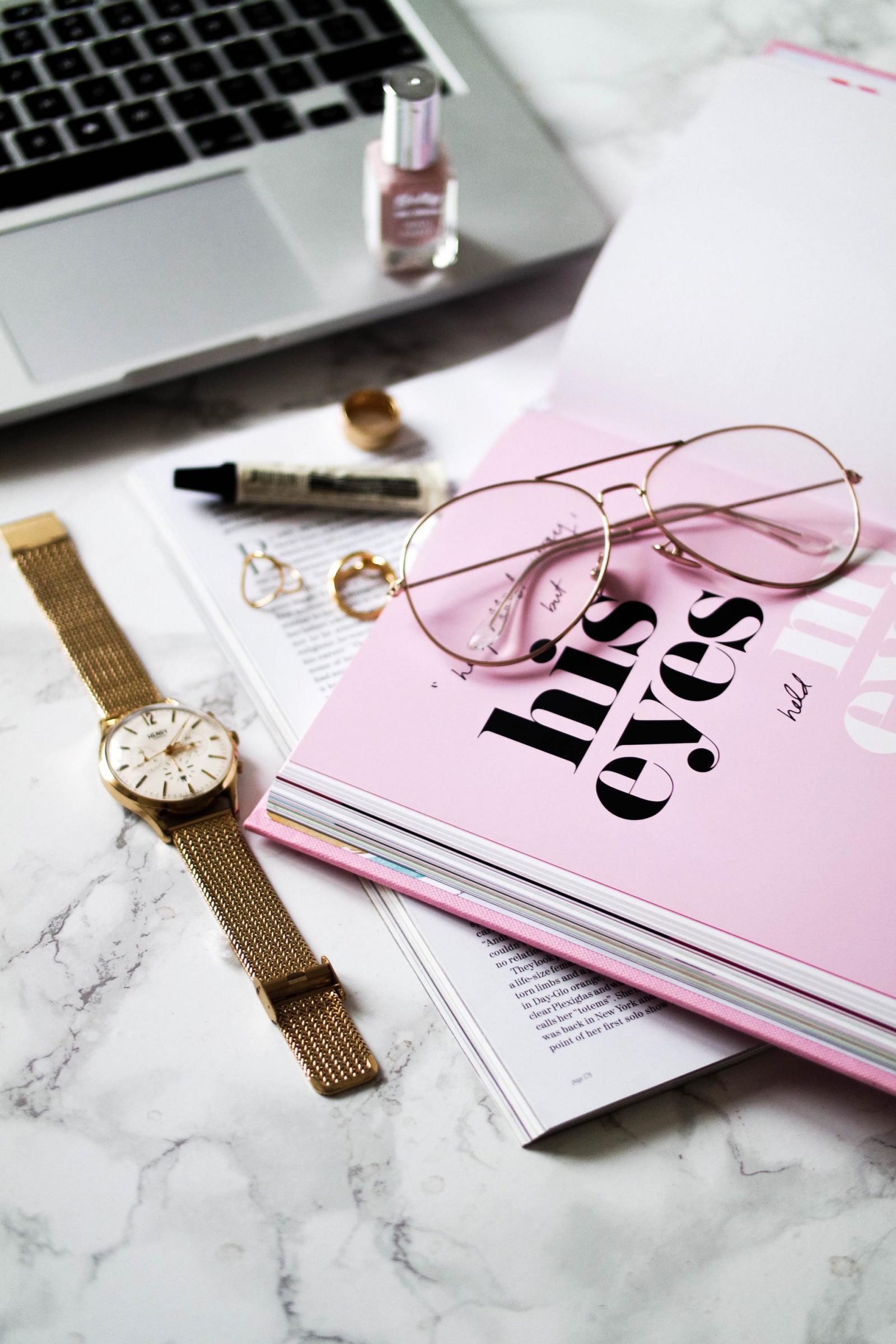 don't get caught in the "freebie" trap
So I kind of touched on this before, don't get caught in the freebie trap. We all love a freebie and of course it's a huge perk of being in blogging. We've all been there when the offers start rolling in and you say yes to everything because "you want to send it to me?! FOR FREE?!" but seriously guys . . to build your reputation you have to actually post that stuff. So it's not really free at all. I'm ashamed to say I've definitely been sat in a pile of freebies staring at a pair of suede, foam platform sandals and thinking "what have I done" . . learn from my mistakes!
Never post content that isn't relevant
This is more for when it comes to collaborations and paid content. When people start to offer you money it's even more flattering than the freebies . . believe me. If you can make it relevant to your blog and fit it in naturally with your content then go for it! But don't accept posts that won't fit because at the end of the day, your readers are what make or break you and if they think your a sell out they won't be hanging around long!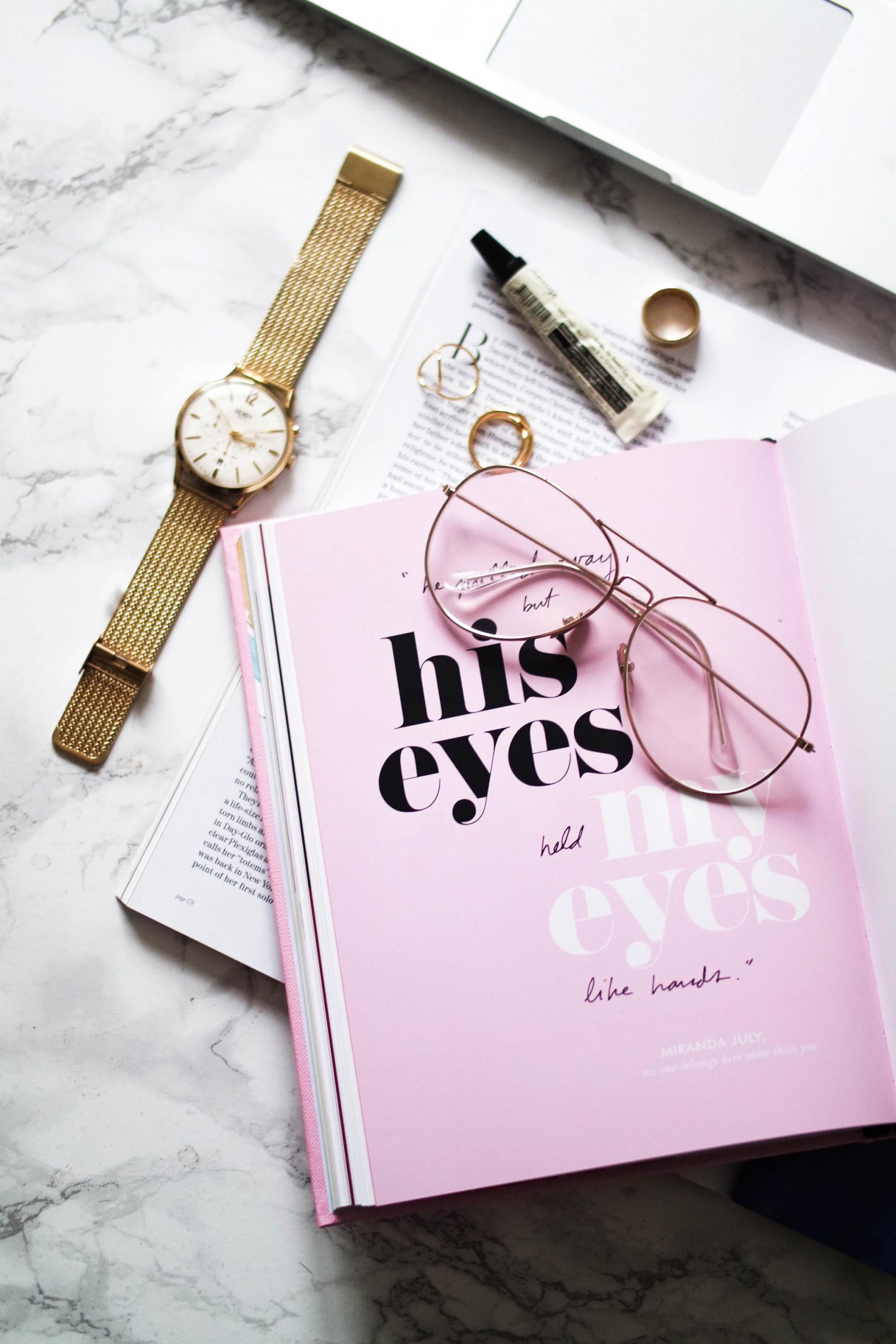 I hope you guys enjoyed my new blogging tips post!!! I've got a few more ideas and I'm thinking of doing some updated versions of my older posts as I feel like I have more info on the subjects! Let me know if there is anything you want to know or that I can help with and in the mean time I've linked below some of my most popular blogging tip posts below!
5 ways to build your following on Bloglovin
How to use social media to build your blogs following
Building relationships between brands and bloggers
5 Steps to a killer blog title
And remember, be a good blogger!