To me, the trench coat is synonymous with spring. The only piece in a womans wardrobe that will take her through from winter to summer covering all wardrobe dilemmas and perfectly pairing with every outfit. For this reason, in my eyes, it's totally worthy of the wardrobe staple stamp of approval.
Shop The Post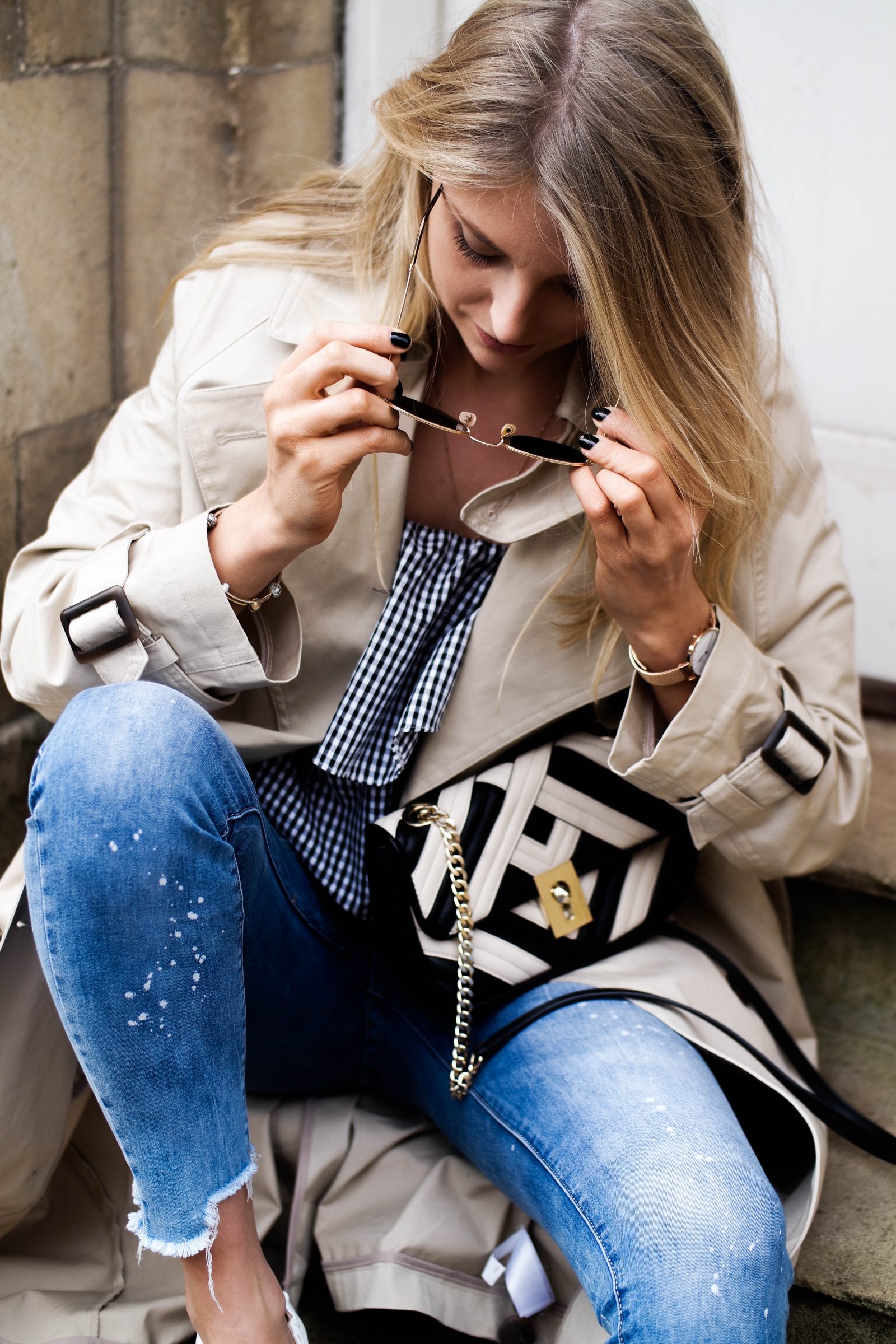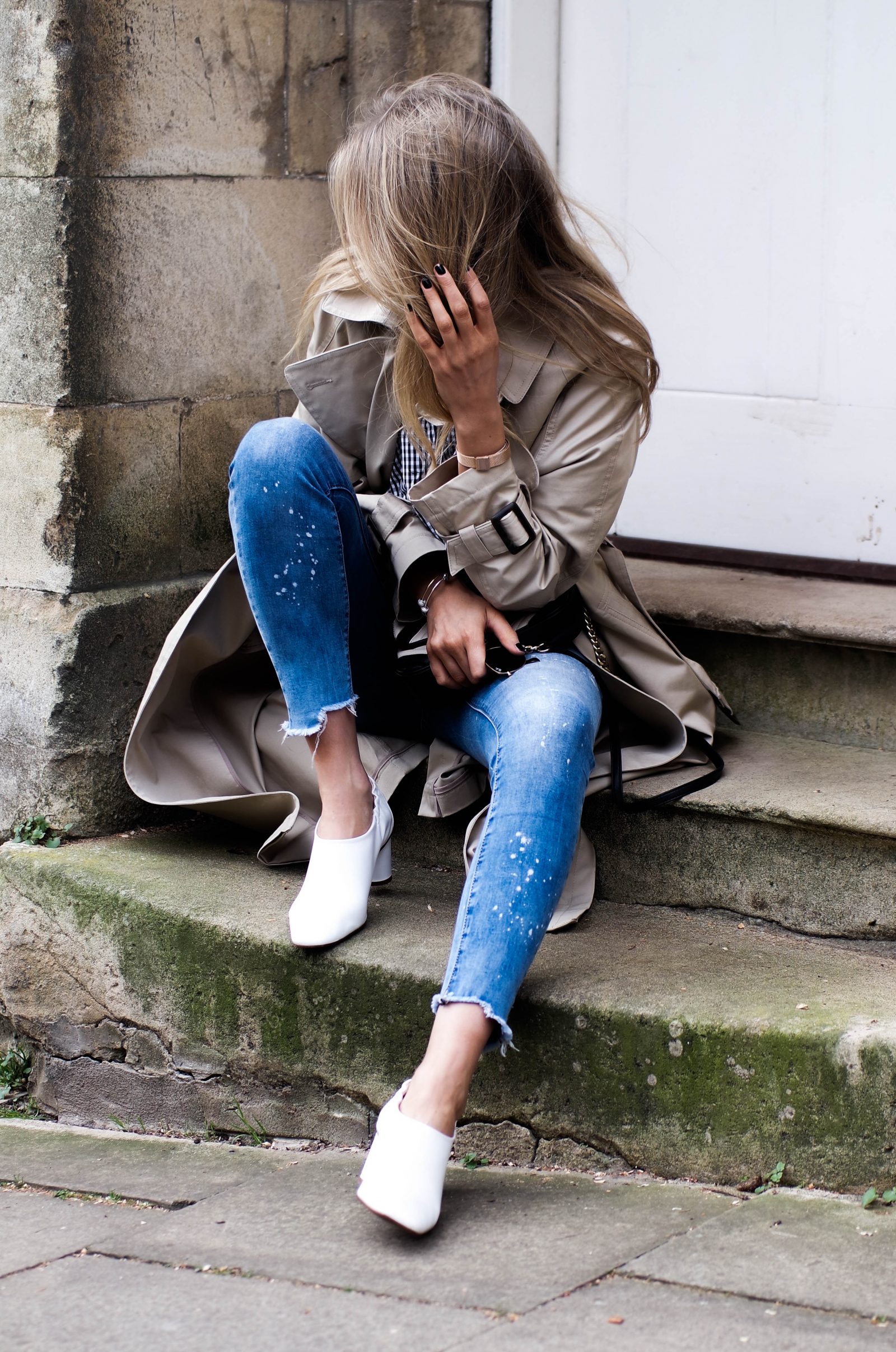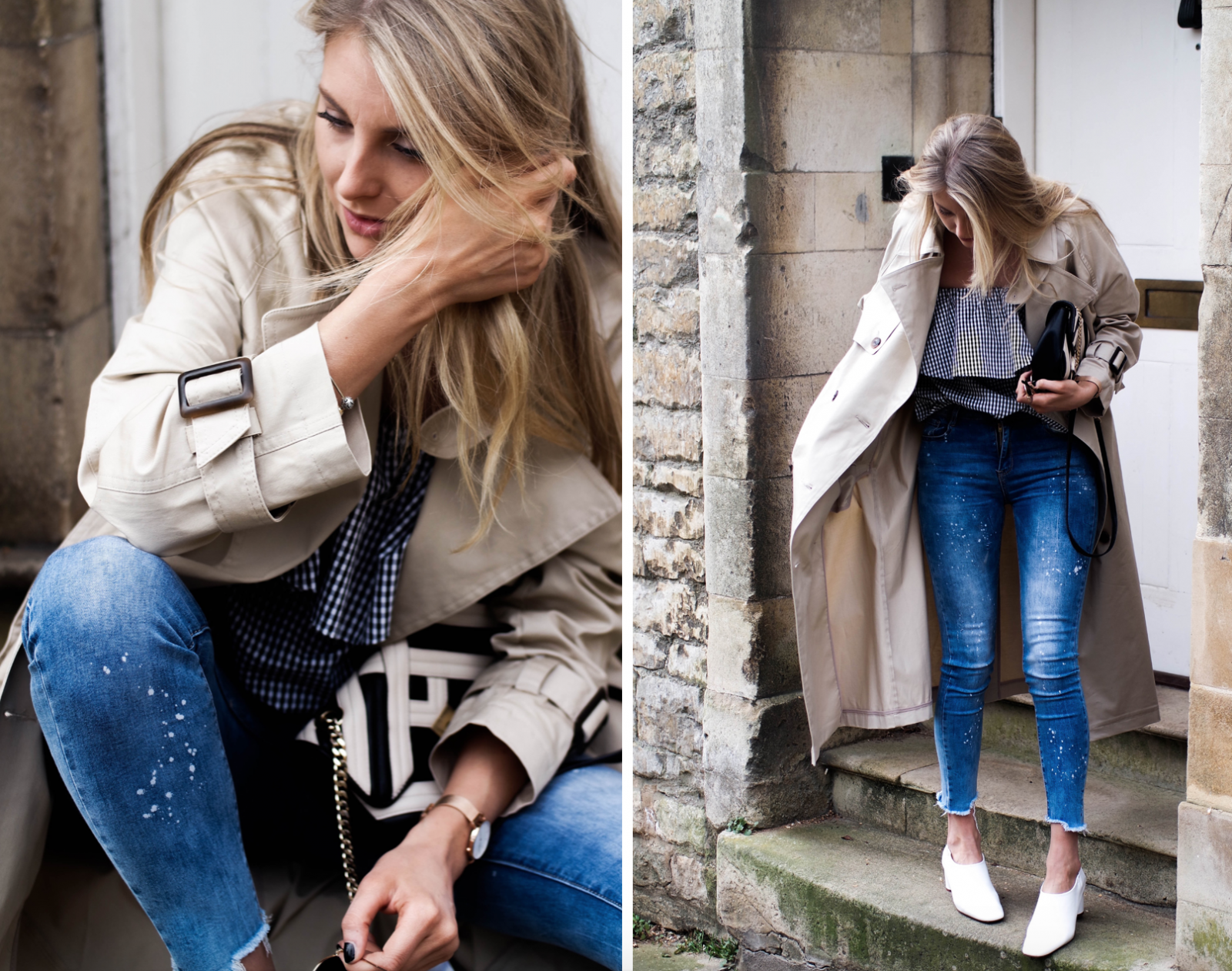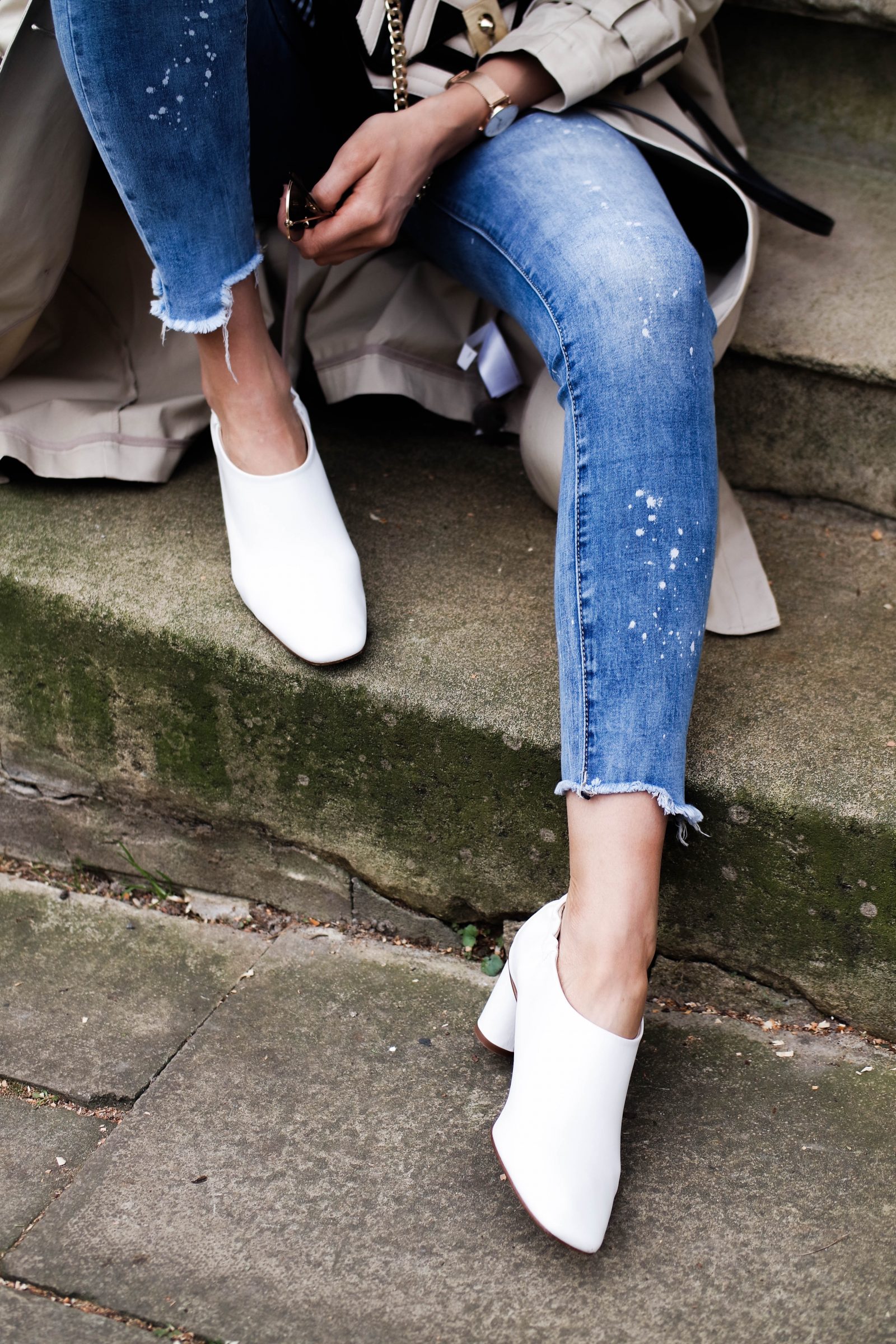 Why The Classic Trench is a Wardrobe Staple
The trench is having a bit of a moment right now, which granted, doesn't happen every spring. The colours and fabrics are varying and embroidery is rife but to me the classic beige trench a la Burberry will always be a wardrobe staple. Any woman, at any age, in any city can throw a trench on over any outfit and look effortlessly chic in an instant.
A testament to this is the outfit I'm wearing for this post. My bag is a Gucci dupe, my jeans and top are cheap as chips from Miss Pap. Separately? Not much. Pulled together with the classic trench? Match made in heaven. Wear it with a dress in the evening, jeans in the day or even belted as a dress itself. To me, no matter who you are, where you are, or how you wear it, the classic trench will always be a wardrobe staple.
Pick yourself up a Wardrobe Staple
Outfit Details
*Coat : Next
*Top : Miss Pap SOLD OUT Alternative Here
*Jeans : Miss Pap SOLD OUT Alternative Here
Shoes : Mango
Bag : Mango
Sunglasses : Rayban
*Watch : Daniel Wellington
*Necklace : Missoma
*Bracelets : Pandora
Nail Varnish : Burberry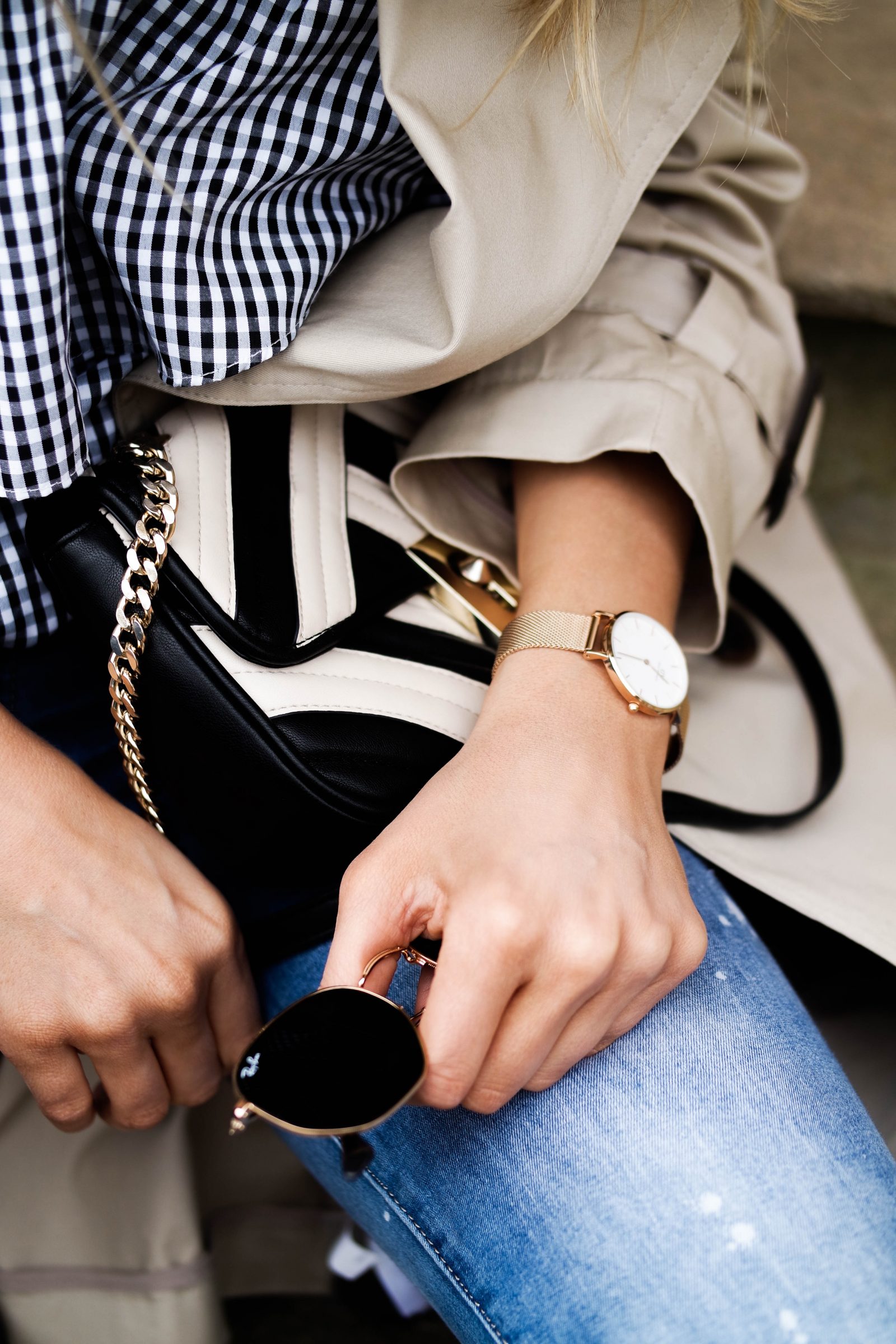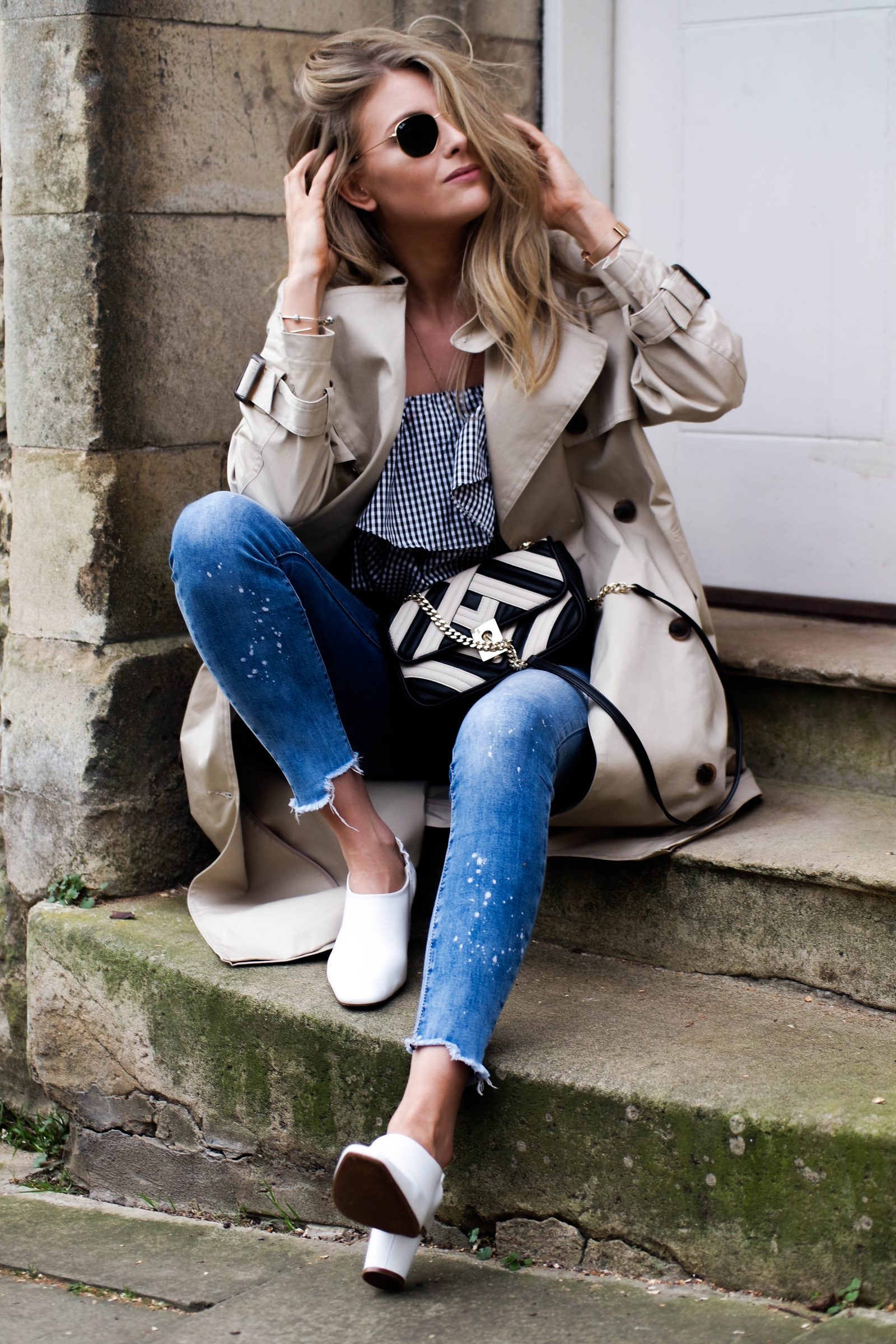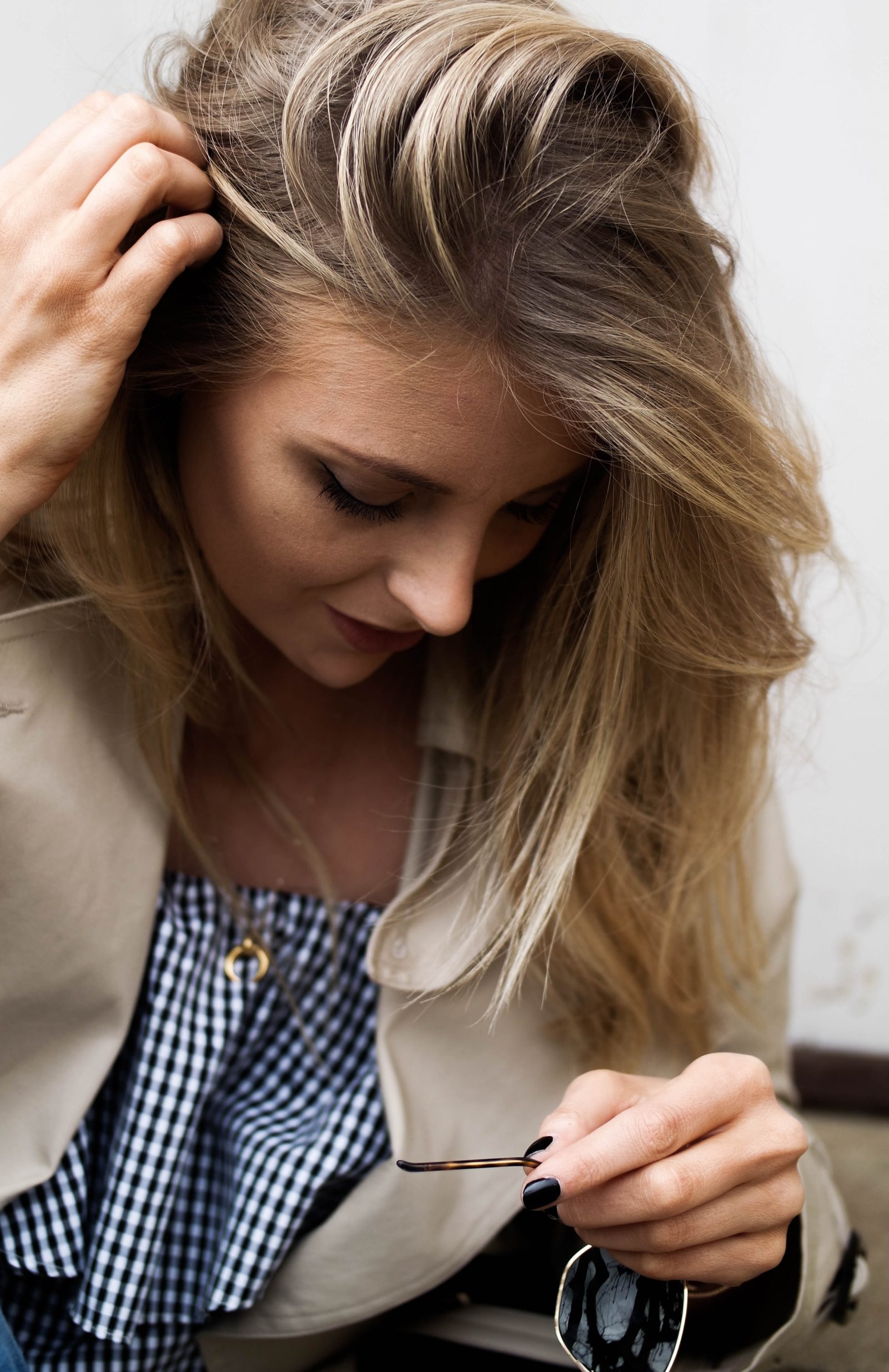 Gingham Obsessed . .