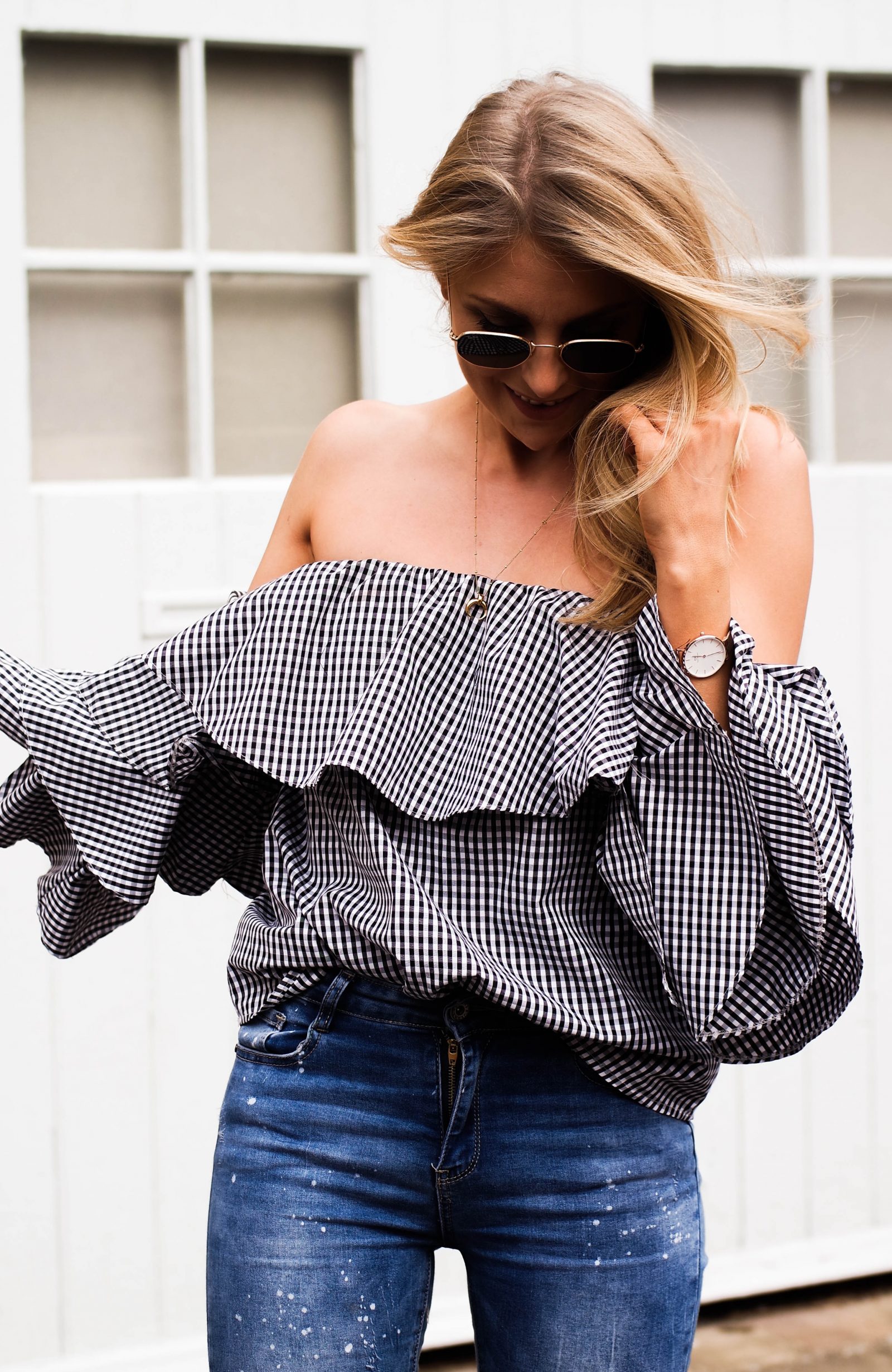 I have to apologise before I start this post (I seem to be doing this a lot recently) because this is something I started in January and promised to continue but BOY have these past couple of months been busy? I don't know if you've noticed but I've been posting daily in the week and quite frankly there just aren't enough days in the week for the ideas I have!
Anyway! I wanted to make sure I continue these posts because I did them for the first couple of months and it tailed off as I'm sure it did with many others. You see it's easy to be perky and positive in January when you're setting your new years resolutions and starting on a blank page but 4 months in and were in April. How are we all getting on? Has the positivity stuck?
A Post About Positivity
I did my post back in January about the amount I find myself complaining and how I wanted to stop myself. I then did a follow up post talking about what I had been complaining about for that month as I kept a little diary right by my gratitude diary where I logged the days complaints. You can see the original post here and the post with a list of my complaints here.
So to follow up on these posts, I wanted to turn it on its head and write about what good things have happened to me. I am a firm believer of The Secret and all things positive thinking "you can't have a positive life with a negative brain" are you? I would definitely love to do a post on this so let me know if you want to see it and I'll get started! It's one of my favourite things to talk about!
So Instead of blabbering on I'm going to write 5 good things that happened to me in the past month or so that made my heart melt with happiness.
Auntie Time
I spent the afternoon with my nephew, today actually. I picked him up from school and took him out with me for a couple of hours. Now here I would say it's something I don't get time or a chance to do but working for myself I could really make the time and I really should. He is honestly the loveliest little boy and to see his little grin as wide as his face when we were driving around listening to music and dancing beats any blog post that needs writing! Plus, there's nothing to increase positivity than hanging out with an 8 year old!!
The Surprise of my Life
So picture this, it's a Saturday afternoon and I'm sat in the conservatory taking blogging pictures, still in my pyjamas, still haven't brushed my teeth and I have red lipstick on – don't ask. Then my boyfriend walks in . . the boyfriend that's supposed to be in Jakarta for 6 months ending in July. . . WHAAA!? He came back early!! So SO SO happy to have him back in my life and actually going to stop working after I write this post because I need to make more time to spend with him now that he's back!
Chewton Glen
Wednesday last week I was rushing between meetings when an email about a last minute trip dropped into my inbox. Chewton Glen (yes) Spa (yes) Cooking with James Martin (major yes!) and I get to take my sister?! Literally what the hell?! So obviously I said yes! and it was the most incredible stay! The sister time alone was amazing we laughed our heads off, drove 8 hours in 2 days to the soundtrack of Beyonce, drank champagne in a jaccuzi overlooking the New Forest and flirted with James Martin. . does it get any better? Take me back . .
My Blog Turned Two
Two years since I started this crazy whirlwind that gives me the above opportunities and has now incredibly become my career. Who would have thought? If you want to read more about this and some of my blogging achievements then you can see the full post here! I'm actually considering treating myself to mark the occasion . . two years in blogging deserves a new handbag right?!
International Womens Day
So this is kind of repeating my post on my blogging achievements but I couldn't write a post about amazing things happening to me without including this! Me and a small handful of other girls were invited to dinner cooked by a 2 michelin star chef to celebrate international womens day with Pandora. Not only is this a brand I've always loved and shopped at but to be honoured as an inspirational woman and recognised by such an incredible brand in a sea of bloggers is just . . . well I don't think there are words to describe how it makes me feel quite frankly!
I really hope you guys liked this post about positivity! Let me know if you want me to keep doing them and of course I will deliver! And make sure you leave me a comment with something amazing that happened to you in the past few months and we can celebrate and share the positivity together!