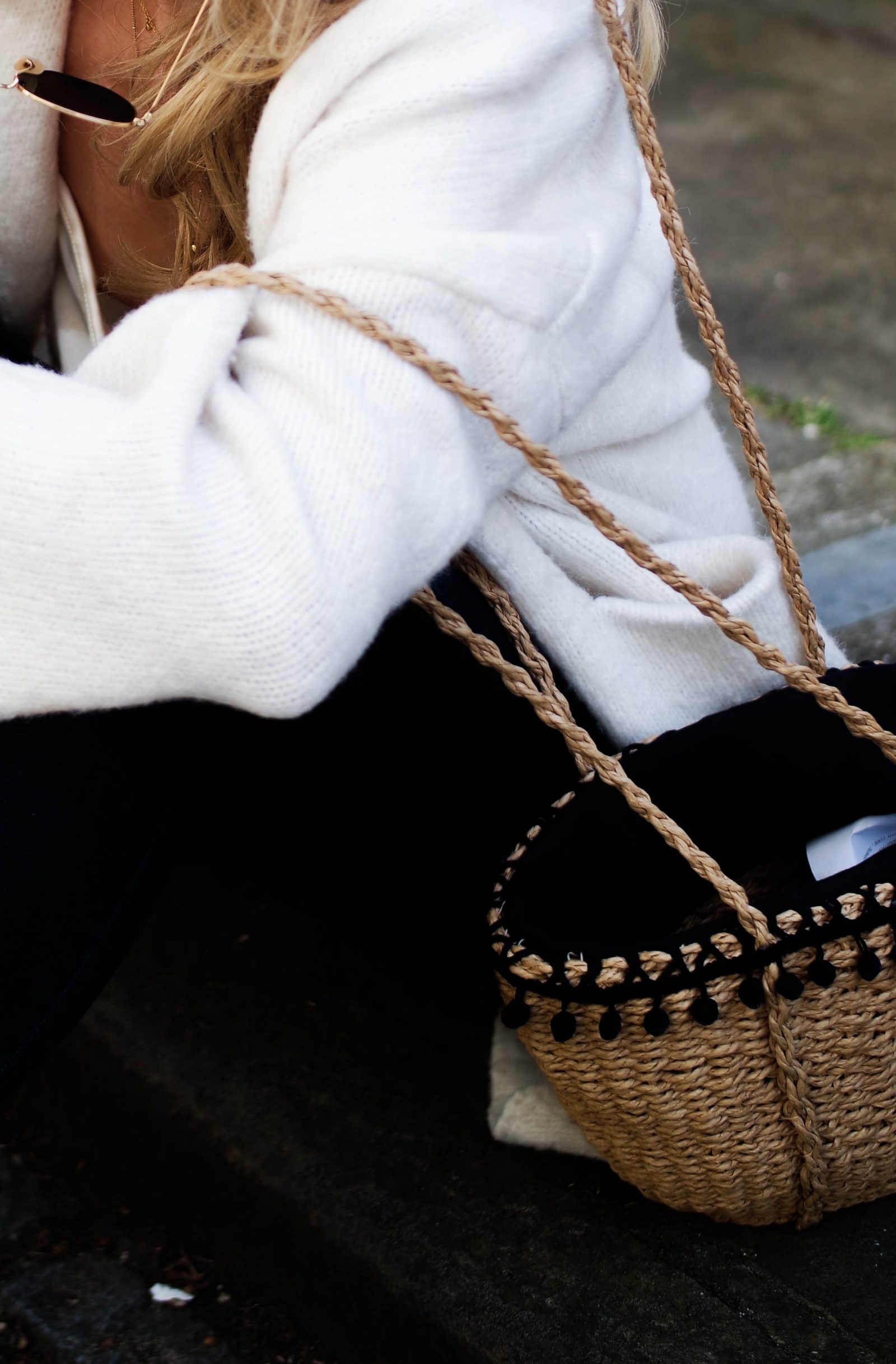 Accessories, to me, are the easiest way of updating your spring look and bringing your wardrobe up to date. So after I did my top 5 spring trends video (watch it here if you haven't already!) I thought it was only natural to do an accessories edit.
5 Spring Accessory Trends To Try Now
So I'll do a quick lil' roundup for those of you that detest videos . . I get it. But if you want to see me styling them out then scroll on down to boogie town.
Statement Earrings
It's all about the ears this season, the bigger the better. My tip? go for the clip on's they're a lot less painful. These fruit earrings are on my radar right now. How incredible would they look with a simple all white look a la this instagram!?
White Shoes
If you didn't already see me harping on about them in my blog post then you won't know that this is one of the spring accessory trends I am falling hard for. White shoes are just so chic, don't you know?
Woven Bags
Again, I've spoken about this on Thursday here and we all agreed that basket bags are here to stay. They look good with anything and bring a bit of summer/beach vibes to any outfit
Silk Scarves
In your hair, on your bag, round your wrist, on your neck . . anywhere and everywhere. Silk scarves add a touch off effortless summer flair to your look and no body, I mean no body does it better than Audrey from Frassy.
Logos
So the Gucci belt has been around and the GG logo is popping up everywhere, anything with a big brash logo is in. The Loewe bag that just says "Loewe" repeatedly is my absolute fave (totally saw it in Bicester village the other day and totally regret not buying it each morning I wake up) But no one does it better than Gucci.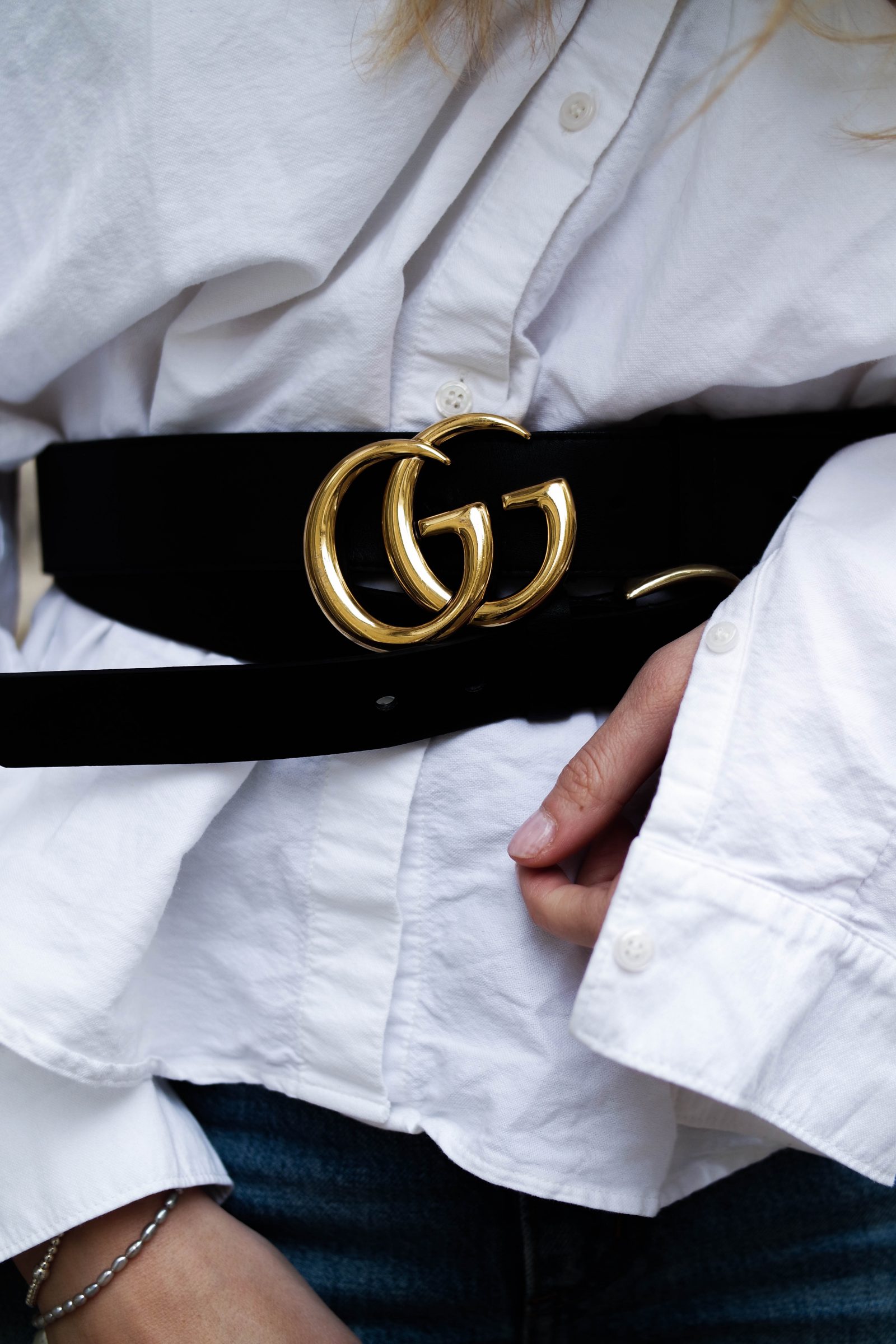 The Spring Accessory Trends Edit
Shop The Video