As I told you guys a while back in my new years resolutions post, me and my boyfriend Jack were going travelling this summer, I thought I would keep you up to date!
Half of me is absolutely terrified and the other half is ridiculously excited! For someone who was scared to leave the house at times just over a year ago, this is a huge thing for me to be doing and I can't think of someone I'd rather be doing it with!
So as I plan to continue my blog whilst I'm out there, it'll turn very travel focused but I'm thinking I can make it work – just think of me as your personal travel guide complete with tips and tricks on where to go what to pack and those all important travelling OOTD's . . did someone say bikini?
I thought it was only right to share my planning with you guys! Travelling takes quite a bit of planning and although we knew we were going for 3 months, the places were undecided until a couple of days ago when we sat down and finalised our route! Skyscanner determined a lot of this as we've found some super cheap flights – some as low as £14! If you haven't checked them out already then Skyscanner truly is the one for flights guys!
My Travelling Plans So Far . . The Route
Thailand : Bangkok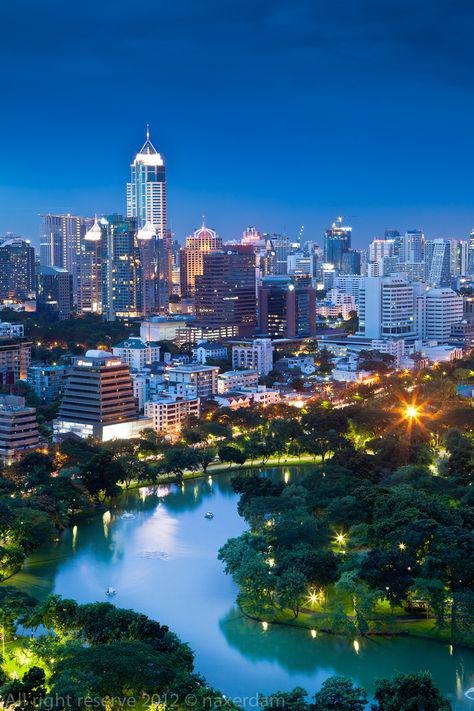 Bali : Ubud

Bali : Nusa Lembongan

Bali : Sanur

Bali : Uluwatu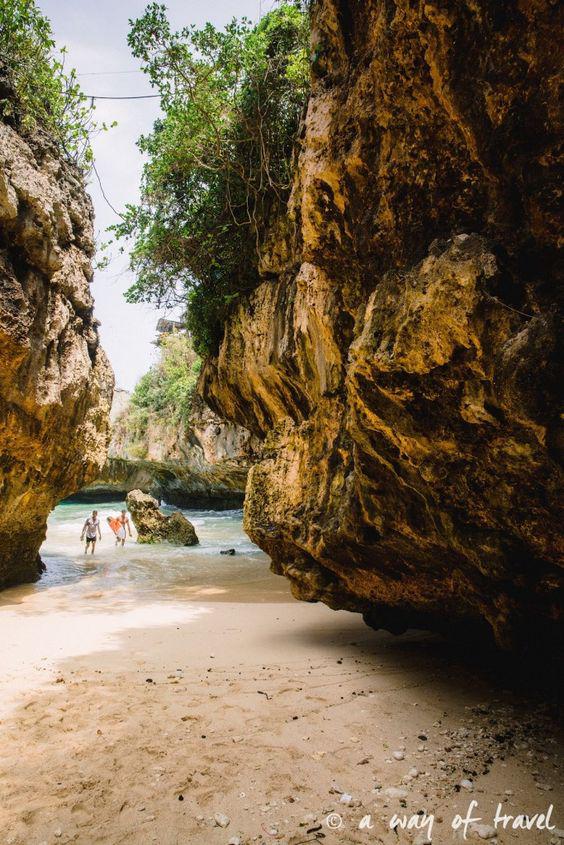 Flores

Kuala Lumpur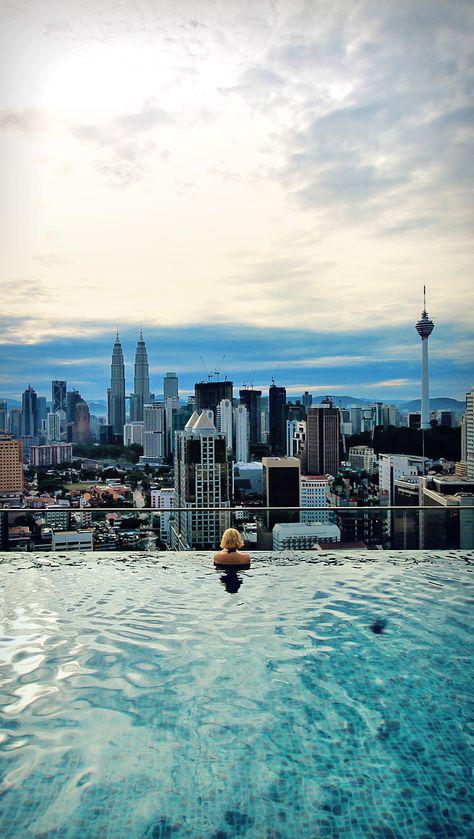 Langkawi

Thailand : Krabi & The Islands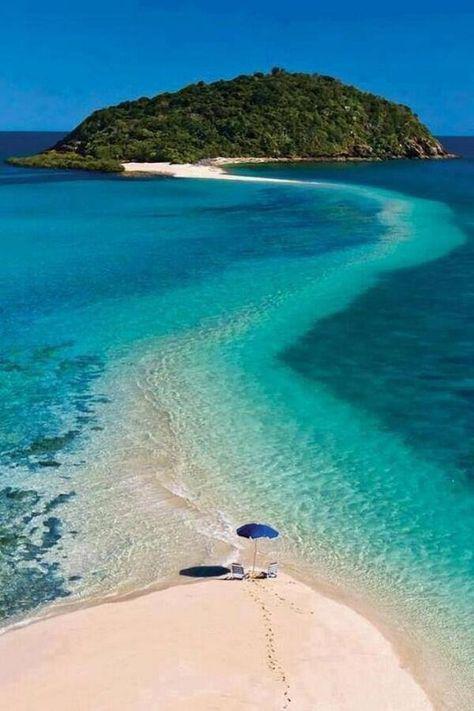 Vietnam

Singapore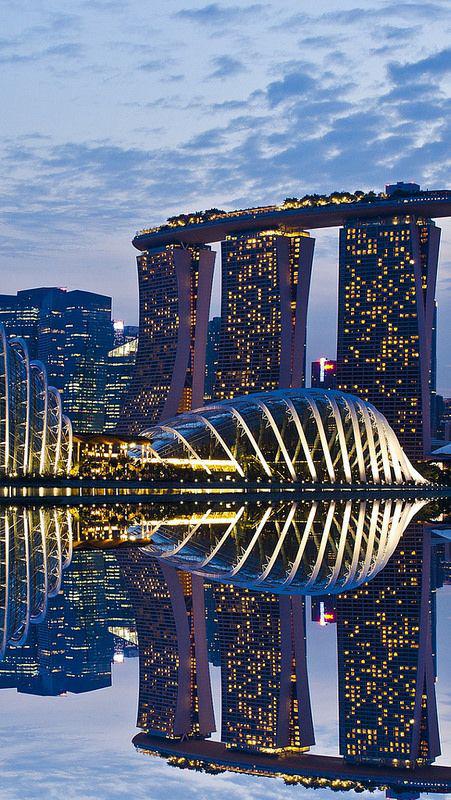 Phillipines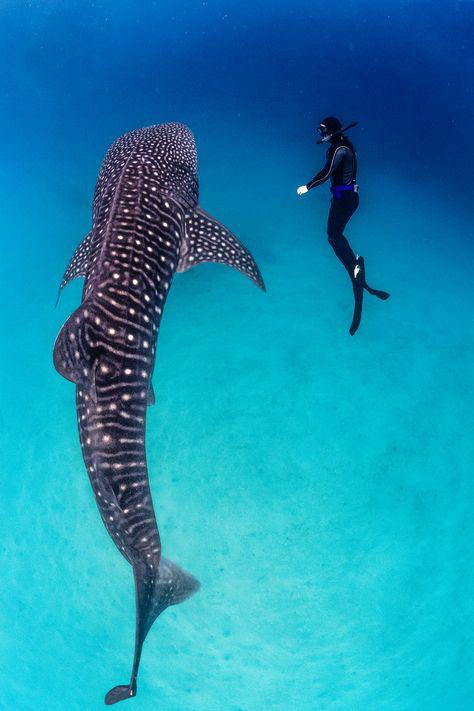 Borneo : Kota Kinabalu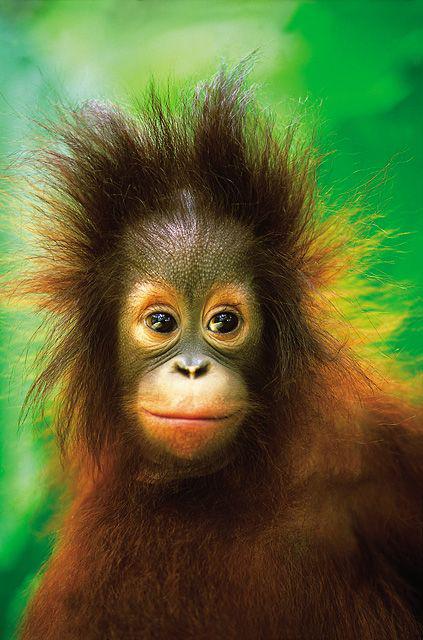 So from now on I'll be trawling through Pinterest, Expedia , Skyscanner and Hotels.com looking for the best deals and places to stay – though I don't think we'll be booking any accommodation too ahead of time! !
I would love it if you guys were to share any tips, advice and stories you have from your own travelling experiences! If you've ever been to any of these places then let me know!!!
I was thinking of doing a little wish list of clothes pieces for travelling but I had to stop myself – it's too early Sinead. If you're in the habit of checking my wishlist page (which you should be) then I add stuff on there all the time so you'll be seeing the odd summery pieces popping up here and there!
Make sure you follow me on Bloglovin' to stay up to date with my travelling adventure! You can also subscribe to my youtube channel!!
All photography is taken from Pinterest