This time of year is so tricky when deciding what to wear. It's too warm to wear a full on coat but you go out without one and you end up regretting your decision immediately. Enter Spring Layering.
I thought I would give a couple of lessons in layering for spring time to make sure you've got the perfect amount of warmth and maybe even jazz up those tired outfits, I mean, aren't we all fed up of wearing those same coats every day?
A lesson in Spring Layering
If you're wearing enough layers, you won't need a coat. It's all about layering up the knitwear for a comfy daytime look sans le coat. This cape is from Dorothy Perkins, it's actually sold out now ..sob.. but they do have a pretty great alternative here and I'm imagining this Asos one in an all grey look and I am liking what I see – in my mind.
Cream on Cream
I love layering the same colour with different textures and I'm sorry but – were this watch and cape not just a match made in heaven? I got this jumper from Sheinside a while back and I actually love it, it's been a firm favourite since the day it arrived. The funnel neck and ribbed material are the small details that make me love it!
Shop the Look
Shop my spring layering look – click on the products below to be taken directly to the product pages! My cape is sold out but I've linked two others I love and think would make amazing looks!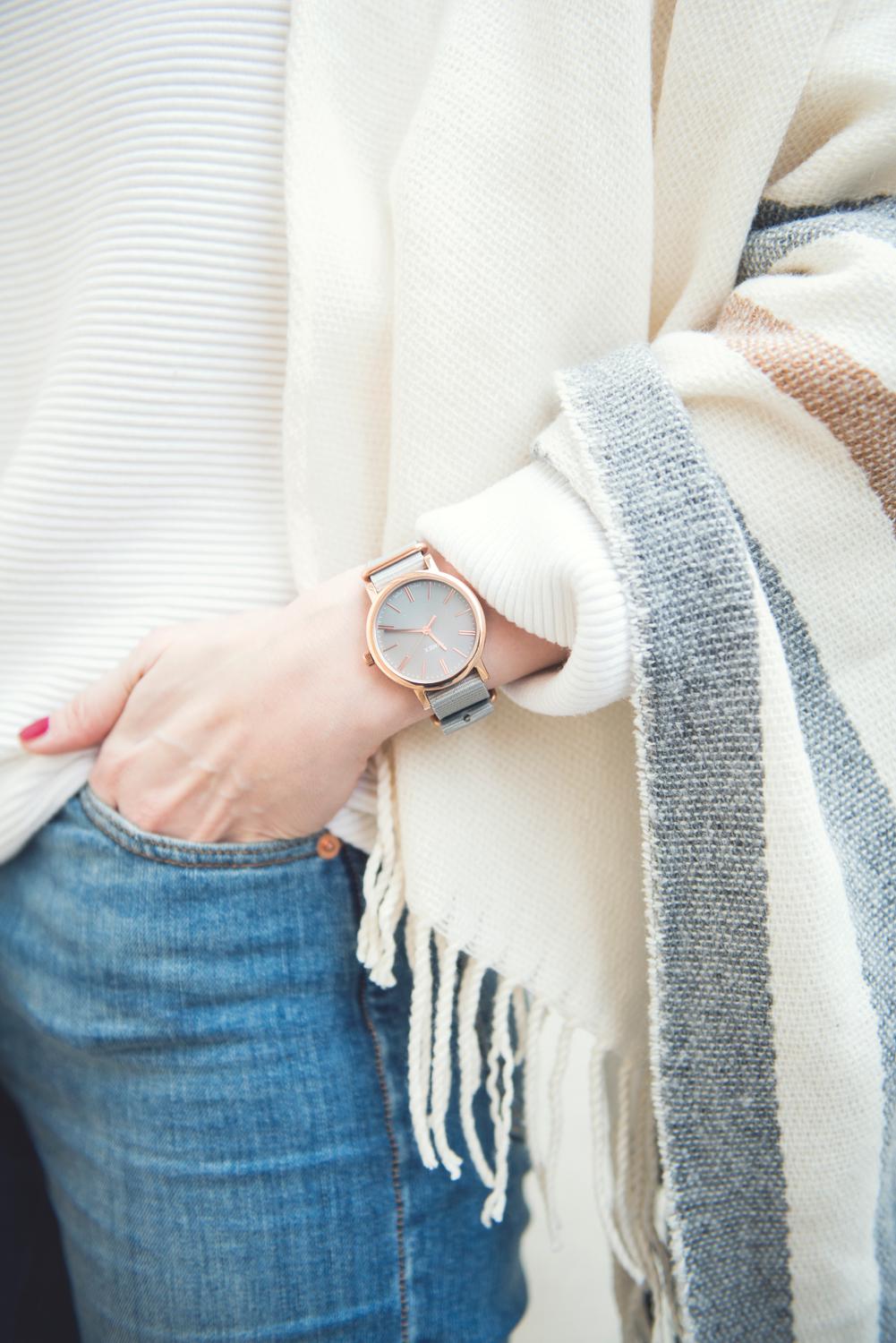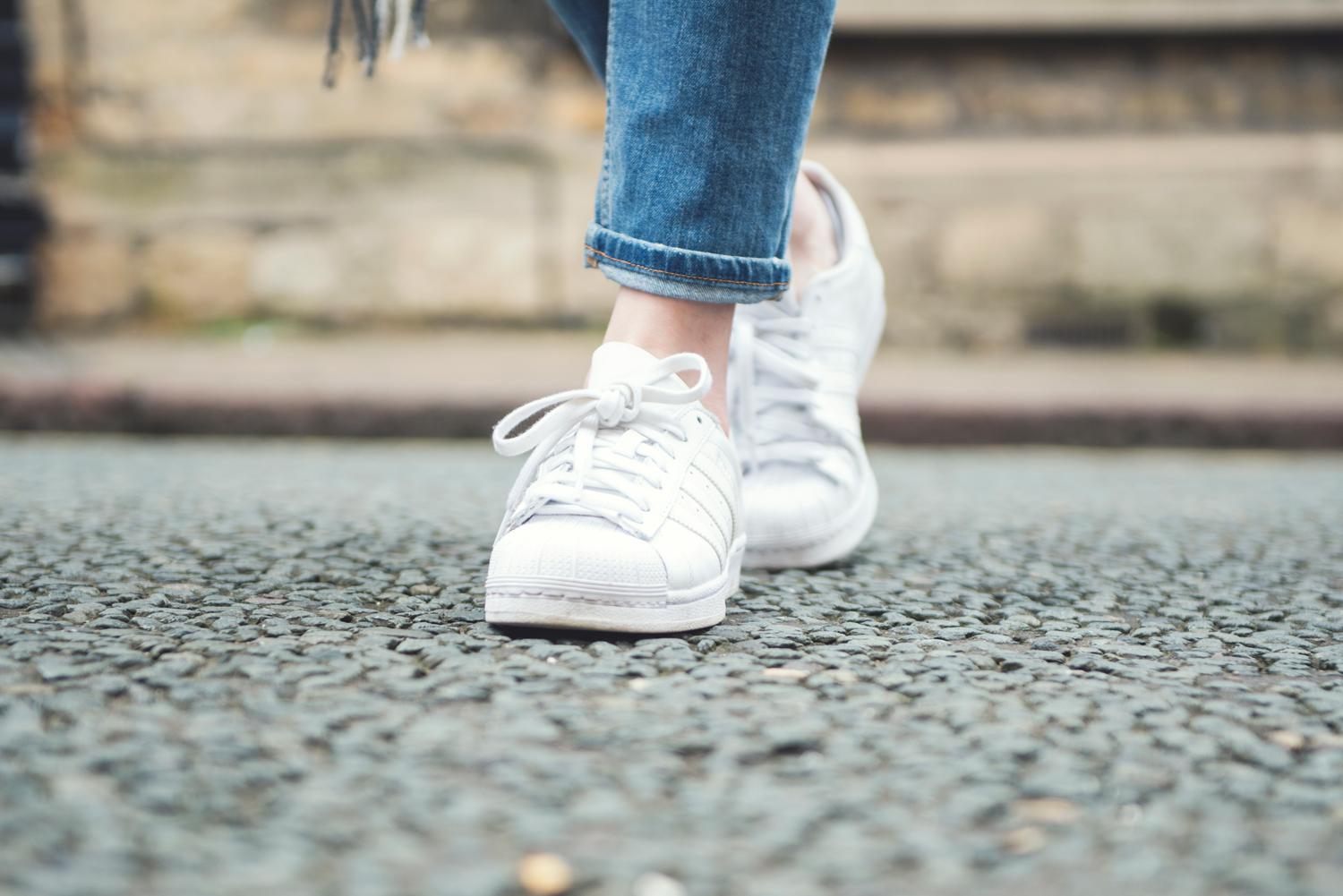 *Jumper : Sheinside
*Cape : Sold Out Similar here and here
Jeans : Asos
Trainers : Asos
Bag : Mango
*Watch : Timex
Have you followed me on Bloglovin' yet? It's the best way to stay up to date with my latest posts! You can also now subscribe to my youtube channel.
ALSO – are you aware that you can shop my instagram with liketoknow.it? All you have to do is sign up once, then everytime you like one of my pictures, you'll get an email with the direct links to buy! You can also shop it by clicking the images below!
[show_ltk_widget rows="1″ cols="6″ show_frame="true" user_id="225300″ padding="2″]
All photography by Kirk Schwarz, check out his website here and Instagram here.