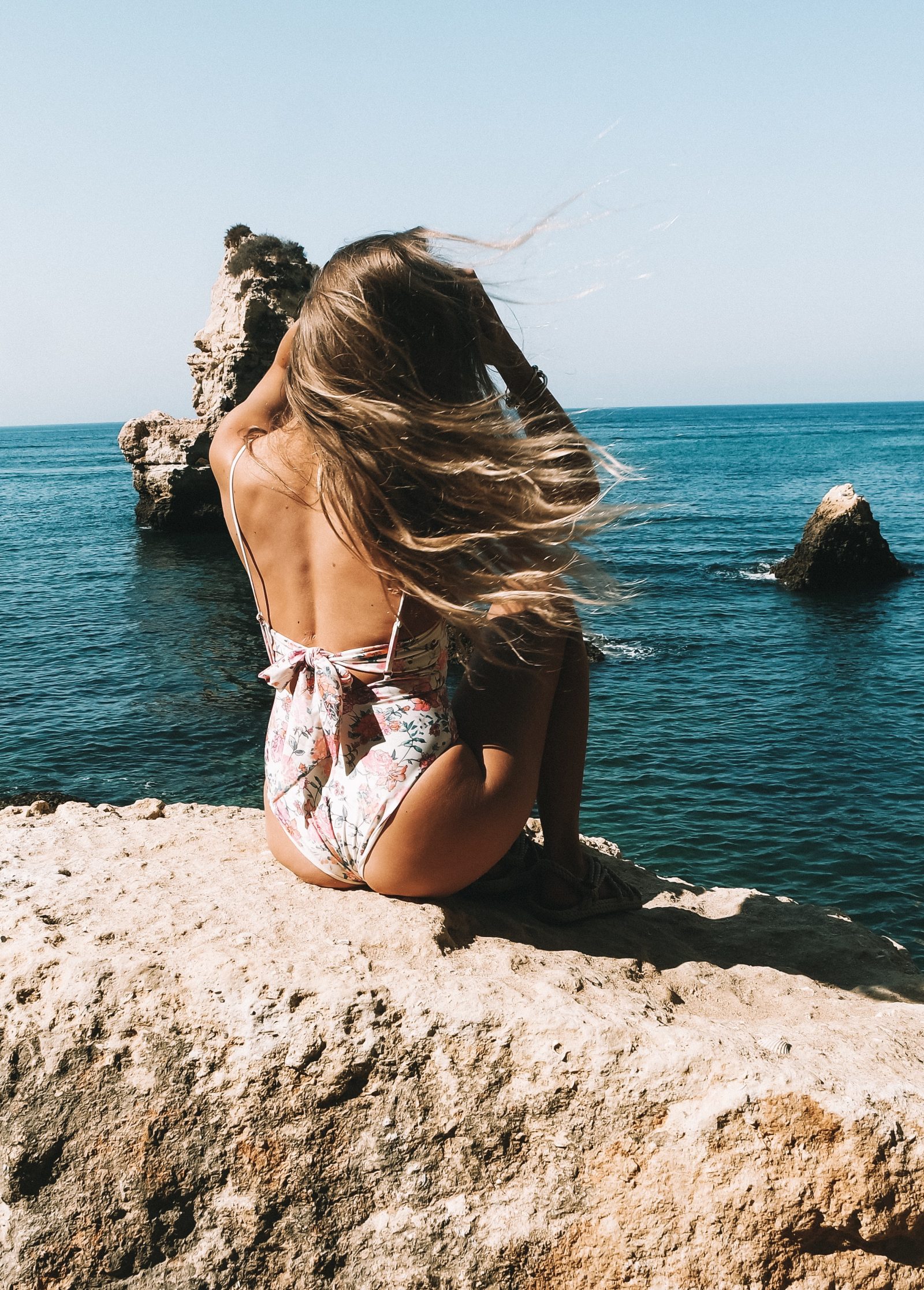 The question on everyones lips in the weeks before their long planned holiday, or in my case, the night before "what to pack". Well, I thought maybe by doing a reverse packing video of not only what I took away with me but also whether or not I actually wore the pieces! Plus there's so many new pieces I've got that I haven't shown you guys yet so grab a cup of tea and settle down!
If you're not feeling like sitting down and watching me blabber on for a good half hour in my pyjamas, it was the day after I got home and I didn't feel well so I have no make up, haven't even brushed my hair. Apologies in advance but I really wanted to film and you guys have seen me at my worst in my vlogs anyway right?
That went into a massive ramble, what I was trying to say is that there is a widget below the video with all the new pieces I got and what I took away with me!
WHAT TO PACK
PRODUCTS FEATURED
Click on the images below to be taken directly to the product pages!




PS YOU MIGHT LIKE THIS