Knowing when and how to promote your blog is such a key part of being a blogger. Sooo, I thought for this weeks blog tips post I would talk about the ways you can use social media to build your blogs following.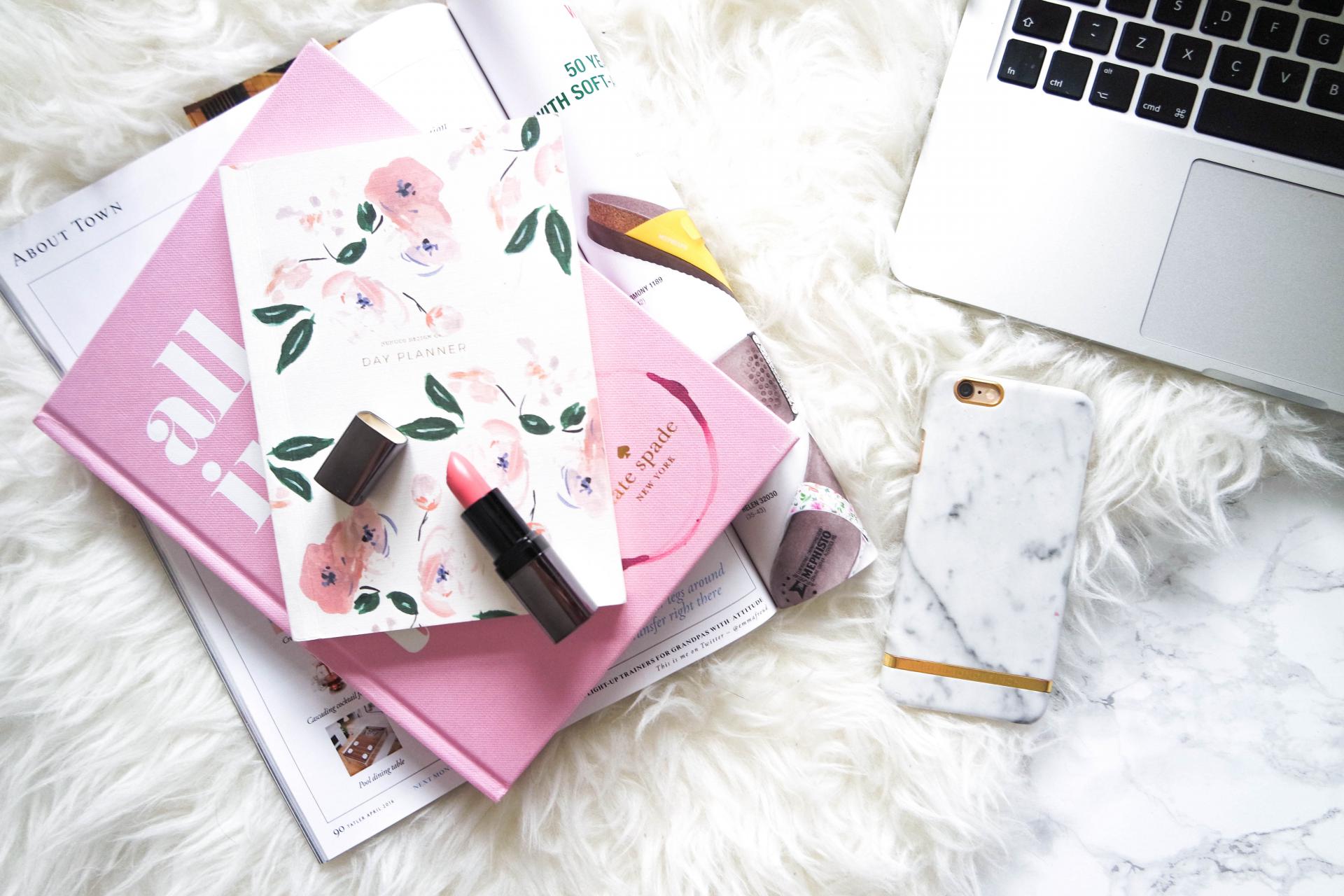 How to build your blogs following using Social Media
Social media is a great free way of building up your blogs following. Most of my tips will probably make you go . .duh! But I'd say they ain't all that obvious and unless you know, you don't know. . you know?!
Twitter
Tag brands and blogger groups in your tweet
Whenever I share my blog posts on twitter I always tag either the brand I'm talking about or/and blogger groups. Incase you didn't know, there's so many groups that will retweet you. . like they're dedicated to retweeting blogs . . I know.
Some of the groups I regularly tag are below but I'm always finding new ones and there's lots that are great for specific posts:
@femalebloggerRT
@fashbeautylife
@UKbloggers1
@lovingblogs
@lbloggerschat
@blogginggals (use #blogginggals)
@TheGirlGangHQ (make sure you also #thegirlgang)
@bloggingconnect
@BBlogRT
Join in on blogger chats
Blogger chats are another great way of building your following and getting people over to your blog. It's also great for finding out new information and sharing tips with other bloggers. They usually have a topic such as working with brands or blog photography and the chat allows bloggers to swap experiences and share ideas.
Some of the chats I regularly join in with I've listed below but I'm sure if none of these are relevant to you, if you do your research there'll be hundreds to join in with!
Monday
#BDIB – 7-8pm
#Fbloggers – 8-9pm
Tuesday
#fblchat – 8-9pm
#bloghour – 9-10pm
Wednesday
#lbloggers – 7-8pm
#bbloggers – 8-9pm
Friday
#BDIB – 8-9pm
Saturday
#fblchat – 3-4pm
Sunday
#lbloggers – 7-8pm
#bbloggers – 8-9pm
Keep Active
Twitter more than any other social media is one you need to stay active on. The more active you are, the more your following will grow. This is another reason why group chats are great, I try to join in at least 1 a week, regularly tweet my blog posts and try to post in between just general tweets like I love my dog . .you get the picture!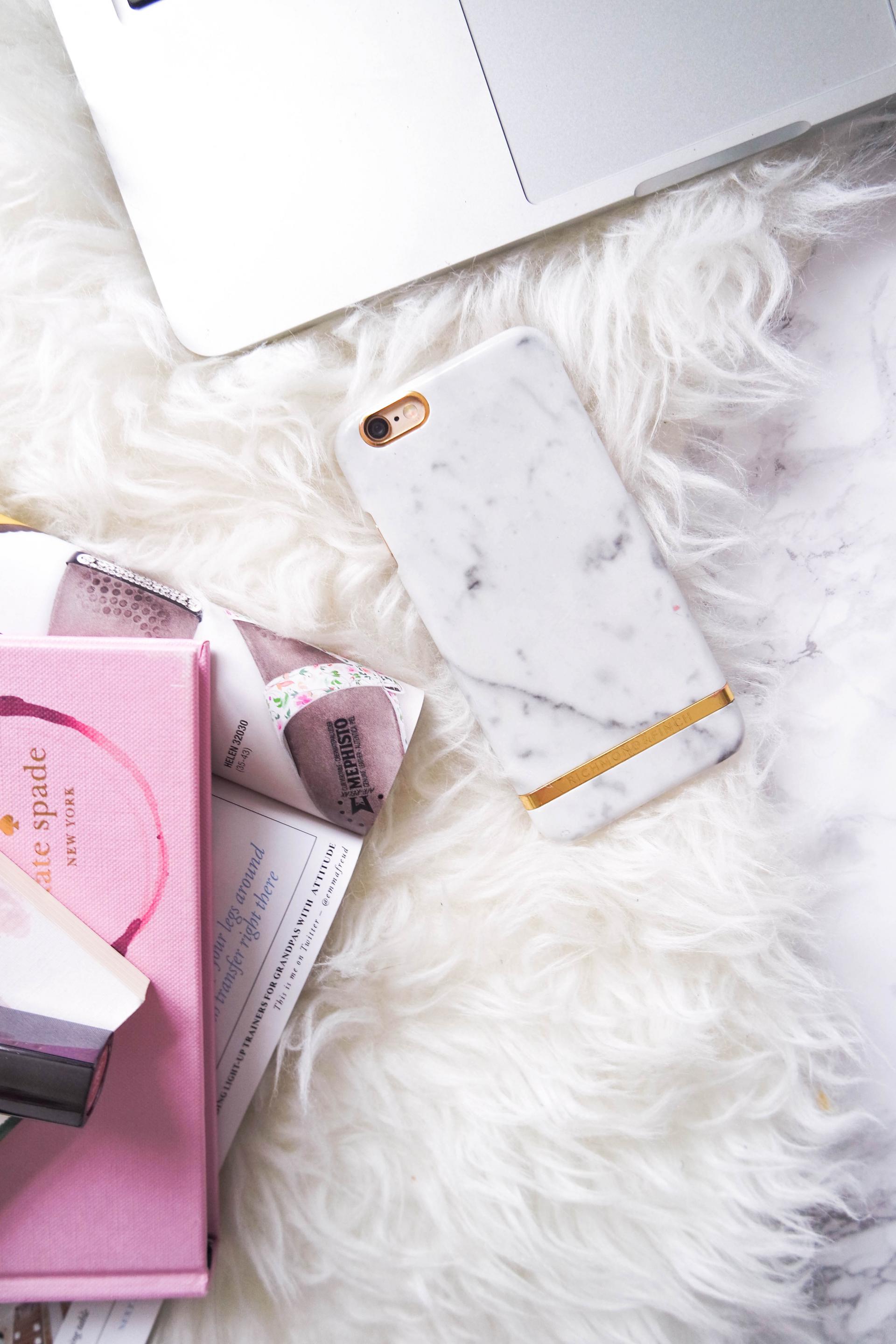 Instagram
Tag brands and inspiration pages in your photos and use relevant hashtags
This is kind of similar to the Twitter one but obviously, as we all know Instagram is a tough nut to crack! I find that when I get reposted by a brand or inspirational page my blog views go way up. Once when ootdmagazine reposted me and I got way over 500 views in about an hour! Crazy.
Tagging inspirational pages, brands and using specific brand hashtags are amazing ways of getting noticed for that all important re post!
With OOTDmagazine you can also go to their website and submit images to give yourself more chances of being re posted!
Be interactive
I know that the more your following grows the harder this is, but it's something that is so important. Replying to peoples comments, even directing them to your blog really helps to create loyal followers and people who are more likely to convert into blog readers.
Just generally commenting on other people's posts and creating a little community is another good way of building interest in you and your blog which in turn will build your blogs following.
Facebook
Use blogger groups to share your posts
There are so many groups on Facebook that you can join that allow you to join in on discussions, ask questions and share posts. Personally, this is the place that I have found least helpful in promoting my blog but I have heard a lot of people talking about how amazing it is for them. If it works, this is a great way to build your blogs following.
Groups that I'm part of and regularly share my content in are :
Fashion Bloggers
FBL : Fashion, Beauty and Lifestyle Bloggers
Fashion Bloggers & Co
#TheGirlGang
UK Bloggers
Fashion, Beauty, Lifestyle Bloggers. FBlogger, BBlogger, LBlogger blog
Fashion Style and Beauty Bloggers Group
Ask people to share your posts
This is something that I found utterly cringeworthy. . I mean, how embarrassing is asking people to share your posts?! After reading that it was something that could help, I embraced the cringe and just did it . . guess what? it worked. Turns out, if you don't ask you don't get!
You can find my Facebook page here! Make sure you hit like! – worth a try!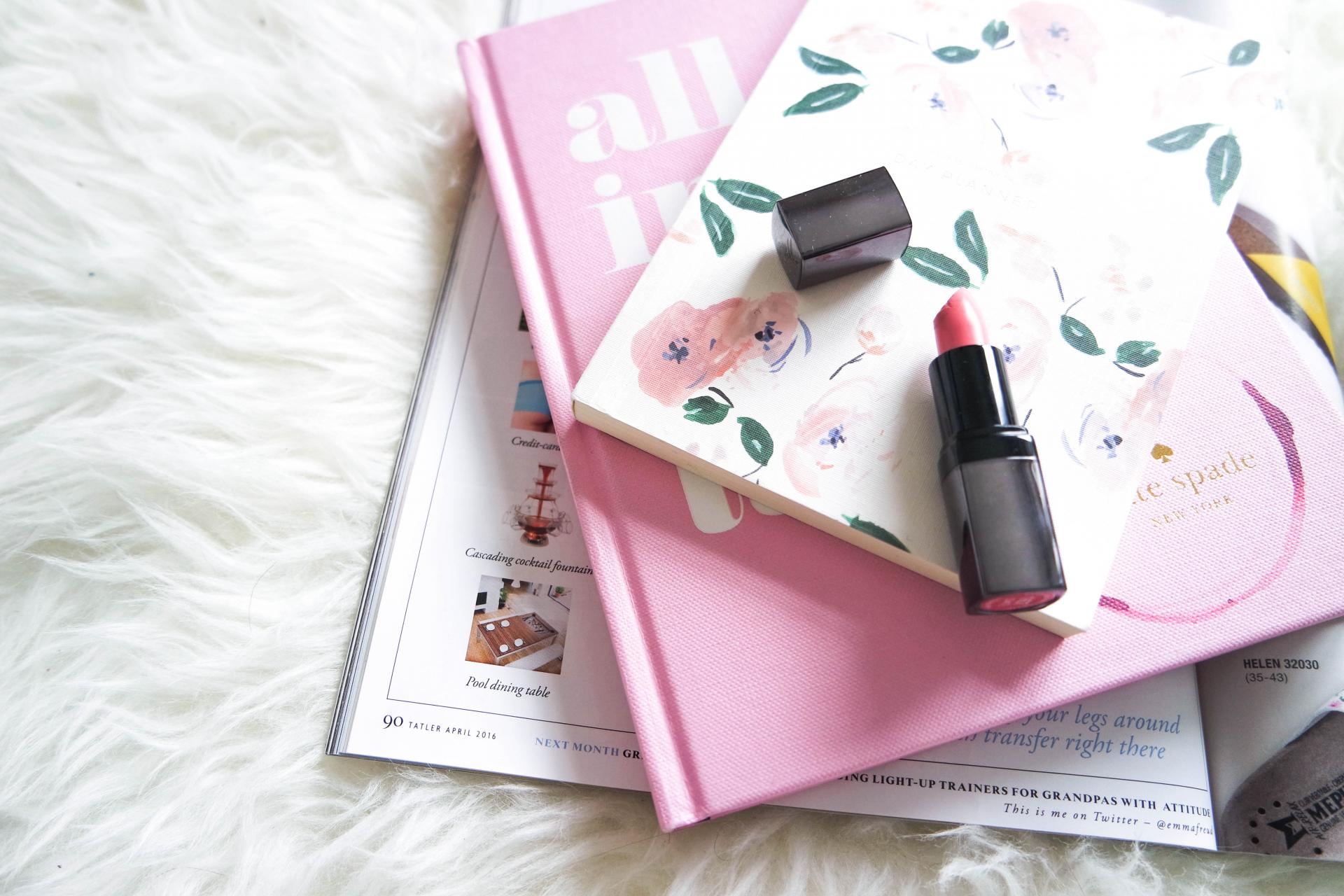 Don't Spam People
Spamming people on social media is literally the perfect way of doing the absolute opposite of what you should do. This will make people un follow you and just generally find you down right annoying. No one like a spammer, so if you do't have anything interesting to say then don't say anything at all!
Twitter and Instagram work differently, tweets have a very short life compared to your insta pictures. I would say not to post more than 4 or 5 if you absolutely must a day on Instagram. Tweets are different, you can tweet to your hearts content, just make sure they aren't a constant barrage of nonsense.
Post at Peak times
Posting at peak time's is the most important thing when mastering social media and using it to build your blogs following. when people are the most active is when you will get the most views. . it's pretty simple. For me, I post in the morning . . if I'm awake early enough . . at lunch time and after work.
I hope you found my tips on how to build your blogs following helpful! You can catch up with all of my blogging tips posts here!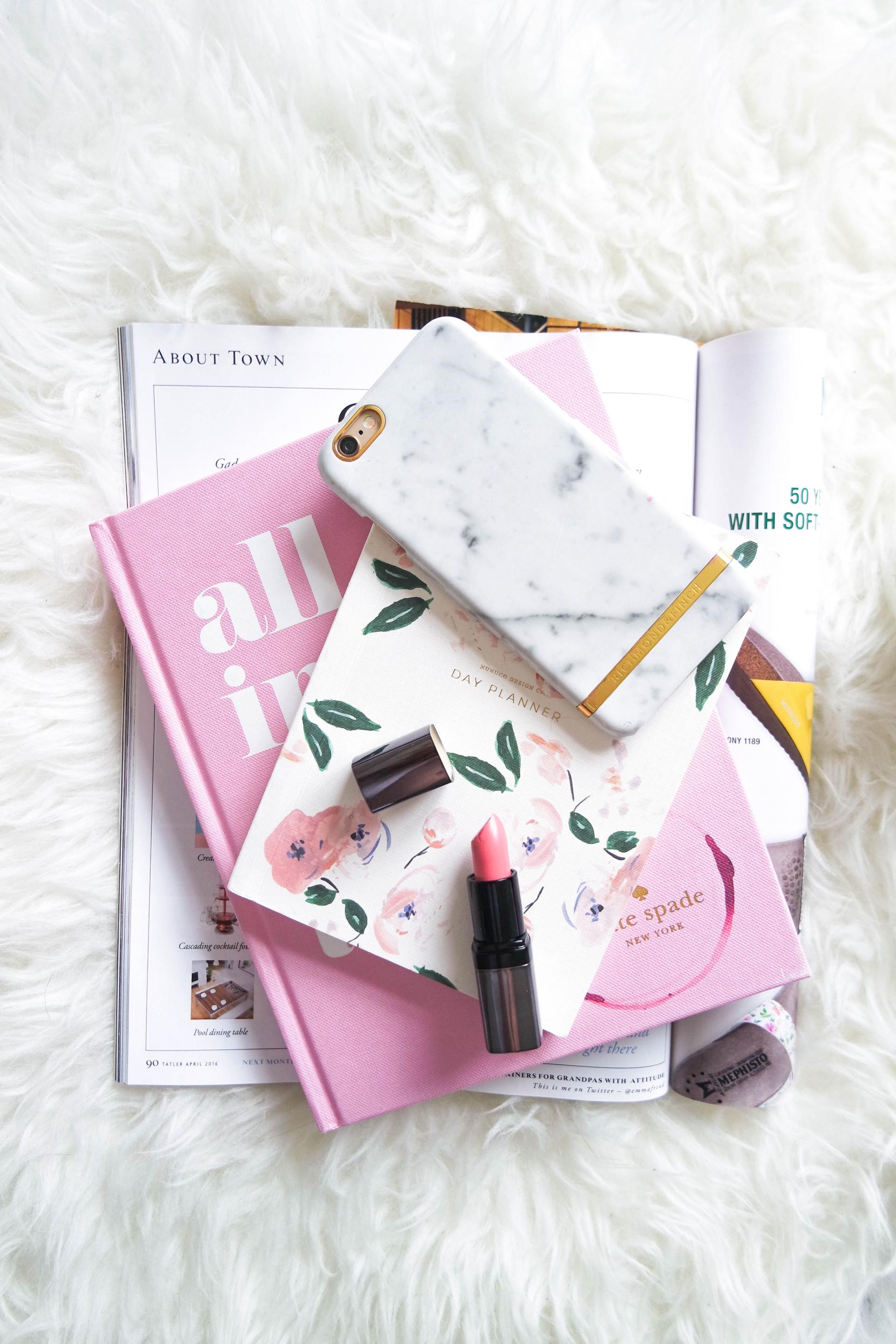 Are you a fan of my Instagram? Did you know that you can now shop my photos? All you have to do is sign up to LiketoKnow.it once and you'll get emails with direct links to the products I featured whenever you like my pictures! It's almost too easy!
Make sure you follow me on Bloglovin' to stay up to date with all of my latest posts! I would also love for you to subscribe to my Youtube channel!