My skin is one of the things I'm most self conscious of, not all of it, just the skin on my face. I haven't got bad skin by any measure, I'm just pale as hell with skin that's pretty much translucent. If you follow me on snapchat (sineadcrowe) you'll have seen many a bare faced snap and you'll know what I'm talking about!
I just feel like every little imperfection is so visible, I get freckles which I dislike, any redness is magnified and my under eyes are the thing of nightmares. So since I've decided to try and be more confident without make up, I was totally on board when Clarins asked me to test out their new boosters and night cream.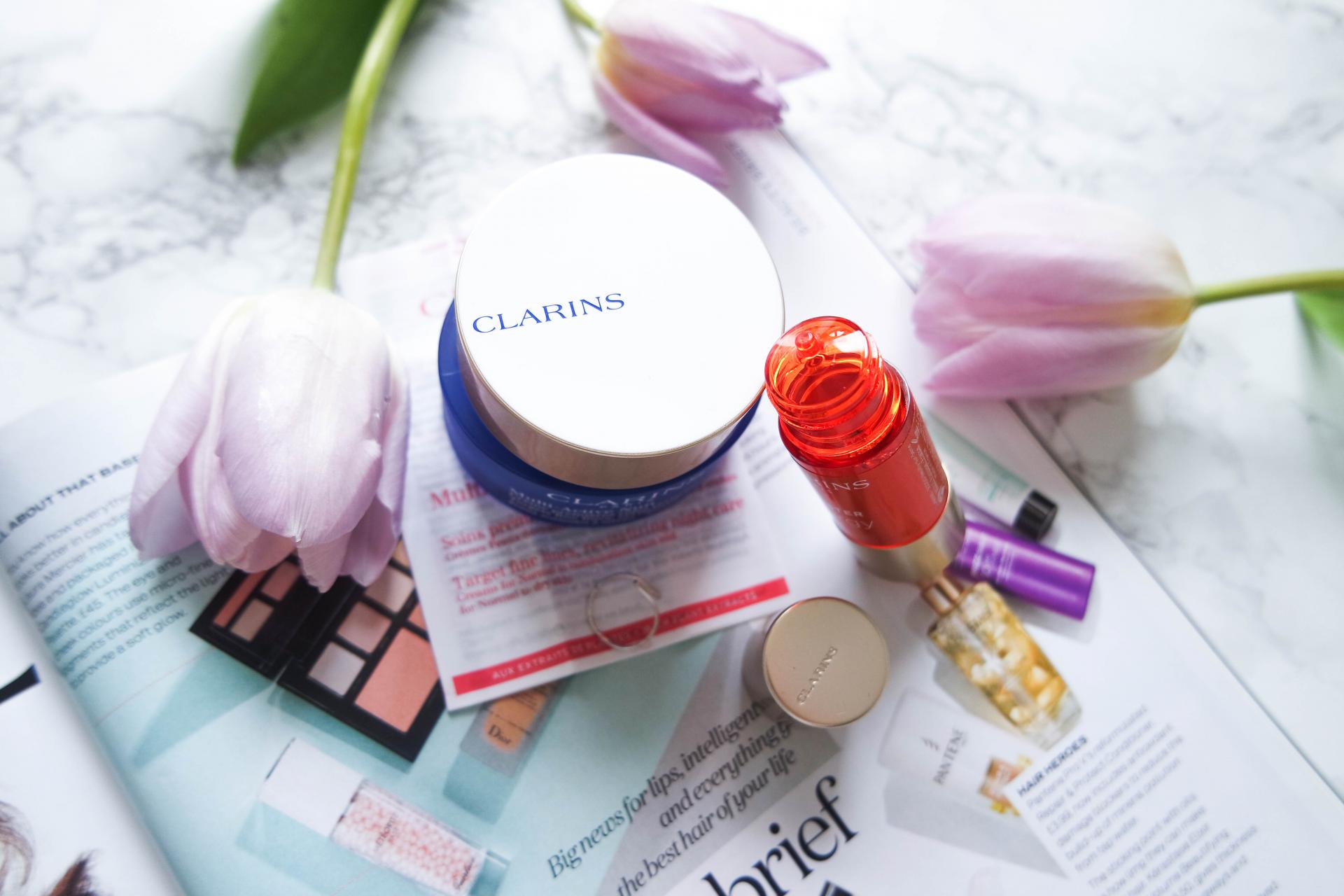 What is tired skin?
Tired skin is something I would definitely identify with . . it's nothing about my skin to be fair, I'm just tired and dislike my complexion, so I call it tired skin for a lack of a better description. This perhaps, is why I went for the energy booster from Clarins' new range.
The energy booster claims to "Re-energize and tone skin, minimise signs of fatigue and keep your complexion radiant" gimmie somma that.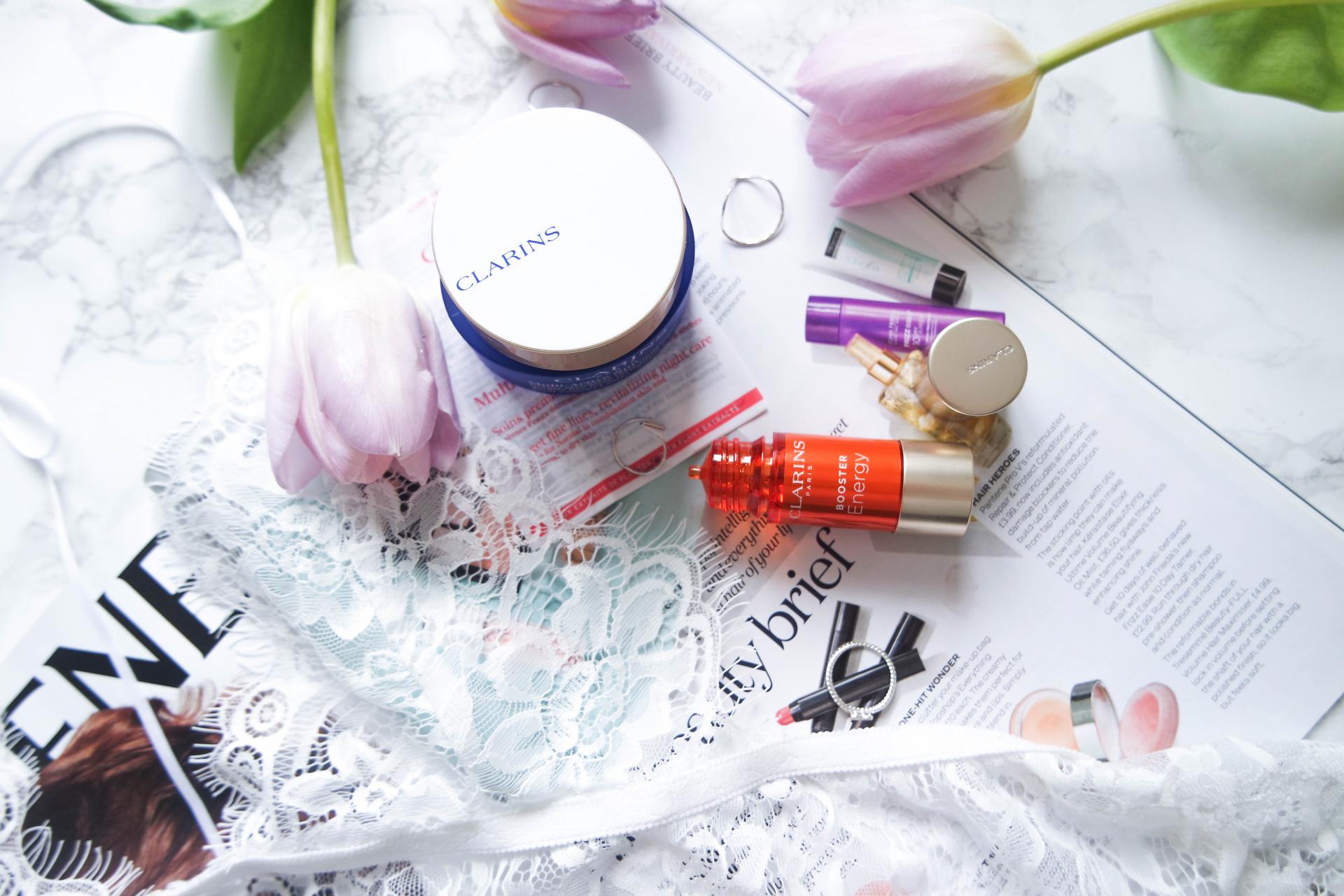 Clarins Boosters
The idea is that you add 3-5 drops of the booster into your day or night cream using as little or often as needed. So it isn't an everyday thing – though I have to admit I've used it every day since I got it. They also say that if you want a more intensive treatment, you can add it to your foundation or face mask – something I haven't tried yet but may be my next port of call.
So these little boosters sent from Clarins heaven are essentially made to detox your skin in any way shape or form you wish. Energy revitalises, Repair reduces redness and comforts damaged skin and detox purifies your skin from the effects of pollution and overindulgence.
I think I'm also in need of the detox booster – overindulgence is my middle name. Ok . . I need them all.
Energy Booster – Repair Booster – Detox Booster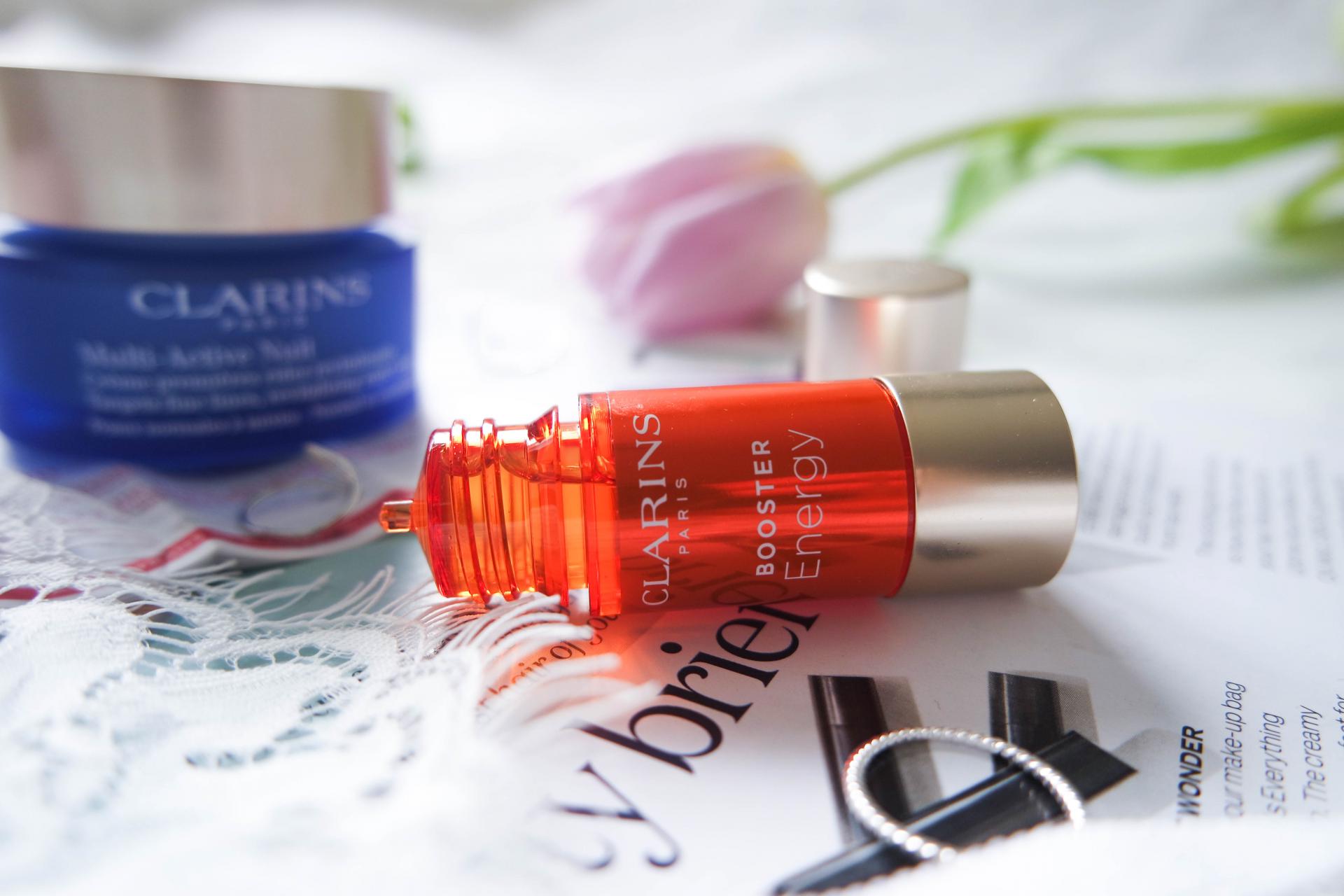 Clarins Multi-Active Nuit Cream
First of all, when it comes to putting things on my face the smell is everything. If something smells sickly sweet I can't bear the throught of putting it all over my face, it's the same with highly perfumed creams. This has a kind of plant based smell, really clean and fresh. The sort of smell you don't mind on your face.
Together with the booster they go on really nicely, the cream is super lightweight and I already feel like it's worked wonders. So much so that I'm already planning on repurchasing the cream (those booster drops will last me years) and perhaps even the day cream from the same range.
When it comes to your skin, it's so important to invest because you've only got one and you're stuck with it! It's all about ageing gracefully and with my 26 birthday next month I'm becoming more and more aware of this!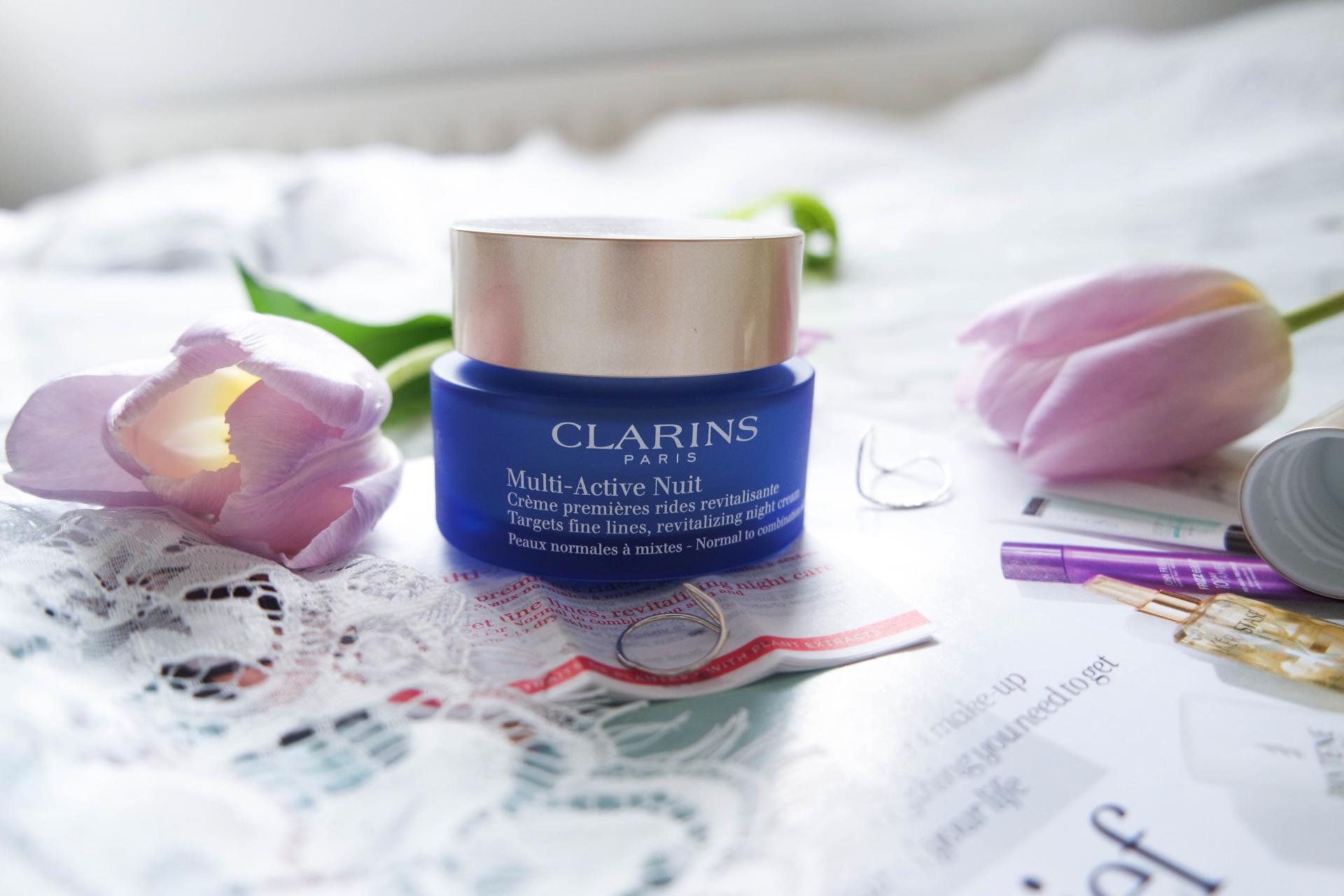 *Clarins Multi-Active Nuit Cream : House of Fraser
*Clarins Booster Energy : House of Fraser
Lace Bralet : Elcy Clothing
I hope you guys found this helpful! Let me know if you have any more questions on the products if you're thinking of trying them out! You can message me on instagram or tweet me or leave a comment below! I would also love it if you could follow me on Bloglovin' – it's the best way to stay up to date with the latest posts making sure you never miss a thing!
LiketoKnow.it
Are you following me on Instagram? If you are, make sure you're signed up to Liketoknow.it.
Basically, how it works is that when I post an image, I link where you can buy the products featured through @liketoknow.it so that once your signed up (you only have to do it once) you can get emails with links to buy just by liking my pictures – too easy!
Click on the images below to see how it works!
[show_ltk_widget rows="1″ cols="6″ show_frame="true" user_id="225300″ padding="2″]