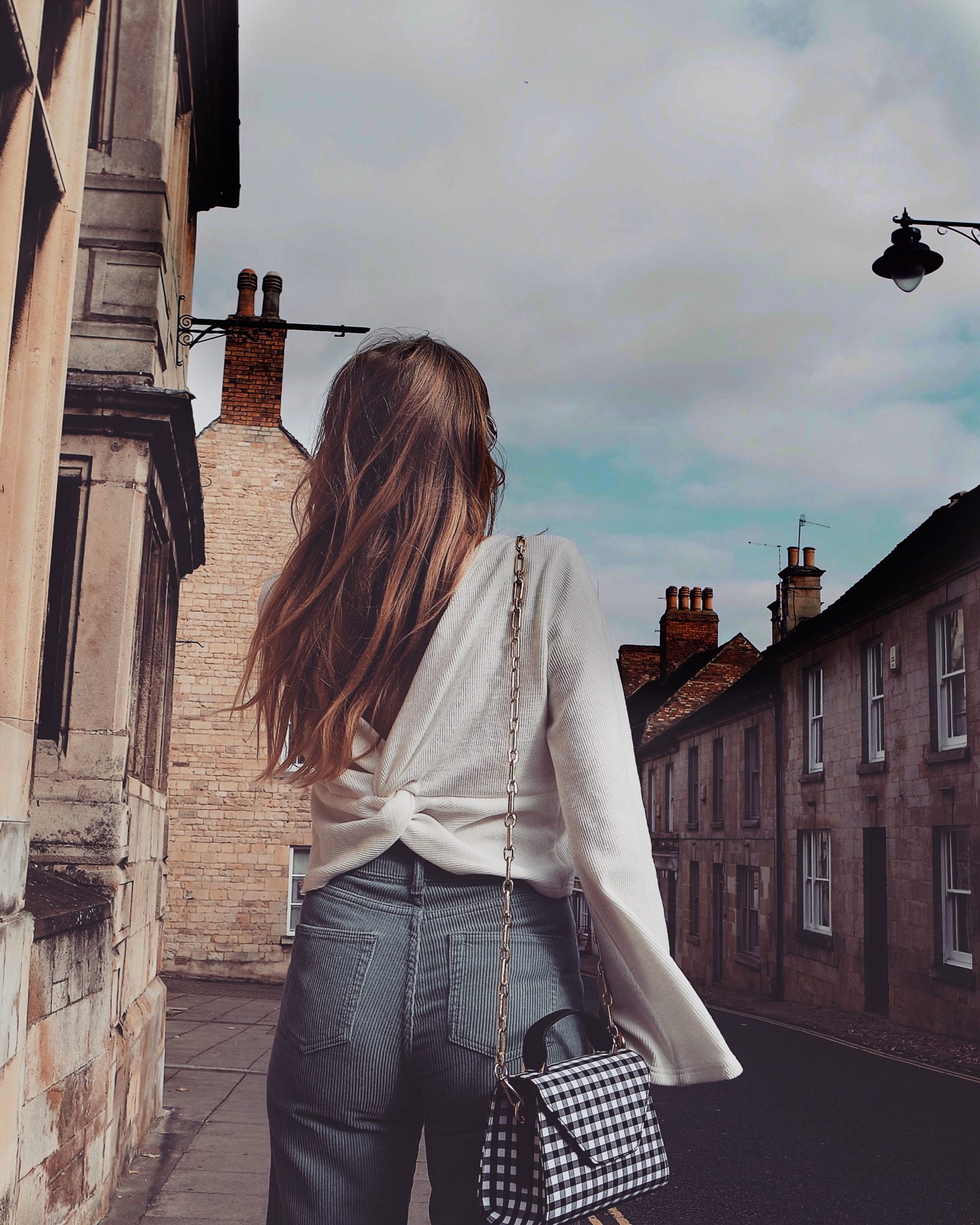 So we've established that cords are in.
Now let's figure 0ut how to wear them.
7 ways to wear cords and I'm not just talking random outfits. I've got you covered girls. Everything from key trends & key pieces to how to style them for an office look . . yes it can be done.
7 Ways To Wear Cords
Shop The Looks!
More Cords
Now you know the ways to wear cords, you're gonna want to stock up on them right?
PS – You Might Like This
Corduroy
7 Ways To Wear The Balenciaga Boots
7 Ways To Wear The Gucci Belt