Hey guys!
It's been a while since I've done a what I wore blog post and I don't think I've ever done a video format of it but I know people seem to love these and I seriously cannot be trusted to complete a vlog without forgetting to film for at least an entire day so this seemed like the most sensible way to document my trip to Rome, plus I know you biatches only care about what I wear anyway!
This post contains affiliate links & gifted items
Click on the images below to shop!




What I Wore in Rome
So the weather in Rome was actually really good, I would 100% recommend this time of year for sightseeing having come before in August and pretty much melted into a puddle of human sweat. It's warm enough to wear a dress still without being too hot or needing a jacket. Just the right temperature to wander the streets and get lost as it's all walkable between the sights with lots of cute cafes and shops to explore en route. I think if you didn't walk you'd actually miss some of the charm, just make sure you're wearing a comfy pair of shoes or else pack your bag full of compeed!
Anyway, I'm not going to blabber on and give you a play by play on what I wore because it's all in the video so you can see it there! I've linked everything I can below the video, just click on the images on the slide to be taken to the website and if you want all of the links to what I wore and to find out what sizes I'm wearing in everything (I'm a size 8/10 and 5ft7 for your reference!) then you can head over to YouTube and check the description of the video!
SHOP THE VIDEO
Click on the images below to shop!




Click here to check out my daily outfits & shop my looks
PS YOU MIGHT ALSO LIKE Autumn workwear inspiration or Lessons in Layering for Autumn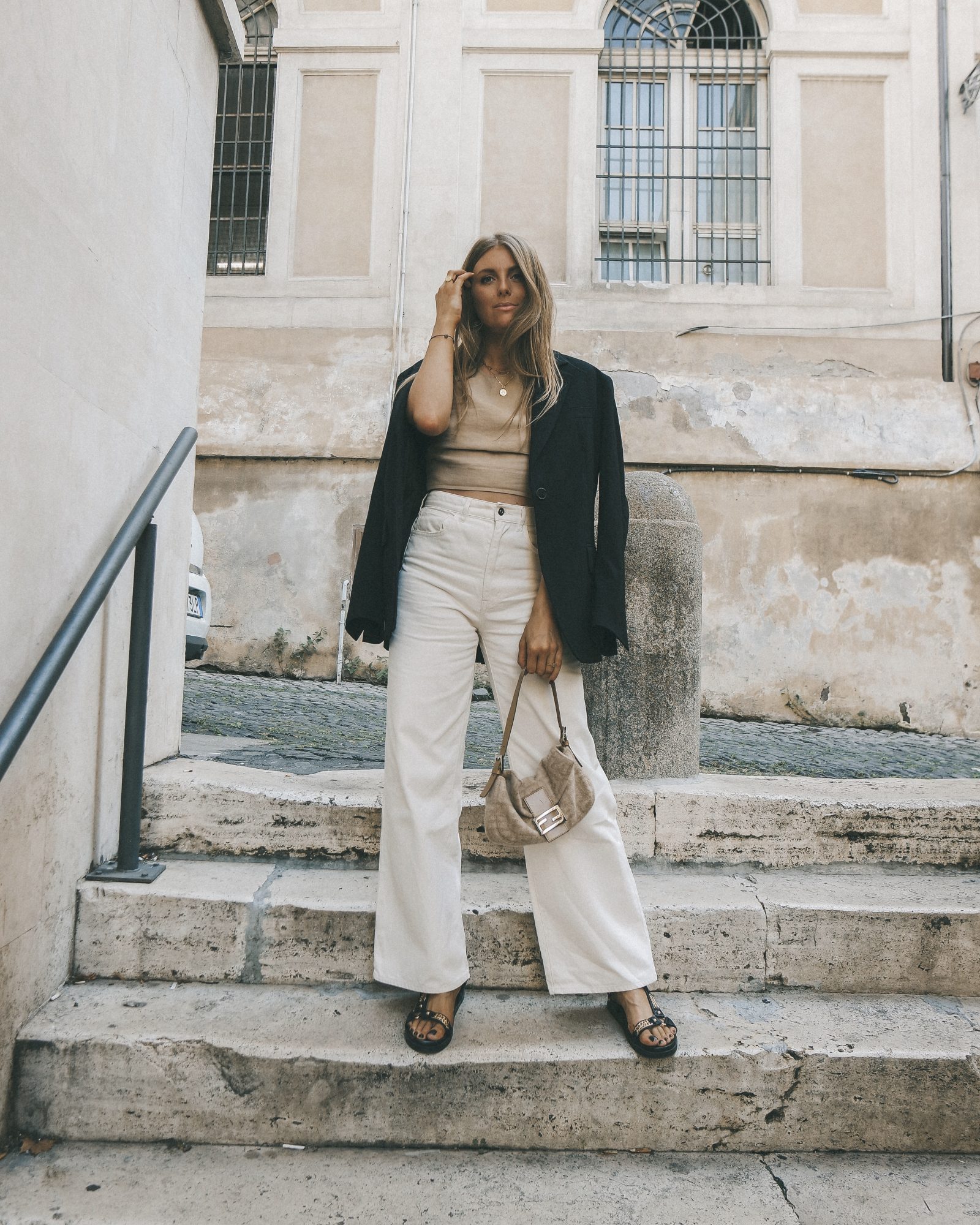 Click on the images below to shop!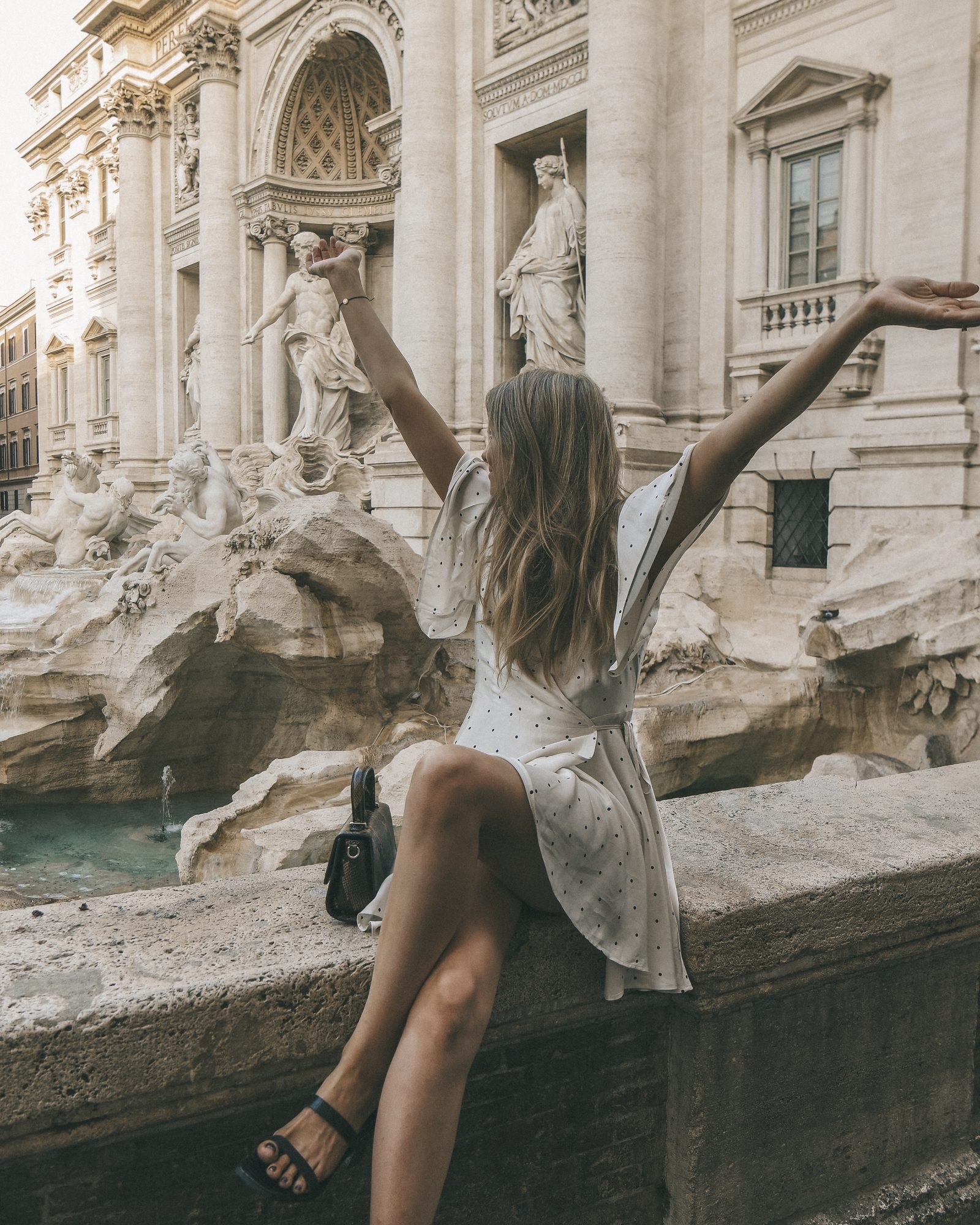 Click on the images below to shop!

Click on the images below to shop!