Bangkok's Chinatown or Yaowarat isn't something you hear about much, well I hadn't. Of all the times we'd asked people for advice on where to go and what to do, only once was it mentioned in a throwaway comment about the street food being the best around.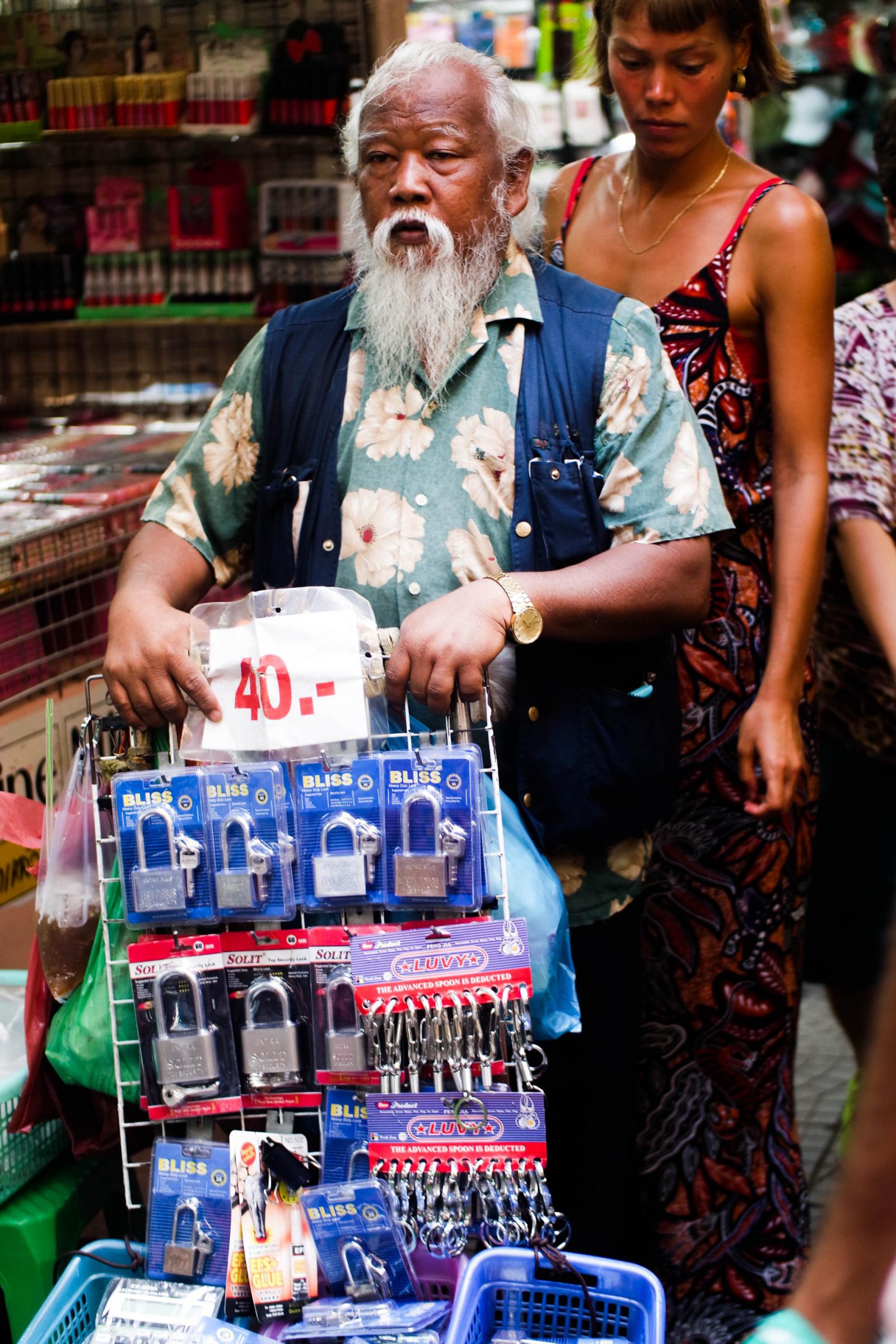 Bangkok's Chinatown By Night
On our first night we set off to Bangkok's Chinatown to taste the delights – we figured if it'd been recommended as the best then it was probably the safest to try first! oh, em, gee was it good. When we first got there we walked around the whole area before realising that Seafood was a thing here and if we wanted to eat well we were just gonna have to swallow our (seafood+streetfood=?) fears and bite the bullet.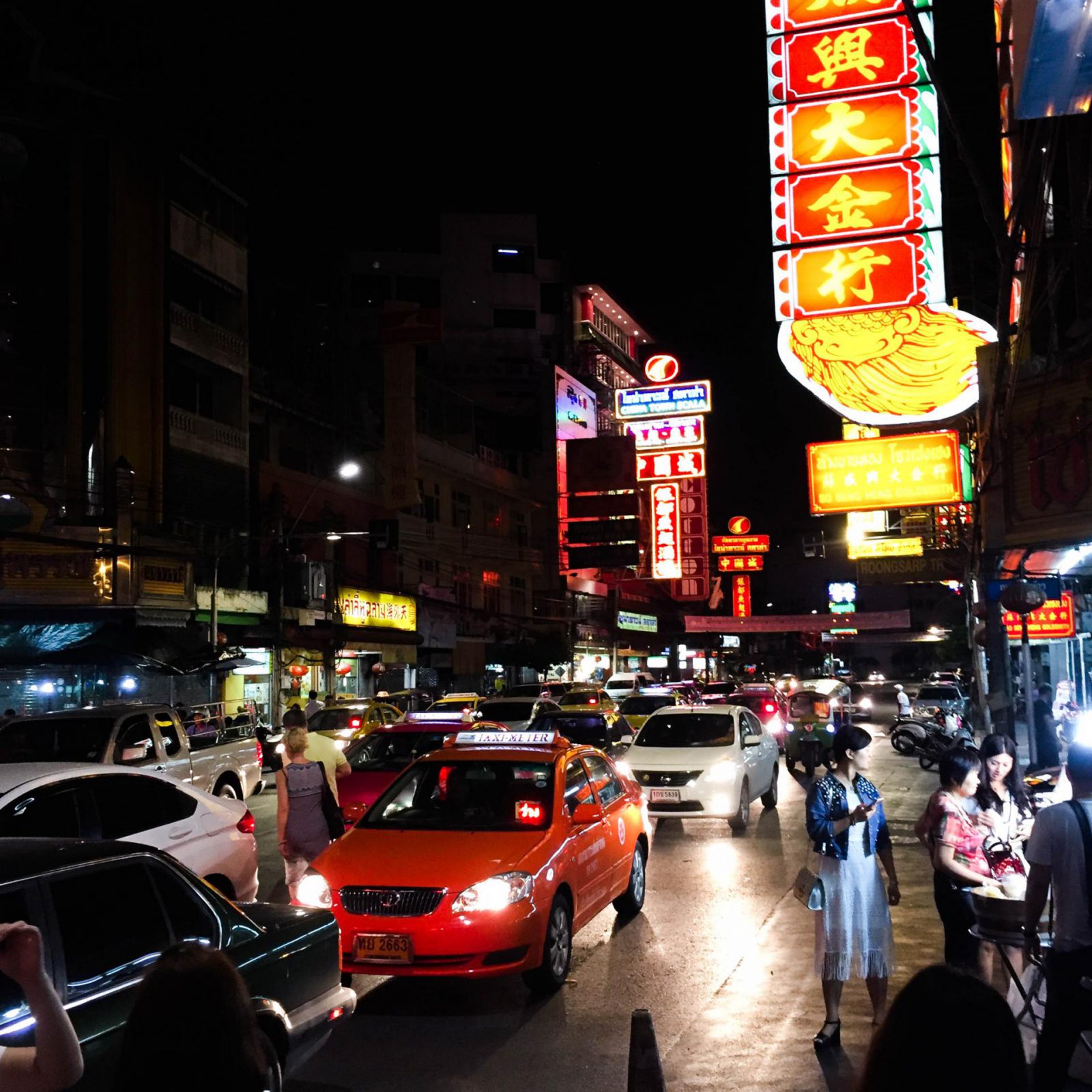 After deliberating over a 2 page menu for around 20 minutes, we finally decided on Black Pepper Prawns (prawns the size of my hands guys!) and yellow squid curry (his choice not mine). It was actually so so delicious, the squid was a tad rubbery – but maybe I'm just used to the buttery soft Calamari, who knows. The place we went to was T&K Seafood and I would highly recommend it! We're planning on stopping by on our way back through Bangkok!
Bangkok's Chinatown By Day
When we were there for our first step into the world of street food, it looked pretty dead and run down in the general area so we hadn't thought to return. It happened by accident that we were wandering round the city (my boyfriend likes to walk – a lot) and came across the hustle and bustle of day time Chinatown.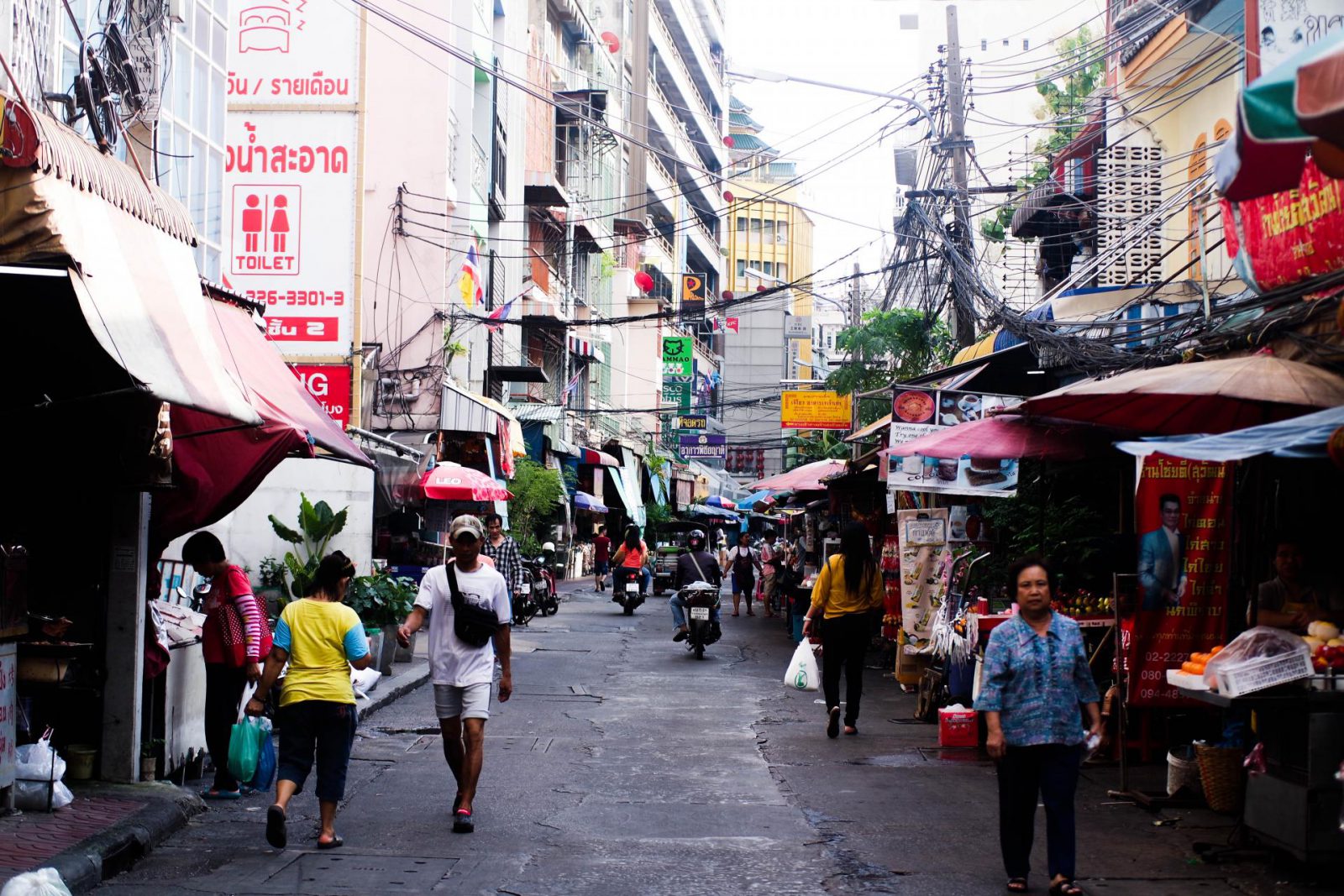 One of the biggest markets I've seen of interlocking alley's crammed full with anything you can think of from hello kitty macaroons to dried squid, from a shop dedicated to ribbons to a motorbike hire stall.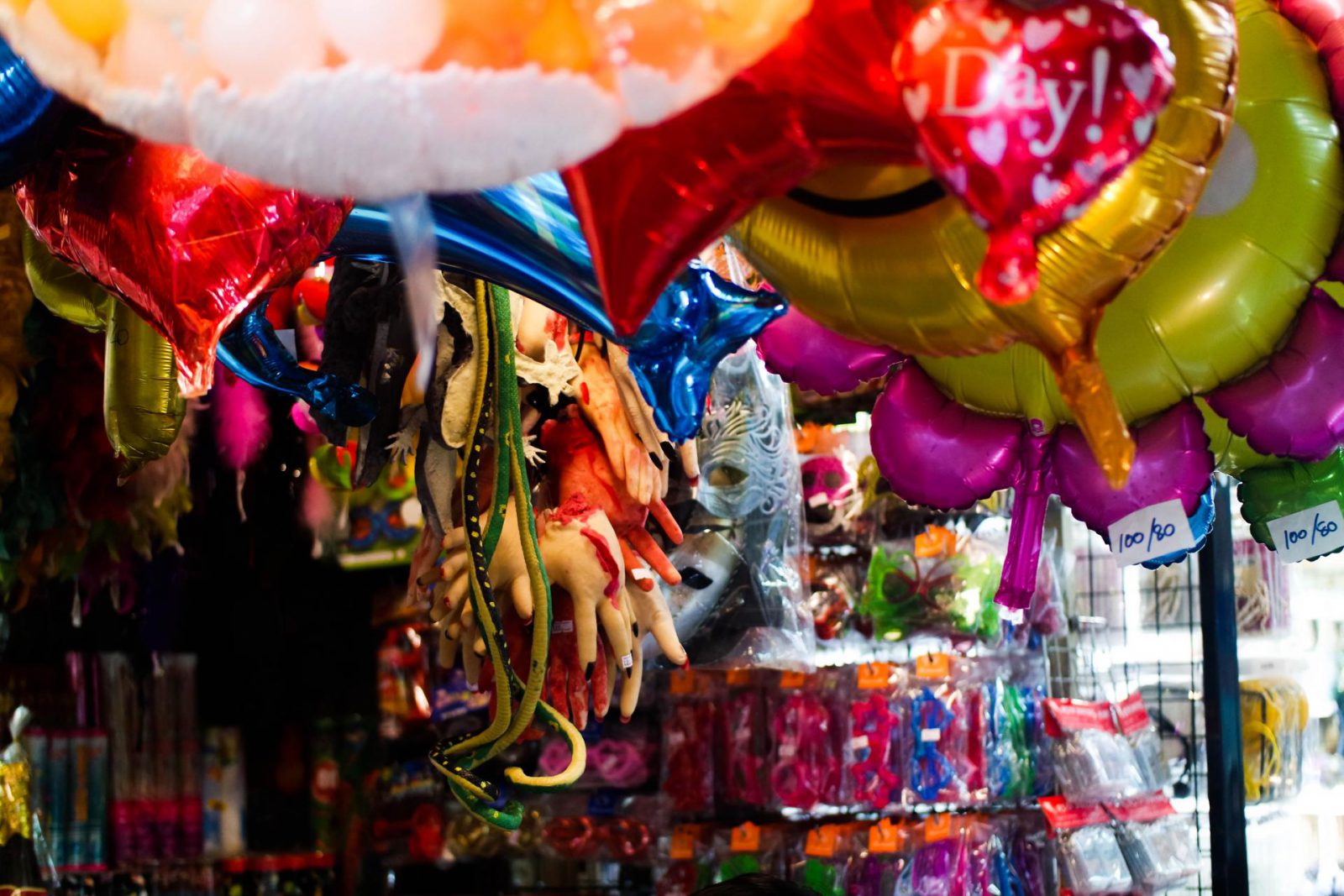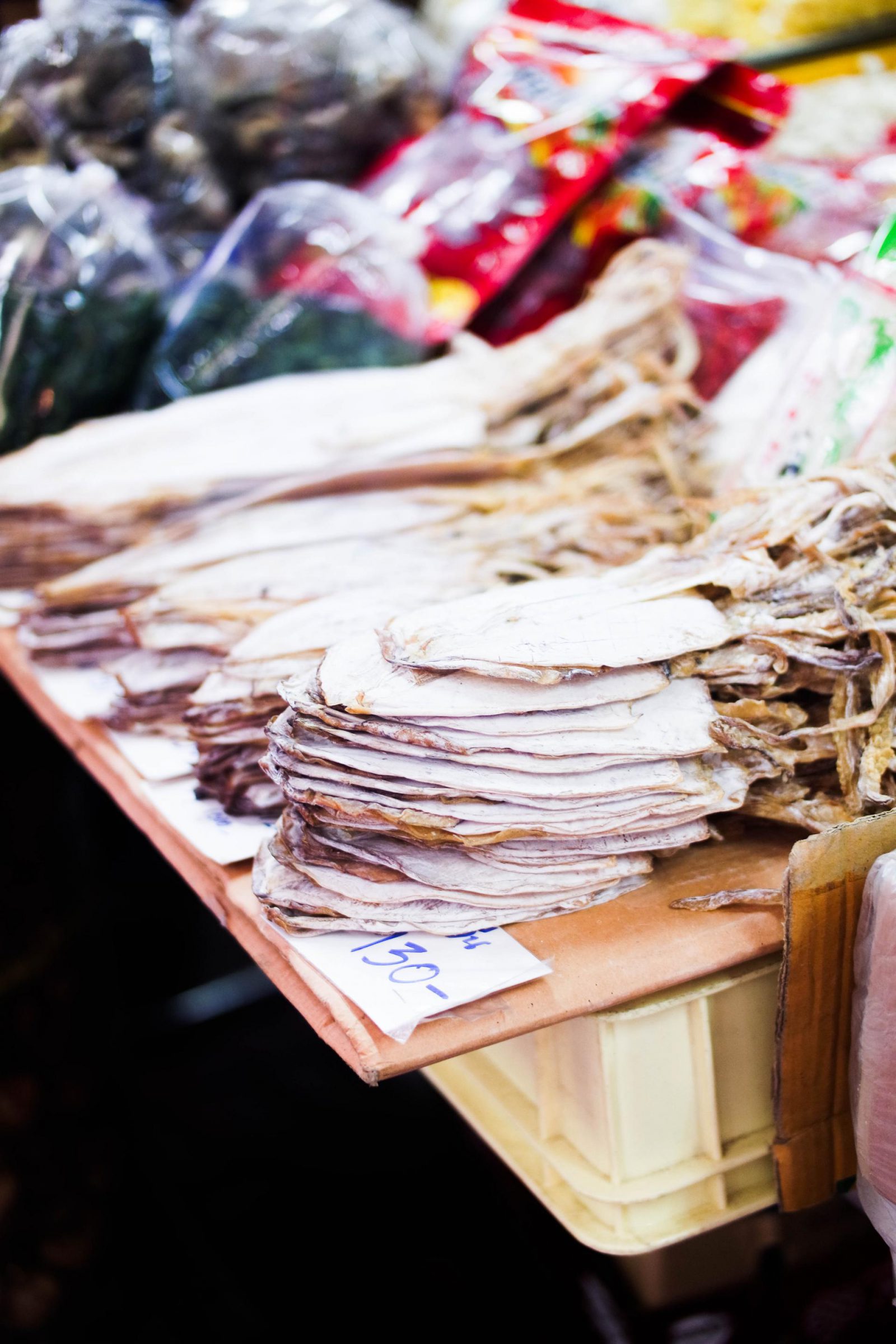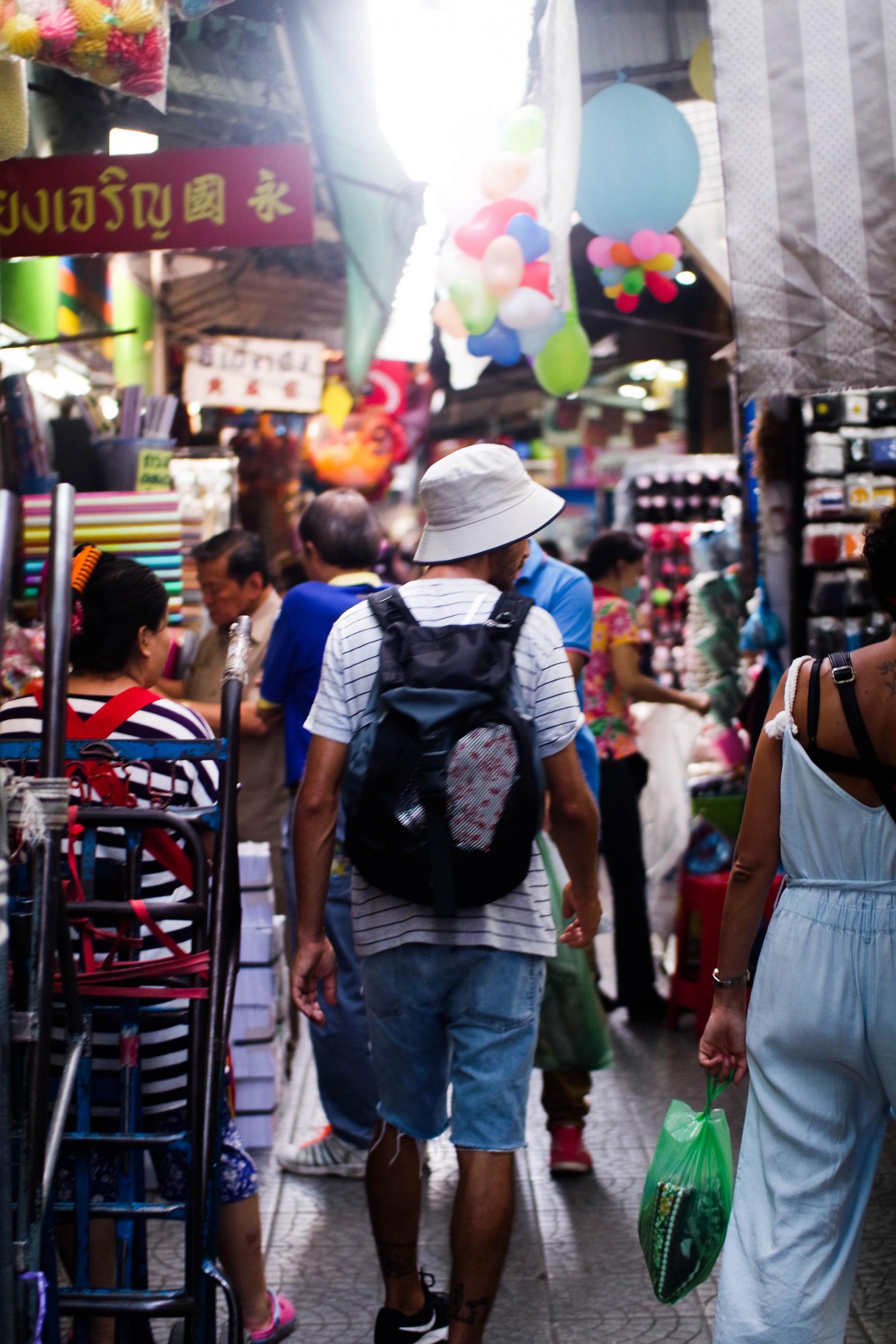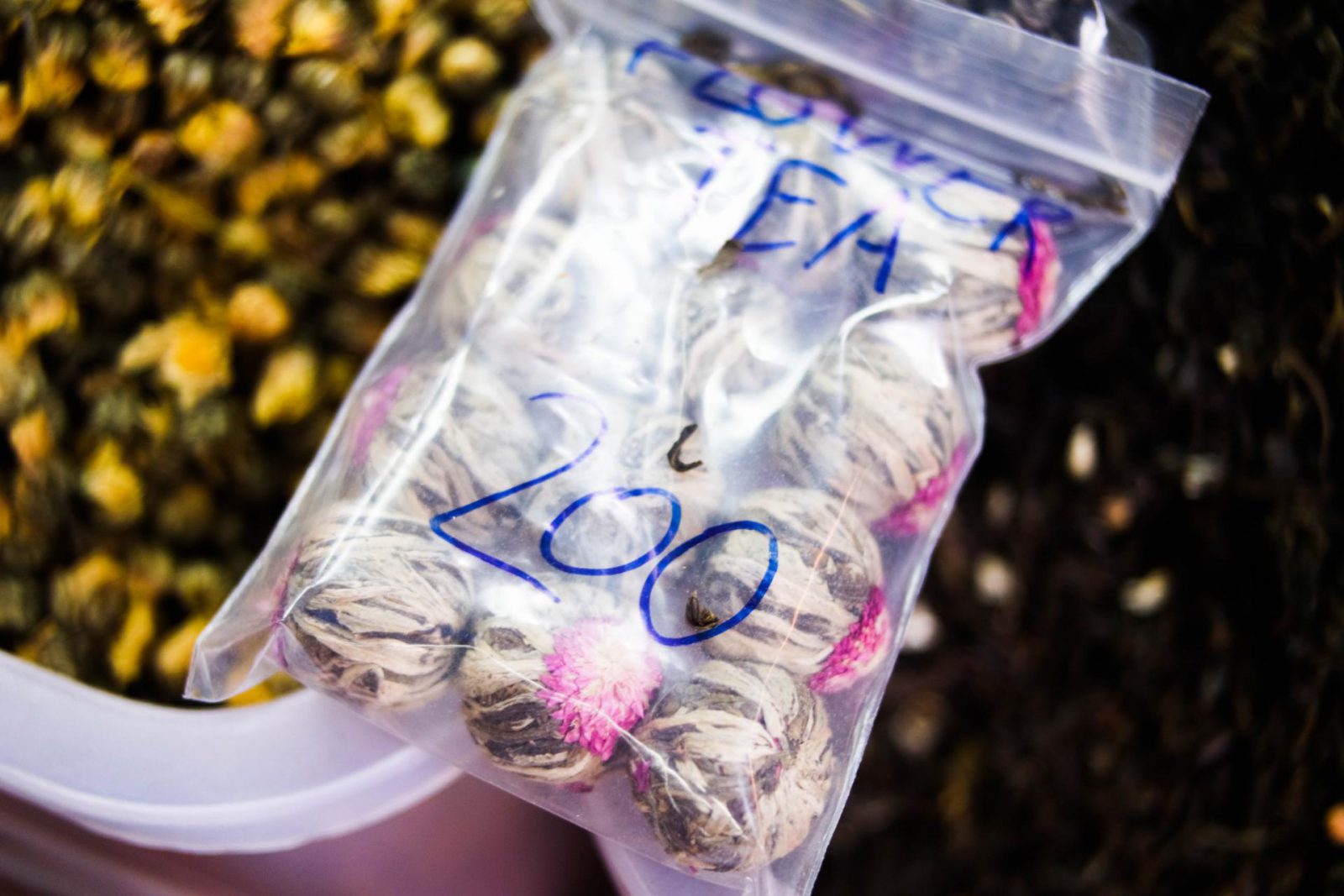 Basically, imagine Khaosan road x1000 and crammed into tiny alleyways and you've about got it!
Make sure you try one of the steamed pork buns – they're sooo good!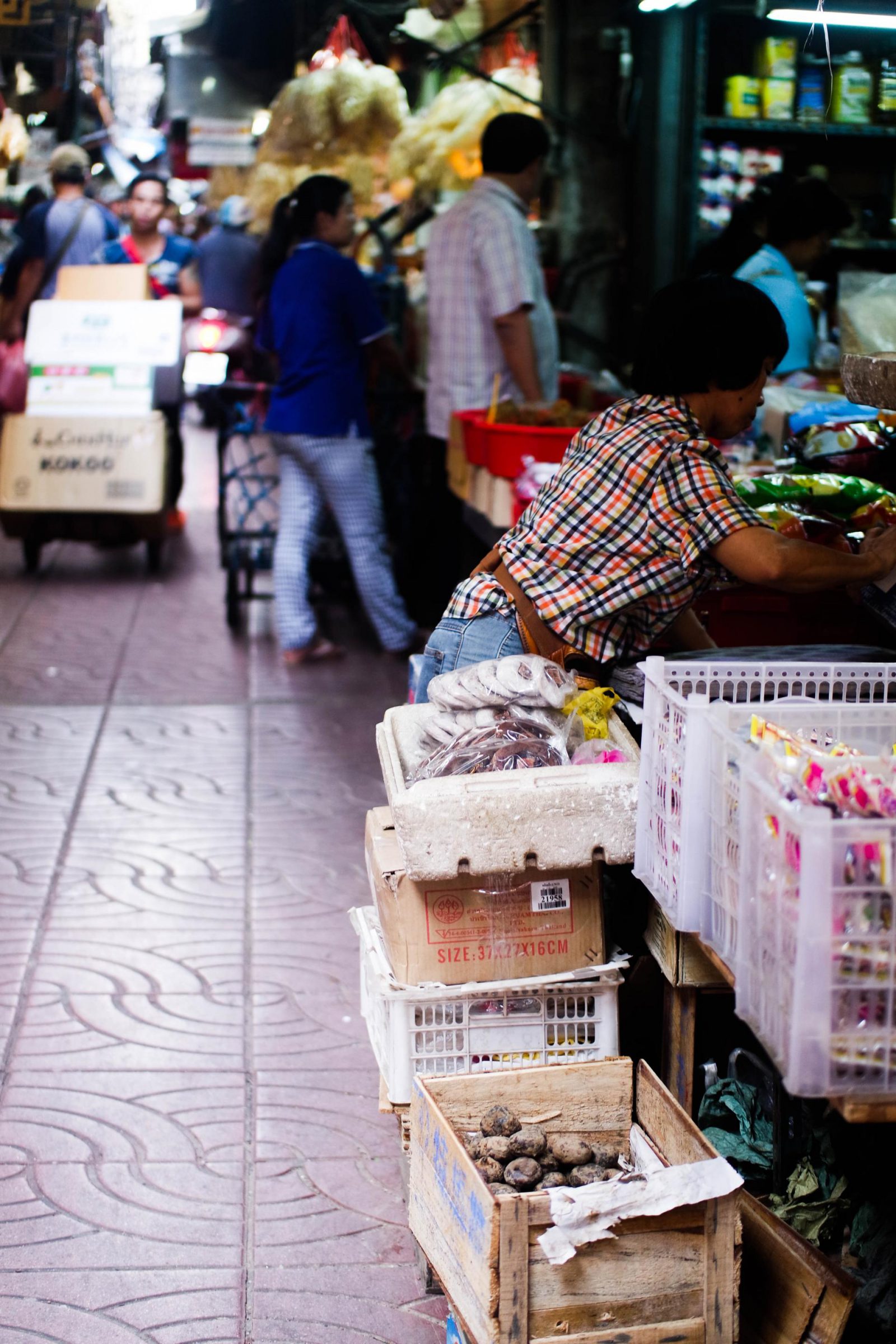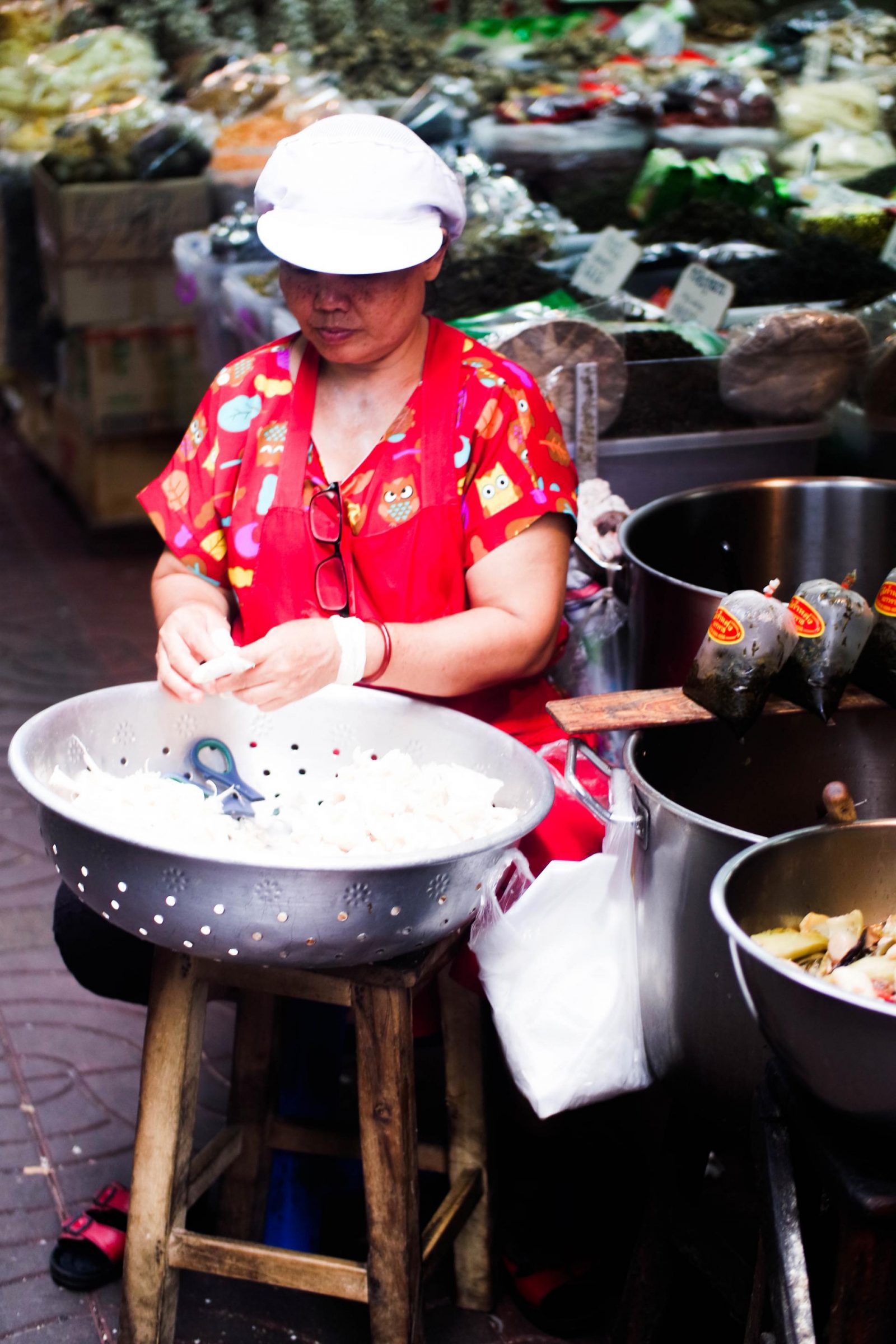 If you're reading this and heading to Thailand, make sure you add Bangkok's Chinatown to your to do list!
Make sure you follow me on Bloglovin' so you never miss a post and Instagram to stay up to date with my travels!