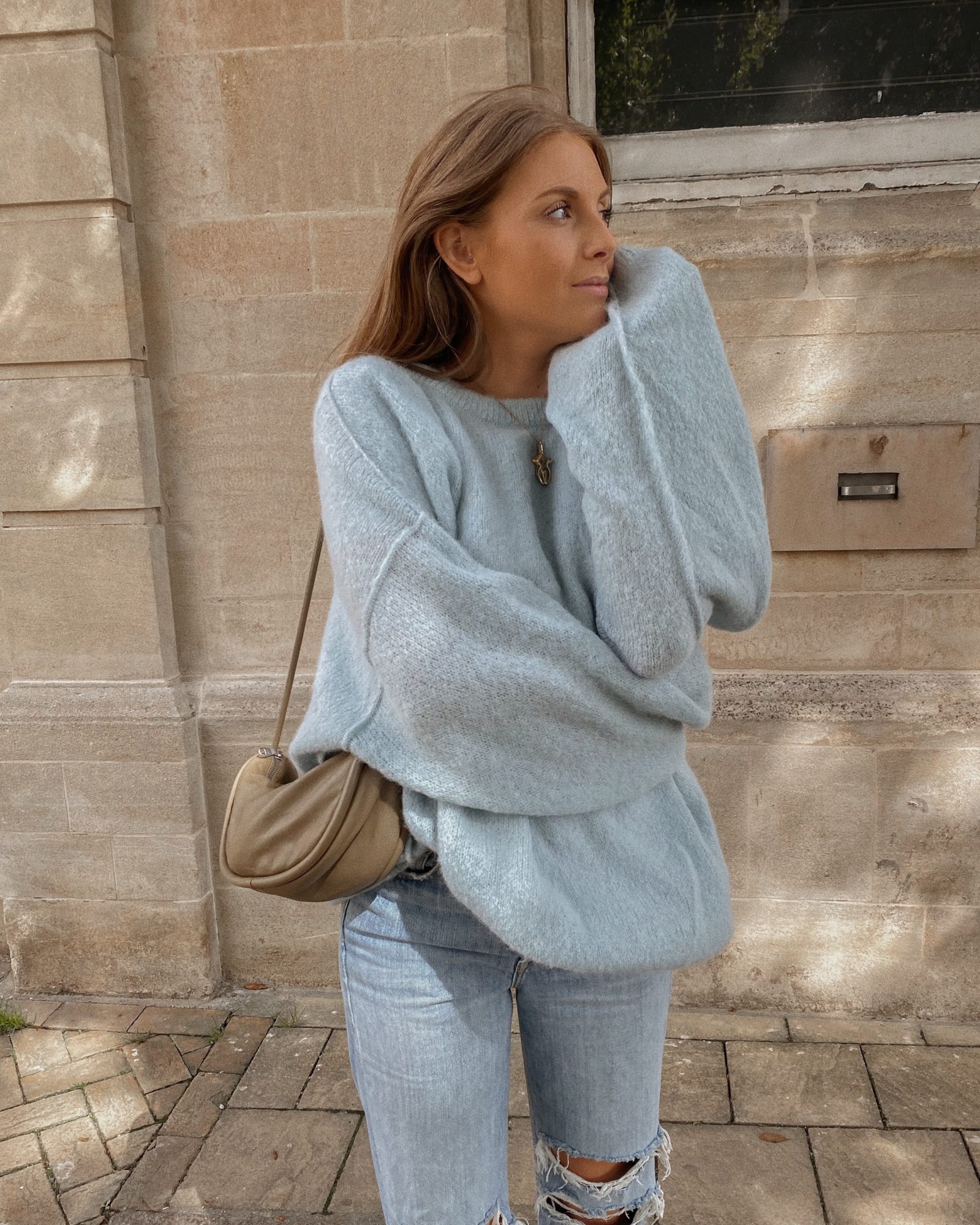 Hey guys!
I have been meaning to film this and I have to say I'm probably way too late to the party on this one since it's now actually February – can you even believe it!? But I wanted to share with you my 10 fashion favourites from 2020 with one beauty snuck in there for good measure! These are the pieces I have been loving and living in throughout 2020 and I feel like if you've followed me for a while and on instagram too then you could probably guess these fashion favourites yourself!!!!
THIS POST CONTAINS GIFTED ITEMS AND AFFILIATE LINKS
This jumper is probably my most favourite piece from the whole of 2020! it's so cosy and oversized and the colour is just to die for! I could wear this everyday and not get bored! I got a medium for the super cosy look though it is already an oversized fit!
Click on the images below to shop the look!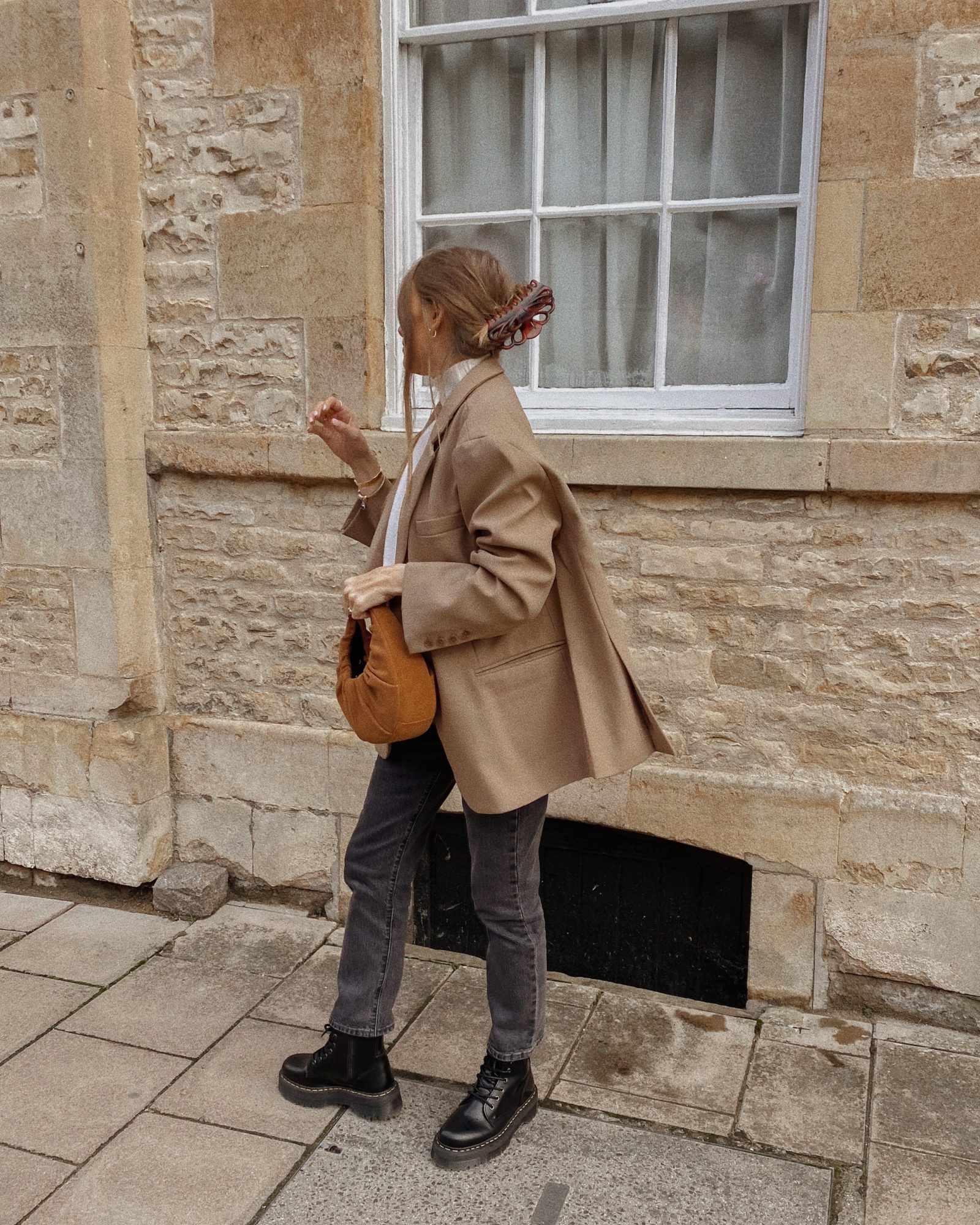 This was definitely one of my favourite outfits from 2020, it's got my favourite jeans, my new Dr martens which I swear I will have broken in by the end of 2021 and my new Frankie Shop blazer I got in winter! I've linked below a great dupe for it if you wanted something more affordable from the high st!
Click on the images below to shop the look!

10 Fashion Favourites From 2020
I hope you guys enjoy the video and make sure you let me know if you guessed any of them which I'm sure you did!!! I have a feeling a lot of these pieces are going to carry on being my fashion favourites for 2021 as they're all such key items in my wardrobe at this point! All of the items are linked below the video and as usual if you want any of the sizing information then make sure you check out the description box of the video on youtube. Also if you do want to treat yourself to anything from Elemis make sure you use code SINEAD25 until 1st March you can get 25% off!
SHOP THE POST
Click on the images below to shop!

PS YOU MIGHT ALSO LIKE THIS Loungewear Favourites