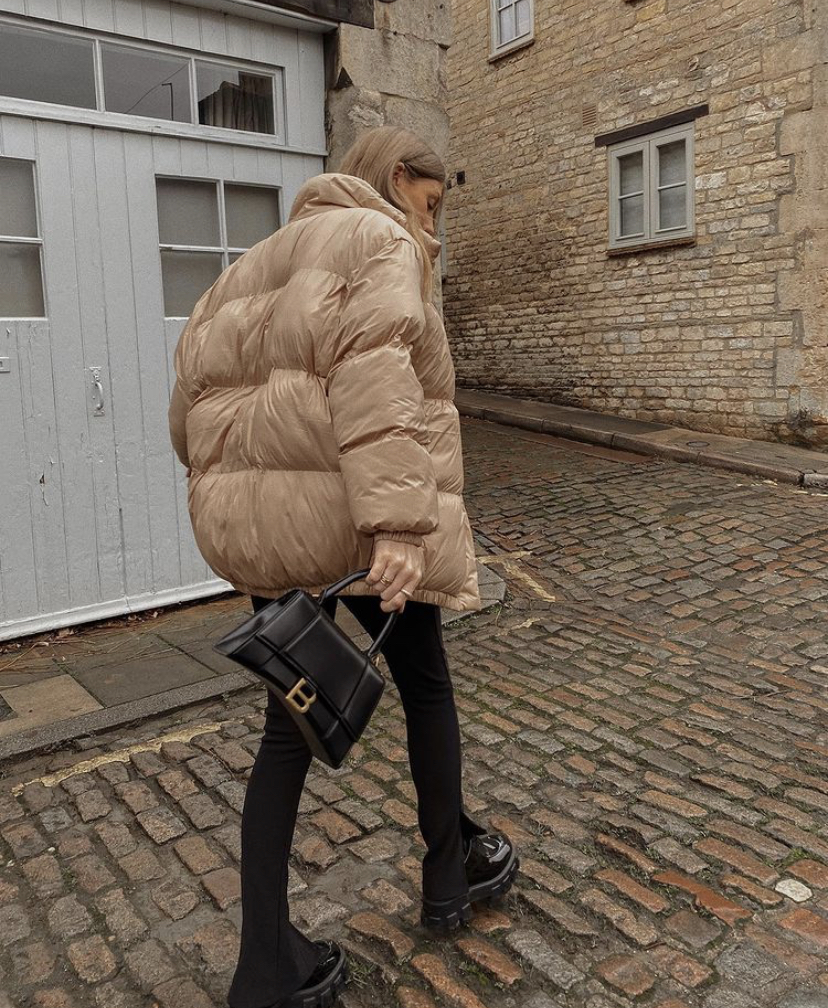 Hey guys!
I have been meaning to do this video since i first got my Prada derby shoes and have finally got round to it! A Prada derby shoes review video with some outfit ideas thrown in for good measure!!! I feel like these shoes are a bit marmite, you either love them or you hate them! But I personally decided to go for these over the classic Prada Monolith boots as I felt they were a bit more special, not everyone had them, but they still had that classic, iconic Prada look to them! Also, despite being an avid boot wearer, I've actually found these to be way more versatile and wearable than boots!! So i can say I 100% made the right decision!
THIS POST CONTAINS GIFTED ITEMS AND AFFILIATE LINKS
Click on the images below to shop!




Prada Derby Shoes Review
I hope you enjoy the video with some outfit ideas and sharing the story behind how and why I got them plus how they wear. I've linked everything that's featured in the video below and if you want any sizing information then make sure you head to the description box of this video over on my youtube channel where you can find all of that good stuff! I've also linked below this video some great high street dupes for if you want the Prada derby shoes look without the Prada price point! I always think that dupes are also a really great way of trying out something before you buy and invest. So maybe you get a cheaper pair and if you find yourself wearing them all of the time, then you know that you'll get your moneys worth from the Pradas! This is definitely what I've found myself doing in the past!
SHOP THE VIDEO
Click on the images below to shop!

SHOP THE DUPES!
Click on the images below to shop!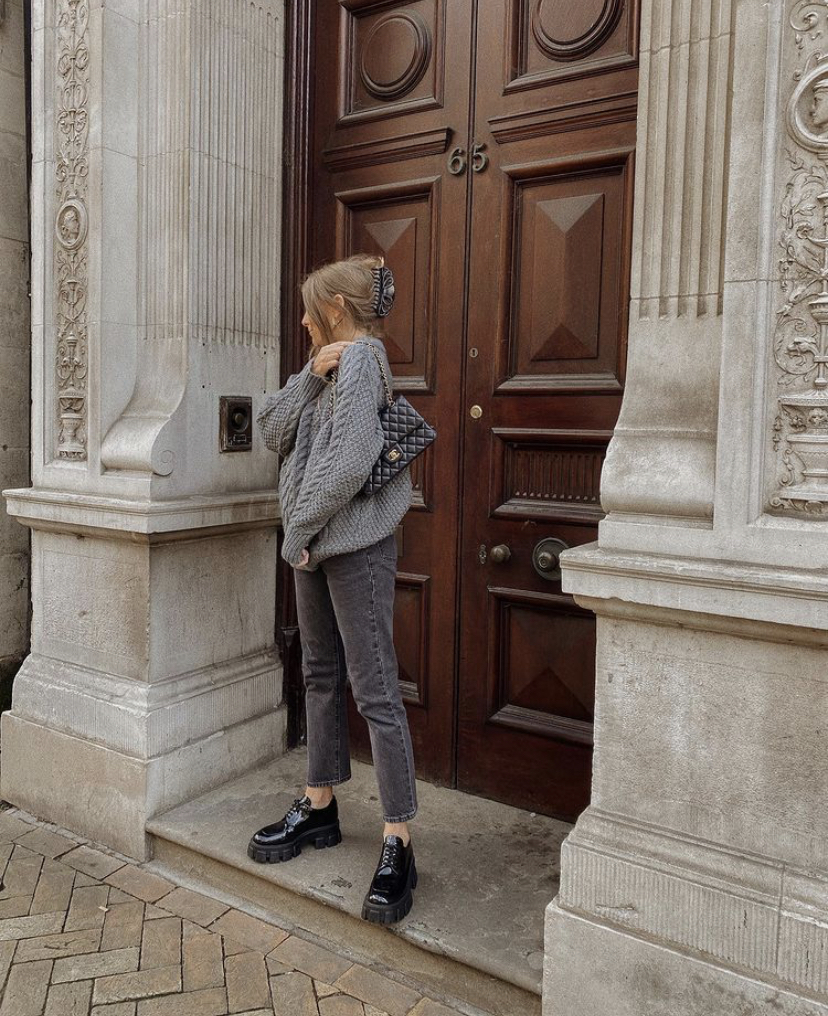 Click on the images below to shop!




Click on the images below to shop!




PS YOU MIGHT ALSO LIKE Walk 'n' Dior Sneakers Review OR Balenciaga Hourglass Bag Review