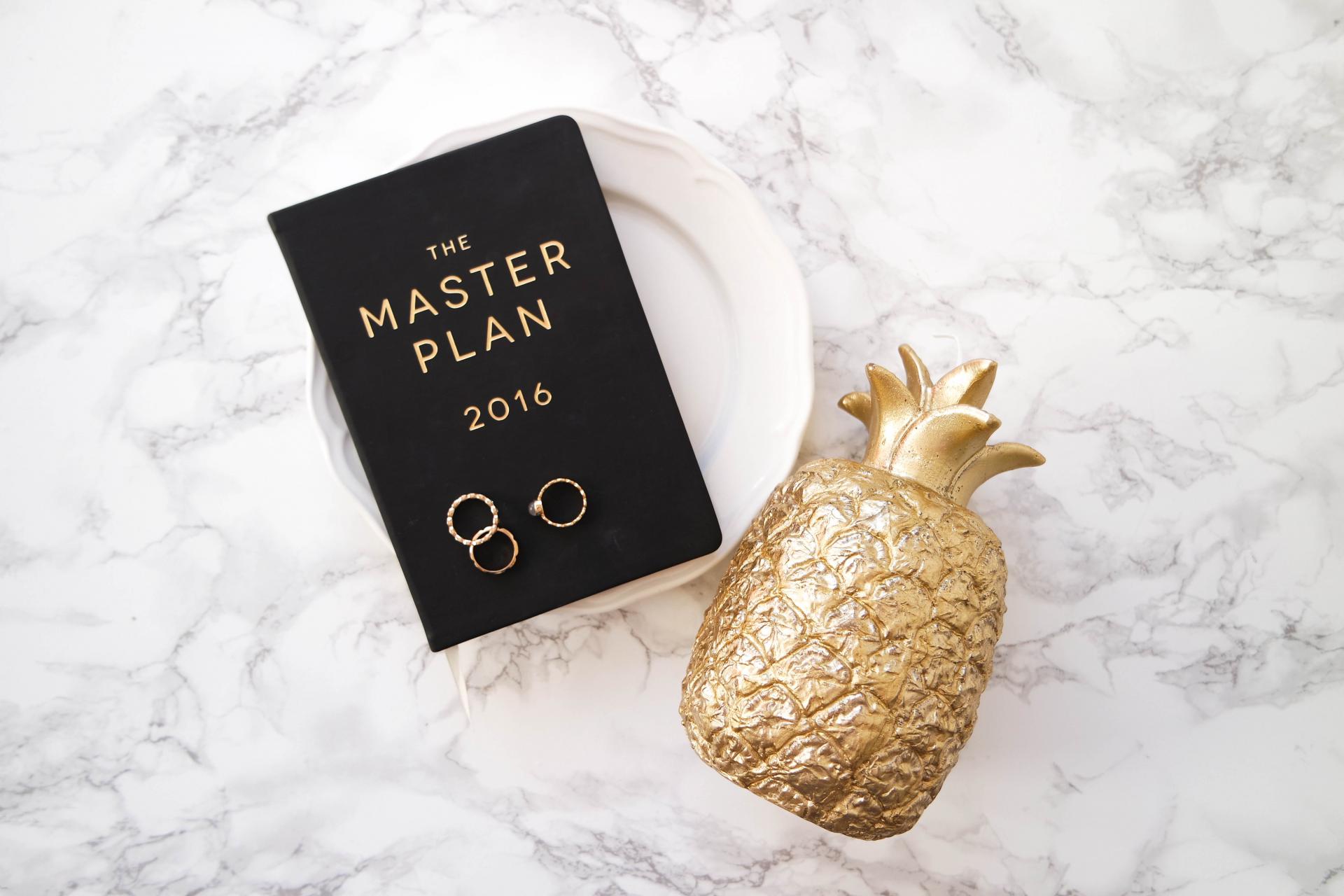 I've seen a few of these posts going round such as Olivia from What Olivia Did's Anti Bucket List and I couldn't resist jumping on the bandwagon and creating one of my own. After all, 2015 has been a pretty eventful year for me, overcoming huge obstacles and making very difficult life decisions! One thing I learnt from my therapist this year was to try and turn every negative into a positive, so thats exactly what I intend to do, not that the whole years been bad – far from it actually!
My 2015
Losing three months I pretty much lost the first three months of my year, I was signed off with stress and anxiety from my job as a Buying Assistant and kind of sleep walked through the weeks without realising how much time I had been mentally absent for.
I guess it took me that amount of time to realise that actually my work friends were really anything but friends and had caused me to be the way I was. I think that realisation and the decision to not give a damn about them and what they thought anymore was what gave me the strength to realise that it wasn't me. So at the age of 25 I packed it all in and decided to take some time to get back to who I used to be and start again!
Starting a new career I went for a few interviews in a similar field whilst freelancing as a stylist. It got to the point that I was pretty much working full time styling, something I'd never considered being an actual career because it was far too much fun to be a real job. Then I thought, hey, life's about more than money and if I can do a job where I laugh to the point of tears every day then why the hell not?
Creating a blog On my quest to become a freelance stylist I decided to make a website to show what I did and although the thought cringed me out, the obvious choice was a blog. I never knew how much fun I would've had blogging and what great friends I'd have made! Otherwise I'd have done it years ago!
1 year anniversary with my Boyfriend My first real boyfriend and hopefully my last! I don't generally like being soppy in public but I honestly cannot understand/ am so grateful to him for standing by my through my anxiety – or as I like to call it my bitch months. I was a nightmare, and I wouldn't have blamed him if he hadn't stuck around, but I truly feel that having gone through such a difficult time together has given us a true understanding of one another. Basically he's my rock.
Seeing my sister get married Me being the youngest and her being the oldest with over a decades age gap, me and my sister don't always see eye to eye but seeing her get married in Greece was such a lovely moment. It was so special having the whole family back together again in a beautiful villa for some much needed family time!
Winning the Next Newcomer Award This one was such a shock to me! I've never won a real life award, I had an actual trophy! Winning something like this shows me the true potential of this blog and how well I've done over such a short space of time!
Those are the main points from my 2015 but what are yours? if you've done a post on your 2015 I'd love to read it so make sure you leave me a link! If not leave me a comment with your proudest moment of 2015! I'd say mine was definitely winning the award!
Also make sure you follow me on Bloglovin to make my day!