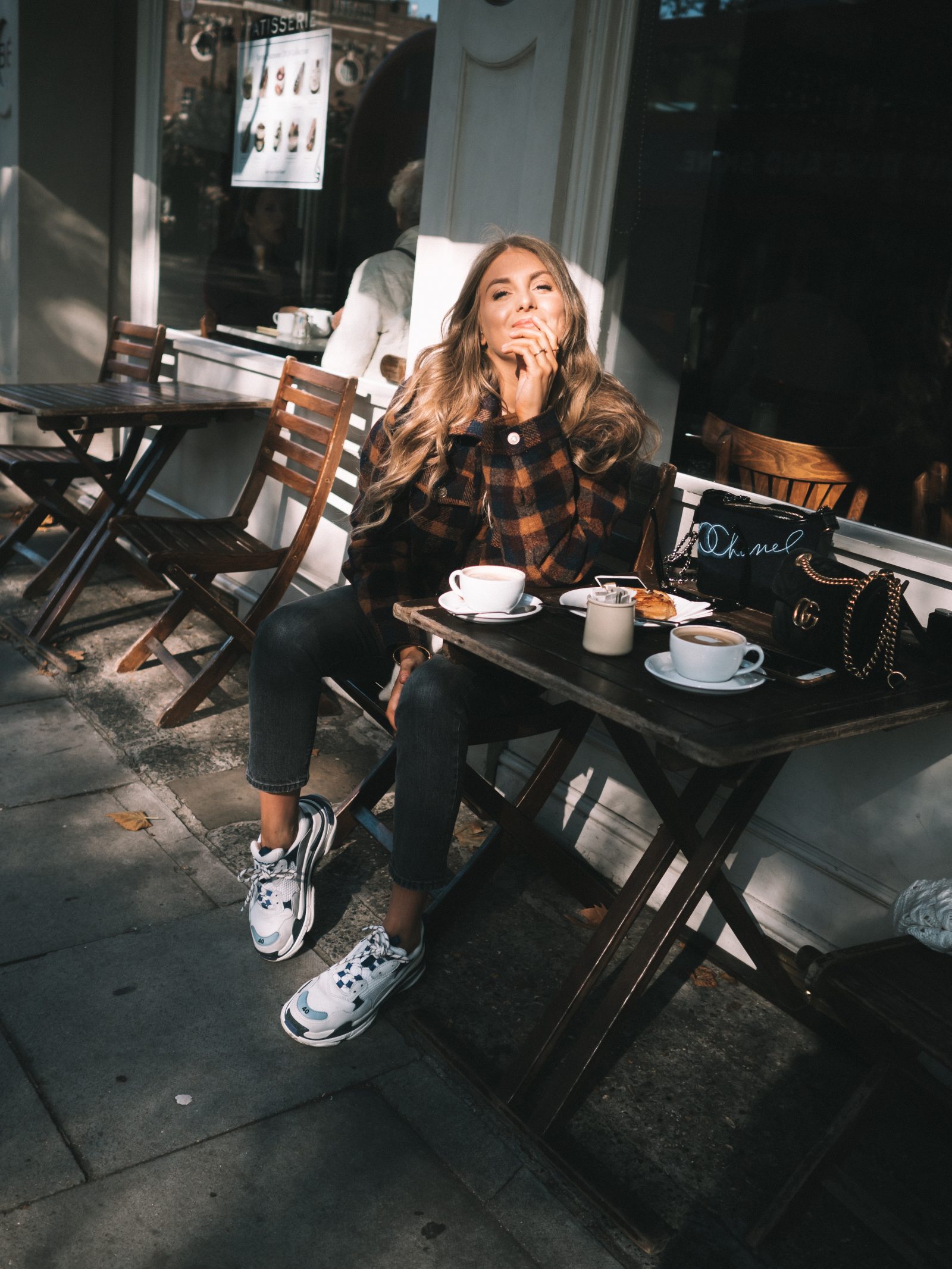 So I just got an email through my inbox saying that cyber week starts on Monday and I feel unprepared in every way possible but I do have a few little hacks on how to make sure you nail the sales and don't end up a/ missing out on your faves or b/ wasting all your hard earned money on sale tat. Wanna get the lowdown? keep reading
Click The Images To Shop!




3 Tips For Shopping The Black Friday Sales
So I've managed to put it down to three main tips that I always try and stick to when I'm thinking about black friday, green monday, cyber monday, cyber week small business saturday . . what ever you want to call it . . I think soon there'll be a name and a sale for every day of the year am I right? Anywho, there's no denying that black friday and the week running up to it is possibly the biggest sale of the year so it's defintiely a good idea to get all of your browsing done before hand and be ready to action and click checkout when it comes to the day itself.
FAVOURITE YOUR FAVES
I'm not 100% sure on how stores work but I remember when I worked at Topshop we took everything off hold for sale season and I imagine that online stores would have a similar feature, emptying your virtual baskets. For me, I do my browsing ahead of the big event and find what I want and where it's in stock across several locations – gotta go that price comparison am I right? and then I add it to my favourites, or bookmark, whichever is your preferred method! This way when it comes to the big day you've got a favourites bar that reads like a shopping list and within a few clicks you'll have found the best price and hit the checkout before others have even decided what they want to buy.
MAKE A LIST & STICK TO IT
It's easy to get carried away with sale shopping, I'd like to think I'm quite good at it but my sister is awful, she's got a box under her bed complete with pink pvc bags, oversized hats and other random bits she'd found in the £1 section and can't let a bargain go. But if it's not something you wanted in the first place then even £1 is too expensive! I always stick to the rule that if I didn't want it in the first place then it's not a bargain, it's important to remember that often sales are old stock – though black friday is different as usually it's site wide – so don't get something you don't see yourself wearing next summer/winter too.
The best way to do this is to go through your wardrobe and see what's missing or look at your wishlist and pick what you're going to treat yourself to and make a list and stick to that list! I myself am making one which I will be sharing before black friday!
SET A BUDGET
This is super important! It's easy to get carried away and think of sales as an investment and that you're practically saving money but you're actually not and no handbag is worth bankrupting yourself for! Set a budget and stick to it. Even if it's just for individual items, think, if it goes down to this much then that is what I am willing to pay. Be firm!
PS YOU MIGHT LIKE THIS
My Farfetch Black Friday Wishlist
My New Season Wishlist
My 5 Beauty Favourites