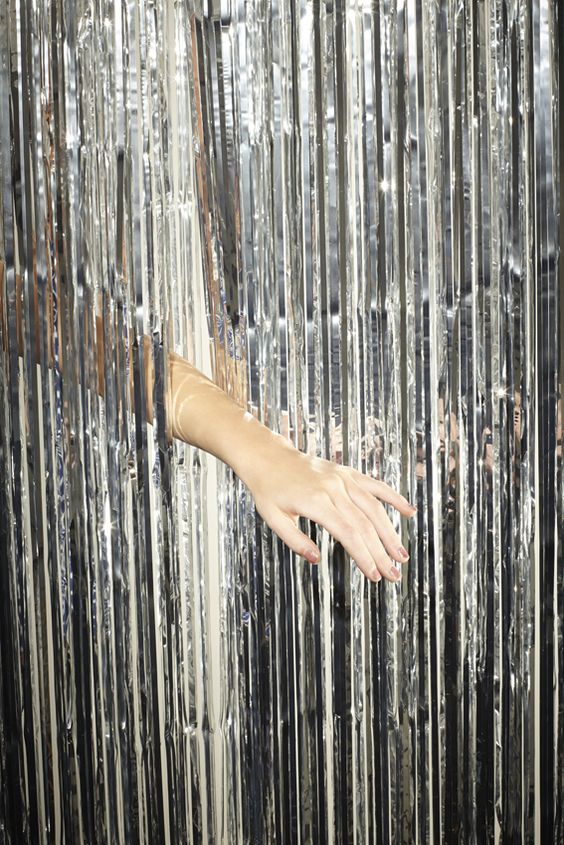 The party season is upon us and soon enough those invites are going to come rolling in and if you're anything like me you'll despise getting cold and being uncomfortable and also have a dislike for one use clothing. Therefore I did a mini ASOS haul picking out 5 pieces that are currently for sale and I think will be great for wearing in many different ways, dress them up, dress them down! And I've styled them up for a party, or about as party as I get!
So I hope I can give you some party outfit ideas and inspire you with some of my looks if you've got something coming up or you just like the look of it! Make sure you let me know if you pick up any of the pieces or if you have any good ideas of other ways to style the pieces I would love to hear!
5 Party Outfit Ideas
SHOP THE VIDEO
Click on the images below to shop!

PS YOU MIGHT LIKE THIS
5 Beauty Favourites
5 Fun Ways To Add Tights To Your Autumn Wardrobe
5 Autumn Essentials To Invest In