Welcome to my ridiculously easy SEO tips, so easy I thought perhaps everyone else already knows them? But it took me almost a year to figure these out and learn them, so I thought I would pass on the love to you guys! You can thank me later!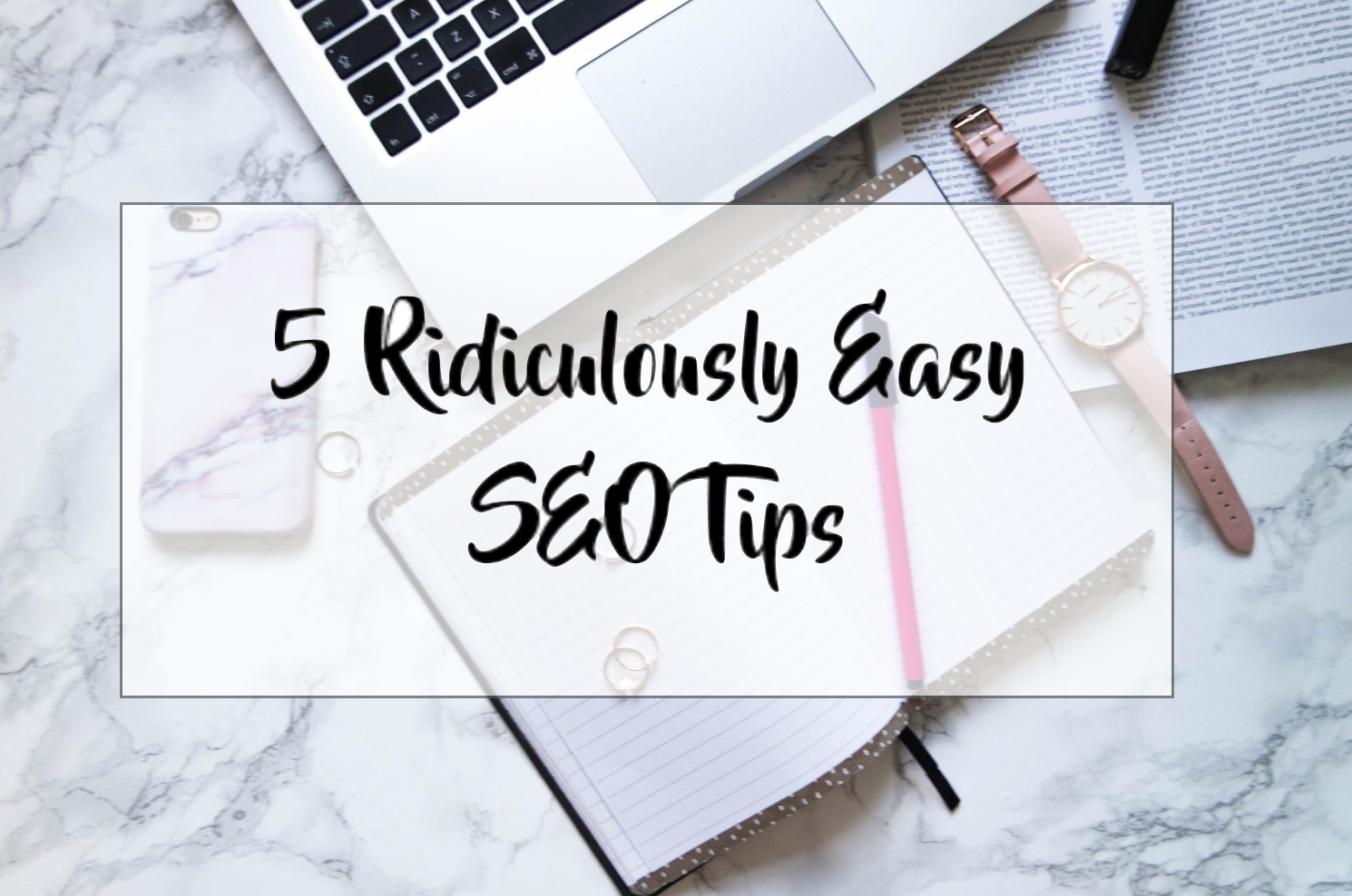 Google Autocomplete
This one I learnt from Fashion Influx recent post on SEO. Honestly I had never even contemplated that simply searching something on google could help, hence the blog title ridiculously easy SEO tips!
So here's the deal, you want to blog about a certain topic but aren't sure what to call it or what your key word/s should be. Simply google the topic or the word that's the most important and it should come up with suggestions of what other people have searched and what the most searched topics are relating to it. Basically telling you what people want and will look for, and essentially guaranteeing a searchable title/keyword.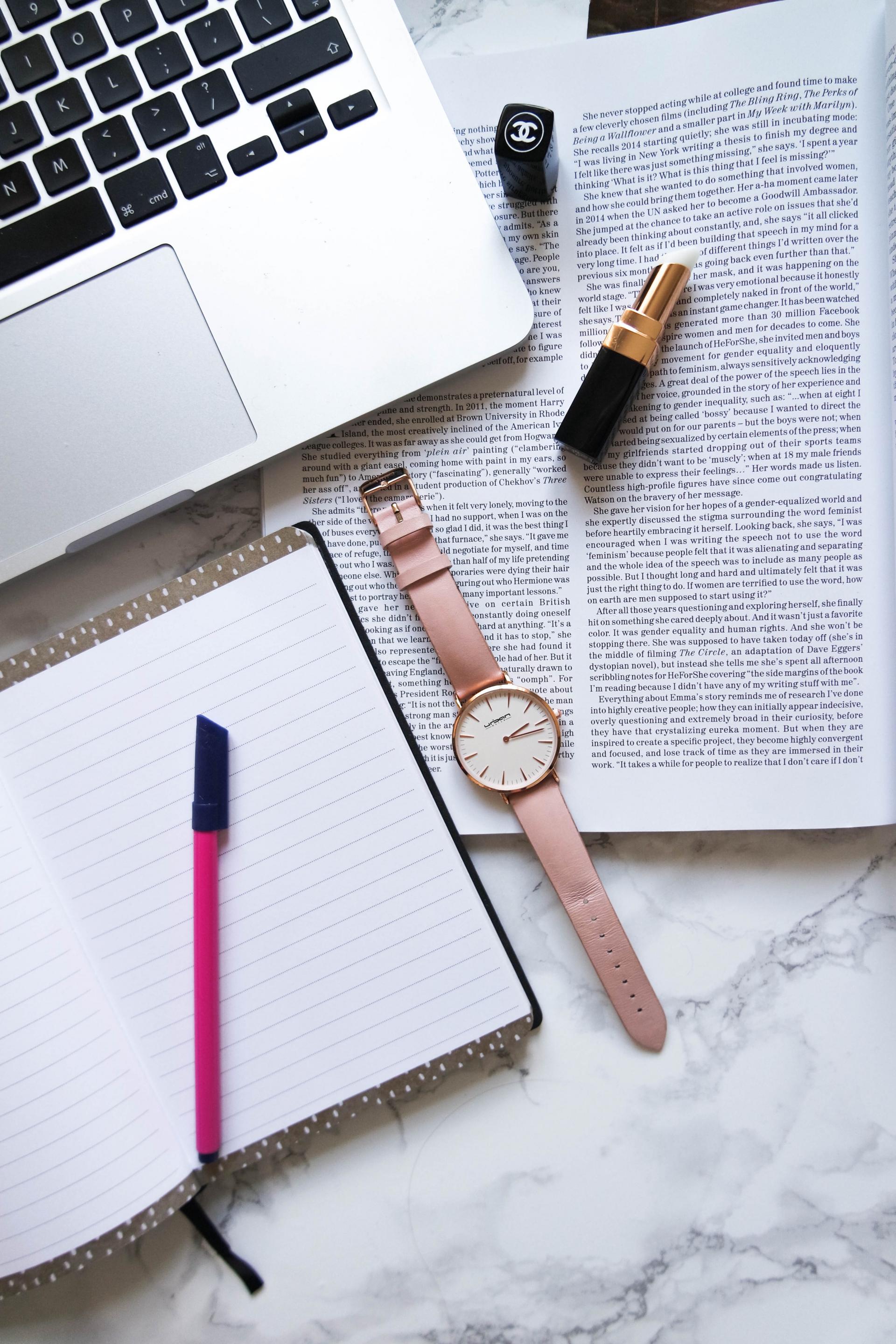 Make Use of Backlinks
This is something I always knew was good but purely for people finding your blog through other sites. Turns out, there's other benefits from getting good quality backlinks – I'm pretty sure leaving comments on other people blogs don't count here but not 100%. So basically, as well as helping to get you 'out there' good quality back links tell Google that you're an 'authority' in your field and essentially makes them more likely to bring you up in more general searches like 'fashion blogger' and 'stylist'.
Check Your Website Speed
For my third ridiculously easy SEO tip, I'm going to tell you something that I myself should have already done . . talk about not taking your own advice! Google hates slow websites, or so I've heard. You can test your web speed here, and it should give you tips on what you can do to speed it up!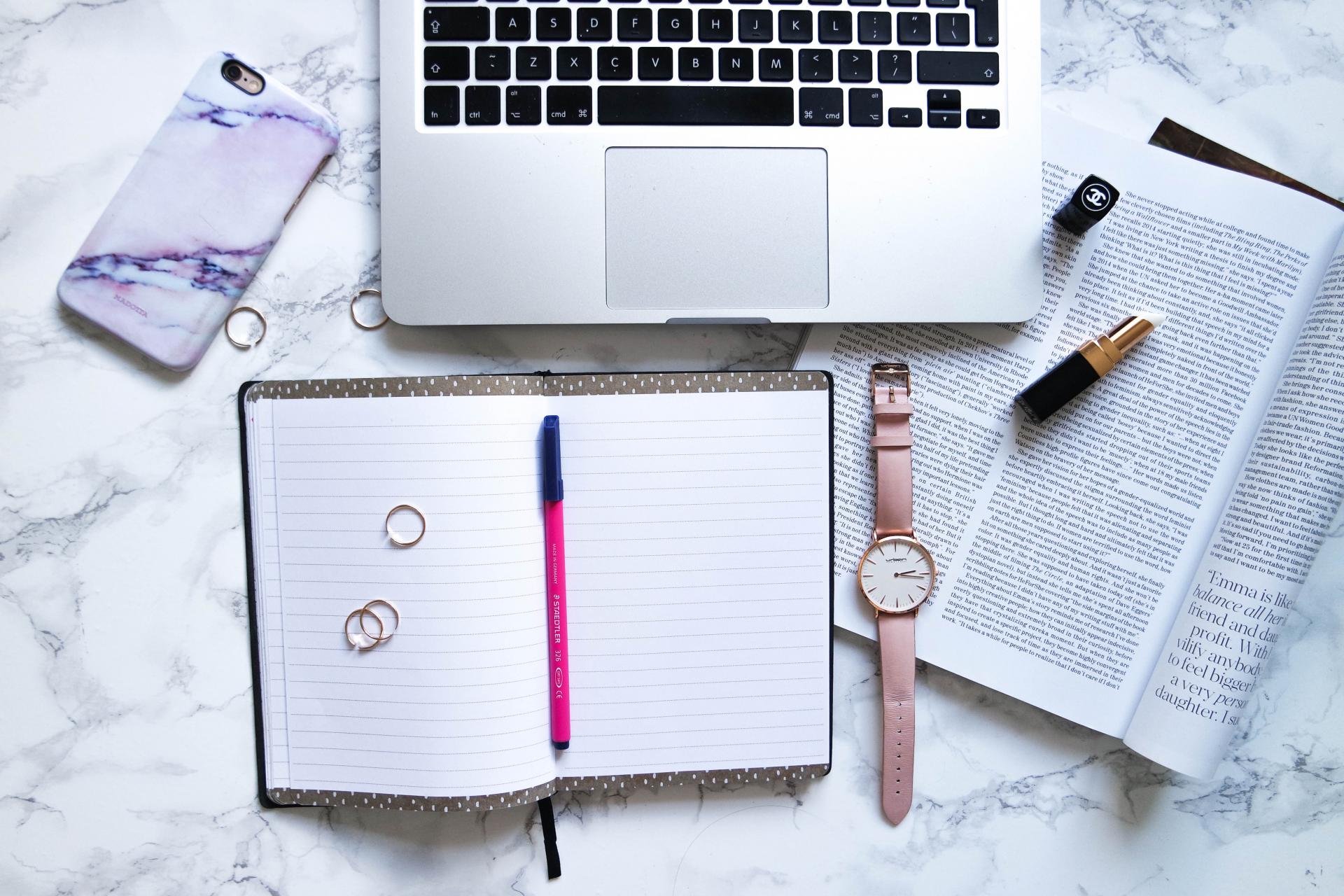 Write More – I Said They Were Easy SEO Tips
Your posts should ideally have at least 300 words, obviously I know not all blog posts do, mine don't, but it really helps for SEO. Obviously don't write 300 words of drivel, make sure it's interesting and engaging, but seriously content is key. Write as much as you can whilst keeping it interesting!
Link Back to Your Own Content
I find it hard to do this and have to constantly remind myself but honestly one of the most easy SEO tips (whilst also being self serving) is to link back to your own content. So for example, this post is giving some helpful blogging tips so I could link back to this post about getting started with your blog or this post about how to build your instagram following and hopefully if you find this interesting you'll want to read them! This doesn't necessarily help with Google but it helps to lower your bounce rate which does help with google.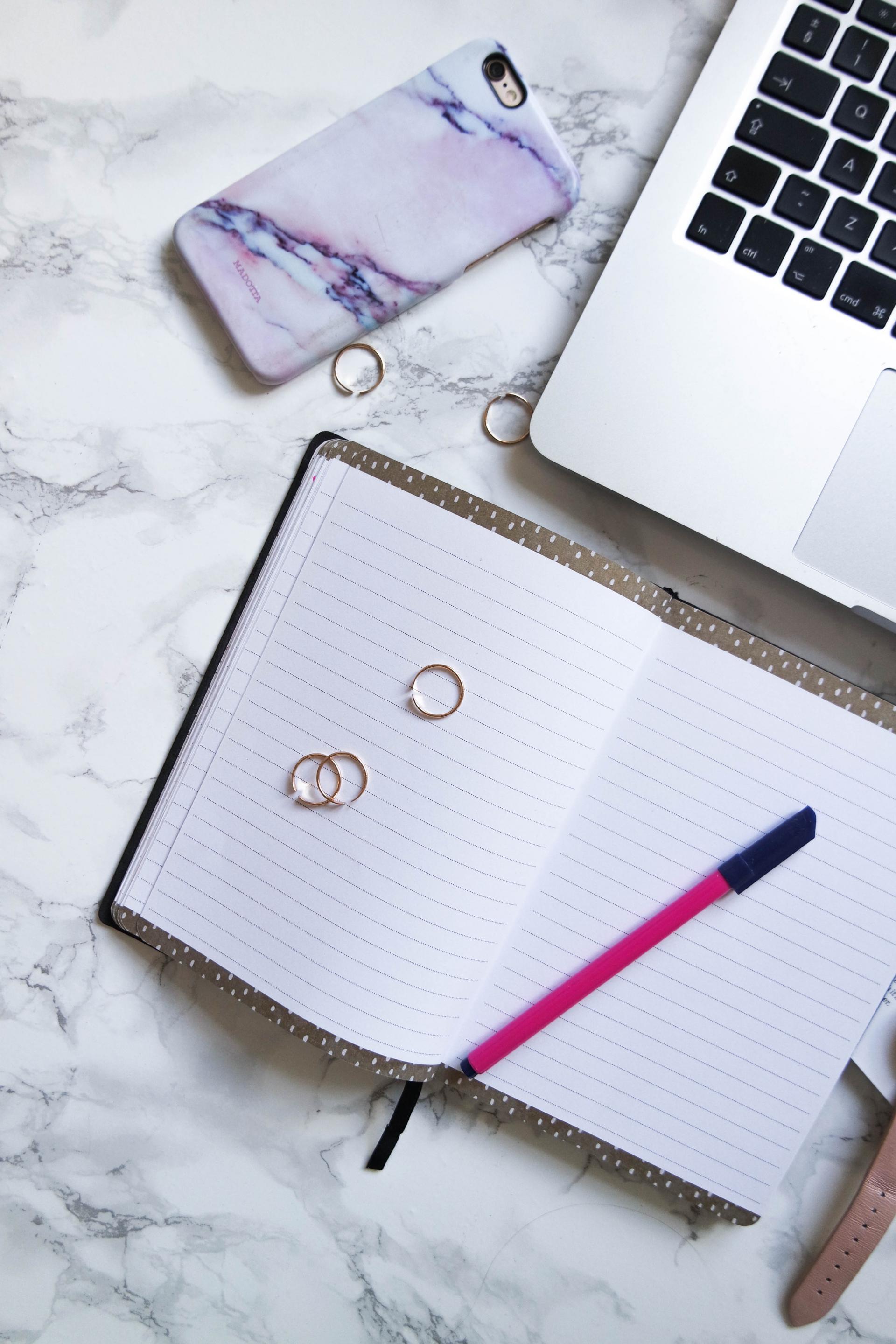 There you have it my 5 ridiculously easy SEO tips, what did you think? Let me know if you find them helpful and also if you have any other easy or just general SEO tips I would be more than happy to hear them . . no seriously, tell me your secrets!