Now I don't know how authorised I am to give you this kind of information, not being such a savvy shopper myself and all that! But what I do know is that these are simple steps that honestly help you and don't take much time or effort to impliment… you can thank me later!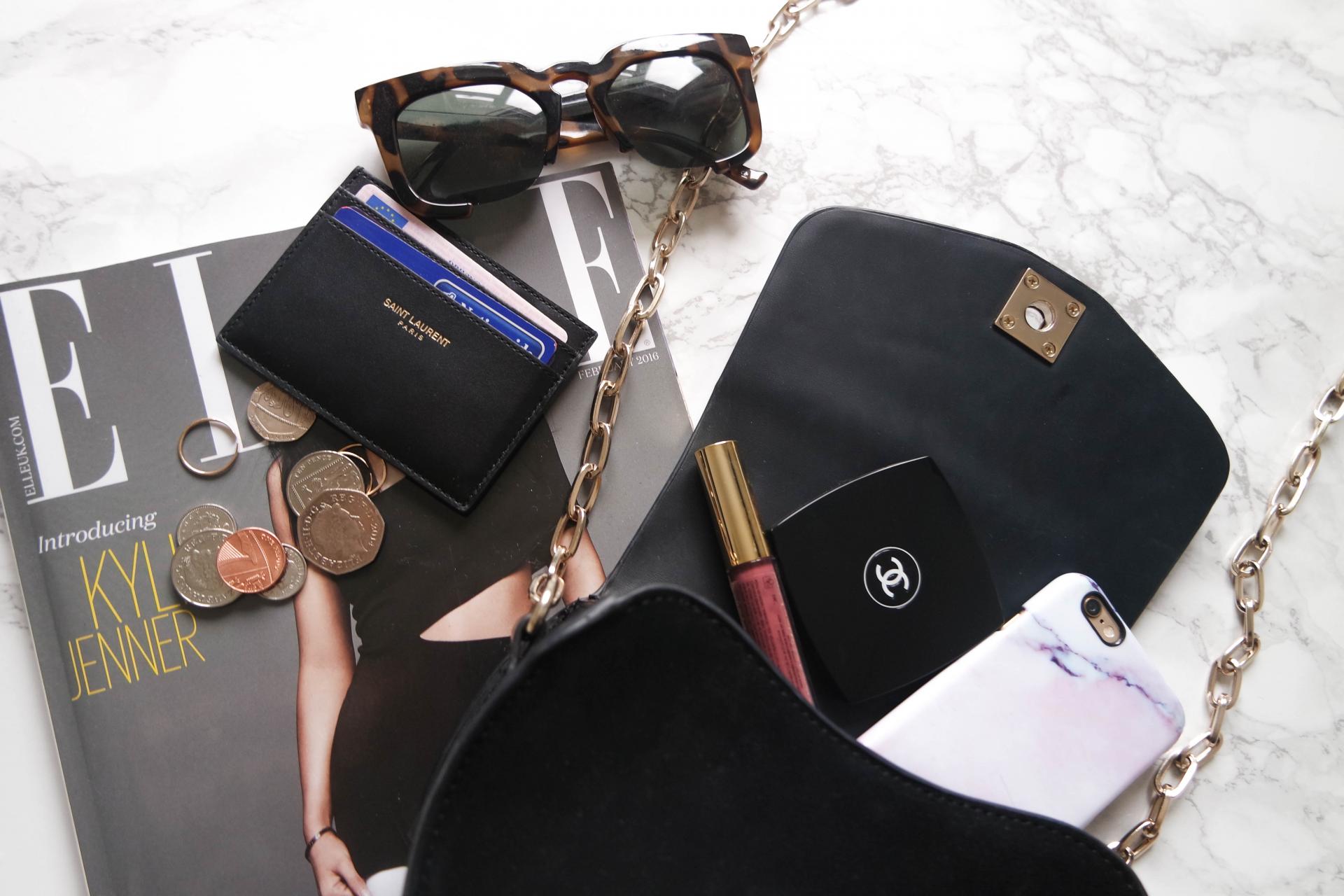 Use Cash
I find it really hard to budget when I'm shopping and generally loose all sense of what's in my bank account. I do check what's there before I go out but purely so I don't face the embarrassment of my card being declined, not so I have enough to buy dinner that evening. Clearly I'd rather have the shoes and eat super noodles (we all know I eat whats in Sue Crowe's cupboards – love you Mum).
Anyway, what I sometimes do and you should definitely do, is check my bank before I go and withdraw the amount I can spend in cold hard cash. I'm telling you now when you see the pot going down with every purchase you soon think twice! Impulse buys will be a thing of the past – maybe not the sweets at the checkout though, they always get me!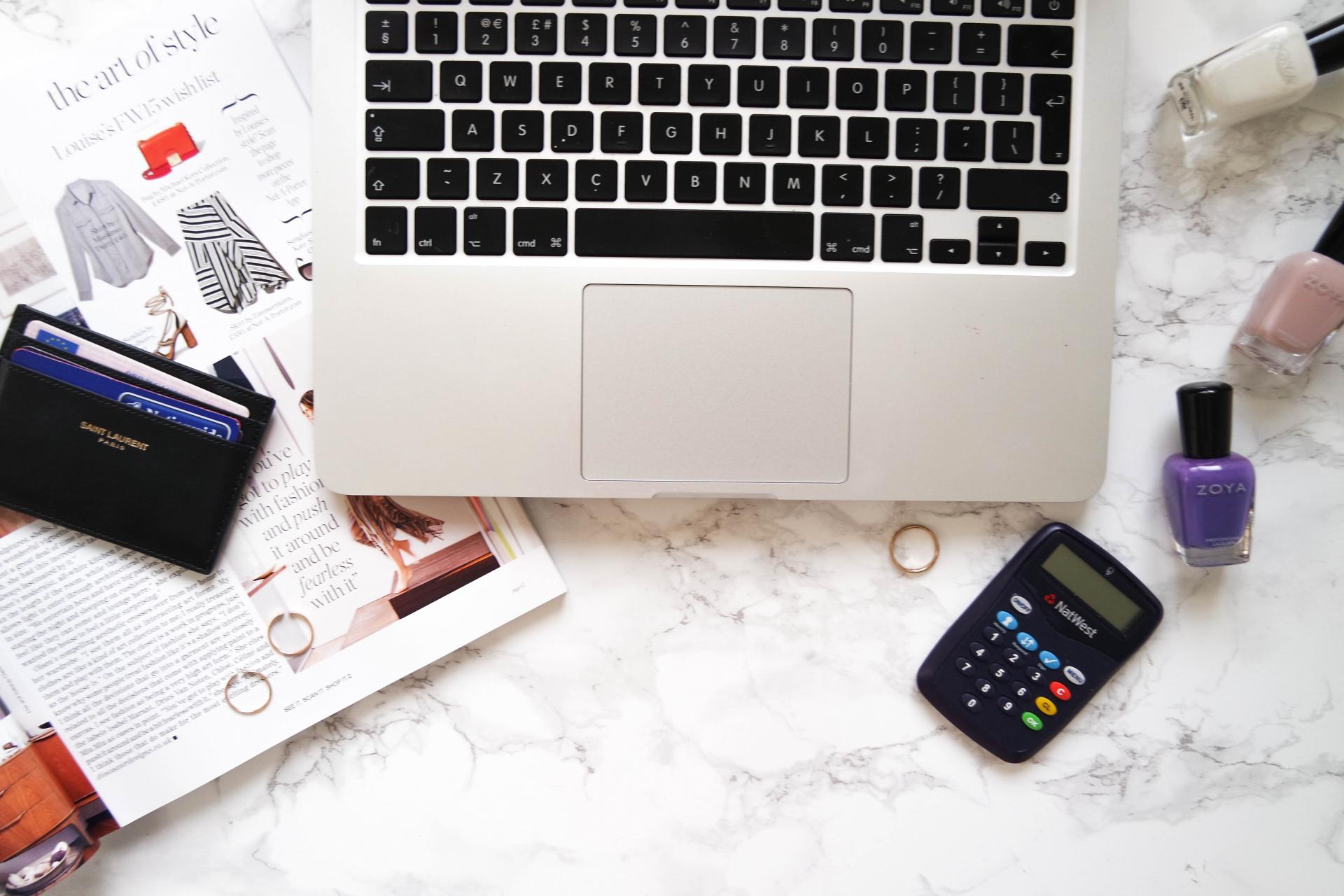 Do Your Research Online
I know you want to buy the ~insert product you NEED here~ right now but take a minute to utilise the world wide web and you could save yourself a few pounds. Seriously guys, it adds up!
I have to admit I personally find this a hard one to remember but it's so easy to do and really helps! Do your research! A savvy shopper use's deal sites, there's so many to choose from and even if you just type in the store and 'discount code' into google you might find something!
There's so many different offers available out there like this discount code for Pink Boutique and if you can't find anything then try the sit and wait game. If you leave the pieces you're after in your virtual basket for a couple of hours (if you can manage the wait), brands often send you a gentle reminder via email, hopefully with a little discount code to tempt you!
Will you wear it? Use the 3 times rule
Before you buy it, visualise how you'll wear it. If you can't think of 3 different occasions/ways you'll wear the item then you don't need it! A savvy shopper never buys something they'll then have to buy more things to style it with, that is one hell of a big no no!
I'm someone who likes to make my wardrobe really work for me so even though this may be your absolute worst nightmare, I have pieces I can wear for day, night and work. I like to stick to separates that can be mixed and matched to create different looks, dressing them up or down!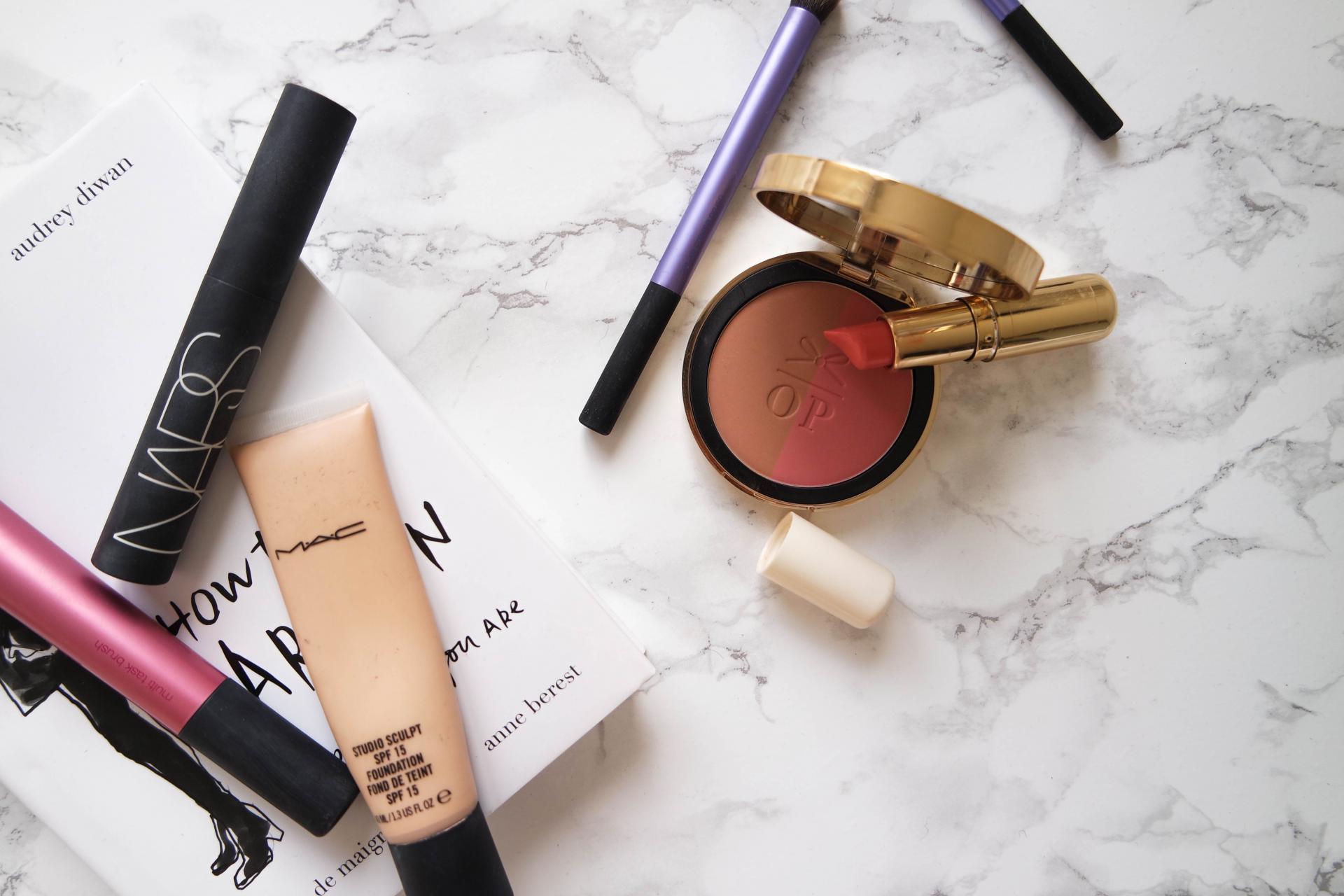 Use Online Beauty Retailers
I know it's hard when you're in store and your favourite foundation that you just ran out of is right there, but being a savvy shopper was never easy now was it? There's so many online beauty retailers now that you can get such great deals on like Look Fantastic and Feel Unique, even department stores such as House of Fraser and Debenhams regularly run discounts online.
If you do take my advice, here's hoping you do! Then don't forget tip #2 Do your research online. You can find discount codes for pretty much anything nowadays and beauty is no exception, just a quick search brought up this All Beauty promo code so make sure you're doing your research!
A Savvy Shopper Makes Lists
Don't just go out and buy whatever takes your fancy (again, guilty!) have a look at your wardrobe before you go shopping and think about whats missing. Even if you don't need it, just make sure you don't buy another cream jumper (also guilty, they all have different uses I promise!), make sure you're building on your existing wardrobe and not buying duplicates!
Don't forget to follow me on Bloglovin' for more top tips and lots of beauty and outfit posts!!
This post is sponsored by Dealslands but all views and opinions are my own