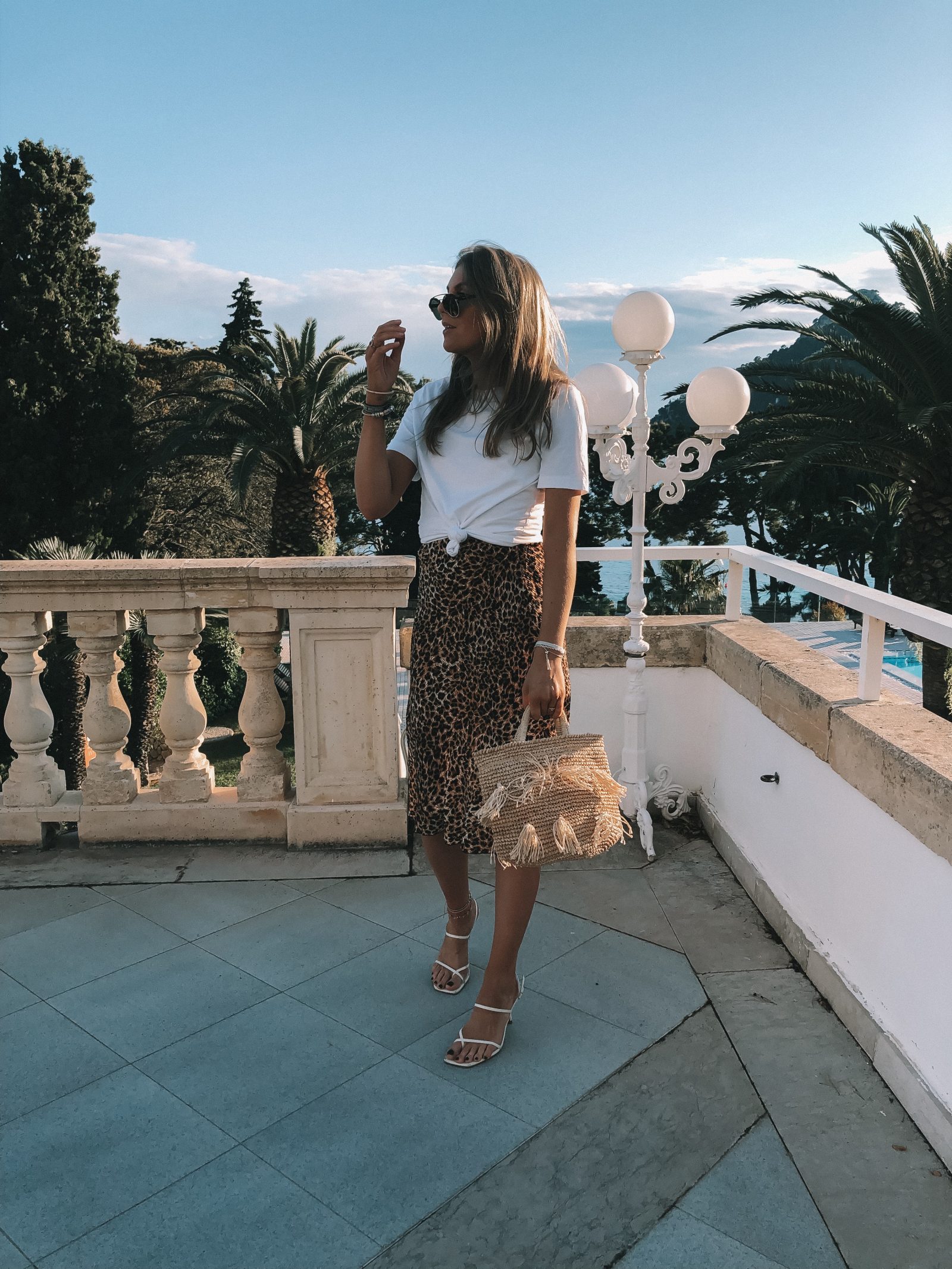 Hey guys!
This weeks styling videos slightly different! Instead of doing 5 ways to wear I've done 5 different summer holiday outfit ideas! I often find holiday wardrobes to be super hard to navigate in terms of how much skin to show, wanting to be ready for any outcomes and also still wanting to look like me. I can't tell you the amount of holidays I've been on where I've ended up wearing neon and prints "because I'm on holiday" you want pieces you'll wear in your everyday wardrobe back home too right?!
This post contains Affiliate Links
Click on the images below to shop!

5 Summer Holiday Outfit Ideas
I hope I can give you guys some inspo on what to wear whilst you're away! You can also check out my recent post recapping on my time in Mallorca where I shared some outfit inspo from there! I'll definitely be uploading one for Mykonos as well! Enjoy and be sure to leave me a comment with your favourite outfit and if you haven't already I would love for you to subscribe to my youtube channel!
SHOP THE VIDEO
Click on the images below to shop!




Be sure to follow me on the LTK App to shop all of my outfits from the rewardStyle conference and all of my outfits in general as I always share everything I wear on instagram plus unique content and daily outfit shots over there! Click here to check out my LTK page!
PS YOU MIGHT LIKE … 9 of the best Swimsuit OR Royal Hideaway Formentor, Mallorca