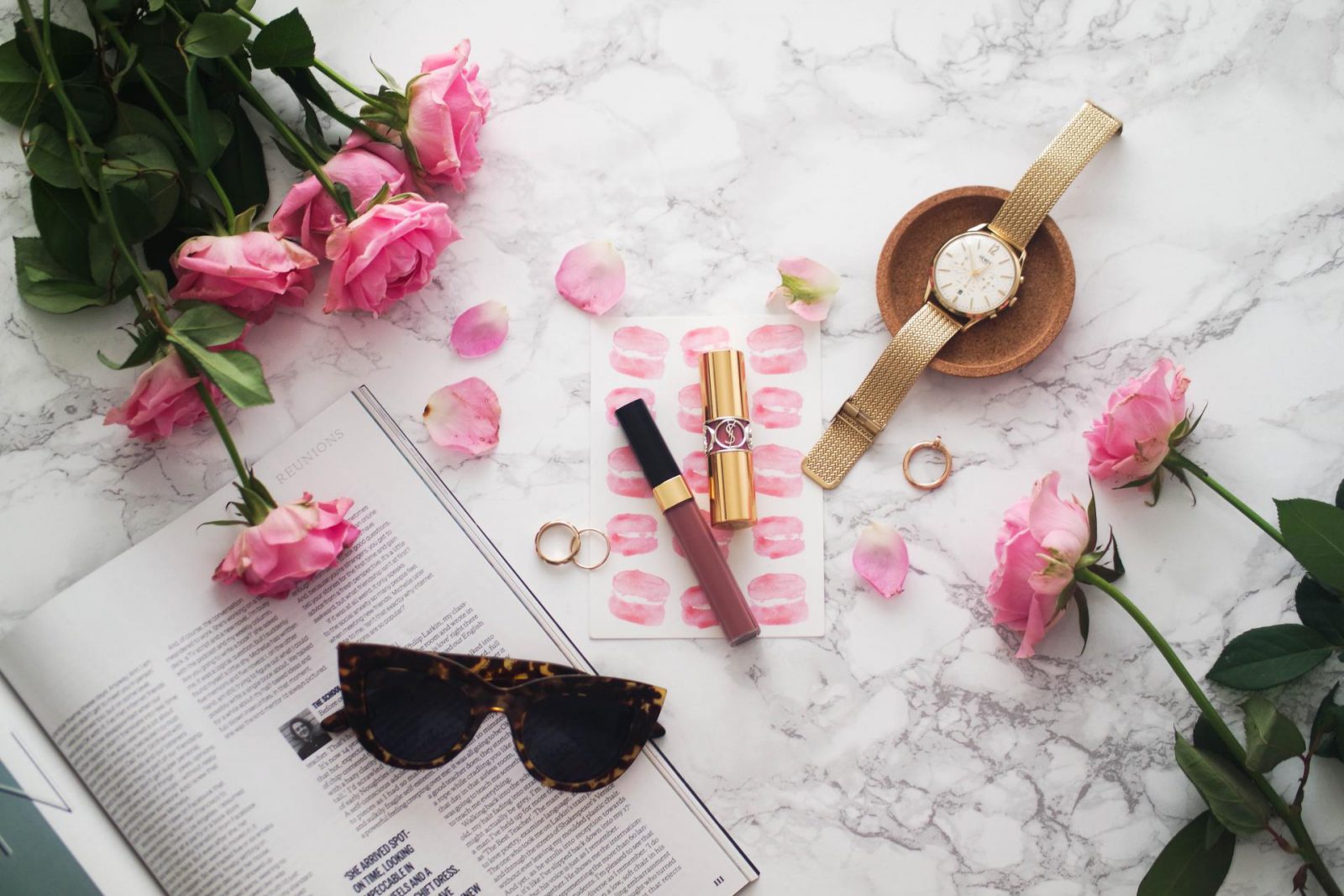 As you know I love love love doing my mindfulness posts and I've always received such great feedback from you guys on how much you enjoy to read them, finding them not only helpful but also comforting to know you're normal! So when go ahead! asked me to be part of The go ahead! Summer Buddy Project focusing on mindfulness, who was I to say no!?
The project is all about encouraging you to find wellness and fitness inspiration, and motivation with friends. go ahead! want to encourage you to stick to your summer goals (both mind and body) whilst having fun with a friend. I'm here to be your virtual buddy, sharing my tips on how to stay motivated with your #summerbuddy!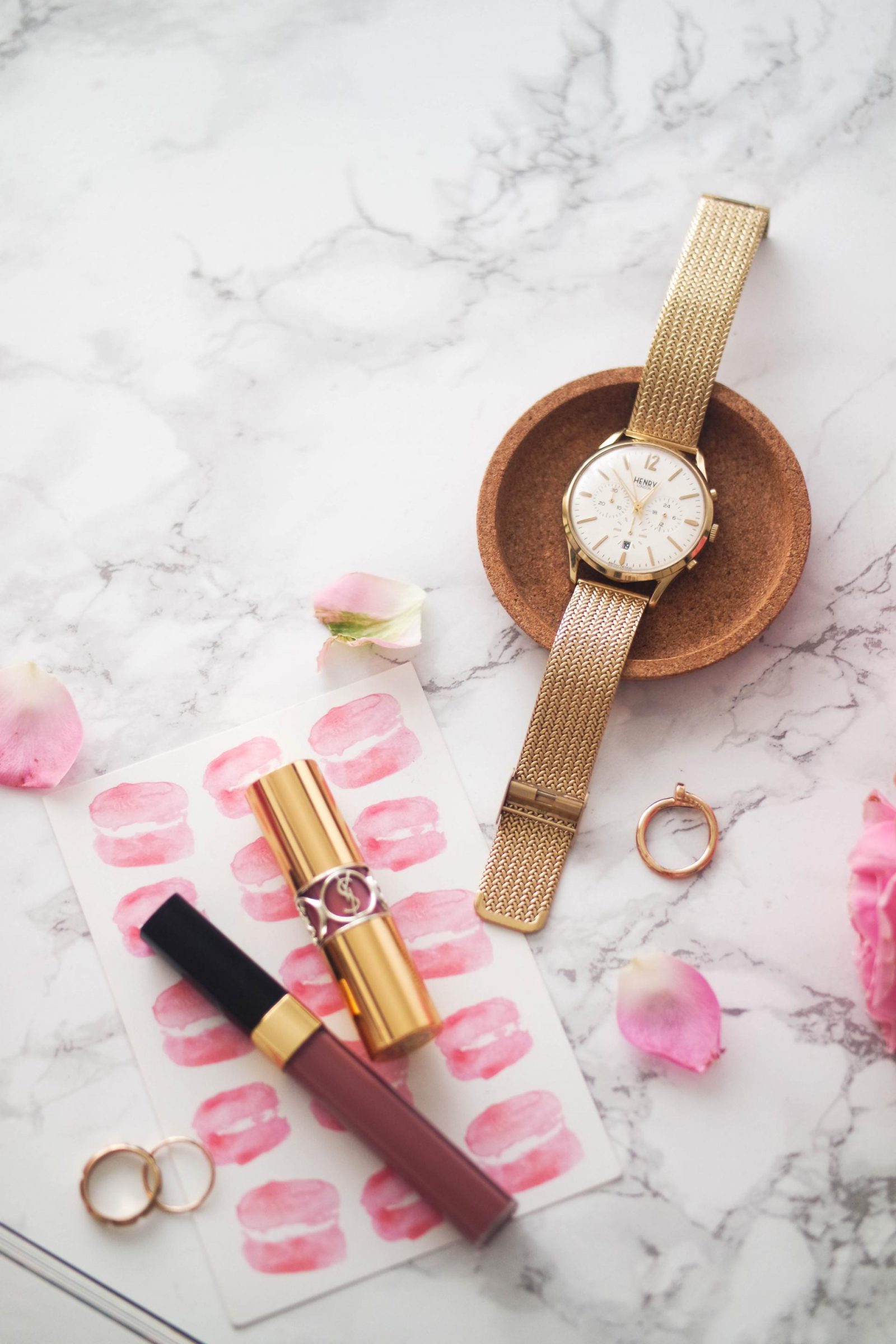 5 Ways To Practice Mindfulness With A Friend
Practising mindfulness with a friend is a great way of staying motivated. I often find that I get lazy at times when I don't necessarily feel that I need mindfulness as much, skipping things and putting things off if I'm not in the mood. I feel like when you do these things with a friend you've got someone you can't let down and also, someone you enjoy spending time with, I guess its all about making the things that help you an enjoyable part of your day!
Go For A Walk
There's nothing I love more than going for a walk with my friend. I always think of walking as like therapy, there's nothing a good walk can't sort out! Then you add your best friend into the equation, discussing issues like so and so hasn't text you back and what does that mean, you've got a personal therapy session right there! Andddd you're catching up with a friend, what more could you want?!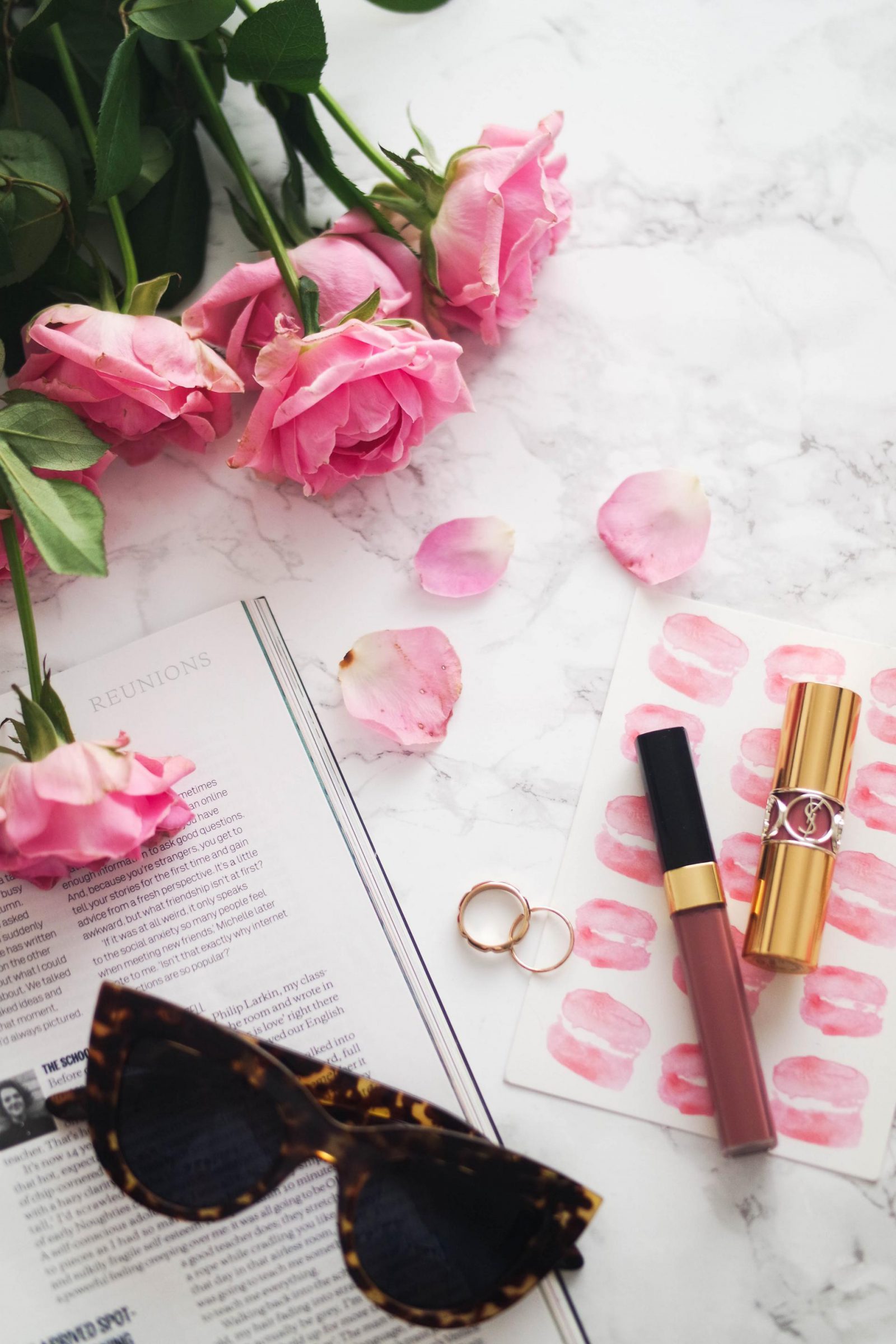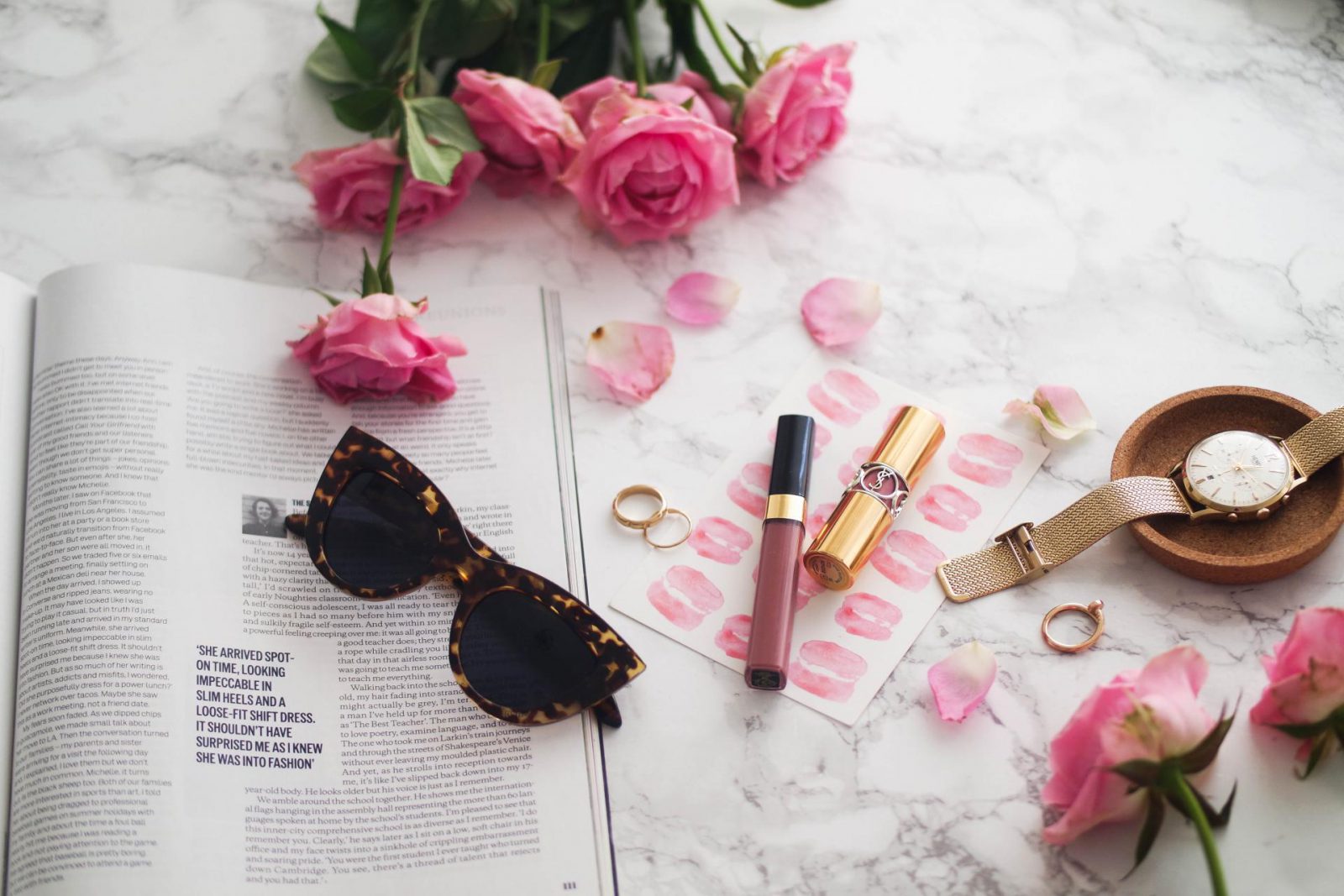 Ditch The Technology
This is something I myself have to admit I rarely do, I'm a social media addict and fully use my job as a blogger as an excuse for this – no shame at all. However, going technology free is such a good way to get back in touch with the real world. You could leave your phone at home and go out together for the day or even just meet up for a coffee sans technology; it's amazing how much more you enjoy each other's company when the conversations not broken up by texts, phone calls and instagram!
Mindful Colouring
I won't go on about this one too much because you'll all know from my posts here and here that I am a colouring obsessive. But it's actually the perfect group activity, chill, colour, catch up, maybe watch a film . . sounds perfect no?
Do A Class Together
Meditation and Yoga are amazing for mindfulness and who likes doing classes alone? No one. So much so that I actually do mine at home, which means I usually don't end up doing it. Starting a class with a friend means you're more likely to stick to it so you don't let each other down! Plus, it's more fun!
Challenge Each Other
Things like doing good deeds are such a good way of not only spreading positivity, but also increasing your own happiness. I think it's such a good idea to pair up with a friend and challenge each other to do certain deeds or to see who has done the most, making sure one another has done at least 1 a week. Soon enough you'll find yourself paying more attention to small details and finding opportunity in everything you do!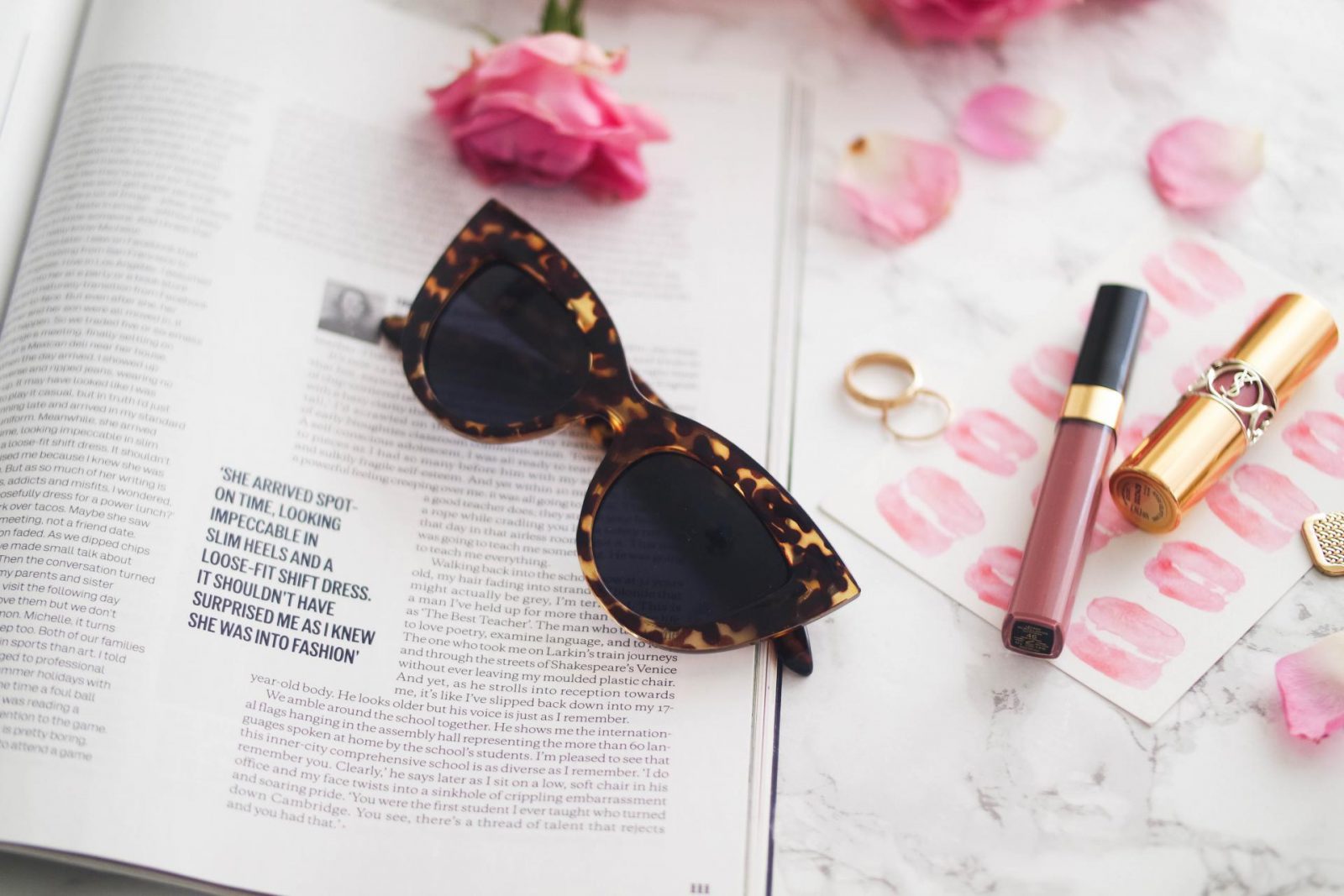 I hope you enjoyed my first post in this series! Keep your eyes peeled for lots more to come! You can also head over to go ahead! Twitter and Facebook pages to find a series of health and wellness excersizes that you and your #summerbuddy can do together!
Join in on the mission to inspire and motivate women!
I'll also be doing a Q&A along with some other experts in their fields, so make sure you submit your questions via the go ahead! Facebook page!
Make sure you don't miss a post by following me on Bloglovin'!
This post is in collaboration with Go Ahead but all thoughts and opinions are my own