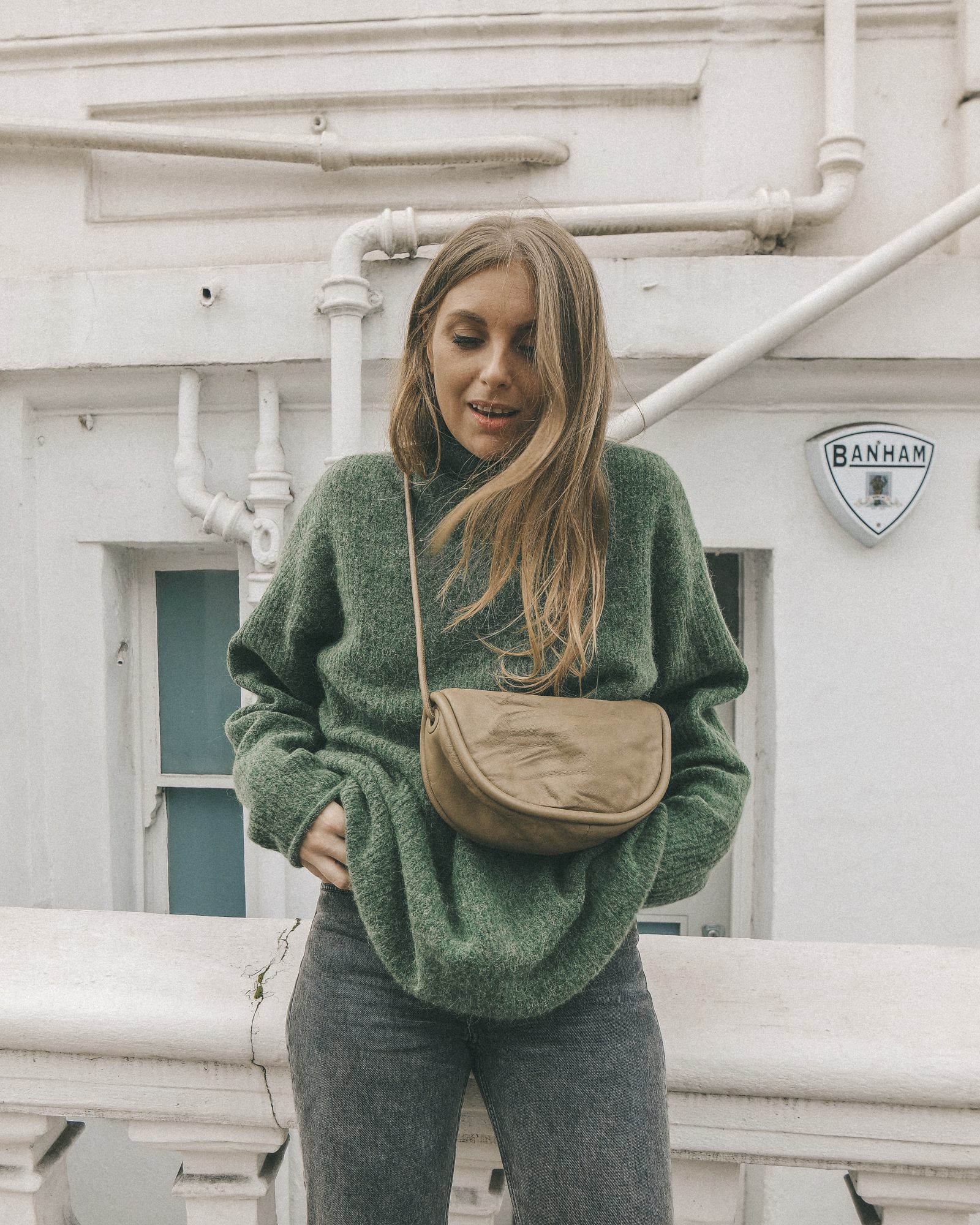 Hey guys!
Each week on a Tuesday morning at 8am I share 9 of my top picks online at the moment. Keep scrolling to see what I'm loving this week and what will surely soon be in my wardrobe and all over my instagram account!
This post contains affiliate links
9 Of The Best Pieces Online Right Now
It's starting to really feel like winter now so it should be no surprise that I'm letting my knit obsession run wild at the moment and pretty much everything I've linked is a jumper of some kind! I've been searching for the perfect oversized jumper dress for so so long and I spied this pink one on ASOS and fell head over heels. I kind of wish it was in a grey or camel but hey, a bit of pink will brighten up my winter wardrobe on those grey days and it looks so chunky and cosy who can resist!?
I'm also obsessed with super laid back sweatshirts like this one, it really reminds me of the photoshoot Hailey Beiber did where she recreated Princess Dianas old paparazzi shots. I think you could make it look really nice and chic or cosy and oversized though I'm kidding myself if I think I wont just be wearing it around the house in joggers!
One thing that isn't a jumper is this insane Faithfull The Brand top. I've been obsessed with everything from them for so long and I thought my upcoming honeymoon was the perfect opportunity to finally treat myself. I went a little wild and got some shorts, a bikini and this top. I think this top will look so nice with so many different looks though, denim shorts, linen trousers, linen shorts, I could do a print clash, let's just say I'll be getting my moneys worth from it ok!
SHOPPING EDIT
click on the images below to shop!










PS YOU MIGHT LIKE My Everyday Make Up OR 3 Ways To Wear Navy Trousers