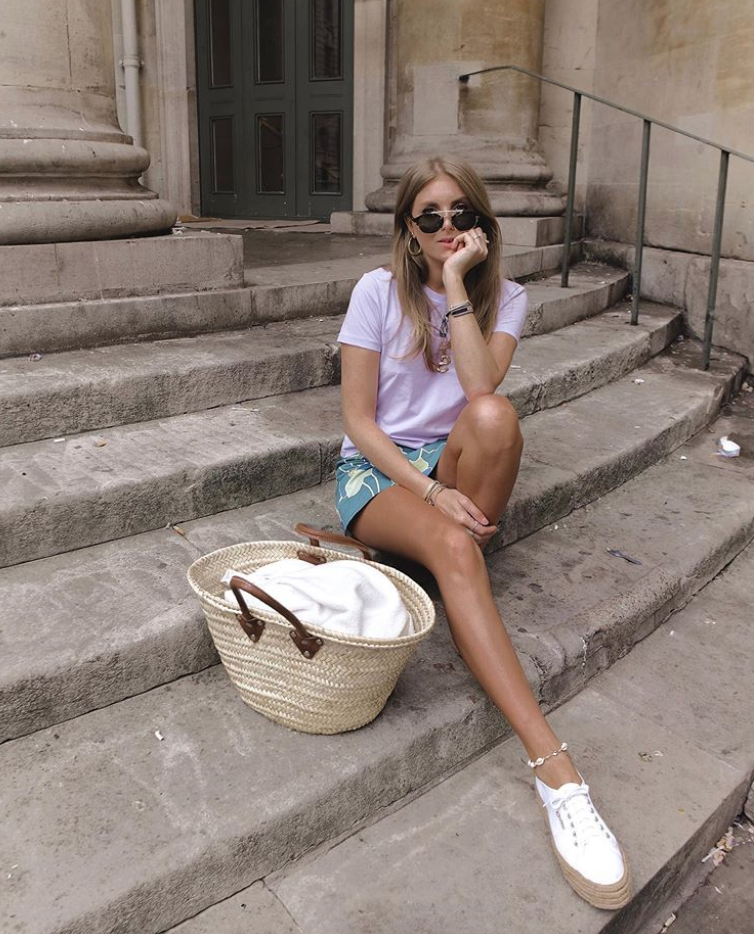 Hey guys!
Each week on a Tuesday morning at 8am I share 9 of my top picks online at the moment. Keep scrolling to see what I'm loving this week and what will surely soon be in my wardrobe and all over my instagram account!
This post contains affiliate links
click on the images below to shop!




9 Of The Best Pieces Online Right Now
I've fallen in love with so many pieces this week! This bracelet reminds me so much of this Monica Vinader bracelet only it's a small percentage of the cost. Plus I've been after a pair of mid height Golden Goose trainers for what seems like forever! I love the pink on this pair! I've just ordered this Faithfull dress so I had to share it with you guys, I think it's a classic, i just wish I had gotten it earlier so I could have been wearing it the whole time we had the heatwave!
Make sure you leave me a comment and let me know if you pick anything up! Or share it on instagram and tag me!
SHOPPING EDIT
click on the images below to shop!
PS YOU MIGHT LIKE 9 of the Best Gingham Pieces OR 5 ways to wear a summer dress