The views in UBUD are just incredible don't you think so?! As it was my second time in Bali and specifically UBUD I thought I would do a little guide on the places we've found to eat, where we stayed and what we've been up to! These were very different trips as one was on a holiday and one was as a backpacker so you can imagine the difference in budget! Hopefully there will be something helpful for anyone planning to visit!
Things to do in UBUD
The Monkey Forest is synonymous with UBUD and somewhere you must visit! I wanted to go back for a second time the next day but my boyfriend settled on wandering the streets nearby. The monkeys are free to come and go as they please so you'll often find them just chilling out and stealing peoples bottles of water! Its 40K so around £3 and you can wander round all day if you please!
UBUD Market
There's a huge market in the centre of UBUD. I have to say I wasn't that impressed as they all sell the same stuff which is generally the same as what's in every shop but I'd still say it's worth a wander through!
This was my favourite thing we did whilst in UBUD (maybe after the monkeys!) and best of all it was free! There are two paths you can take, one is 6km each way and one is 3km, we took the 3km because the heat was insane and we're not crazy people! The views all the way up are incredible and make you realise just how small we really are! At the top theres the lovely Karsa Kafe which is positioned up high so you have incredible views of the rice fields and jungle!
This is something you need to hire a taxi for but you can usually get a good price for a day driver and they will take you to a few different places. We didn't go to the rice terraces this time as we came a year or so ago and we visited them back then. They are so beautiful though! You can decide whether to go for a tour around them or just sit and drink traditional balinese coffee listening to traditional balinese music and admiring the breathtaking view!
Again, this is something we went to last time so we skipped it this time, but definitely worth a visit and if you go to the rice terraces you can add this in as another stop! I was extremely ill (Bali Belly) at the time so I didn't go in but you can actually go into the holy water and give offerings which I would have loved to have done!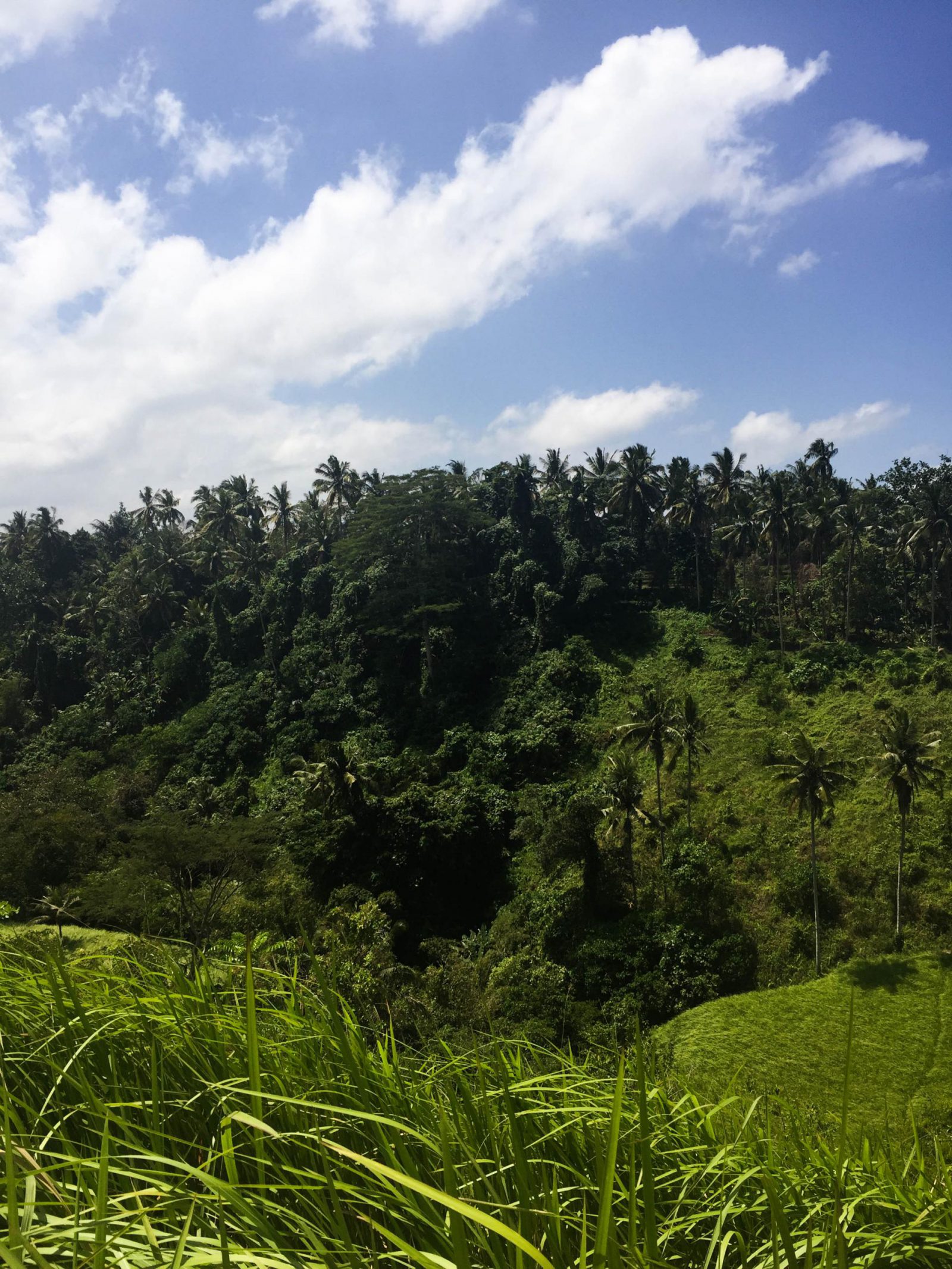 One of the amazing views from the ridge walk!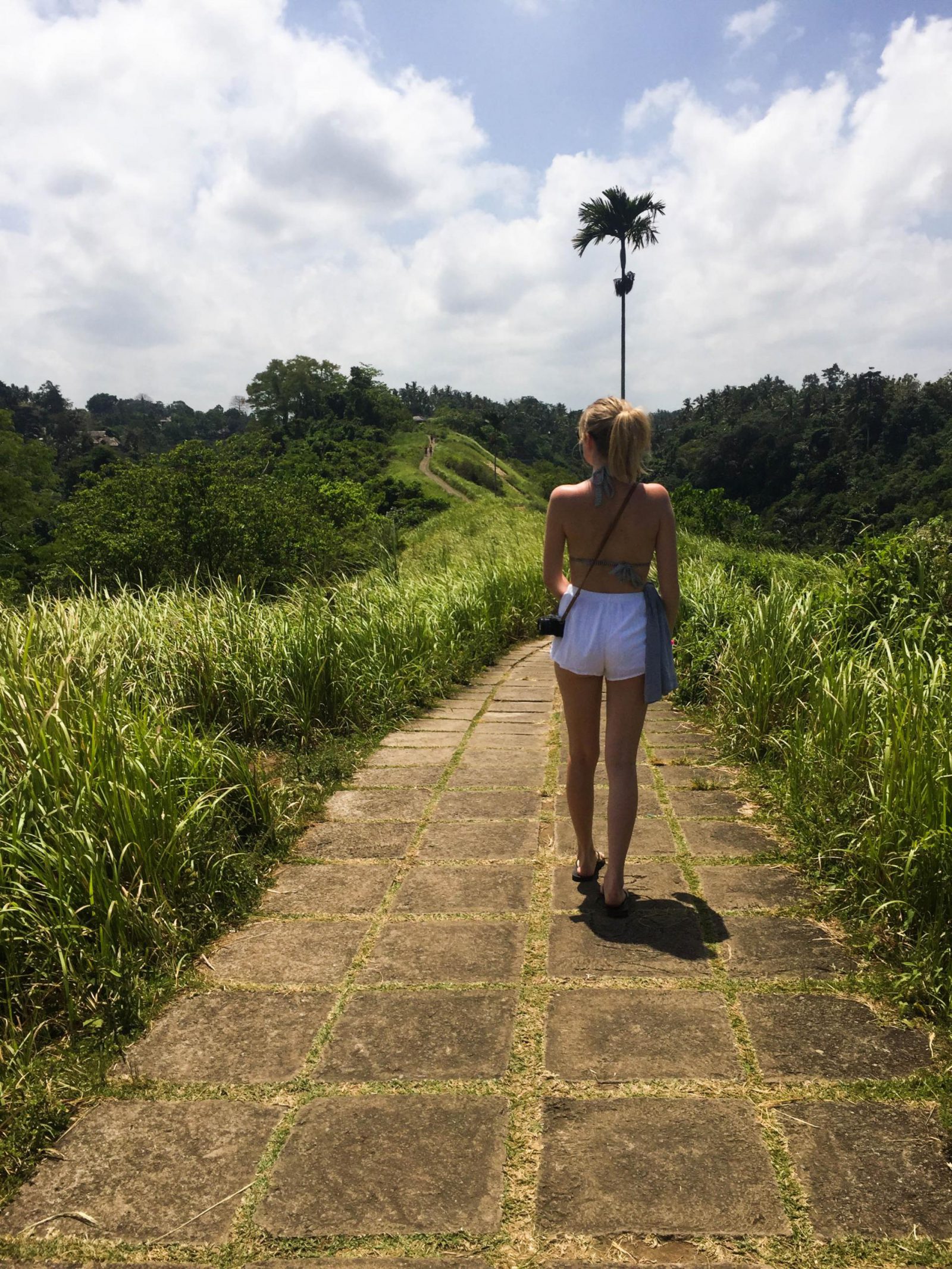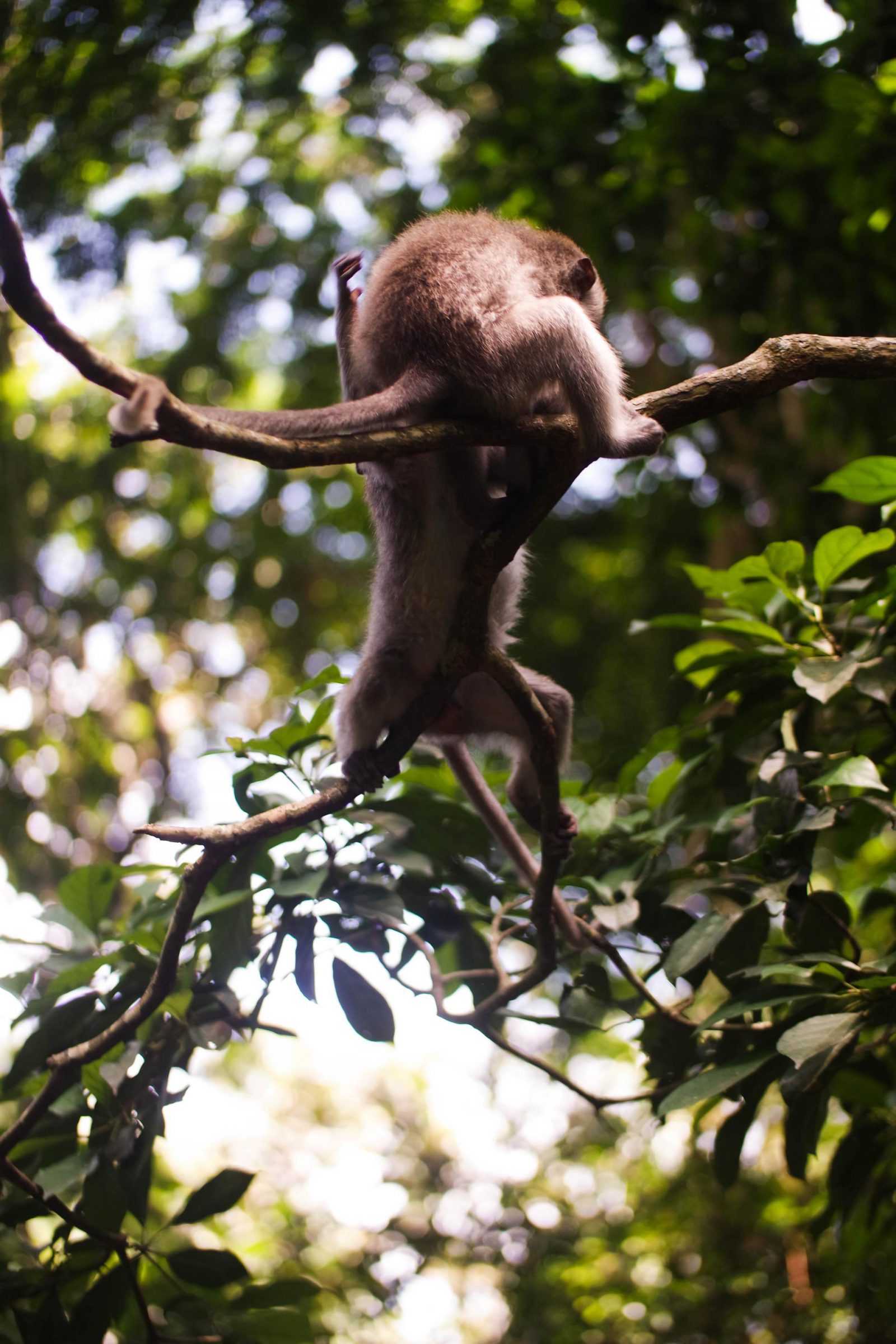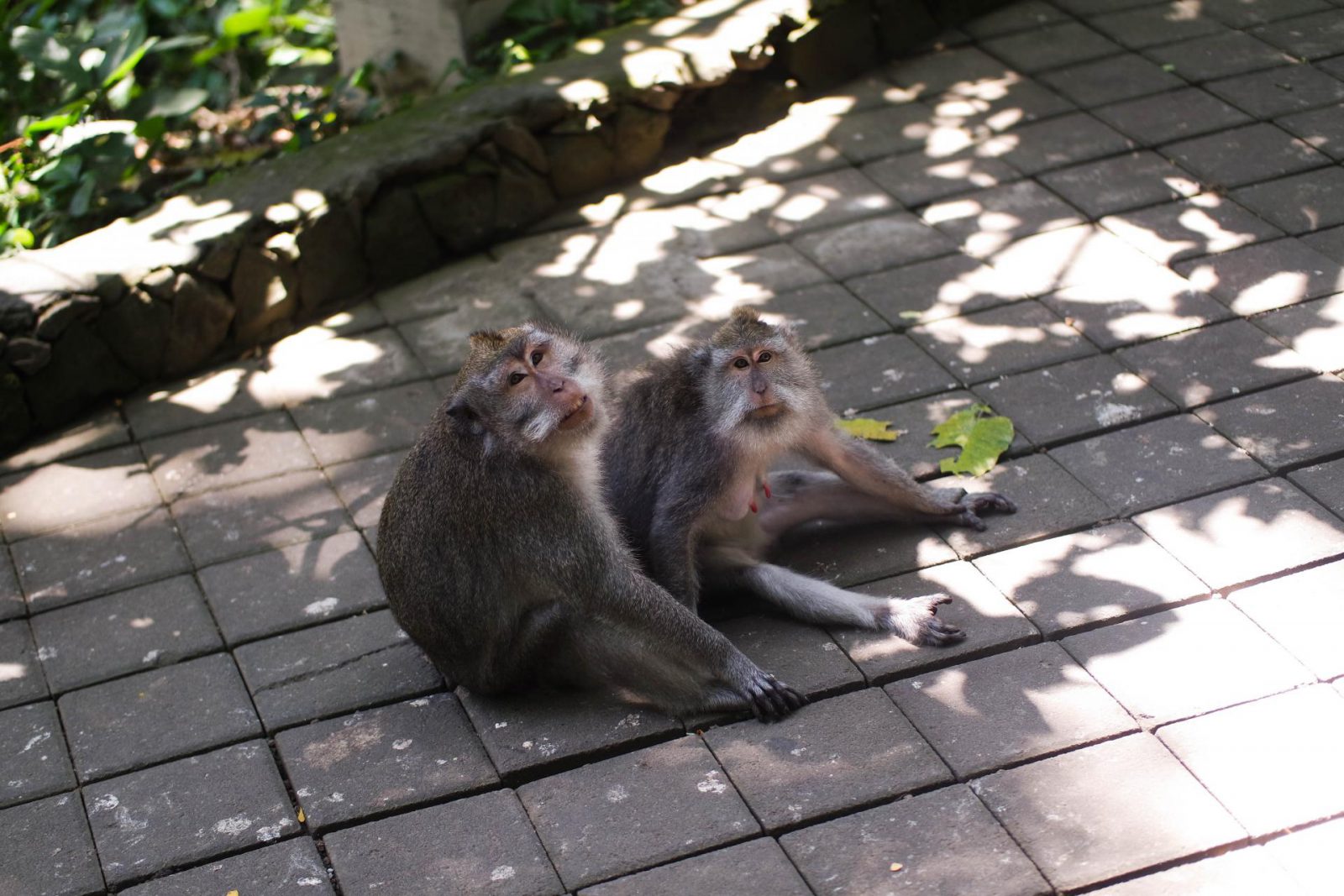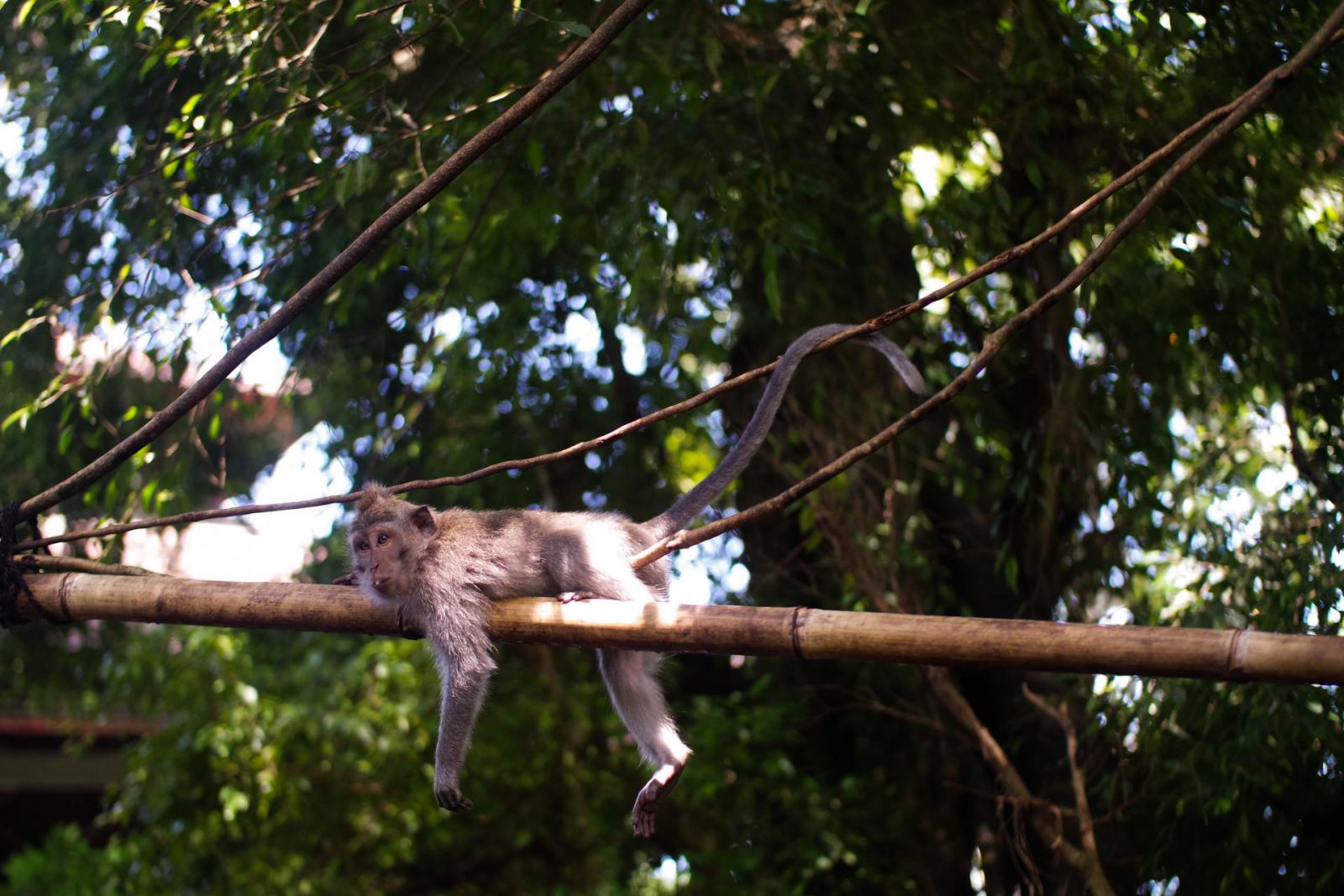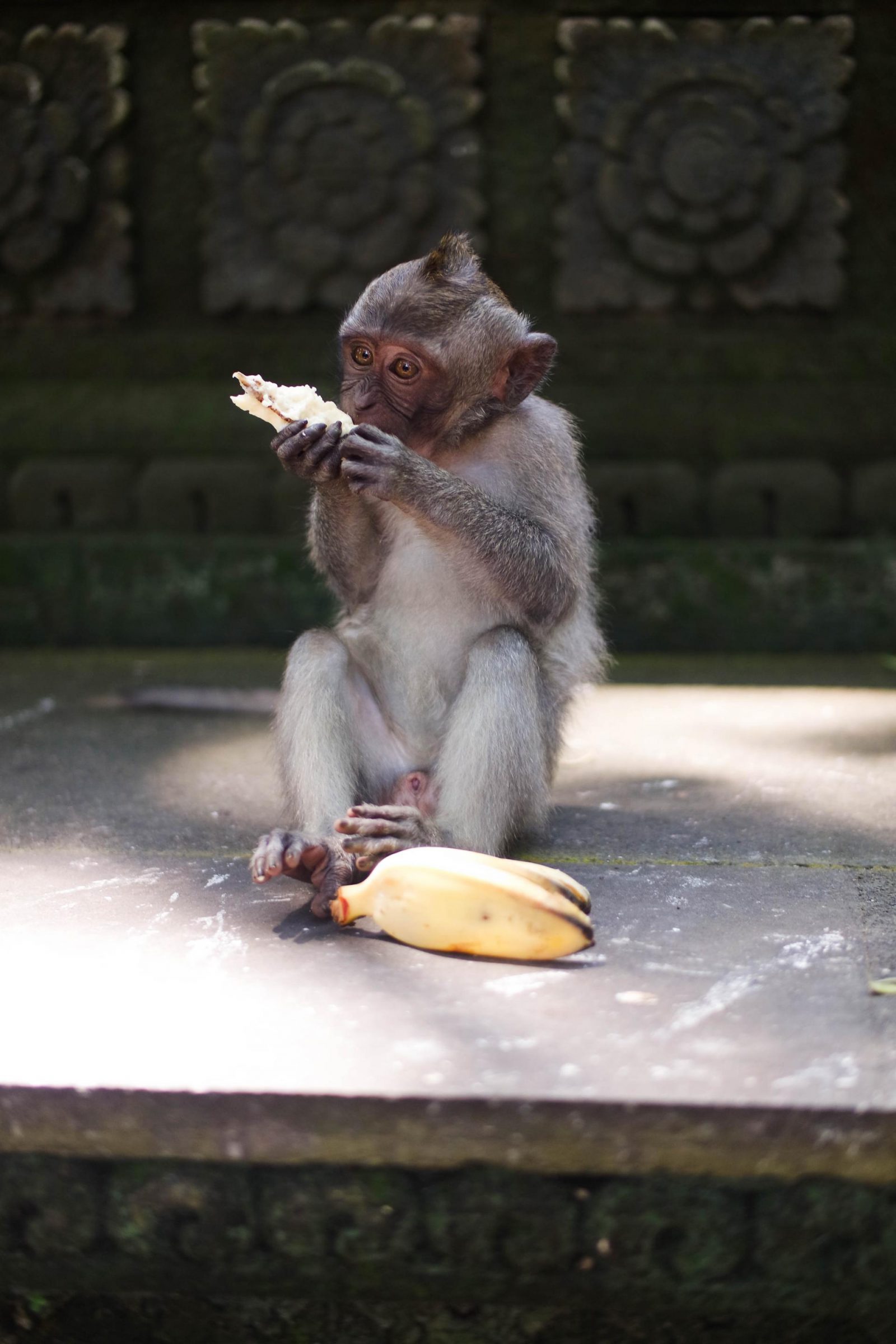 How cute is he!?!?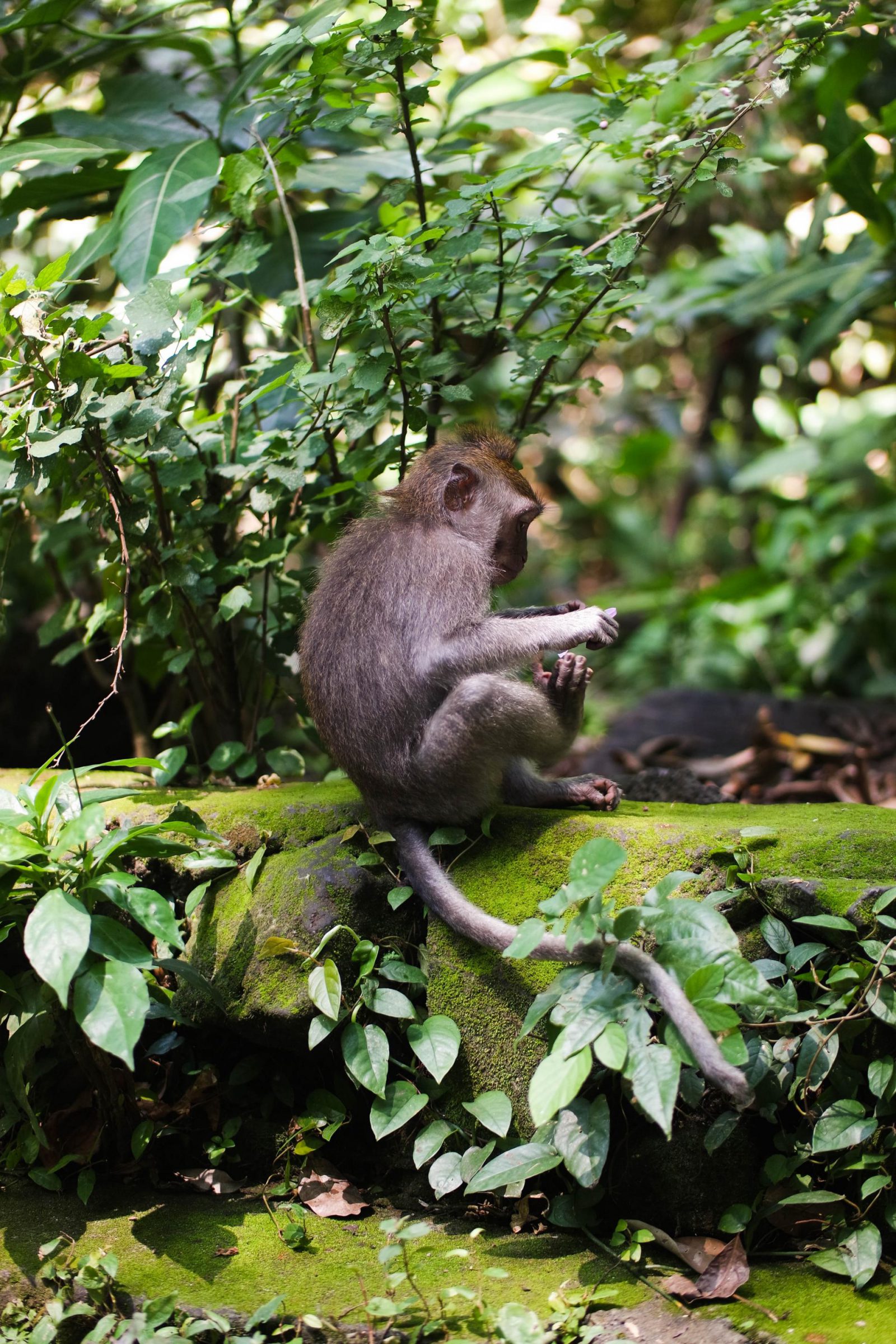 Places to Eat in UBUD
After going on a wild goose chase for somewhere Jack had found on Trip Advisor – he lives and dies by trip advisor. We finally gave up when I told him I was getting hangry, in other words, feed me or else! We came upon Nomad, a restaurant we'd been to when we visited UBUD before and knew was good. Let me tell you something, when you're tired and hungry, you need food you can rely on! It's slightly higher priced than some of the other places at around 70k for a main meal (around £4.50) but great food in a lovely setting and still cheaper than a McDonalds in the UK!
We'd heard good things about this so when we stumbled on it one day we decided to give it a go. We've been loving Indonesian food and trying all of the local dishes, but after around 10 days we were happy to have something different! We paid 200k for 2 mains and 2 cans of coke which is around £12. I had the enchiladas and they were so so yummy! covered in a layer of melted cheese which can never be a bad thing in my opinion!
This is possibly one of the cheapest and best places we'd eaten – always the best combo right?! Clearly everyone else knew about this because they were queuing up the street to get in! Nasi Goreng, Indonesias famous dish of fried rice was 25k (£1.50). I decided to try the Mia Goreng for the first time and Jack had vegetable curry soup. One thing to know when you come to Indonesia is the they don't replace the meat with vegetables, it's always Tofu. My Mia Goreng came and I was really dissapointed. However, it was cheap and Jacks was good so I just ordered some plain rice and chicken satay to try instead which was incredible. So I would definitely go back – just don't order the Mia Goreng!
Serves the best ice-cream complete with instagrammable interior and homemade cones, try the cinnamon dragon fruit flavour!
We went here the day after we walked over 6km so we were feeling pretty lazy & hungry. We chose it simply because it was literally next door! It was quite empty when we got there though we did go for an early dinner, but I would make sure you take the time to find it and check it out.
As it's not on the main roads you sit in complete tranquility surrounded by rice fields and darkness, the perfect setting! For all of the healthy food lovers they also do a huge range of smoothie bowls in the morning but we were content with our pancakes!
The sister restaurant to UBUDs Michelin star restaurant Locavore, Locavore to go is much cheaper and more hearty food. I have to say shamefully I'm not really one for fancy food. I can totally understand it and appreciate it but my favourite meals are home cooked stew and dumplings and the like! I had a pulled pork roll which was I confess amazing but much too rich for me so my boyfriend helped me to finish it off. He's always so helpful when I can't finish my food! haha! It's much more pricey here more like UK prices but that's really not a lot for the quality of food!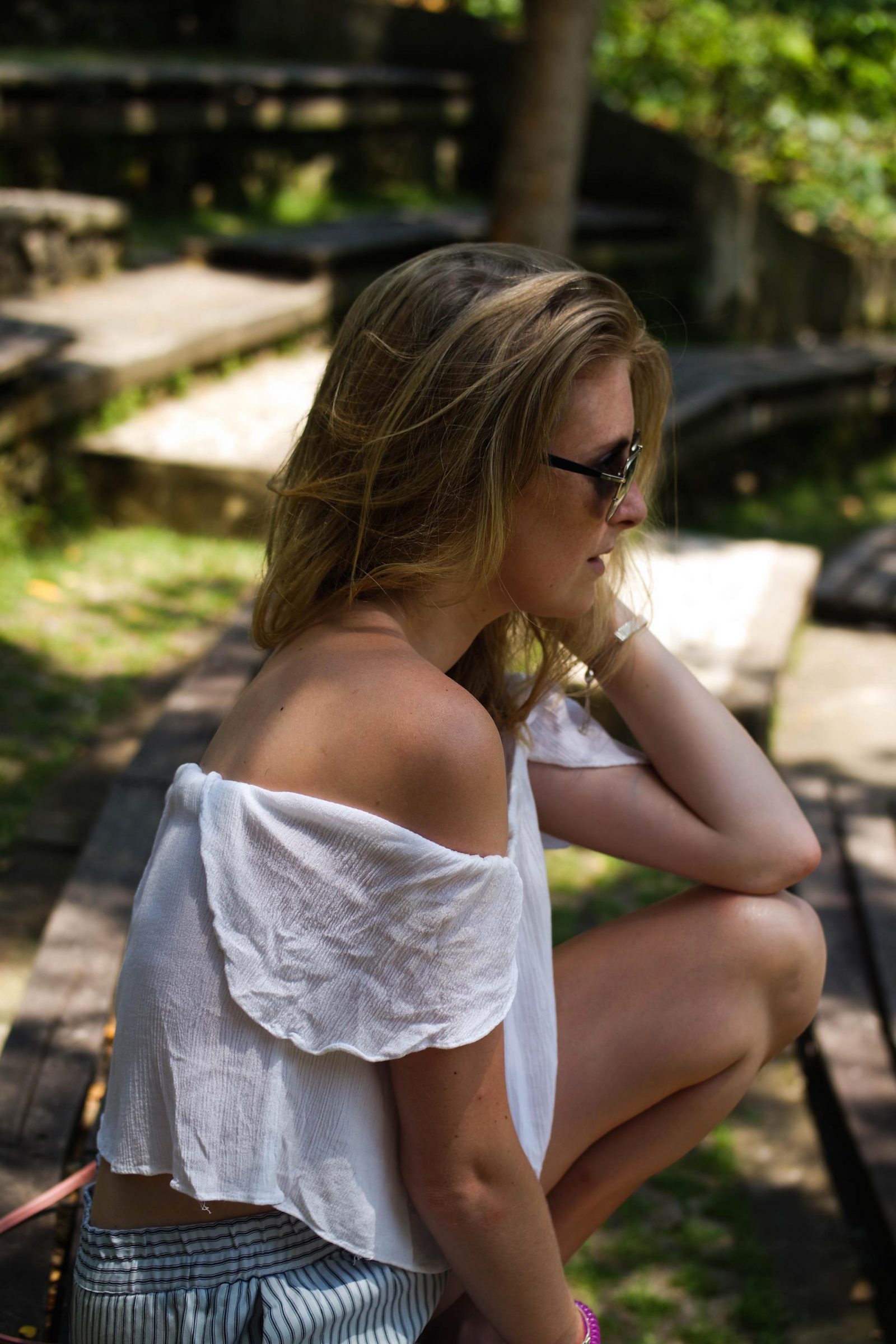 Jack being a good Instagram husband as always!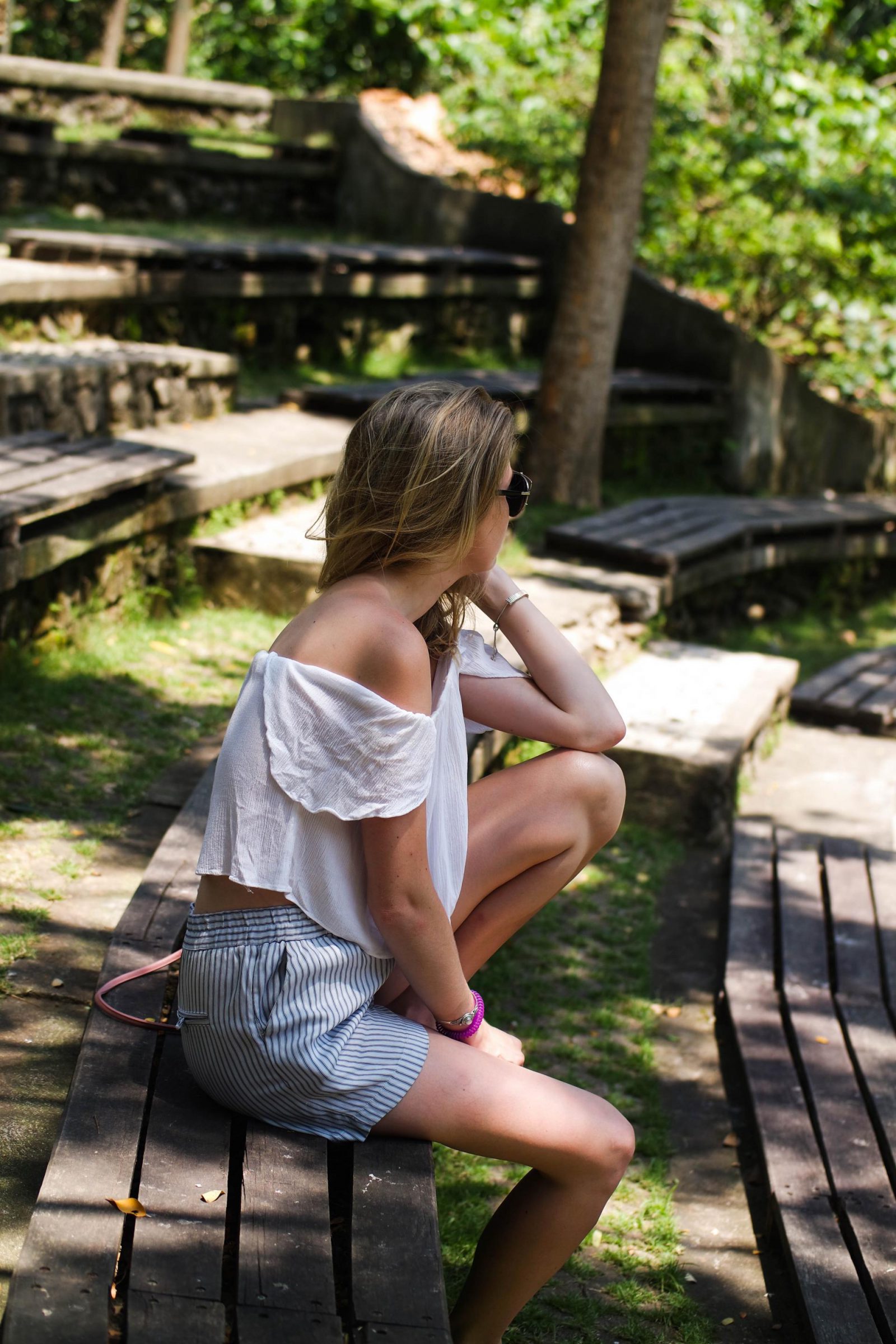 Where To Stay in UBUD
We stayed here and loved our place right in the centre of UBUD. It was nice and clean, we hardly got bitten despite being in the jungle and it had the most amazing little garden! This outfit post was actually shot in the garden! Breakfast was included and they would bring it to your balcony at whatever time you requested. The pool was the best bit as it's so hot and humid in UBUD after a day exploring there's nothing more you want than a nice dip! It was a bit disappointing that the pool was often shaded so no tan time but to be fair there's far too much to be getting on with for tanning!
This is where we stayed the first time we came to Bali and if it had been in the centre of UBUD I would have happily gone back. Extremely well priced for what it is, a beautiful little hideaway about a 5 minute drive from the centre of UBUD. They have the most beautiful view of the jungle and an infinity pool overlooking it all. The rooms are in almost like huts and they have 4 poster beds with mosquito nets and the most beautiful bathroom – I know this sounds weird but it is.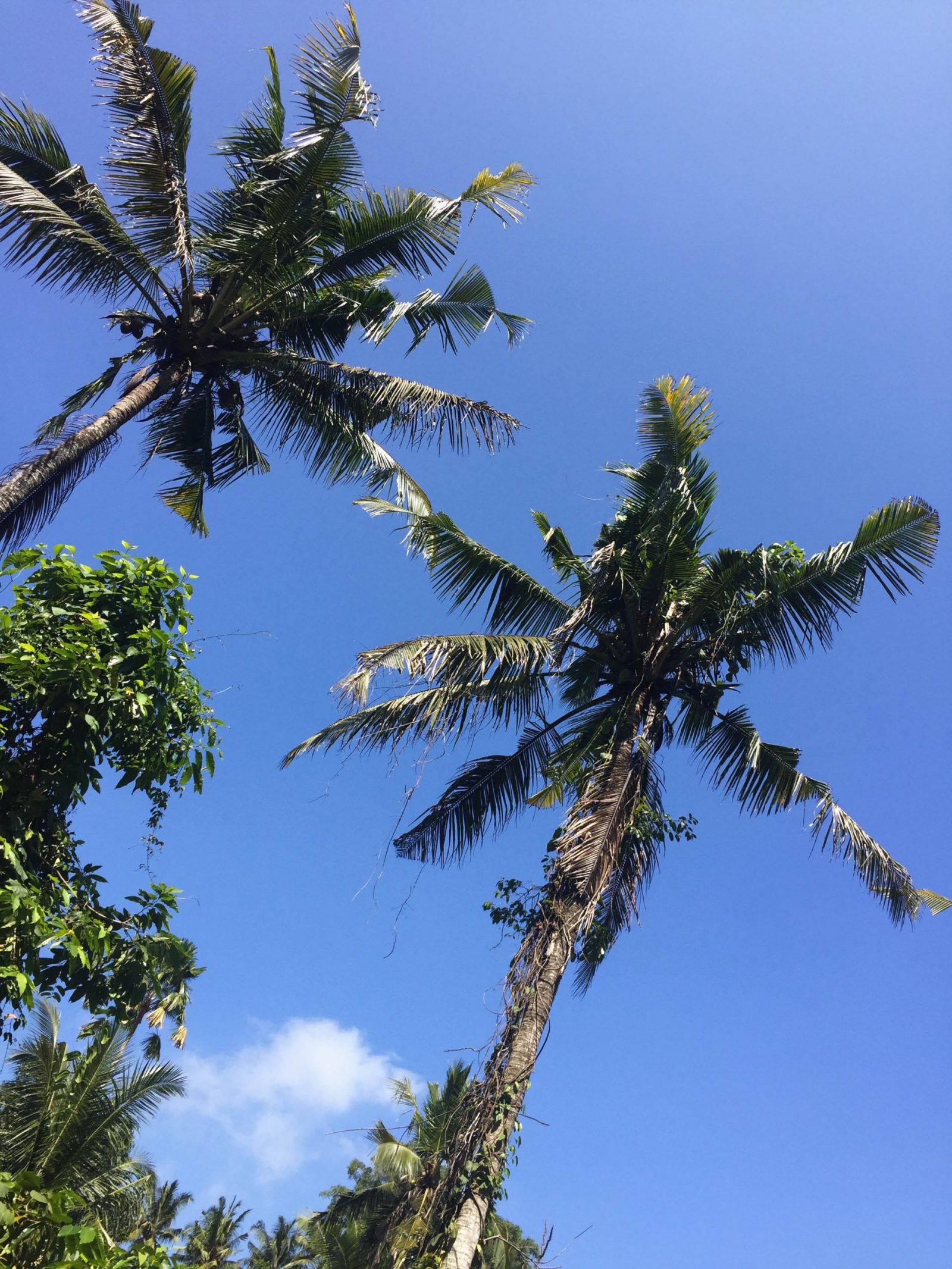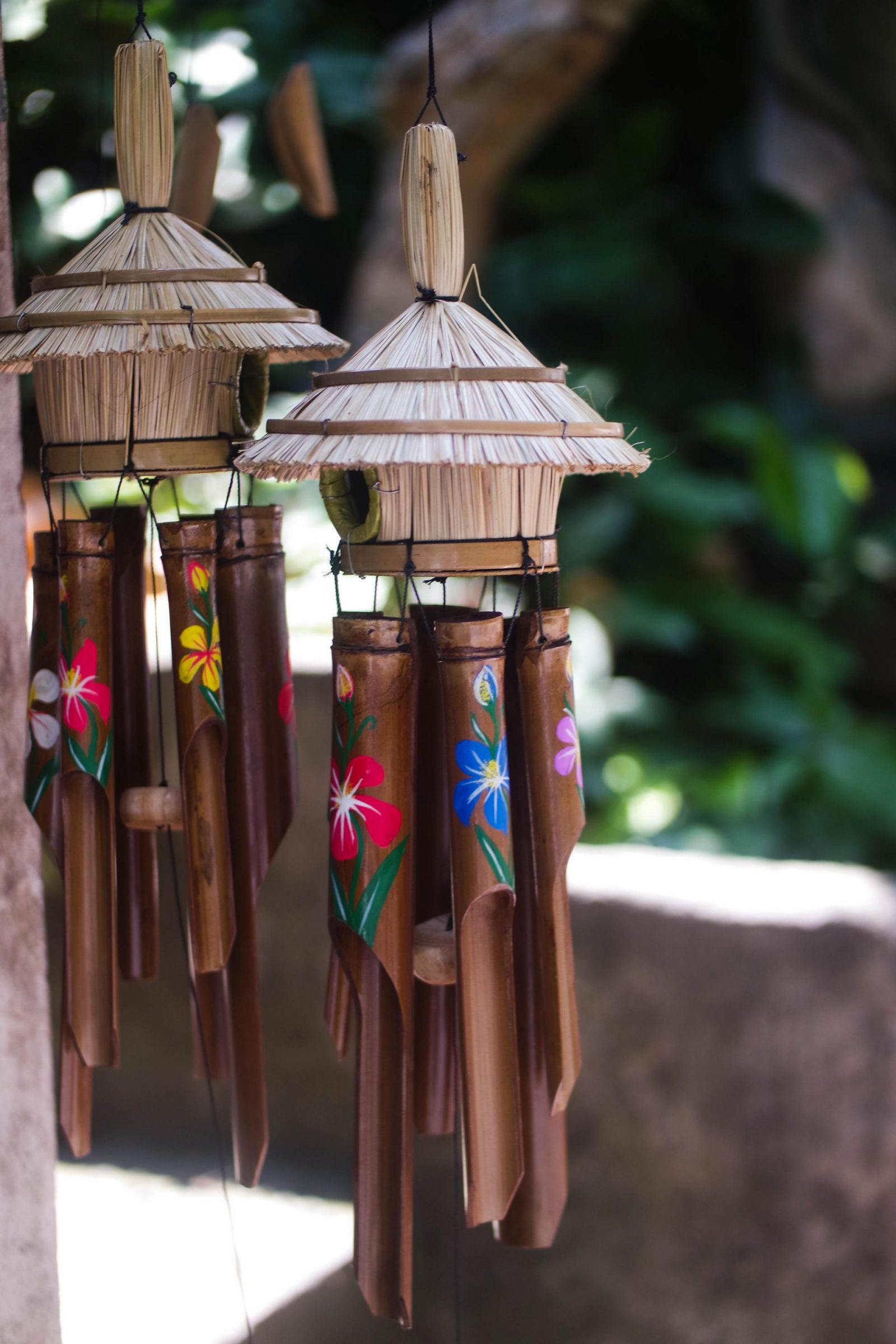 Remember
Make sure you watch your step, in UBUD and all over Bali as religious offerings are placed all over the footpaths daily. The last thing you want to be doing is stepping on one and offending someone! They are so pretty though and really brighten up the streets and fill the air with the smell of incense!
You'll also need to wear clothes that cover up your legs if you go to any temples, don't worry if you don't have it you can usually buy or borrow a sarong outside the temple.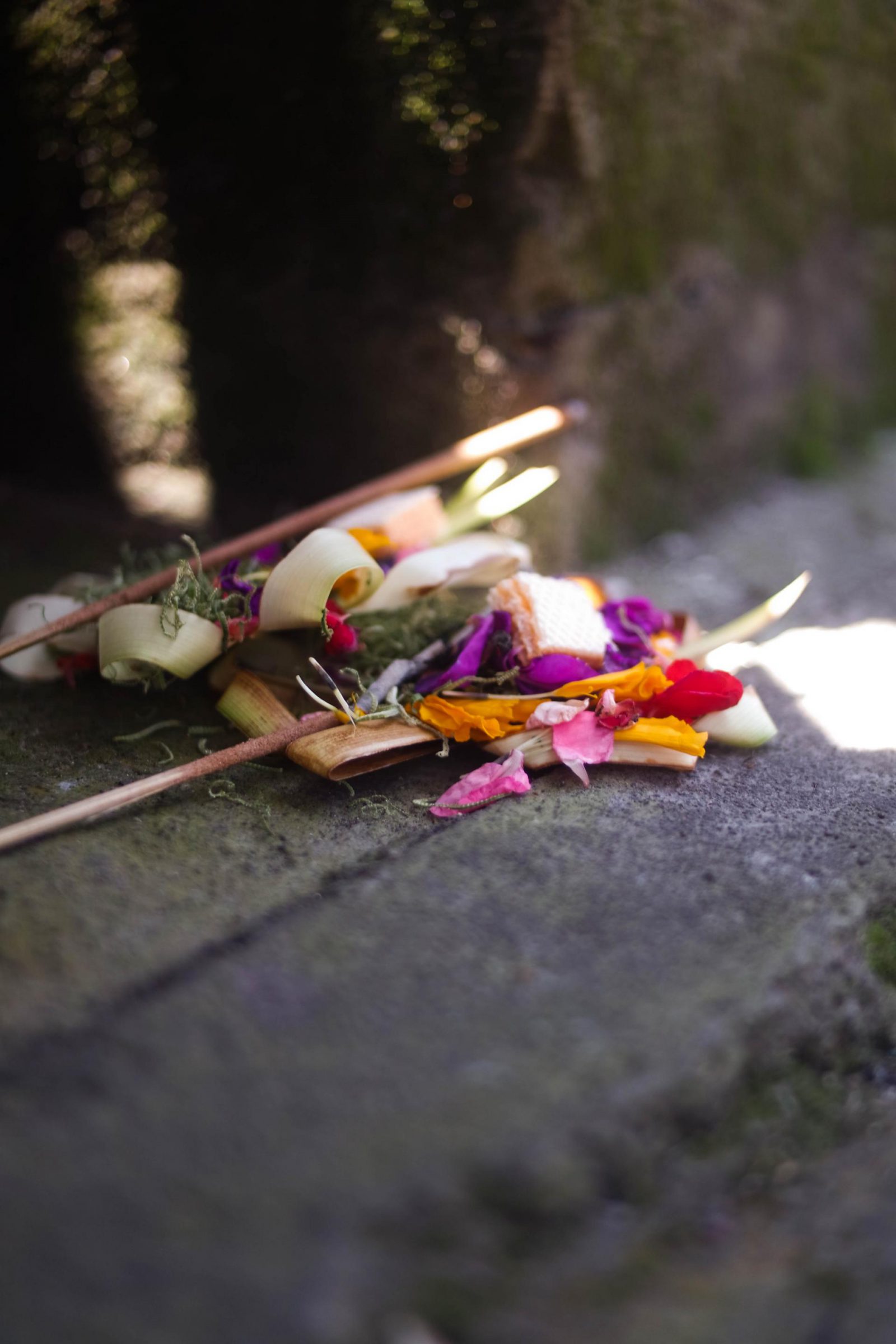 TIP : All of our flights whilst travelling have been booked via Skyscanner, we just wrote in the Country we wanted to go to then found the cheapest date to travel! It's the best website for finding a great deal.
Make sure you follow me on Instagram and Bloglovin' to stay up to date with everything I've been upto! Also let me know what kind of post you'd like to see – are you enjoying my little guides or would you rather me write travel updates and almost journal style posts!? Would love to know so make sure you take the time to leave me a comment and thanks so much in advance!!!