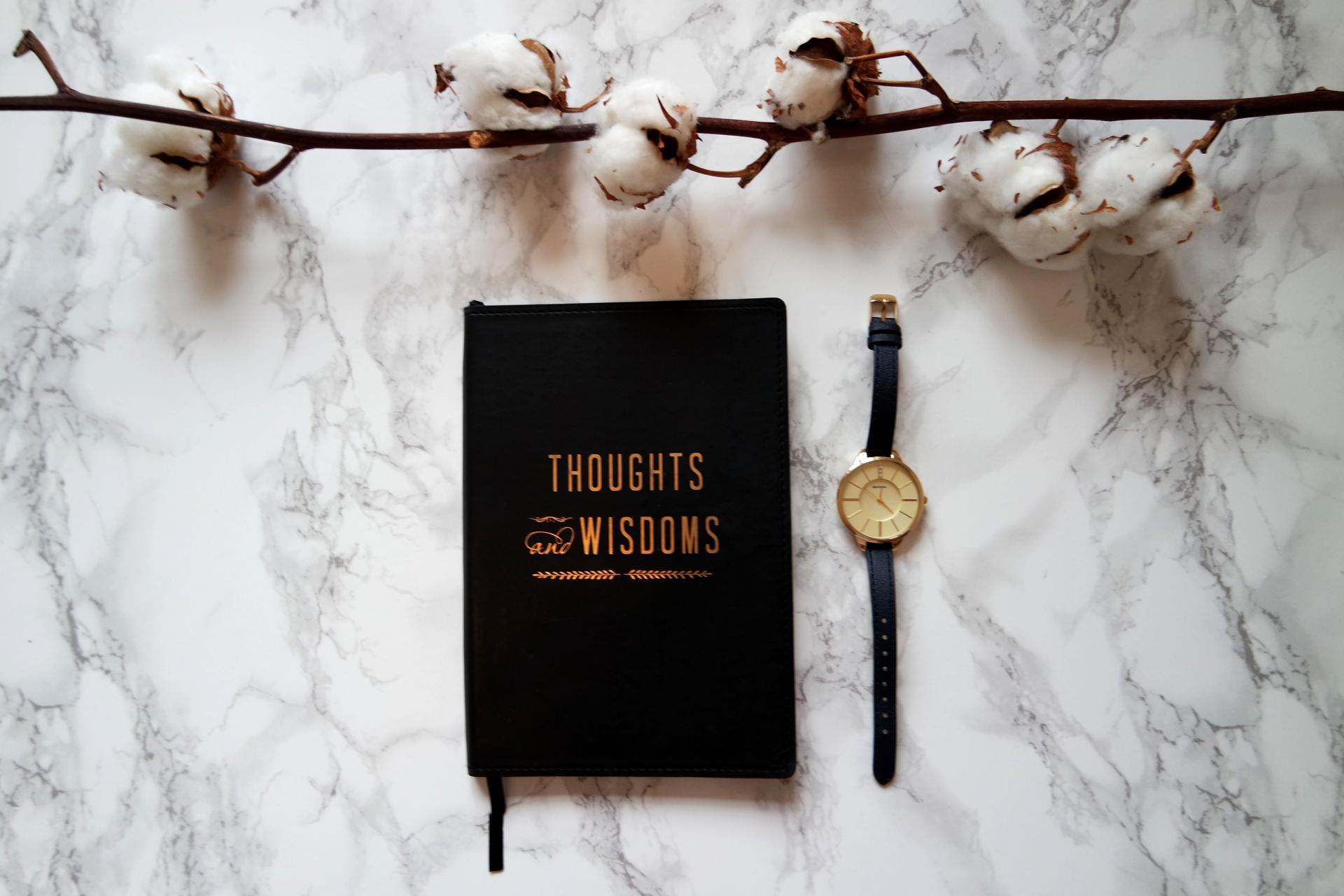 Now I know what you're expecting and I can tell you now there's no Chanel handbags in this post. Soz for the misleading title guys, but this is actually a post about my new Sekonda watch from House of Watches.
I personally think it's well deserving of the title, so what, just because you don't buy something from Harrods for thousands, it doesn't mean its not luxury. It can be anything from a nice bath to a Hermes Birkin (I'll take the later please and thank you). I think everyone has their own view on what luxury means, whilst I would love a Chloe handbag I also see time spent with my loved ones as one of life's true luxuries!
I was asked to choose between three watches for this post and I have to say this was my last option, now I'm wondering why. Usually, as you well know, I'm a bit of a basic dresser and opt for clean and simple style so I was actually taken aback at how much I liked this watch. There's something about the gold and navy together that give it a touch of luxury and make it look way more than the mere £34.99 it is.
The diamantes are definitely not something I would usually look for on a watch but hey, whats three diamantes between friends? I'll tell you what else I love about this, the face. You can't beat a big mannish watch but this ones nice and slim so you still get the size but it's a little sleeker with it's slim face and thin strap giving it a more feminine feel.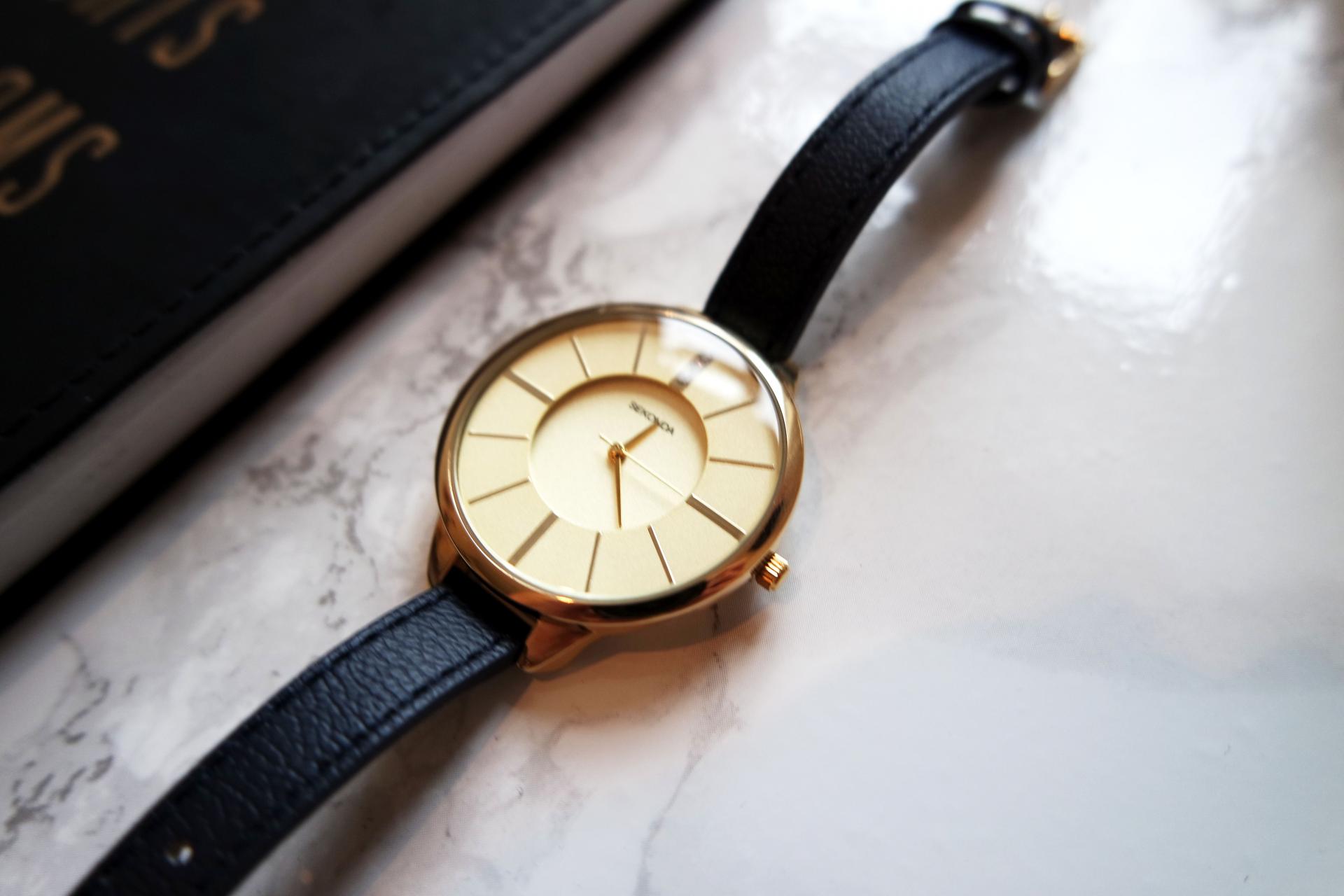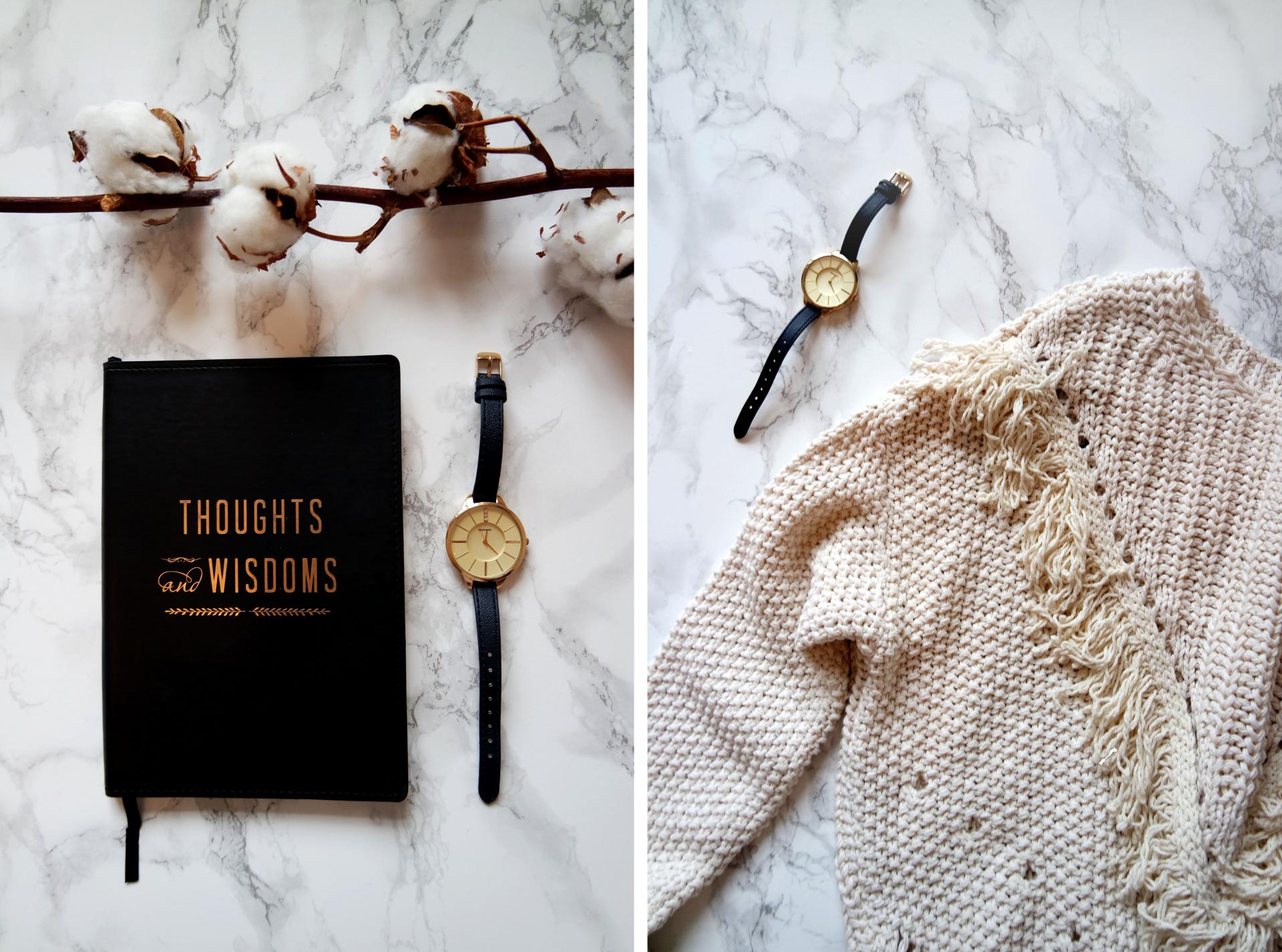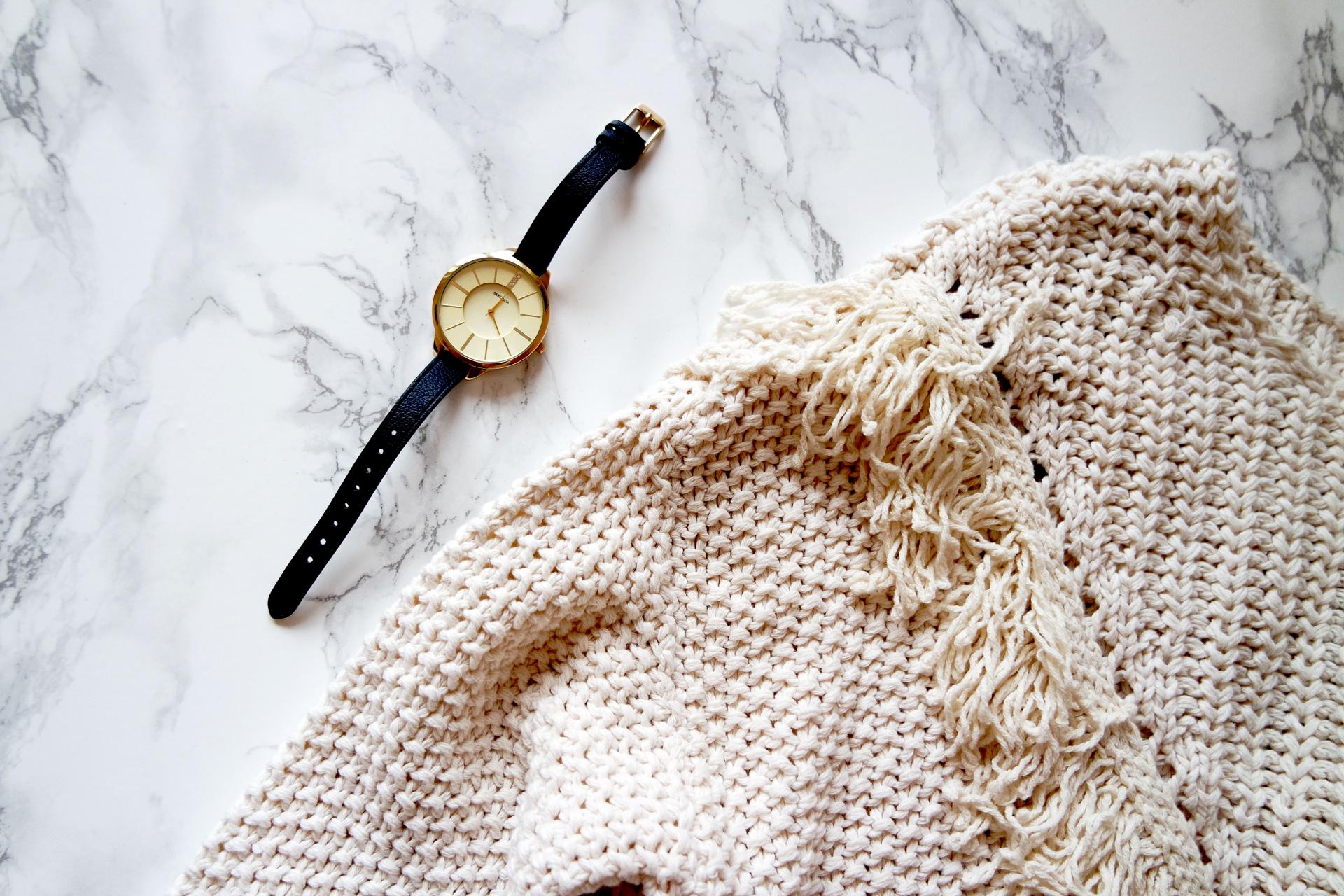 Can you tell that I had far too much fun playing around and taking photographs for this post? I love a good flatlay and a watch always finishes the picture off perfectly, especially this Sekonda navy leather and gold tone beauty! I also just wanted to show off my new jumper from H&M, what do you think?!
I've seen this whole wearing your watch over your jumper thing in photos before and think it looks really nice. Am I totally wrong here? Not sure it's the sort of thing you'd wear out of the house though, perhaps if it wasn't with such a thick jumper! What's your favourite way to wear your watch?!
You can buy my watch from House of Watches where they also have a selection of other colours, go and check them out!