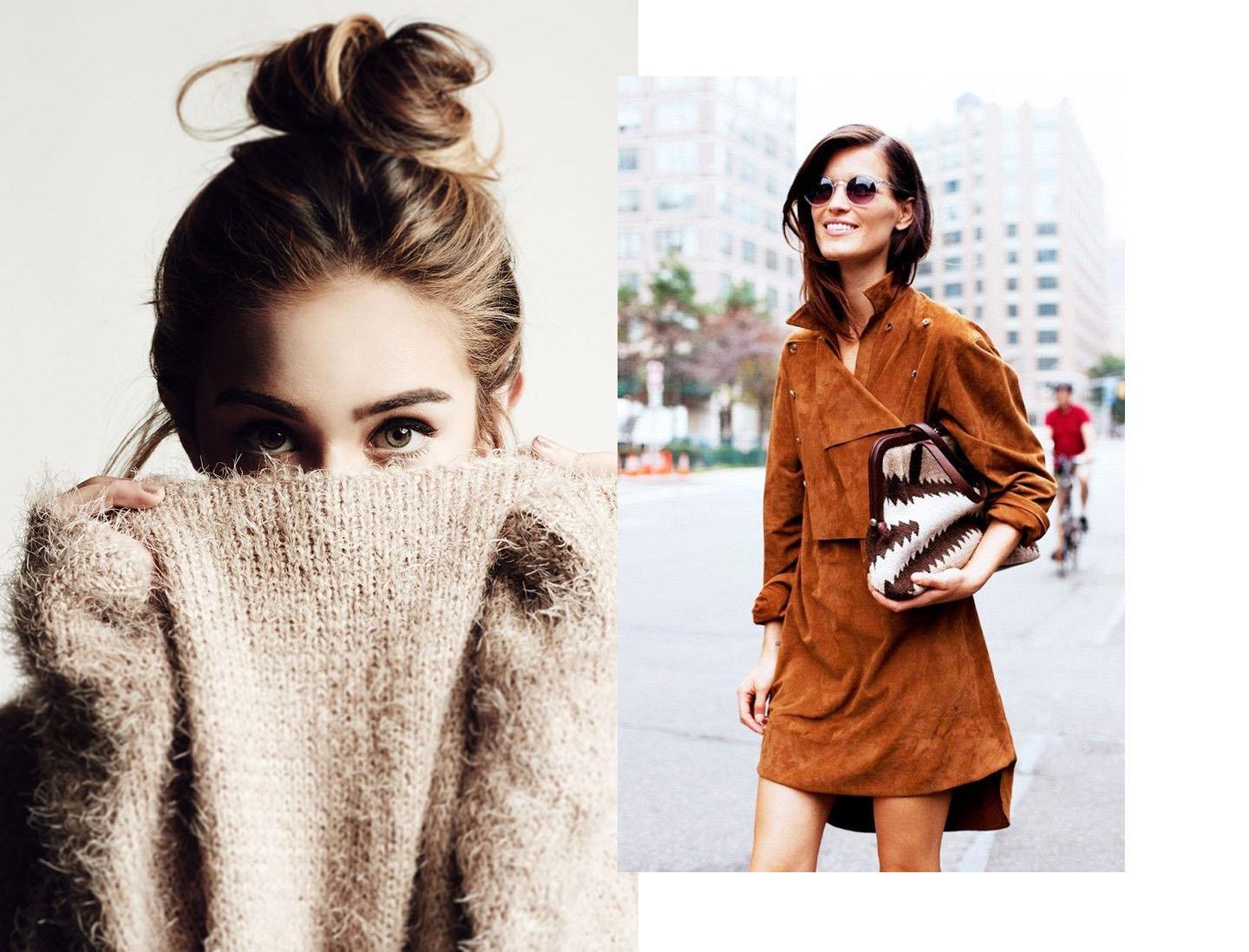 I am absolutely loving the weather change because we all know that with a weather change, comes a wardrobe change. Nothing drastic will be happening in my wardrobe colour wise ( as you can tell from my inspirational photos!!) but I'm all about texture when it comes to autumn winter.
I'm super excited about suede this season, I'm currently shopping around for a beautiful suede coat, slash saving my pennies for a beautiful suede coat. I'm sure if you've been following my blog you'll know how much I love my suede biker so I can tell I'll get so much wear out of a coat version!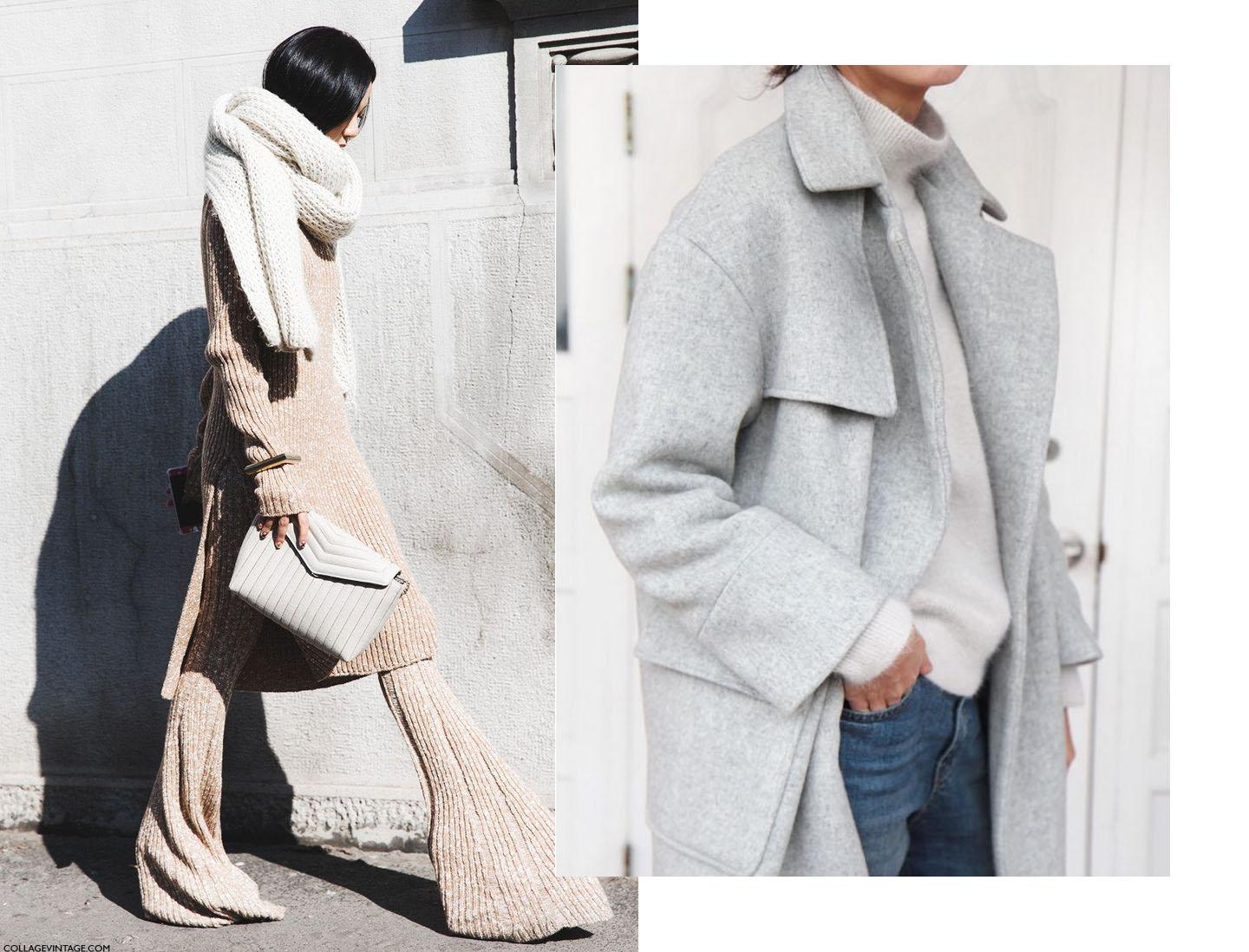 I love this look with the knitted two piece, I don't really know if I can pull it off to be honest. I'm pretty safe when it comes to the bottom half and tend to stick to jeans or a mini skirt. I'm definitely going to try and branch out though! Maybe this season will be the time for me!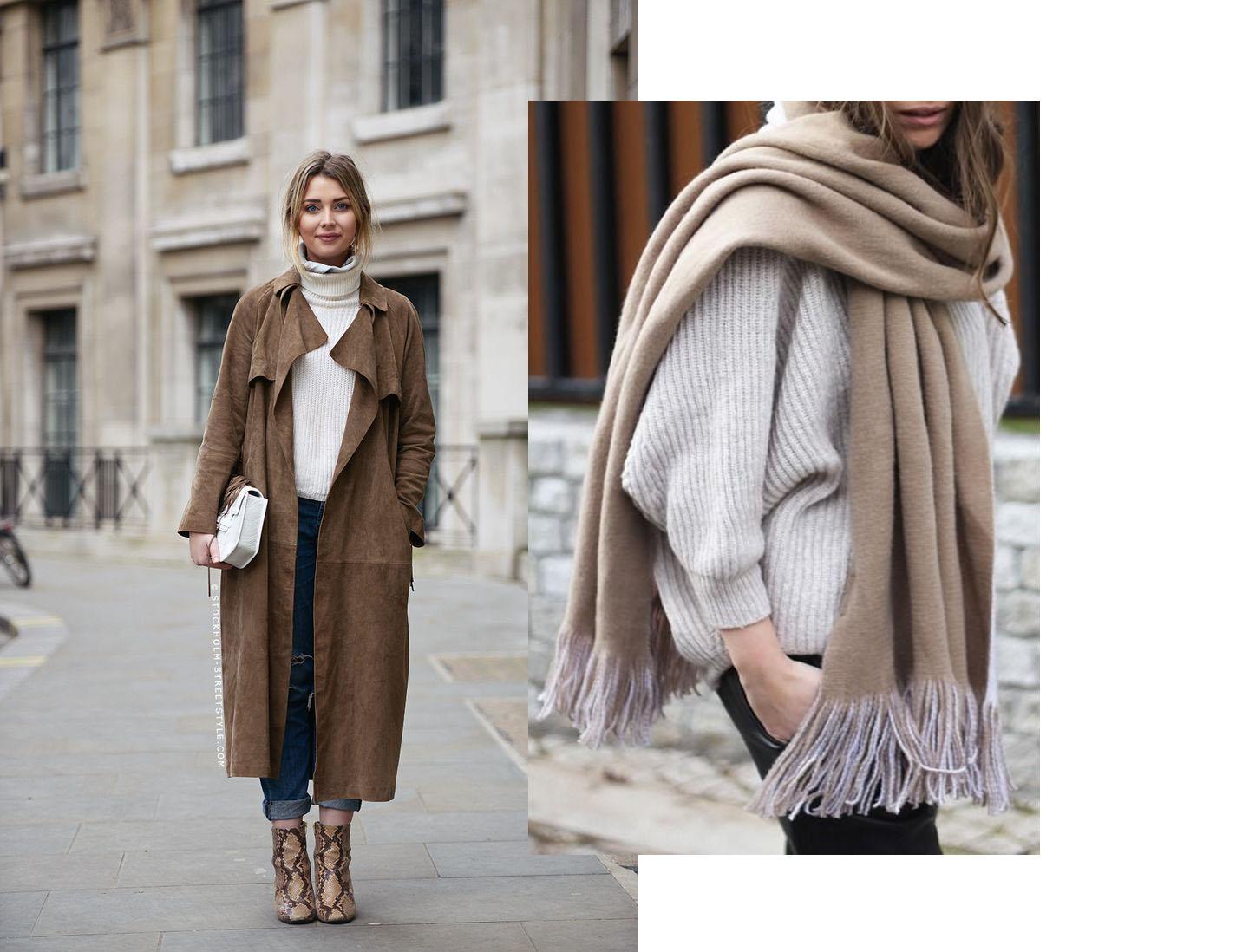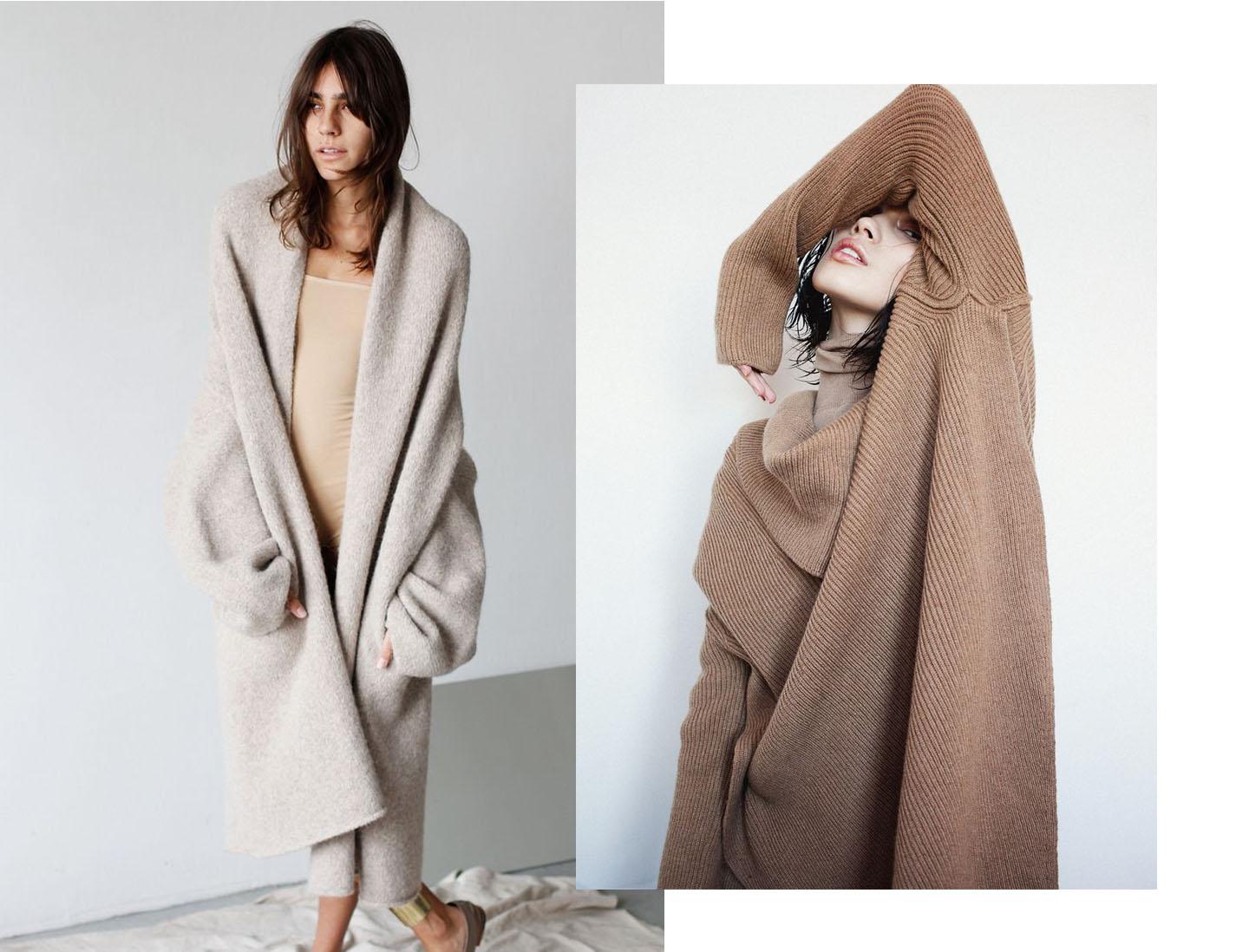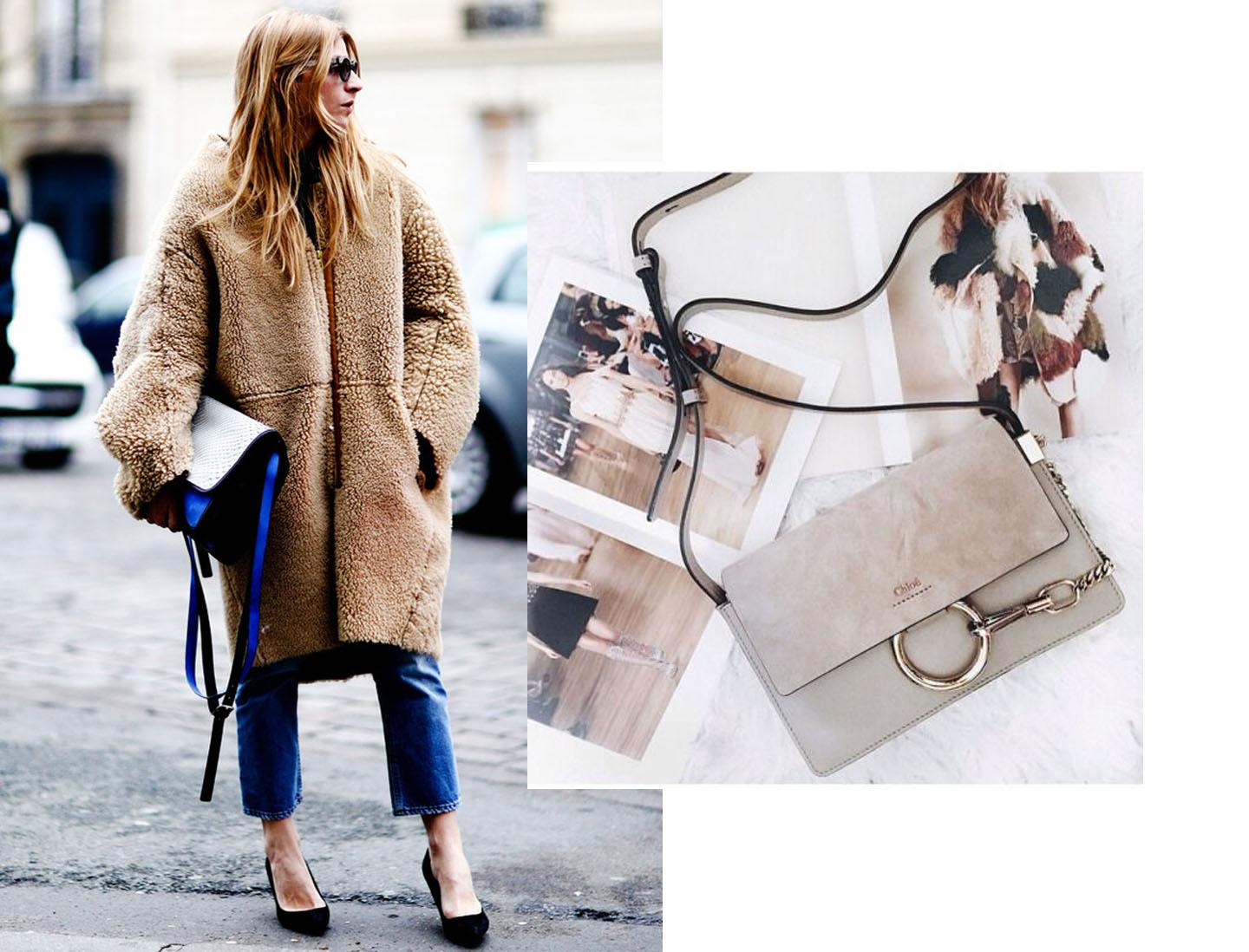 This is definitely my favourite board I put together, is anyone else loving the texture of these teddy bear coats? It's like a chicer version of the fur coat. The cut of this one is incredible and I'm pretty sure a Chloe Faye bag would finish the look off perfectly.. Jack if you're reading this it would make a great Christmas present!
What are your favourite pieces this Autumn Winter? Have you got your eye on anything yet?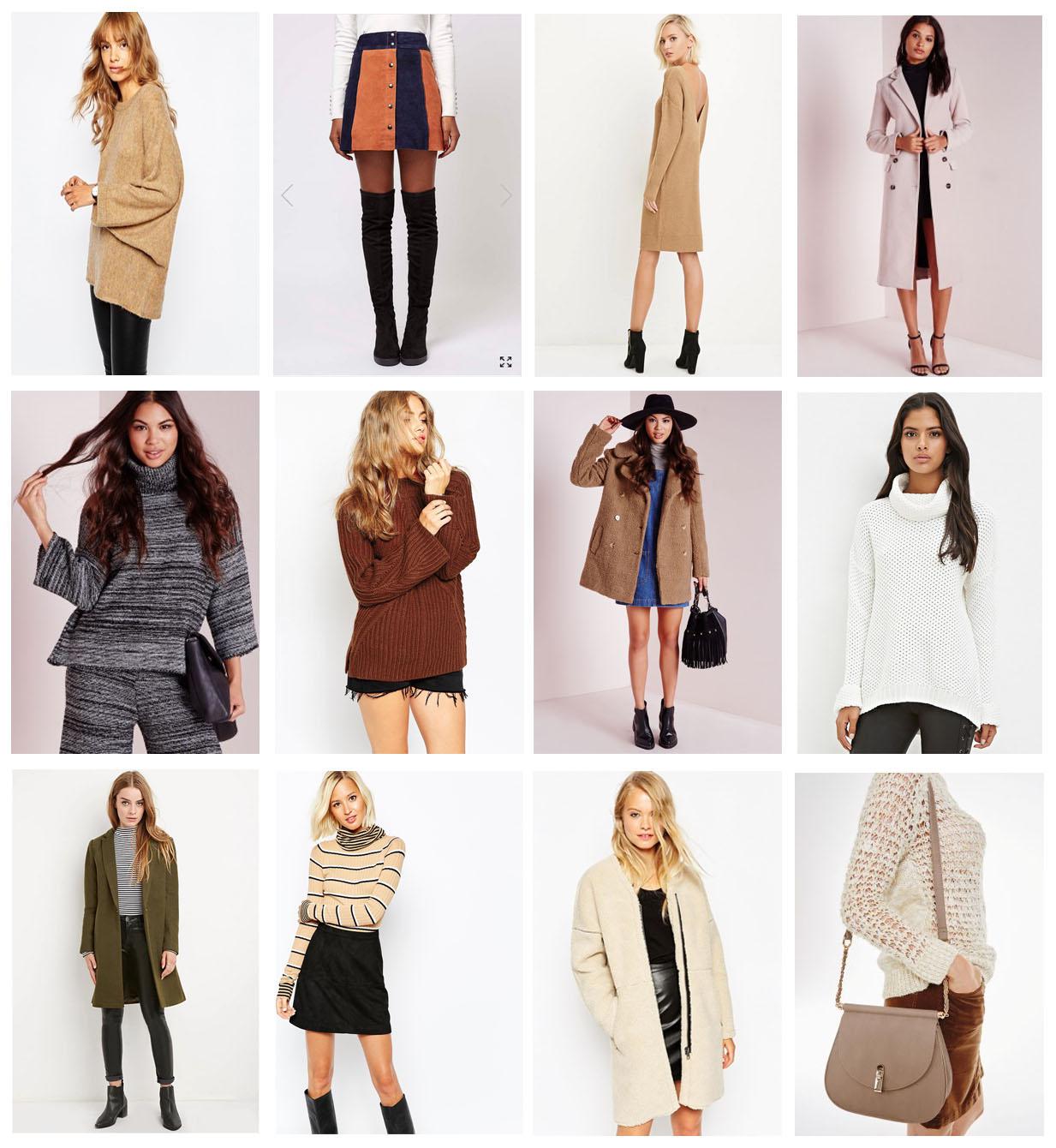 1-Vila Knitted Cape Jumper – Asos | 2-Striped Suede Skirt – Topshop | 3-V-Back Sweater Dress – Forever 21 | 4-Double Breasted Tailored Long Wool Coat Mauve – Missguided | 5-Knitted Roll Neck Jumper Grey – Missguided | 6-Chunky Jumper With High Neck And Moving Rib – Asos | 7-Teddy Shearling Wool Coat Camel – Missguided | 8-Waffle Knit Turtleneck Sweater – Forever 21 | 9-Textured Boxy Overcoat – Forever 21 | 10-River Island Striped Roll Neck Jumper – Asos | 11-Cocoon Coat in Borg – Asos | 12-Saddle Bag – Next