OK. Balenciaga is kind of having a moment right now.
It's everywhere, forgodsake I just saw Balenciaga scrunchies on Net-A-Porter for £145, do people actually buy those!? I wanted to buy another pair of my beloved Balenciaga cut out boots but they've gone up by £200 which makes them now over £1000 and shows me just how in demand the brand has become!
It's 100% 2018 designer label to be wearing and with any boom in designer theres a boom in fakes or inspired by items . . enter the Balenciaga dupes.
The Best Balenciaga Dupes
THE RHINESTONE HEELS
Balenciaga Embellished Satin Pumps £1095
THE TRIPLE S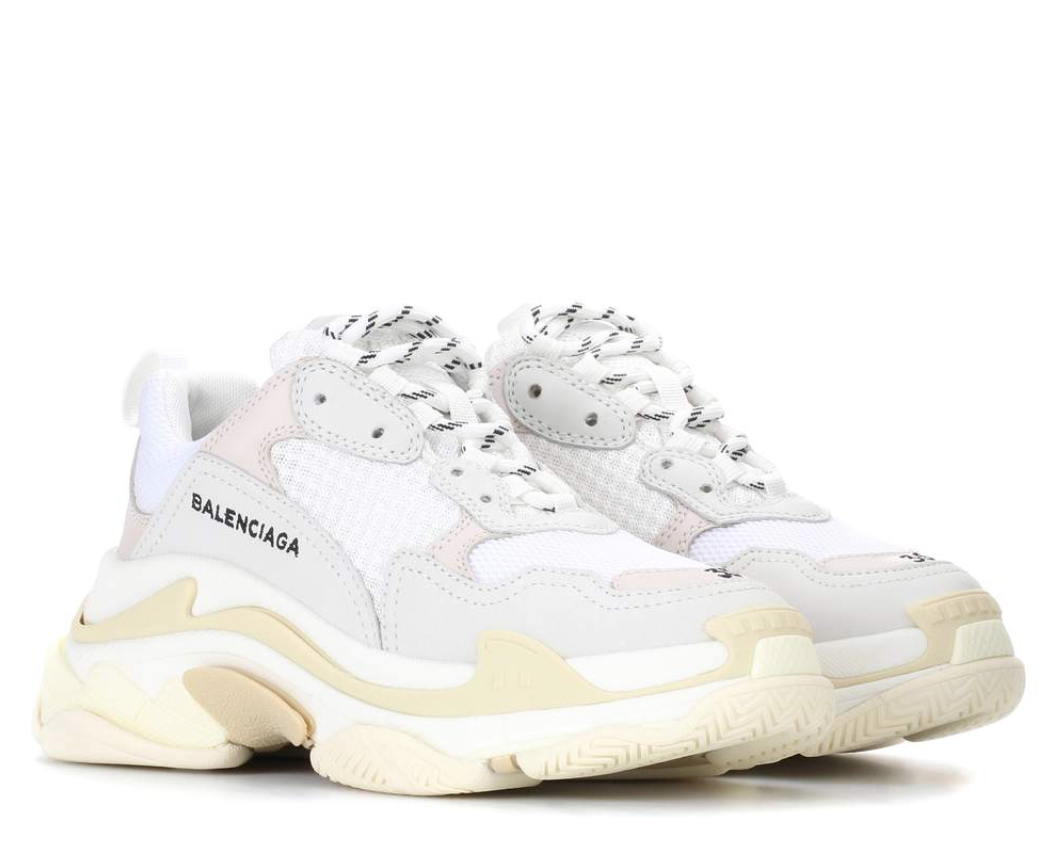 Balenciaga Triple S Trainers £595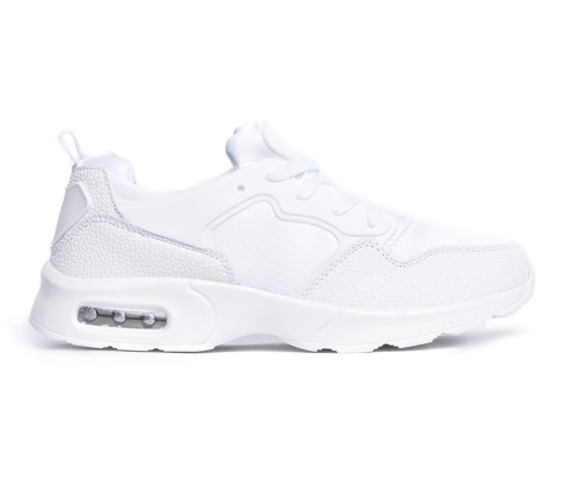 Balenciaga Triple S Trainers £595
THE WHITE ANKLE BOOTS
Balenciaga White Leather Ankle Boots £655
THE CUT OUT BOOTS
Balenciaga Ceinture Boots £1,040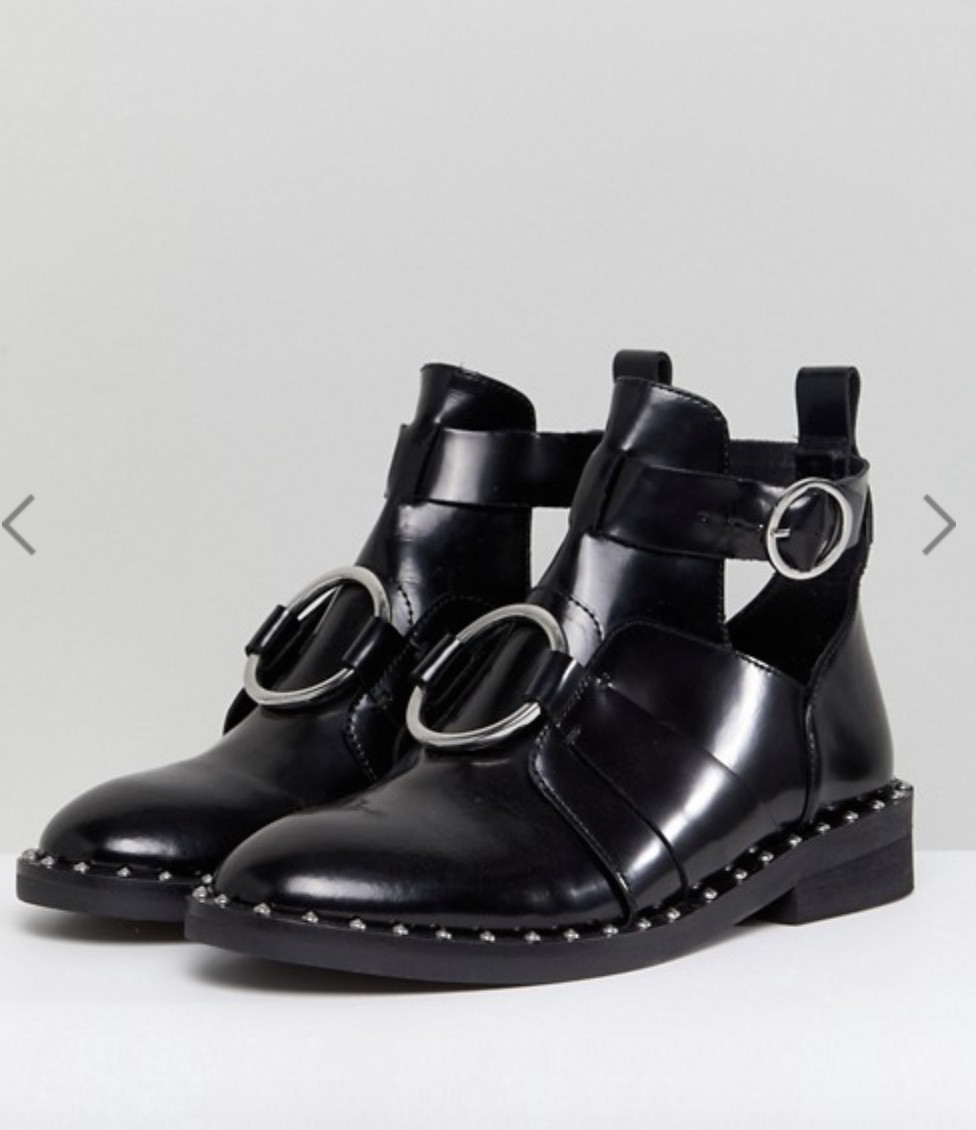 THE LOGO TEE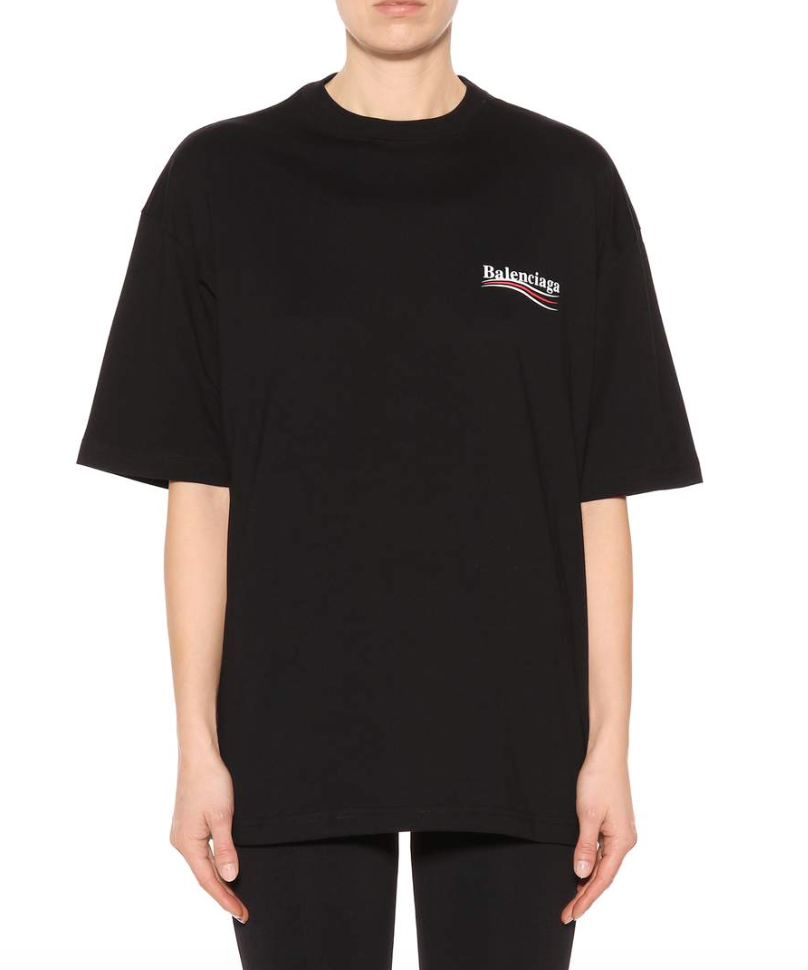 Balenciaga Oversized T Shirt £295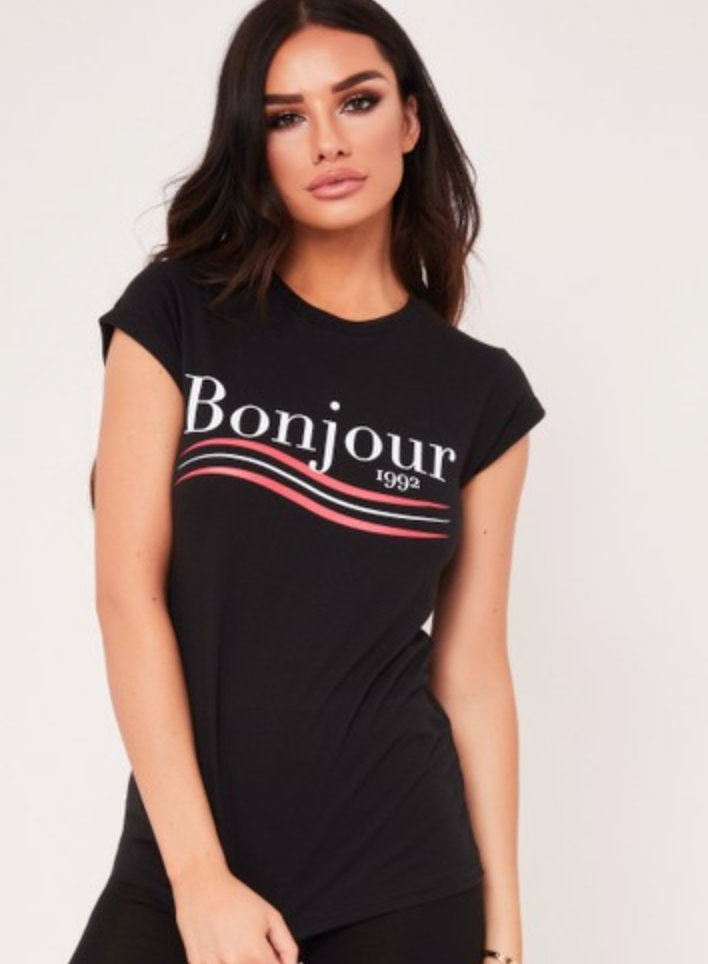 THE JEANS
Balenciaga Logo Printed Jeans £685.00
THE SHOPPER
Balenciaga Small Bazaar Striped Tote Bag £1150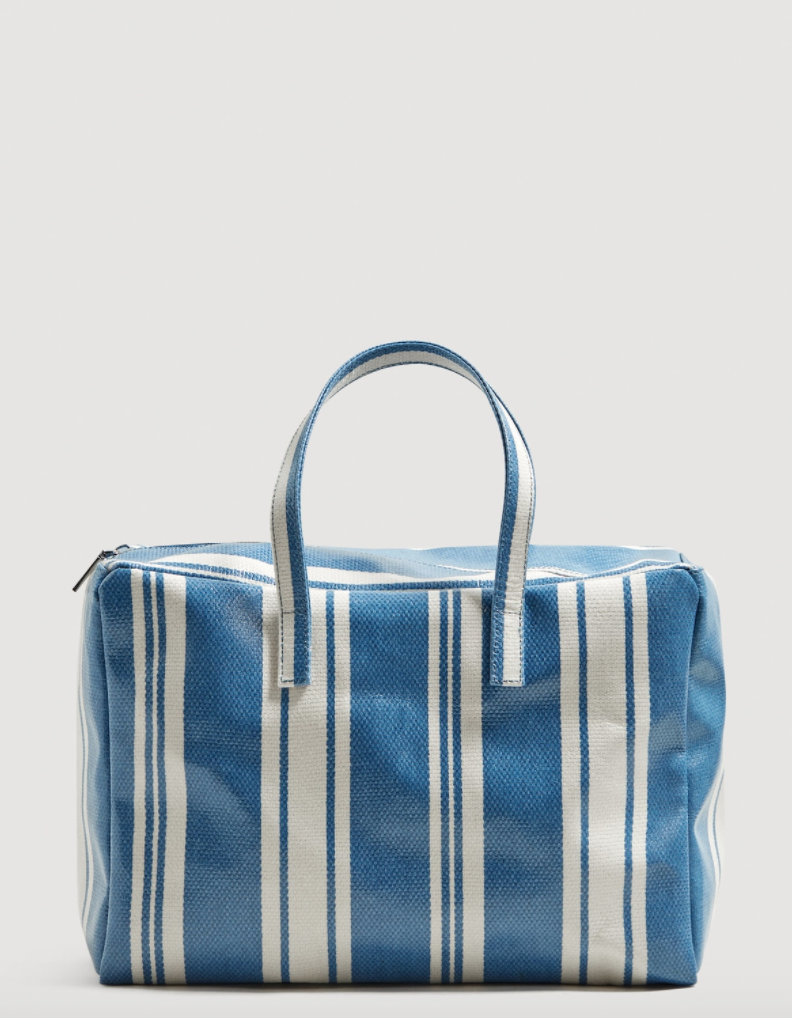 THE KNIFE MULES
Balenciaga Knife Satin Mules £545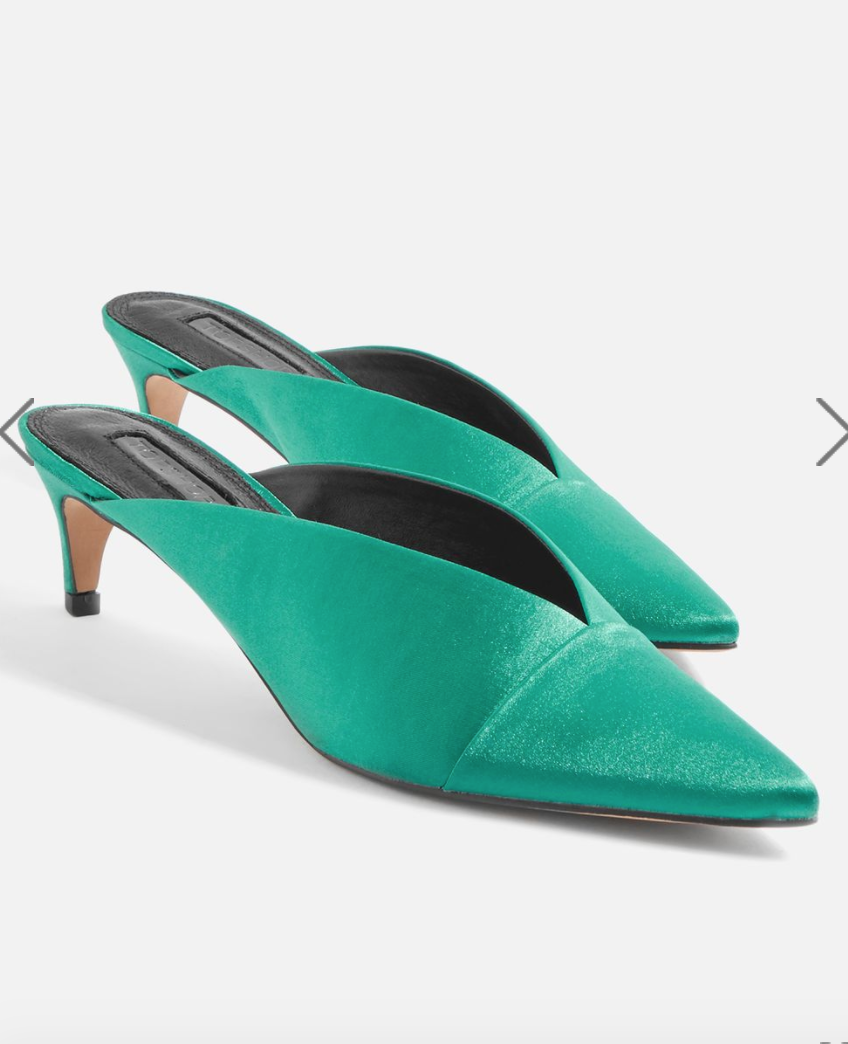 PS You Might Like This
The Louis Vuitton Dupe
The Best Designer Dupes Out This Month
Best Designer Dupes | Gucci, Chloe, Valentino
*photo taken from Balenciaga Campaign