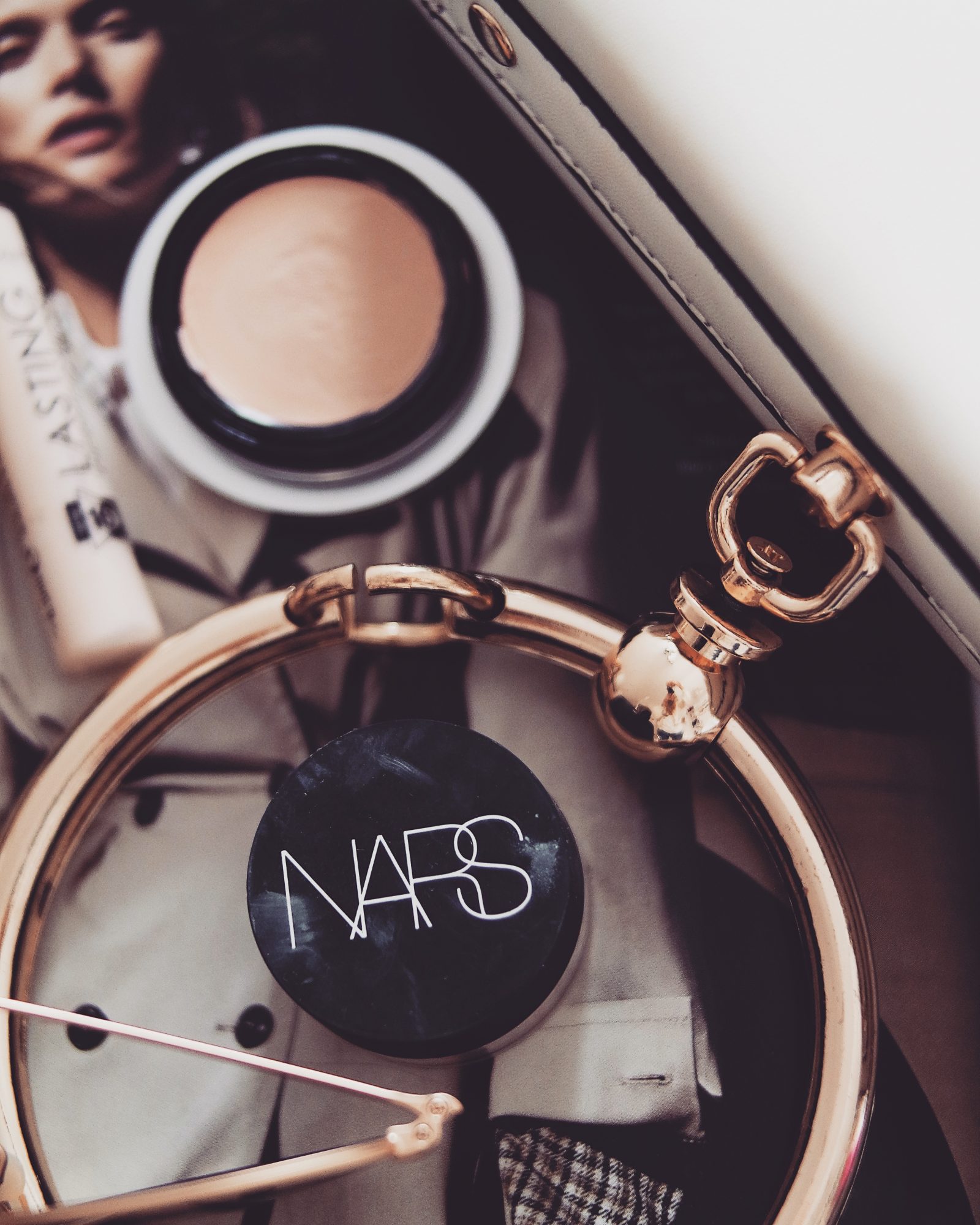 My love hate relationship with concealers started at the age of 19 when I was insulted by a drunk and told "you look like you're in your late twenties you've got bags under your eyes".
Ever since I've been on the eternal hunt for the best concealers. I've even been known to layer 3 or 4 at the same time at one point. Concealers are my jam and I wanted to share 5 which are super close to my heart.

The Beauty Five
The beauty five. I'm starting a new series on my blog where I'll share 5 beauty products I recommend from a certain area every month. I couldn't make it weekly because we all know I'm no beauty guru and I've got to try them right?! As an extensive user, I thought it was only natural to start with the best concealers. If there's something you want to cover then make sure you leave me a comment and let me know!
Best Concealers
So you know I love em but let's face it. There's a concealer for every job. Hence why I have and use five of them. Before I get into it let me tell you about my skin just to make this post a little bit more helpful. I'm not prone to blemishes, as we've established my under-eyes are what really get me. My skin type's normal verging on dry and sensitive.
Now let me talk you through them.
Nars soft matte complete concealer, the newest addition to my collection and the best one I've tried in years. Lightweight, brightening and with high coverage it's the best thing since sliced bread and covers up eye bags a dream. I never want to not have this in my make up bag. It's also worth noting how long it's lasted me already.
Nars radiant creamy concealer, this is a beauty cult item. Something I brought because of youtube/instagram/blogging in general because everyone raves about it – pretty much like that dress I spoke about yesterday. I had super high expectations which can only lead to bad outcomes. After being drawer bound for a few months I brought it back out, gave it another go and was pleasantly surprised. This is perfect for when you have a lighter eye bag situation or for keeping in your handbag for top ups.
Benefit Lemon Aid, a life saviour for the girl with see through skin. My eyelids are basically see through and you can see every vein that runs through them. Lemon aid has to be one of the best concealers purely for it's colour correcting properties. I mainly wear this on my lids and it really, really brightens up the eyes.
Benefit Boiing Airbrush Concealer. This is one of the best concealers for when you've not slept in 3 days and have designer bags or you've got some pesky spots that just will not go away. Benefit have recently re done their Boiing concealer range and this was by far my favourite in the collection!
Collection Lasting Perfection Concealer, super creamy, amazing coverage and very light. This was my go to concealer for years and still is one of the best concealers I've tried. It was only recently kicked off of the top spot by the new Nars concealer offering. Quite simply, it's messy. If not properly sealed with a good finishing power you'll get 2 hours down the line and your mascara will be half way down your cheek. 100% still worth a try and one that I will always go back for, just remember the powder.
Shop The Post
Currently Crushing on . . .