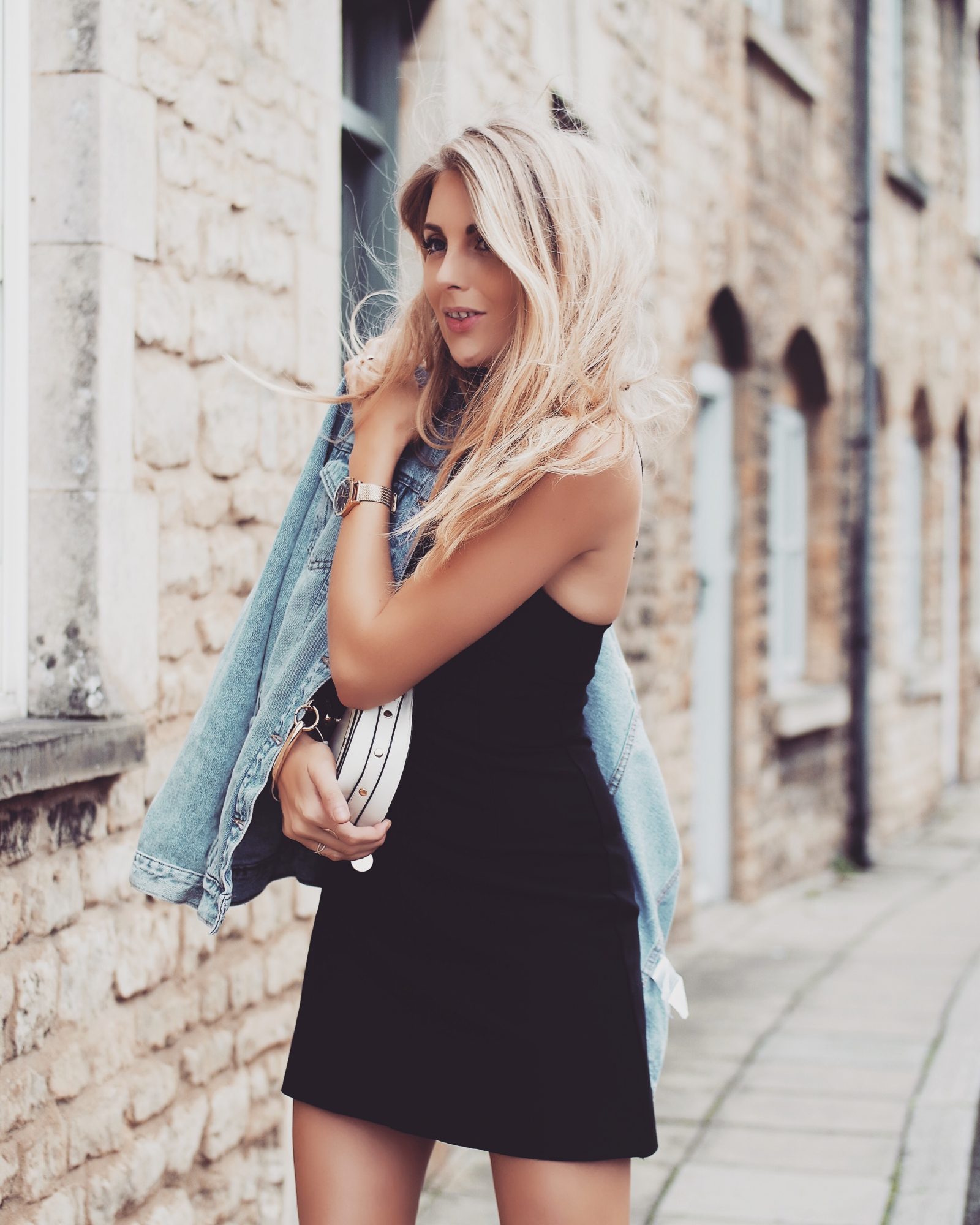 Every once in a while the internet falls in love with an item that's not only perfect but also super affordable. For the past month this dress has been plaguing my instagram feed and I have to admit that I actively avoided it for a while until I thought no harm in trying it on. Famous.Last.Words. It's perfect, there's no two ways about it, this dress will suit anyone and I hear-by declare it the perfect LBD.
Instagram Made Me Do It
If I went through my wardrobe I can guarantee that at least 50% of it was influenced by someone on instagram. We're speaking about a person who spent £800 on a pair of boots she can't walk to the end of the street in without some serious scarring because Lucy from @LucyFlorals had them and then so must I.
It's fashion baby.
Or rather instagram. Instagram can create and kill a trend in the time it takes to write a hashtag. More and more I shop through what I see others wearing and I don't remember the last time I visited a physical store to "browse".
The Perfect LBD
Not usually one to dress up, I rely on dresses like this that I can store in the cobweb filled "going out" section of my wardrobe and summon upon once in a blue moon.
I said it before here and I'll say it again, I'm not really that into black. But every girl needs the perfect LBD . . . right?
The best bit about this dress? It's made of jersey which means ultimate comfort and ultimate stretch. Two things you're gonna need on a night out. Do you know what else? I'd totally wear this tucked into jeans for a sleek day time look. Just putting that out there.
Outfit Details
I'm generally a UK 8/10 and I'm 5ft 7, I got this dress in a small and it fits really comfortably. As I said before it's made from a jersey material so it's super stretchy and forgiving.
*Jacket : New Look – SIZE 10
*Dress : Urban Outfitters
*Bag : Shein / Original Chloe Version
*Heels : Aquazurra X Farfetch / Affordable Alternative
*Watch : Henry London – Use Code SINEAD20 for 20% off any style
*Silver Bracelet : Pandora
*Gold Bracelet : Pandora
*Signet Ring : Pandora
*Choker : Accessorize
*Necklace : Missoma
Lipstick : Charlotte Tilbury Pillow Talk
*All items marked with an asterix were kindly gifted to me
PS – You Might Like This ..
3 wrap dresses you'll love for under £15
The Topshop dress that will do for any occasion
A massive high street haul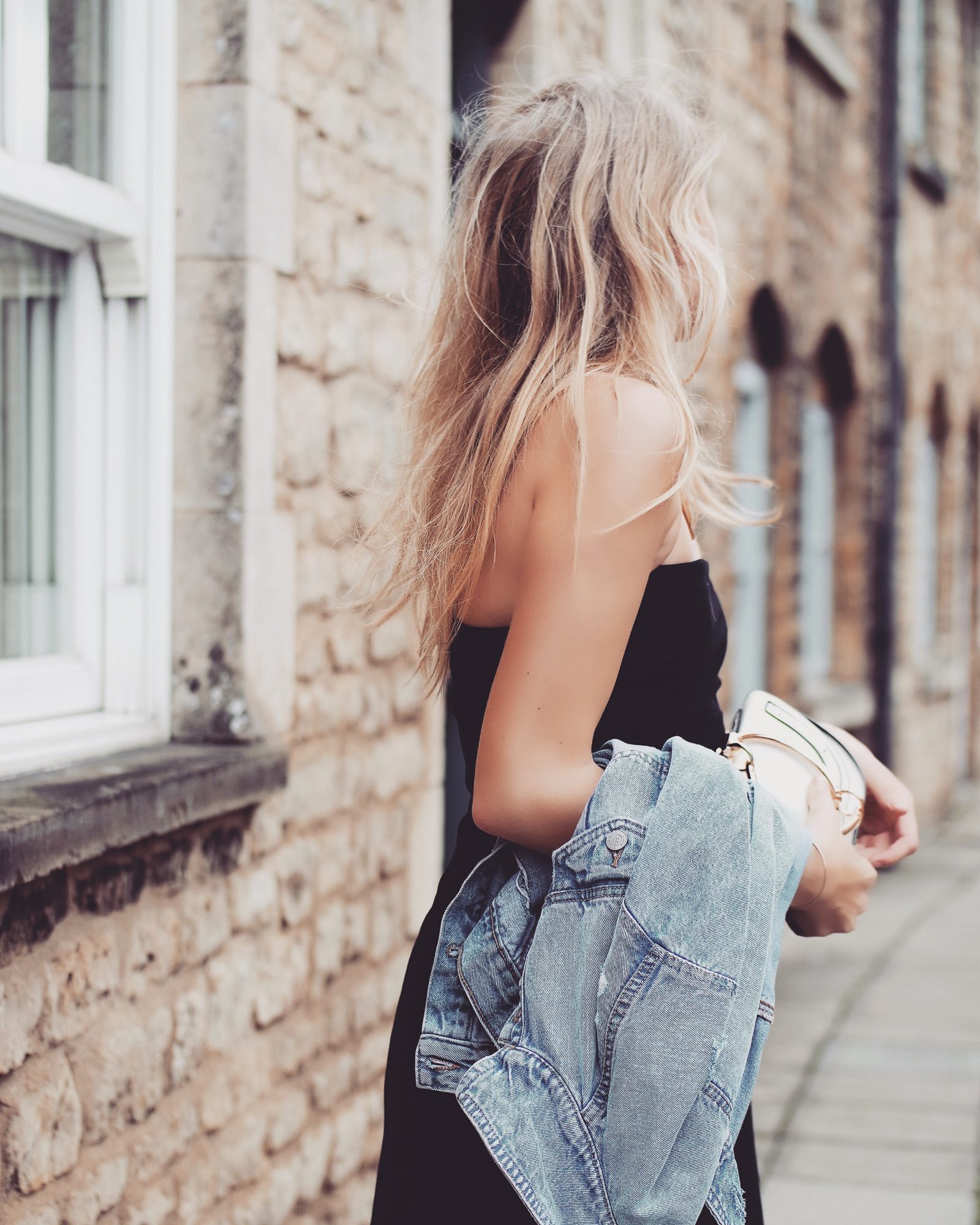 Currently Crushing on . .