Last week I showed you how I wore my new Mulberry Zipped Bayswater (not to be confused with the classic Mulberry Bayswater) and this week I'm showing you what's in it. Multiple pairs of sunglasses, an array of lipsticks and more cards than Clintons.
Whats In My Bag | Mulberry Zipped Bayswater
The Mulberry Zipped Bayswater Edit
Shop The Contents of My Bag
P.S – You Might Also Like . .
The Mulberry Bayswater | Bringing The Classics Back
Introducing Saint (Laurent)
This video is in collaboration with Mulberry England.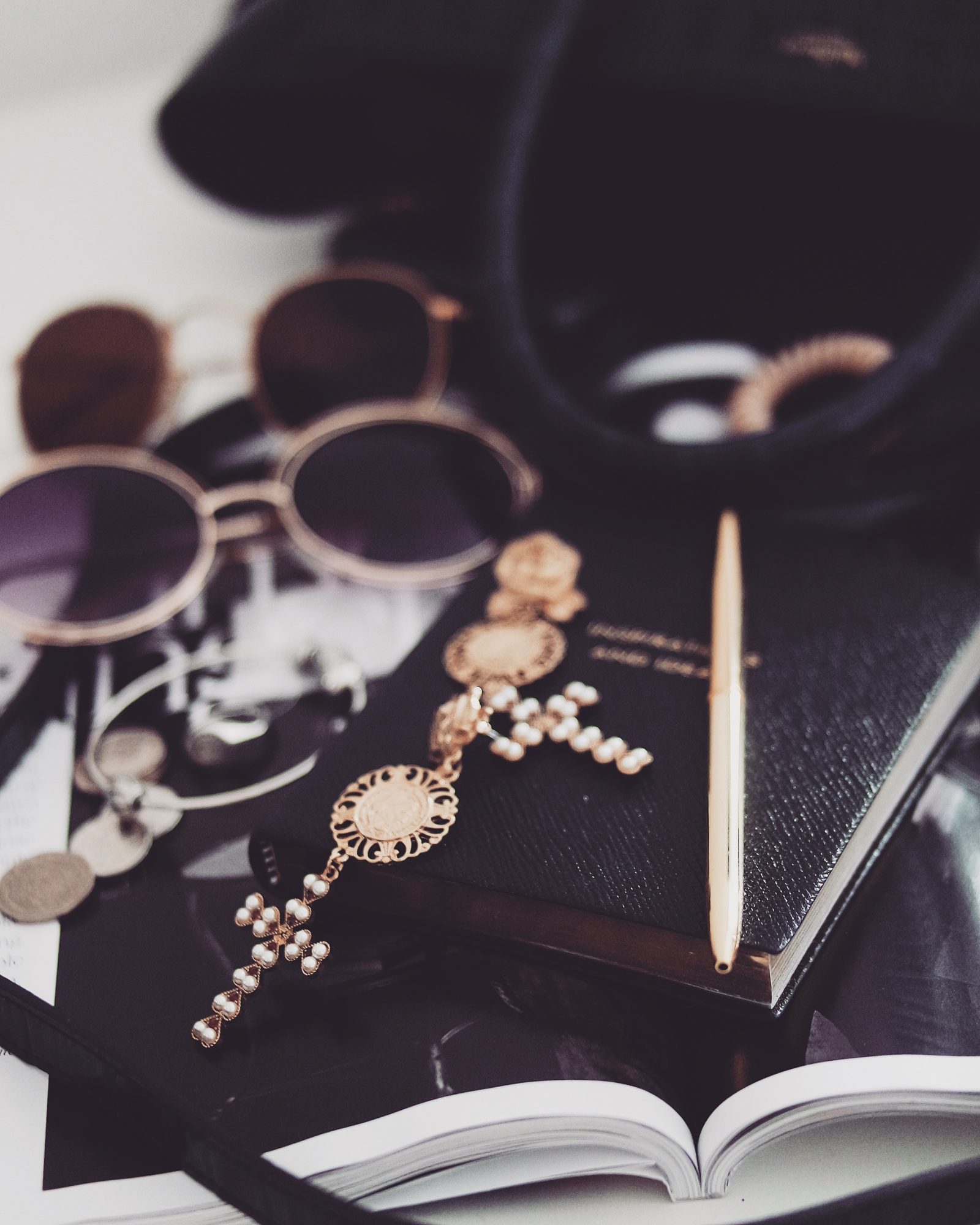 Currently Crushing On . .