Any blogger, writer, artist . . basically anyone who has to constantly come up with some form of content, will have experienced some form of block. As a blogger, I am focusing this post on the dreaded bloggers block. These tips however, could be transferable – not used that word since I wrote my CV.
Bloggers Block Cure #1 – Ideas Posts
I don't know if you know about this, and if you don't know, when you do know, you'll be glad you know… you know?
There are piles and piles of posts about posts. Bloggers blogging about potential blog posts other bloggers can use . . are you keeping up? Basically, these posts are lists of generic blog post ideas. I have used a couple of these ideas in the past and have a list on my phone that I can resort to if I am having a total mental block.
I'll add a list of lists below for you to check out! I usually take the concept and twist it slightly to fit in with my style and format, so 'how to look good with minimal effort' translates to 'easy make up tips' if you catch my drift.

105 Blogpost Ideas – It Starts With Coffee
113 Ideas For A Blog Post – Thirteen Thoughts
113 (More) Blogpost Ideas – Thirteen Thoughts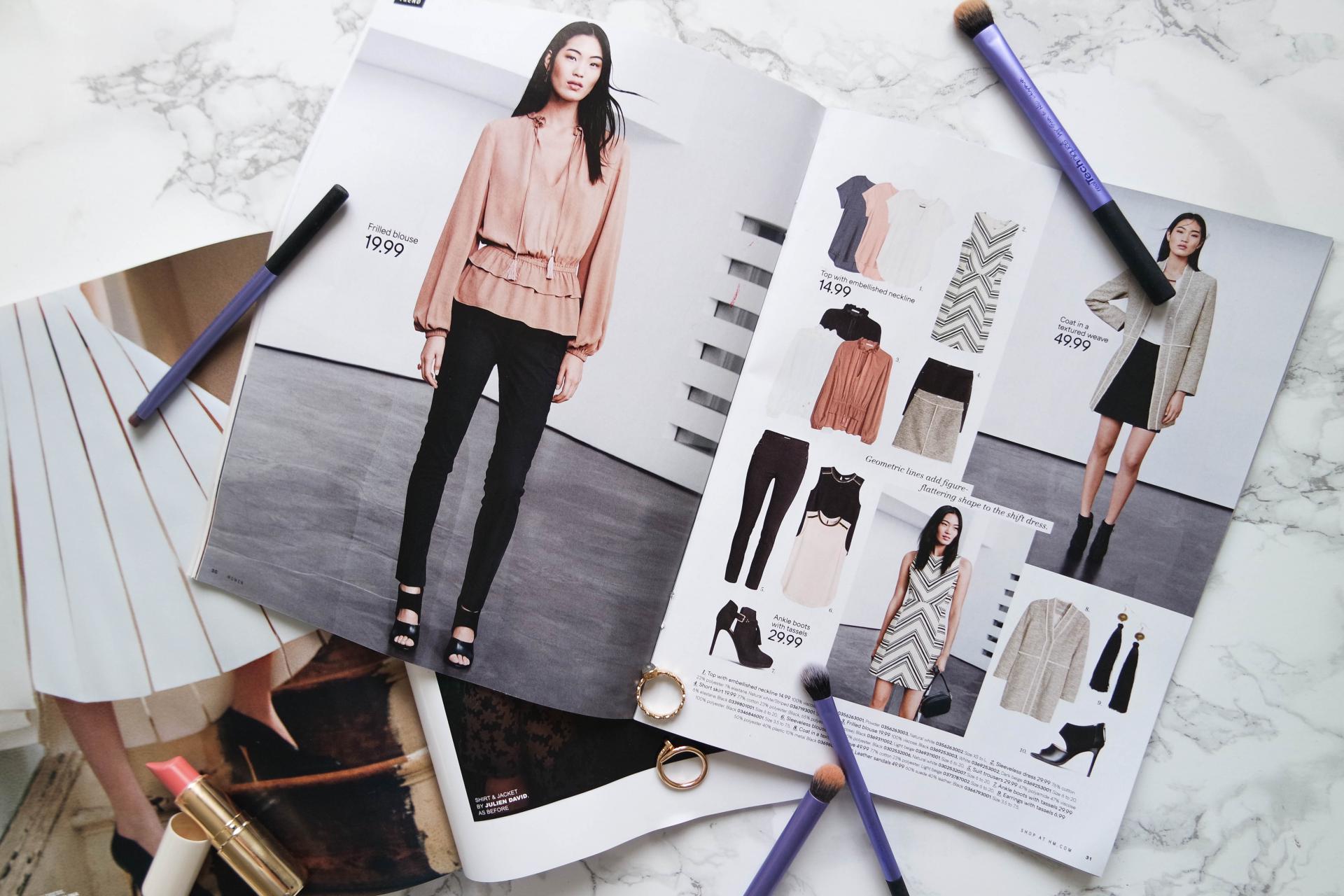 Bloggers Block Cure #2 : Magazines
Magazines are a great source of inspo. Not only are they good for keeping up with trends but you can also see whats coming in to stores and read topical discussions, something you may want to voice your opinion on in your blog.
I personally love store magazines and find them great for inspo. I know you would probably think that they were just promoting their own products which, lets face it they are, but they're also great for emerging trends and styling ideas. Personally, just looking at this pastel filled page fills me with inspiration, bloggers block be gone!
Bloggers Block #3 : Pinterest
Pinterest is such a generic bloggers block post idea, I know that, but it's undeniably a great way of gathering and saving inspiration. I have boards for anything and everything, If I like a look, I pin it, If I like the way something's shot, I pin it, if I'm loving a trend, I pin it . . are you starting to get the hang of this?
Don't forget to follow me on Pinterest to keep up to date with whats inspiring me!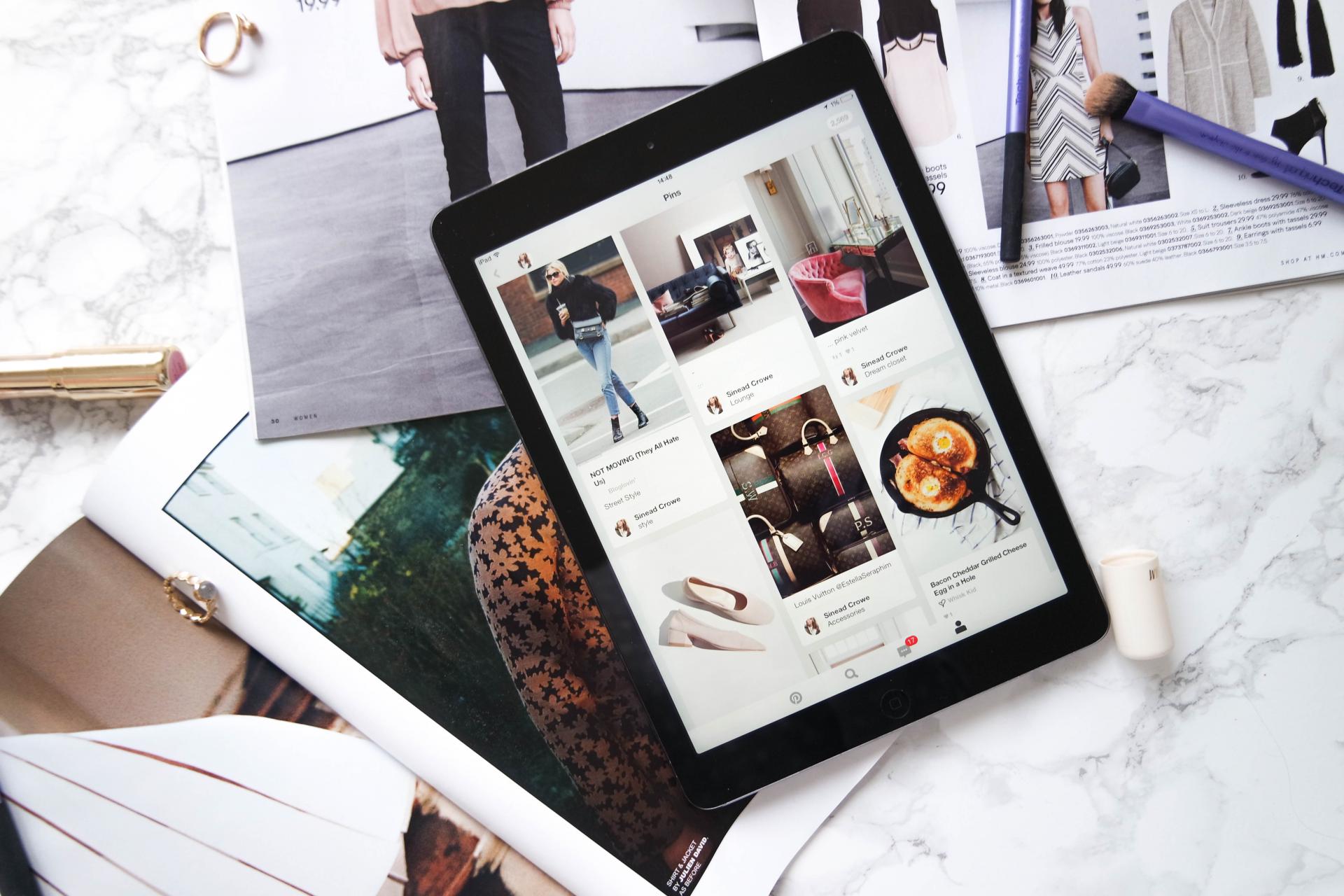 Bloggers Block #4 : Read Other Blogs
Reading other blogs always gives me tons of inspiration for posts. Now let me be clear here, by no means am I condoning copying, why would you want to write something that someone else has done before? Let alone think about the time and effort they went into to create it . .don't be that guy.
Being inspired is a whole different ball game to copying. Similarly to the post ideas blog posts, you can use the idea to create your own take on something, it's also great to reference the blogger if you do take inspiration from them.
When I talk about being inspired by reading other blogs, I just find that when reading them, it makes me excited and gets me in the mood to blog!
Bloggers Block #5 : Take A Break
Finally, If all else fails then the best thing you can do, is to leave it. Go and get some fresh air, grab a coffee, go for lunch with a friend, and come back with a clear mind. You never know, whilst you're out and about you might be struck with inspiration!
It's super important not to write when you're feeling uninspired, the reader knows and the post will be a waste of your time and theirs. Personally, I would rather just not post than to post something that I'm not happy with!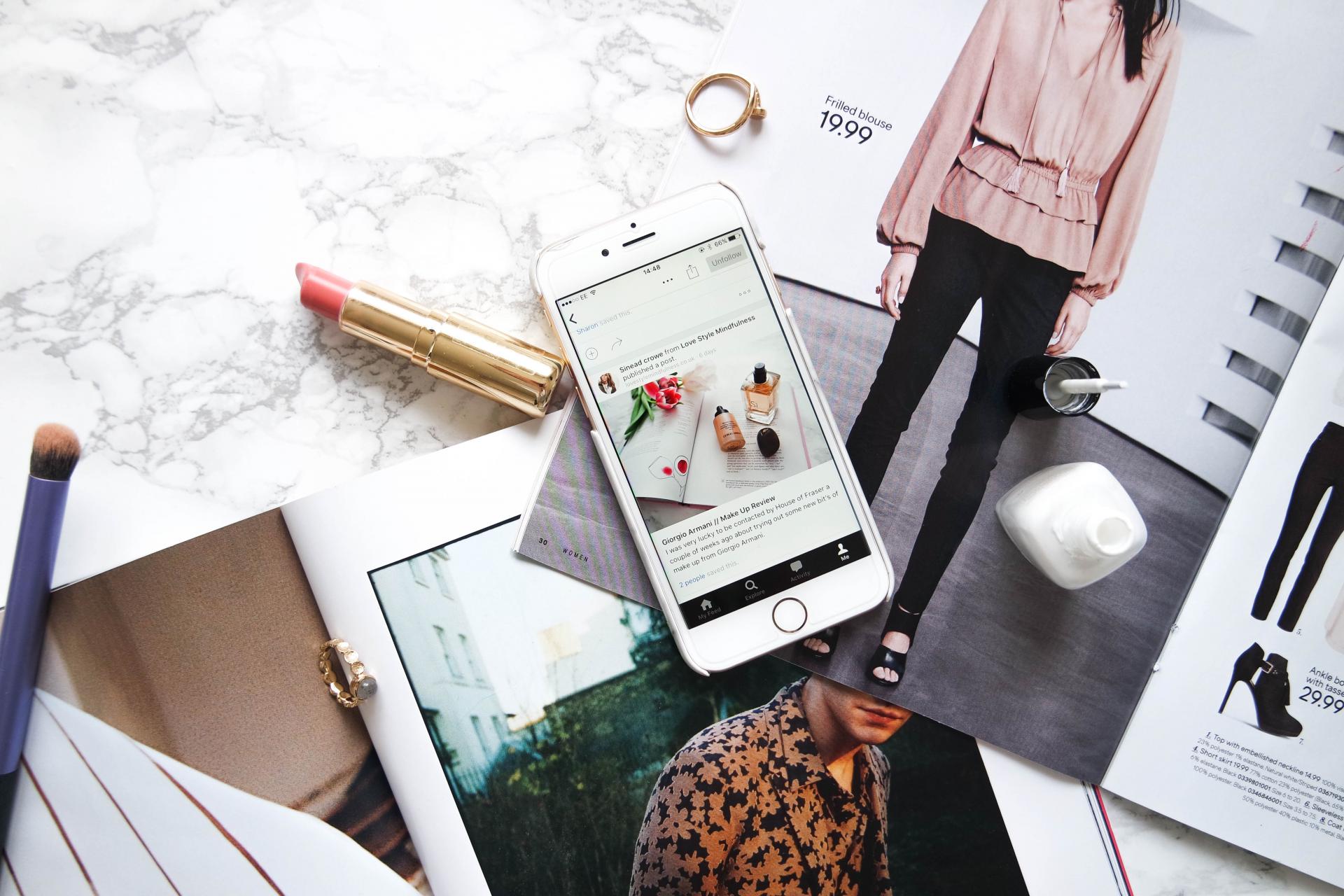 I think for me, the key to avoiding the dreaded bloggers block is to prepare when you're filled with inspiration. Any ideas you can't quite fit into your schedule, write them down, you'll be thankful you did when you're struggling one day!
For more blogging tips, check out last weeks post A Bloggers Survival Guide – a round up post of my top blogging tips from SEO to Instagram and flatlays, I've got you covered!
Don't forget to follow me on Bloglovin where you can keep up to date with all of my latest posts!