Gratitude and recognising how much you have is such a great way to bring more happiness into your life. For me, spending more time being so grateful of the amazing thing's you have and have achieved is a way of getting rid of feelings of jealousy and a need for things that are out of my reach, which let's face it, is never going to lead to good things!
I had actually planned this post before I realised that today is my 1 year anniversary of my first ever blog post. Personally, I am so grateful, to myself for the dedication and time I put into each and every post to make it an interesting read, to you guys for reading my blog, and to the brands I have worked with for giving me such amazing opportunities.
How Gratitude Helps You
I think learning to be grateful is a really quick way of lifting your mood. Gratitude is so simple and really, I feel like we live in a world where people are constantly keeping up with the Jones' rather than taking stock of the things they have.
As a blogger, I can put my hand up and say I am totally guilty of this. "So and so has this many followers" and "she goes to these events" and "I want to work with this brand". It's not until I stop for a minute and actually look at what I have and am doing that I realise that honestly, I'm doing amazingly well and should never feel the need to compare myself to someone else.
Sometimes when I feel down or anxious, I like to write a little list of things that I'm grateful for or to mentally go through it. Even if you really can't think of anything, how about the fact that you can see and walk? Honestly, there's so much we take for granted!
Learn to show your gratitude
You should always show your gratitude towards people who have helped you out. A simple thank you is such a small way of showing your appreciation and do you know what? I bet if you say thank you they're more likely to continue helping people out and feeling appreciated. If I ever get the time I love sending hand written thank you cards and letters. It's something that actually (eating my words) doesn't take a lot of time and would probably make someone's day, even week.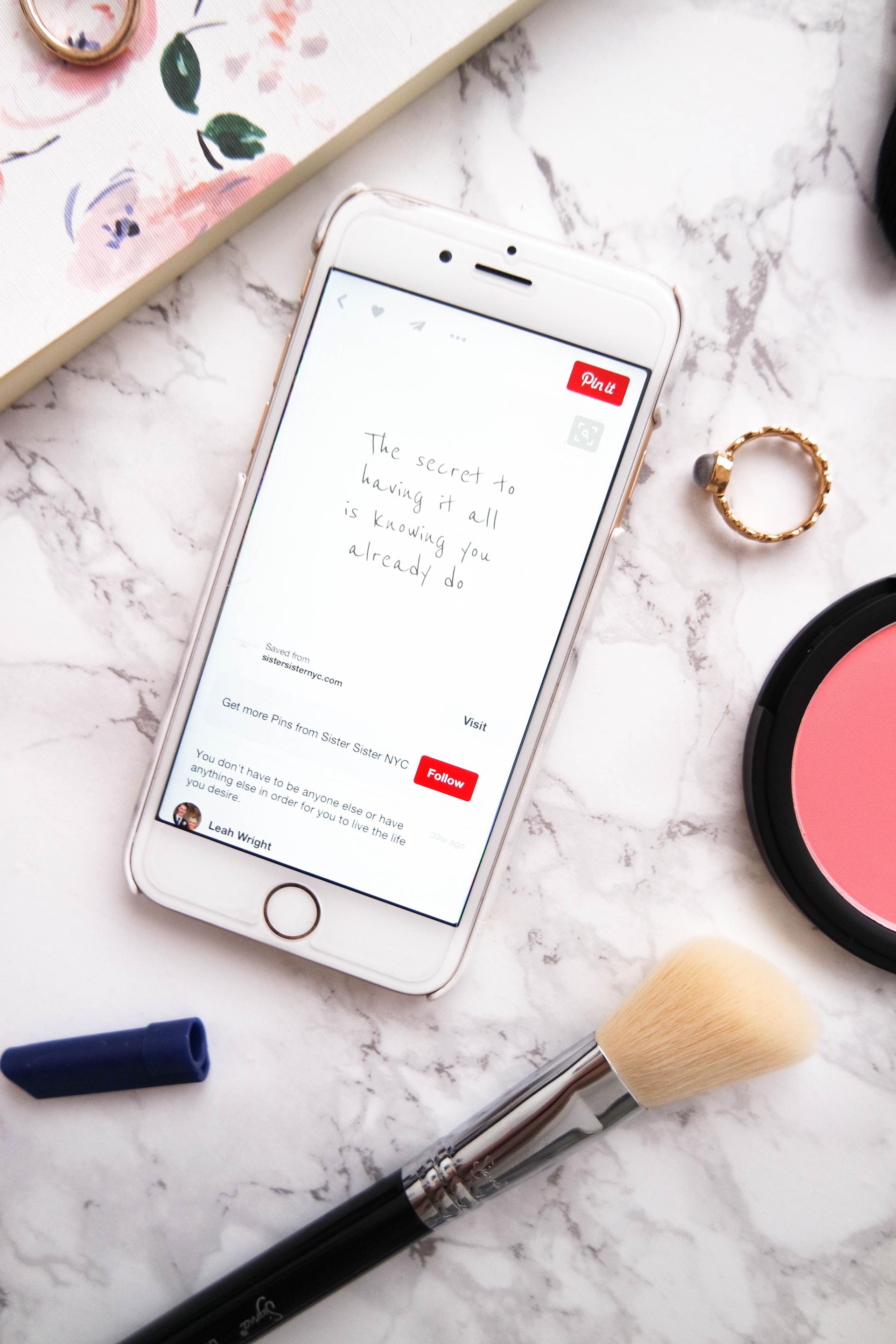 Keep a gratitude diary
I try to keep a gratitude diary as a way of reviewing my day in the best light possible. I try to write 3 things minimum each day that I'm grateful for, it can literally be anything. Going to sleep in a good mood is the best thing and this pretty much guarantees it!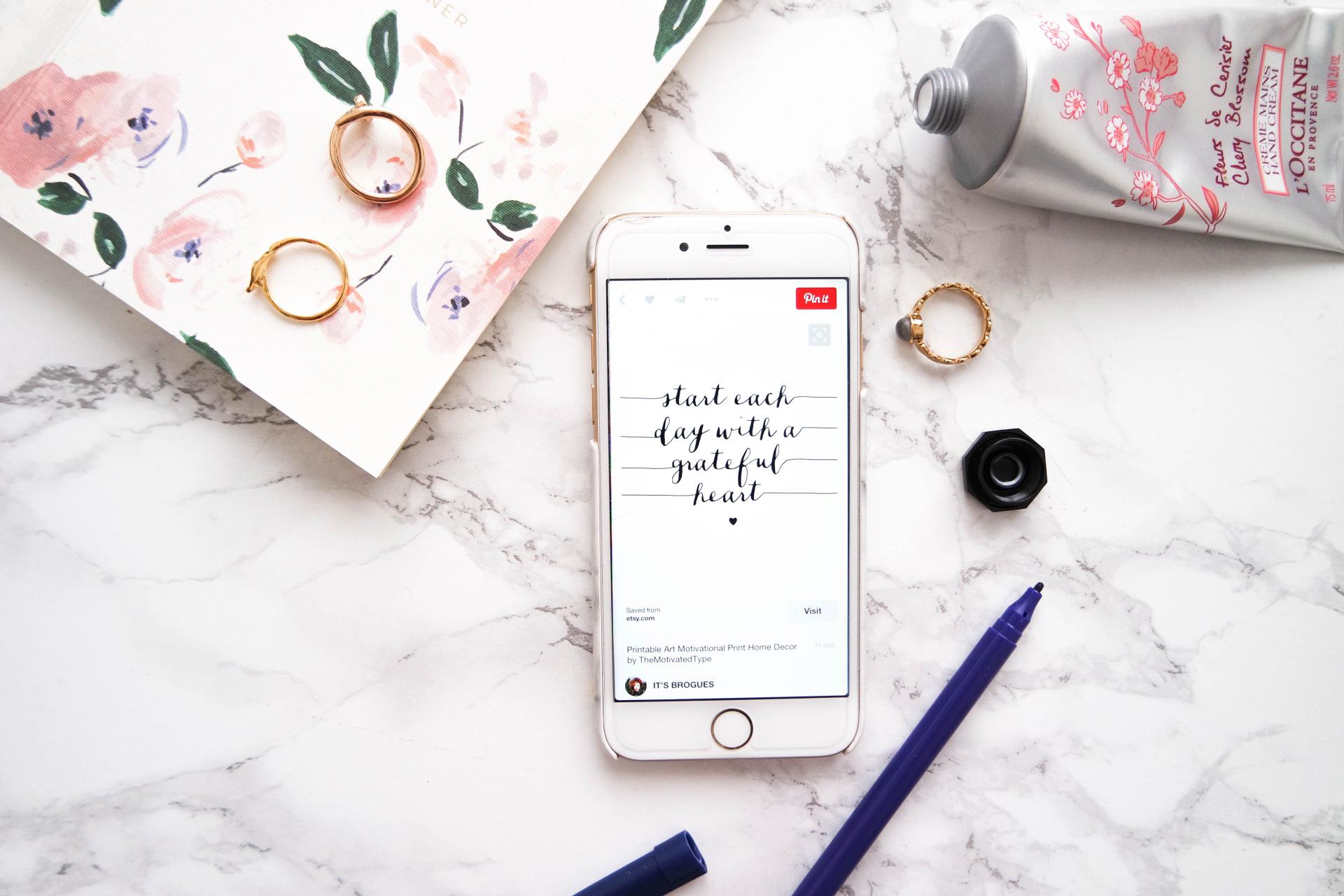 Don't forget to follow me on Bloglovin' for more posts like this along with outfit posts and blogging tips! You can follow me here! You can also see my latest youtube video here!