So this is going to be one of the last blogging tip posts for a while. Well not completely the last, I just feel like there's no point in me doing them every week just for the sake of it, I'd rather only post when I have something interesting and useful to say! So I thought I'd do one last post rounding up every single blog tips post I've done in the past, and I've called it The Blogging Bible.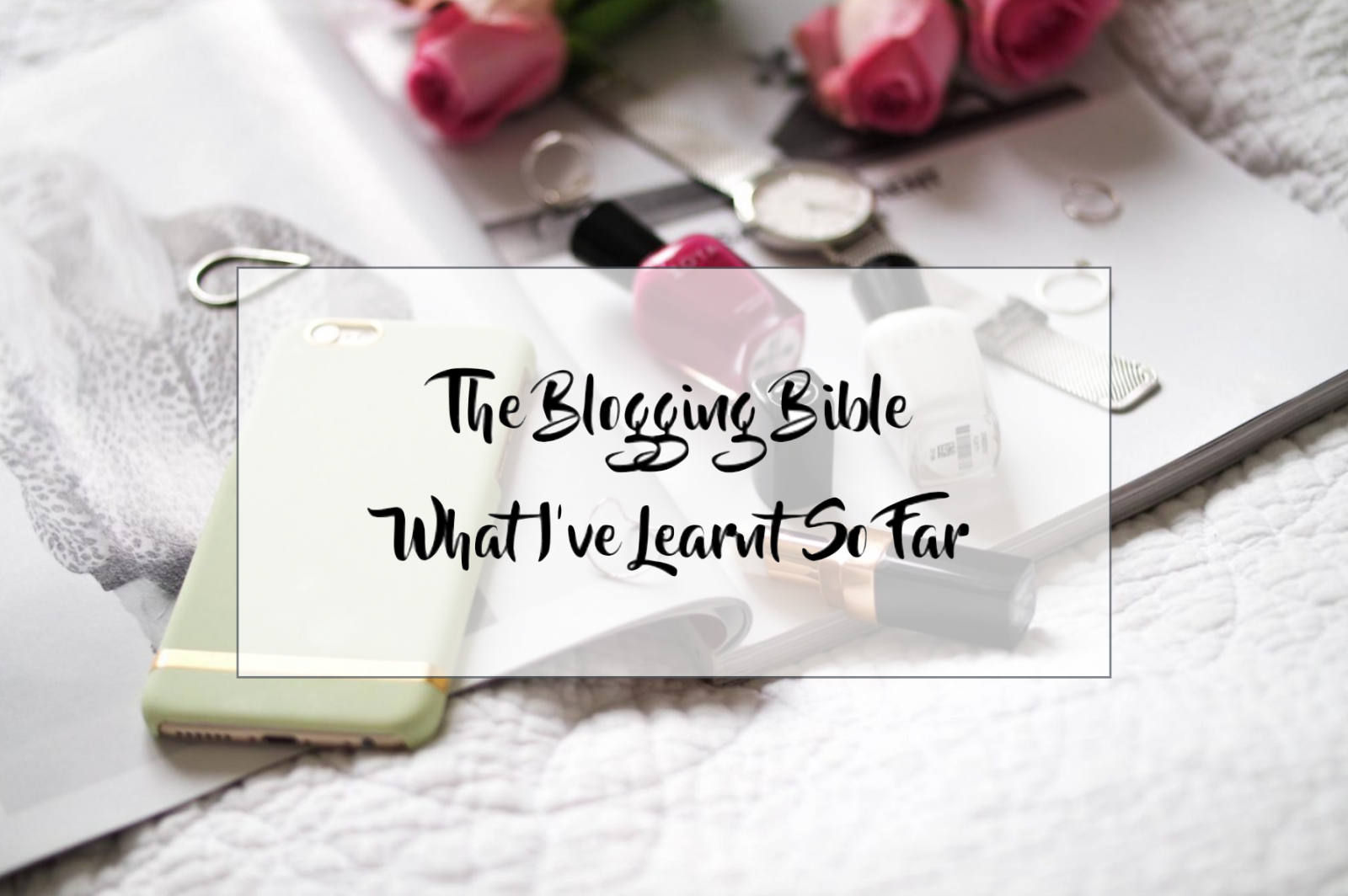 Growing your following
5 easy ways to build your following on Bloglovin'
How to use social media to build your blogs following
How to build your Instagram following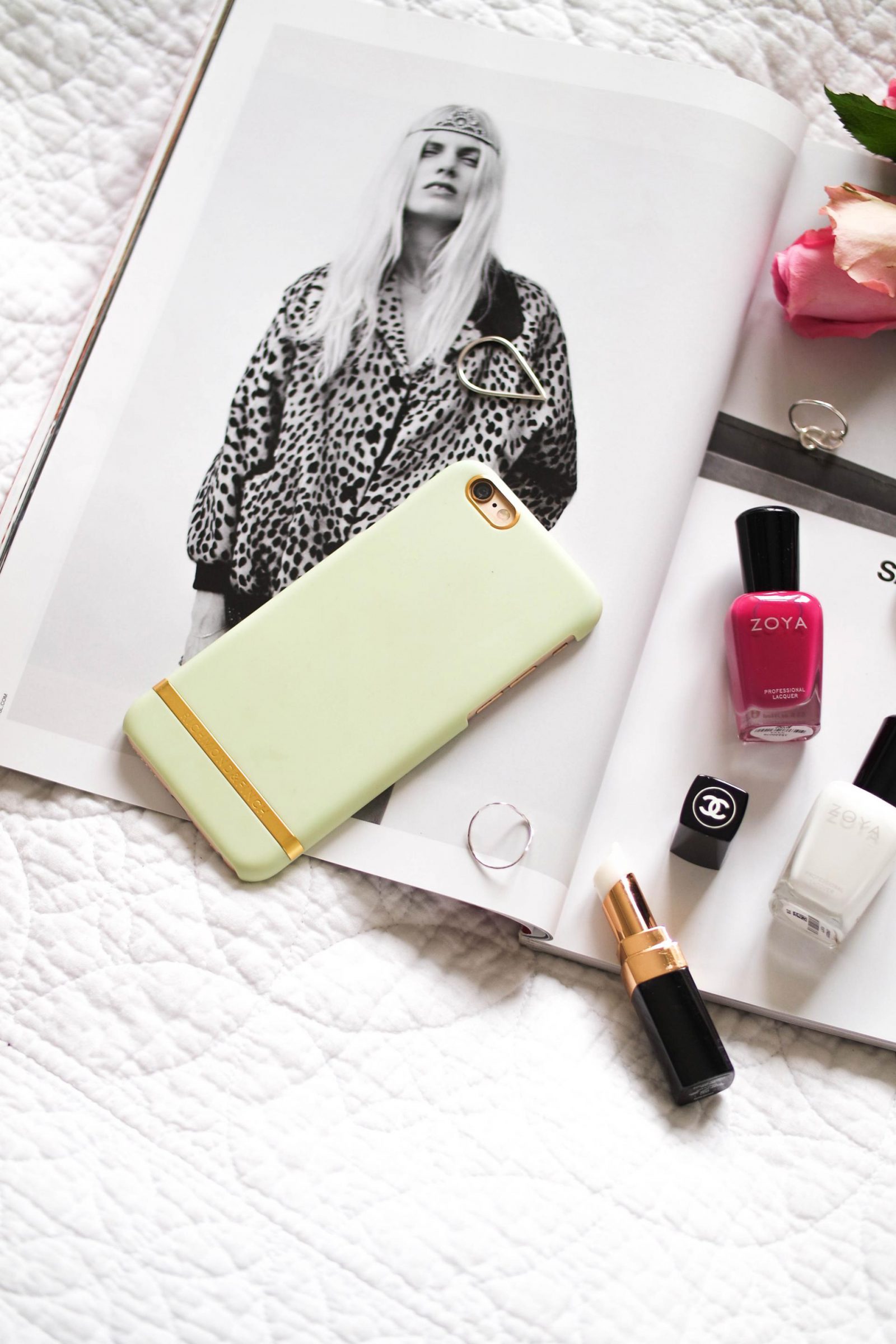 General Blogging Tips
Blogging tips Q&A – Answering your questions
5 tips on being more productive
How to make your blog post stand out
5 WordPress plugins all bloggers need
5 steps to a killer blog title
Blogging tips – things I wish someone told me
How to create the perfect flatlay
How I edit my Instagram photos – this has changed slightly so let me know if you want an updated version of this!!
Blogging tips : Getting started
Blog Post Ideas
What to do when bloggers block strikes
80 more killer blog post ideas
Earning from your Blog
Media Pack – why you need it and what to include
Affiliate Links – What they are and how to use them
Building relationships between brands and bloggers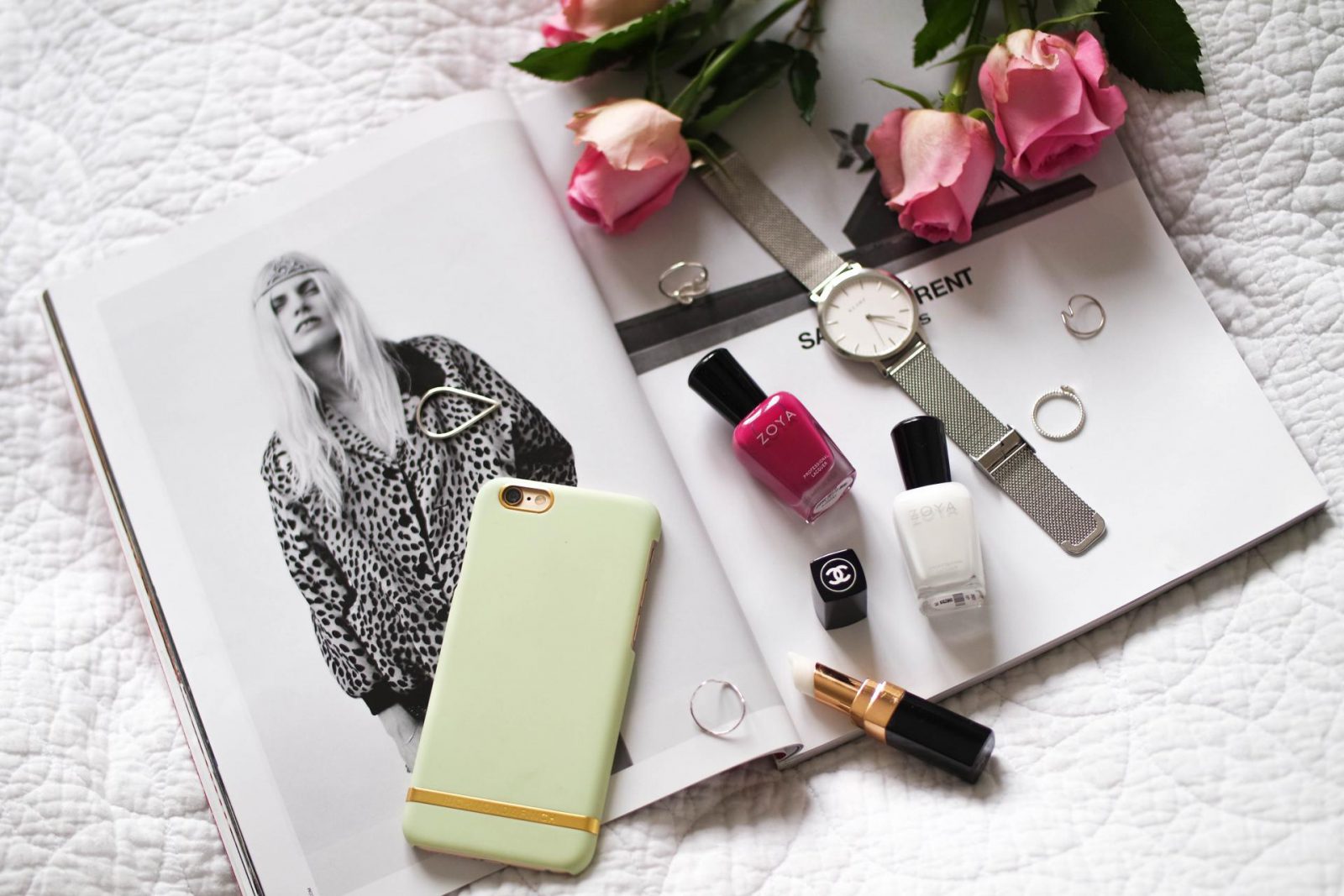 SEO
How to lower your bounce rate in 5 simple steps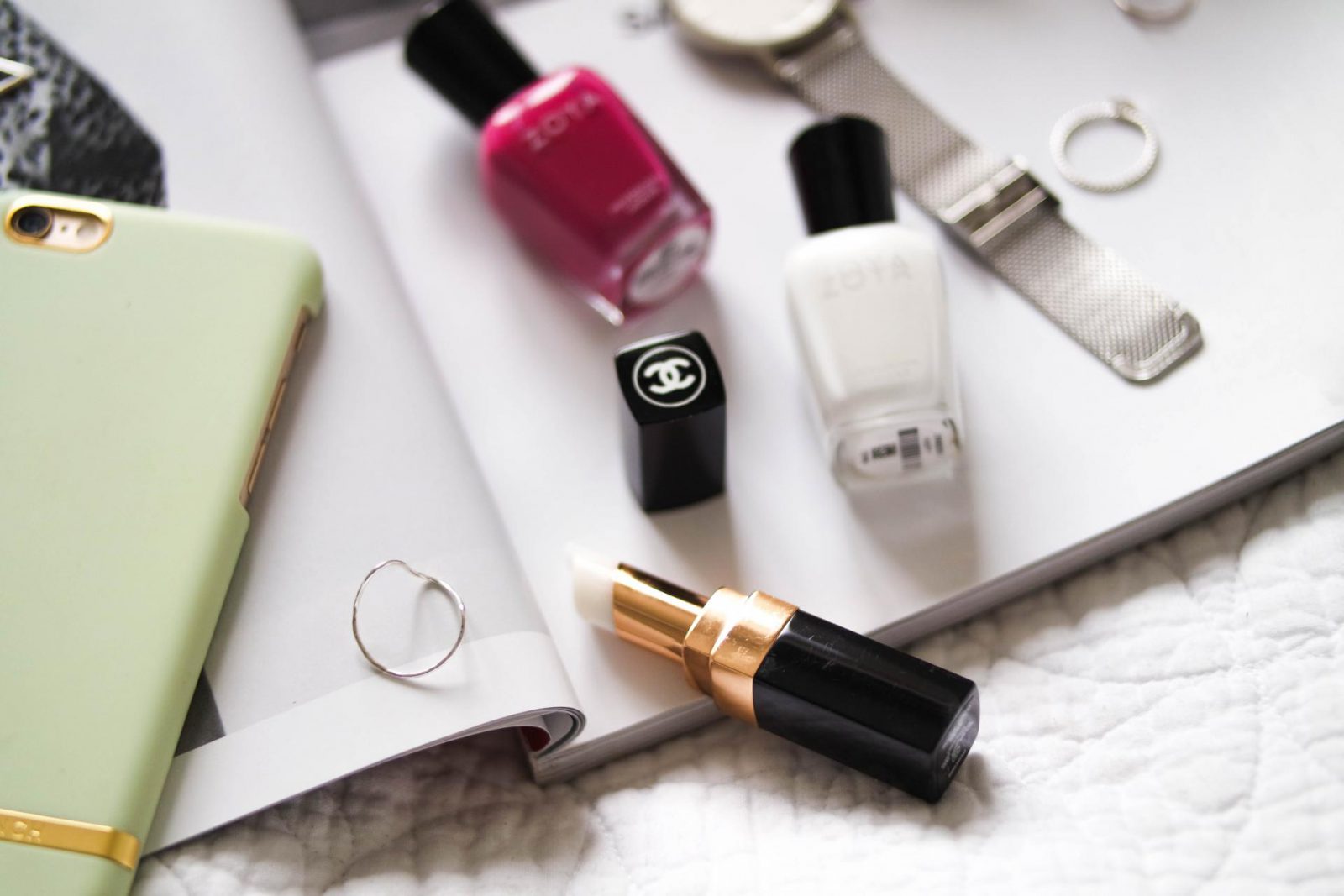 Make sure you follow me on Bloglovin' to keep up to date with everything and not miss the next blogging tips post – I'm sure there'll still be more to come just maybe not weekly! If there is a particular blogging tips post you want me to do that I haven't done then let me know and I will do it!!
You can also follow me on snapchat (username sineadcrowe) to see me try products for the first time, blogger mail, mini hauls and the cutest puppy on earth!