Make the most of your time – Blog on the go
As someone who doesn't live in London, I spend a lot of my time on trains to and from events where I'm not gonna lie, I spend more time than I'd like to admit playing jelly splash. I often see this as wasted time which I know is reaaaally bad, but I just see it as time I can't do work. I've even been known to turn down invites if I'm super busy and can't afford to loose those precious hours!
People have often said to me, why don't you take your macbook with you? But my macbook is like my baby, my extremely heavy baby. I can't bear the thought of 1, losing it, and 2, lugging it round London all day.
Finally I've managed to get my hands on the Bamboo Spark, the perfect way to transfer your hand written notes seamlessly to any iPad, iPhone or android device!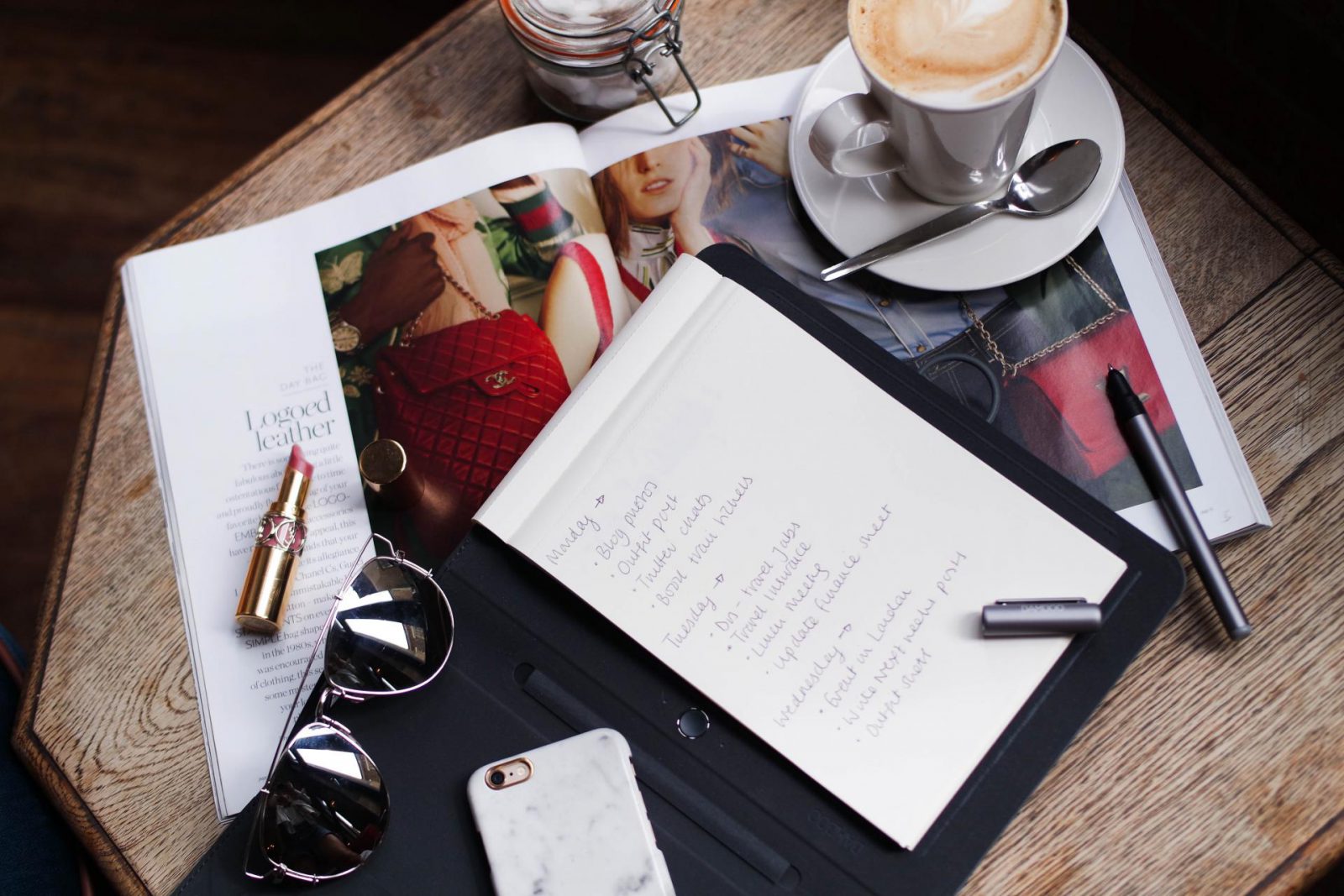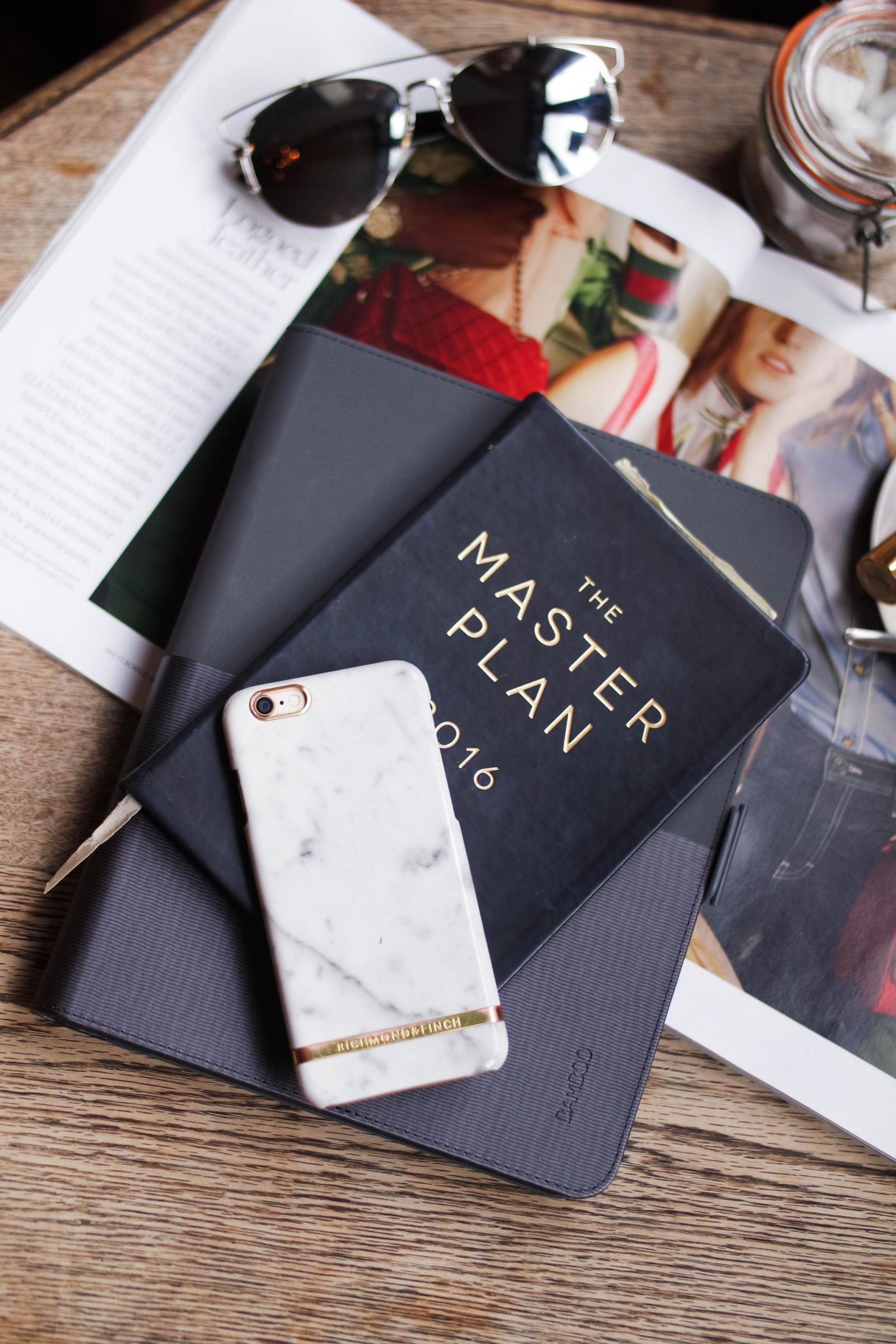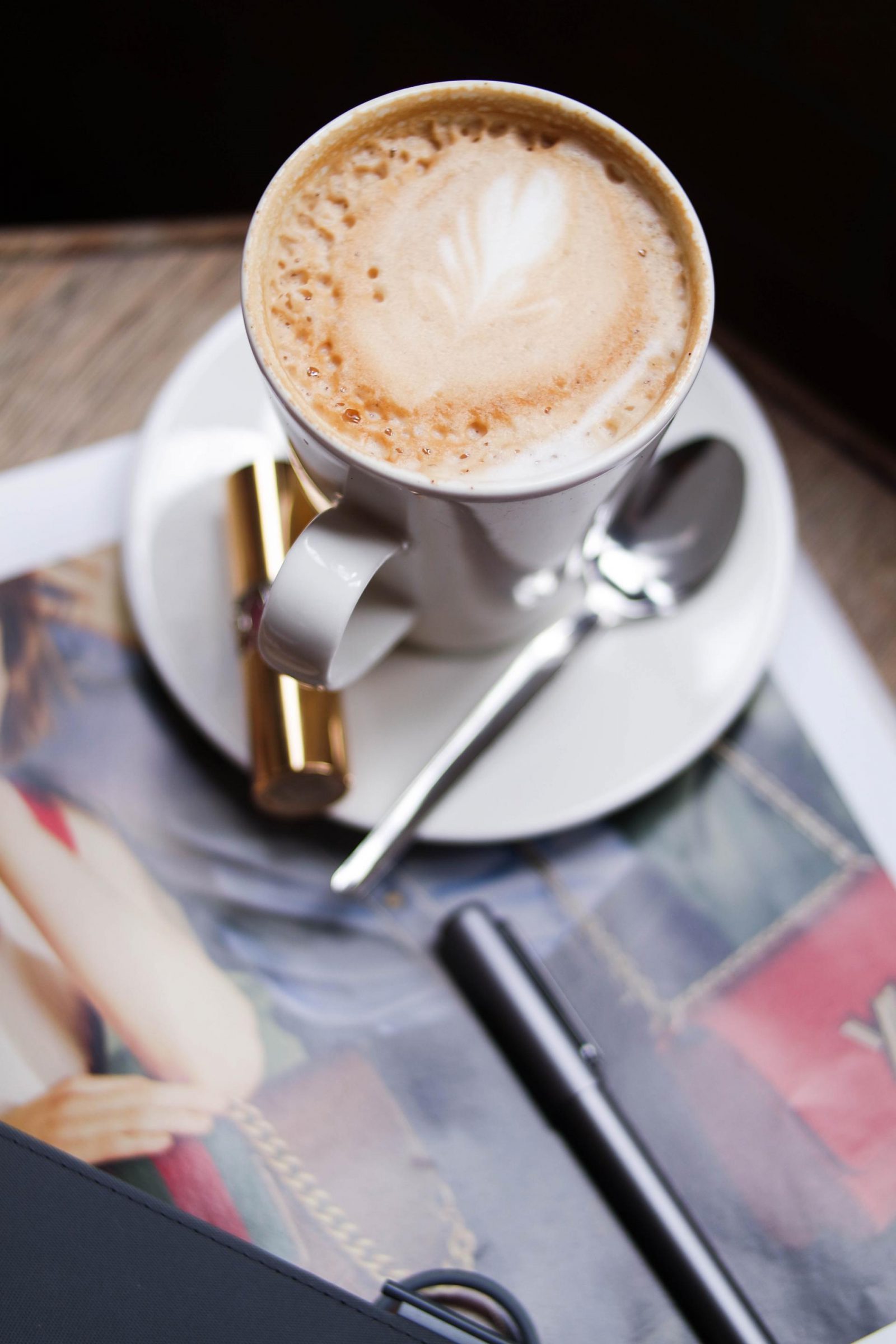 The Bamboo Spark – A bloggers best friend
When I was contacted by Wacom about their new product, The Bamboo Spark, I was intrigued to say the least. The idea of carrying round a note pad that would send things to my phone, iPad or mac was incredible. I still don't understand how it works, I like to think of it as magic.
So here's how I believe it to work; You write on the piece of paper, then magic fairies carry your words and deliver them to your device. You can even throw the paper away after writing it down because it saves them after each page, meaning you don't have to transfer them there and then it just remembers . . like magic. You can also access the notes from any device as you can save them to the cloud, this is amazing if you, like me, work from multiple different devices!
The best thing is that you can also change the handwriting to text conversation allowing you to edit etc, on your device. You can also search for keywords which will then bring up old notes helping you to locate and share work quick and easily!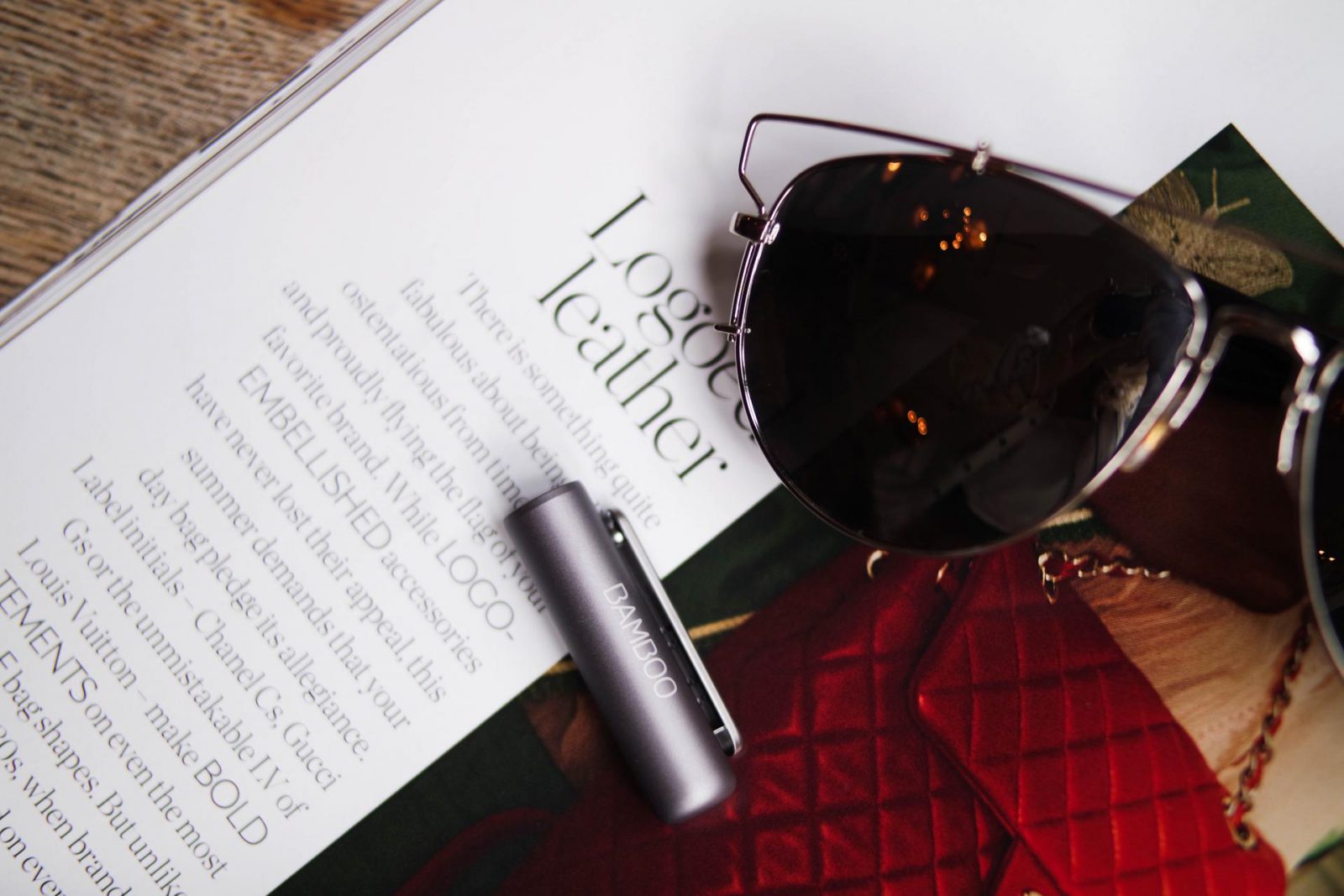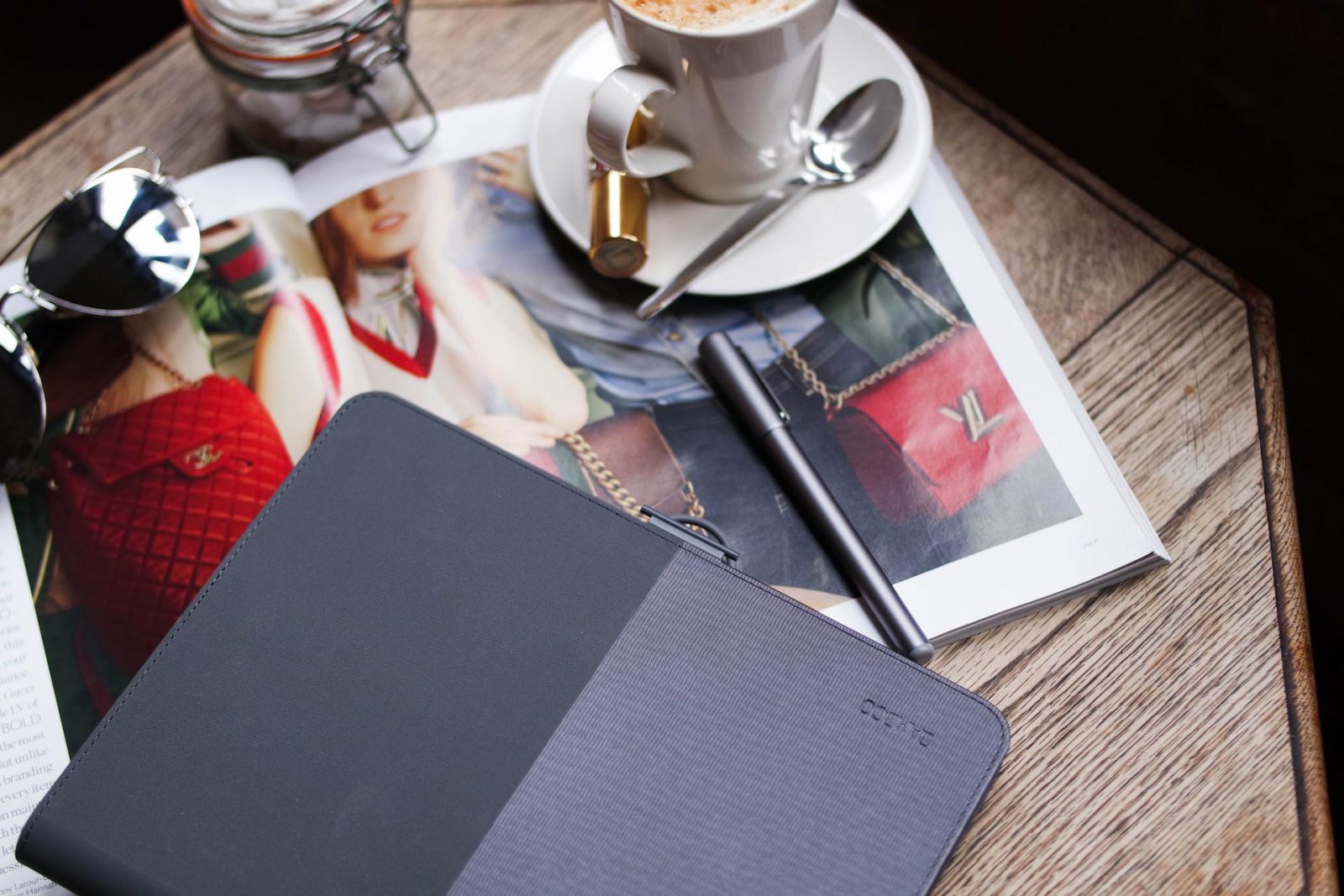 How to use the Bamboo Spark
Step 1 – Do all the boring stuff like charging the pad and installing the app on your chosen device.
Step 2 – Write your notes or draw your picture (it's actually really good for illustrators too!)
Step 3 – Press the button to send and hey presto! you did it, or rather the magical fairies did it.
Let me know if any of you guys have the Bamboo Spark and if you do and have any other great ideas on how to use it then make sure you let me know and share the ideas in the comments below!!!
Find out more and see how to use it here!
Follow Wacom to find out more about new products and how to use them here: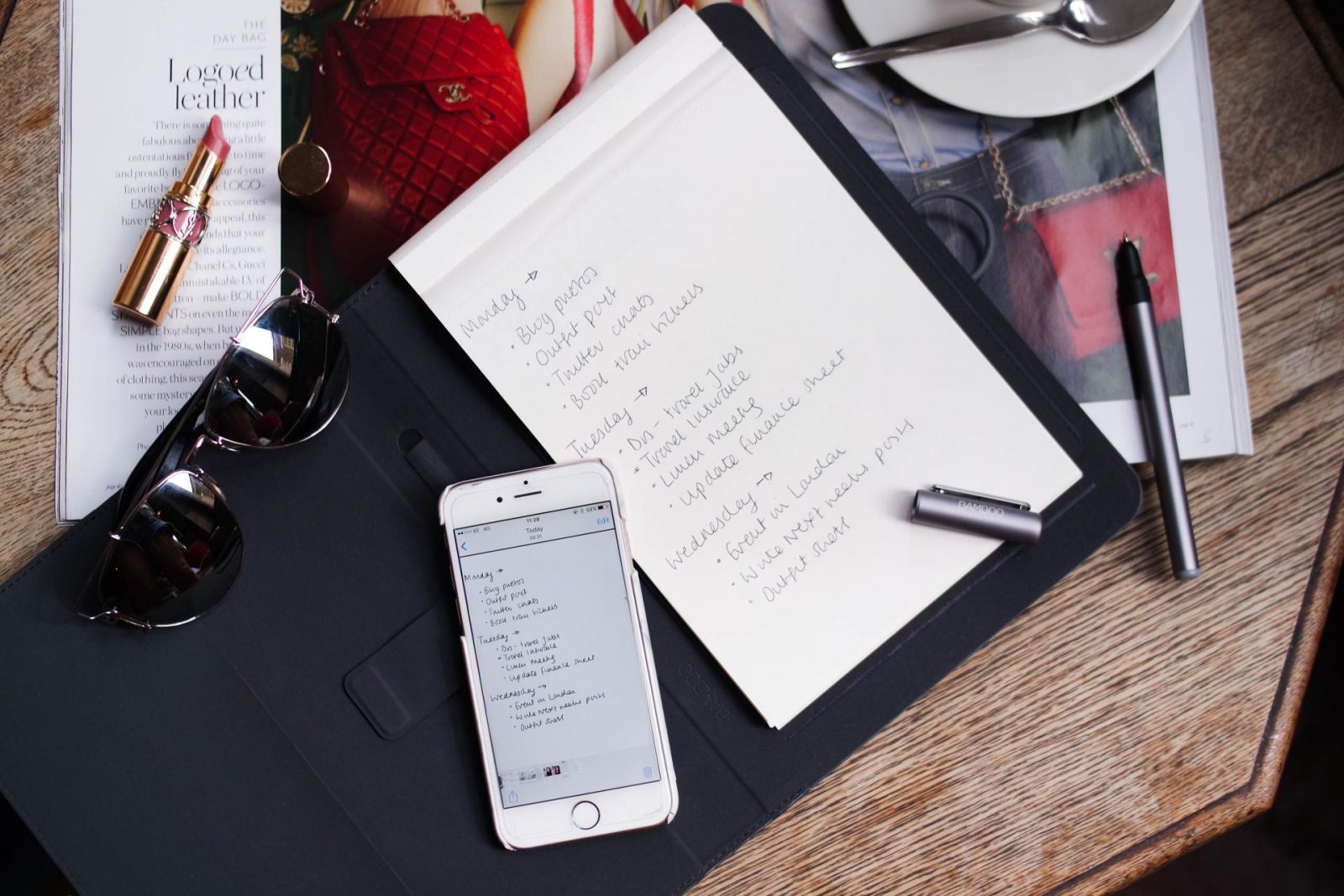 This post is in collaboration with Wacom but all thoughts, opinions and creative direction are my own.