I'd like to think that most brands I work with I have managed to build an ongoing working relationship with. This post was actually requested by the lovely Nikita, so here are my tips on how to navigate your way to building relationships between brands and bloggers!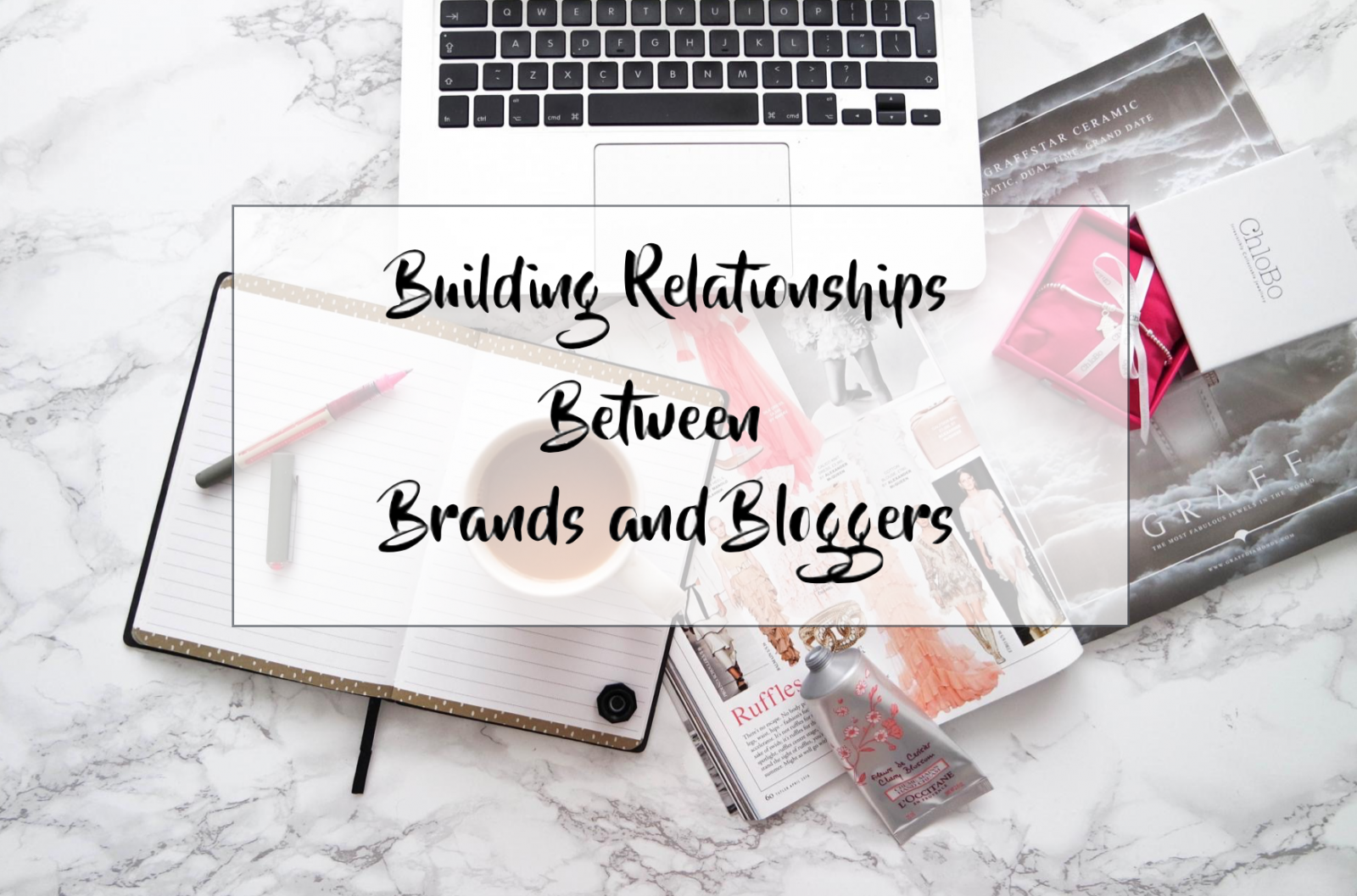 Brands and Bloggers Need Each Other
I think it's so important to remember this throughout, that not only do you need them but they also need you. Brands and bloggers are both guilty of forgetting that it can be a mutually great thing when the collaboration is done right. Whilst I have had great working relationships with brands I've also had people tell me "there's plenty of other bloggers that will do it" when I'm not happy with their terms, my answer? ask them then!
Whilst brands can really help you to build your blogging portfolio and get your name out there, if it's not a mutually beneficial collaboration and you're not comfortable with what they're asking, don't do it. Your worth more and at the end of the day it's your name on the blog so you have to be happy with everything you put out to the world. If you blog about something you're giving it your seal of approval and readers value this the most, don't take advantage of it!
"You've got to crack a few eggs to make an omelette"
Your not going to be making money from collaborations and working with big brands overnight. However, if there's a brand you really want to get in with, why don't you buy something and do a post on it anyway? Use all their hashtags, email them and let them know you did the post and ask for feedback and you never know where it could lead.
Kirk my photographer used this quote to me when I was trying to justify a massive Misguided order in the 50% sale – you know the one that crashed their website? A brand I would love to work with, unfortunately the order wouldn't go through and then the stuff was sold out damn you Misguided, but I'm definitely bearing this excuse/justification/great idea in mind for the next time I'm debating at the checkout.

Go above and beyond expectations
I think this is so important, if you're just starting out and someone asks you to do something for them, wow them. Going above and beyond will make them sit up and watch what you're doing, it also shows you're creative, reliable and use your initiative . . all great things.
A recent example I have of this is when I did a denim collaboration on instagram with Asos. They asked for one instagram photo, I posted several over a few weeks and did a blog post. If you have the time and the ideas, why would you not do it just because they haven't paid or asked for it . . you have to work up to that by impressing them and showing how valuable you are.
Don't be afraid to reach out
This is one that divides people. Some bloggers think that it's not the same if you ask, sure you don't get that "OMG me?!" feeling when you open the email, but they still want to work with you! I have to admit I don't really do this any more, but when I first started I did. I think it helped to have a sister on the receiving end of the brands and bloggers relationship as she showed me how everyone does it!
The way I look at it is this, how many bloggers are there? If you were a pr, would you spend hours on end looking for new bloggers or would you work with the ones you already know or that have come to your attention? In my opinion, you're probably doing them a favour!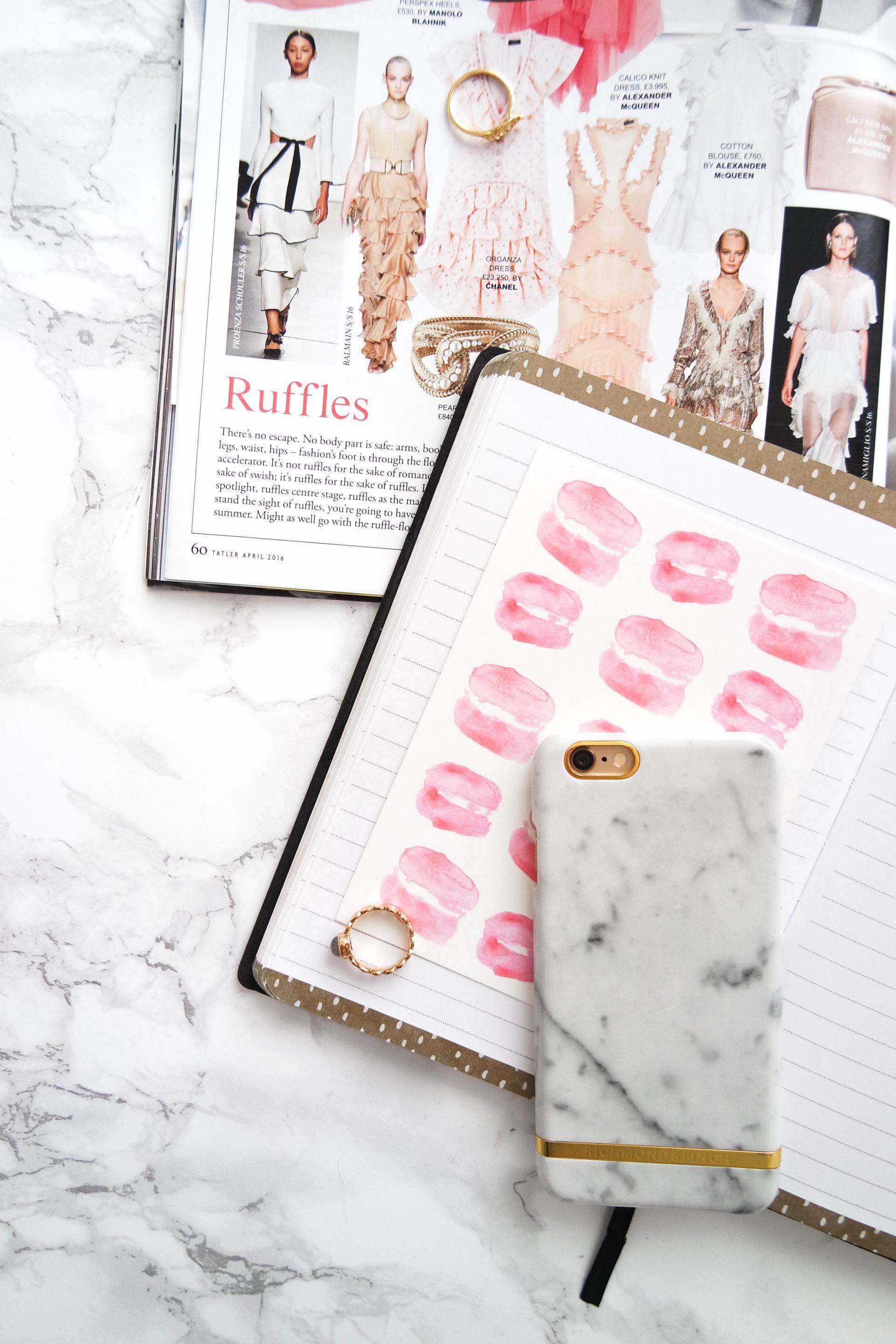 Know your worth
I've kind of already covered this one but from the opposite angle. when it comes with brands and bloggers relationships, brands generally want as much as possible for as little as possible. I won't tar all brands with the same brush as some are extremely generous, however I'm a firm believer of if you don't ask you don't get.
I didn't start thinking of my blog as a business and looking at earning money from it for a while so I wouldn't recommend charging straight off the bat, but if you feel you should then do it. Whats the worst that can happen?
I'm happy to admit that I have asked before and a brand have said no, it doesn't mean they won't still work with you, if you don't mind a different agreement that is, and it certainly doesn't mean that they won't approach you again.
Building a strong working relationship between brands and bloggers
If you're working with a brand on a regular basis it means you're doing something amazingly right. To me, the ones I work best with are when I've met the pr's in person building a friendship. If you live in London or are ever down for the day, make sure you let people know and go for a coffee or a lunch, it's nice for brands and bloggers alike to be able to put a face to a name and they're more likely to bear you in mind if they know your face than if you're just a name on a list!
I was actually also asked about how to get invited to events but I wouldn't say that I'm flooded with invites, for me I am quite picky about the events I attend due to not being in London. I would definitely say contacting PR's and asking to be added to a list would help, working with brands also often leads to event invites, these are usually the ones I attend!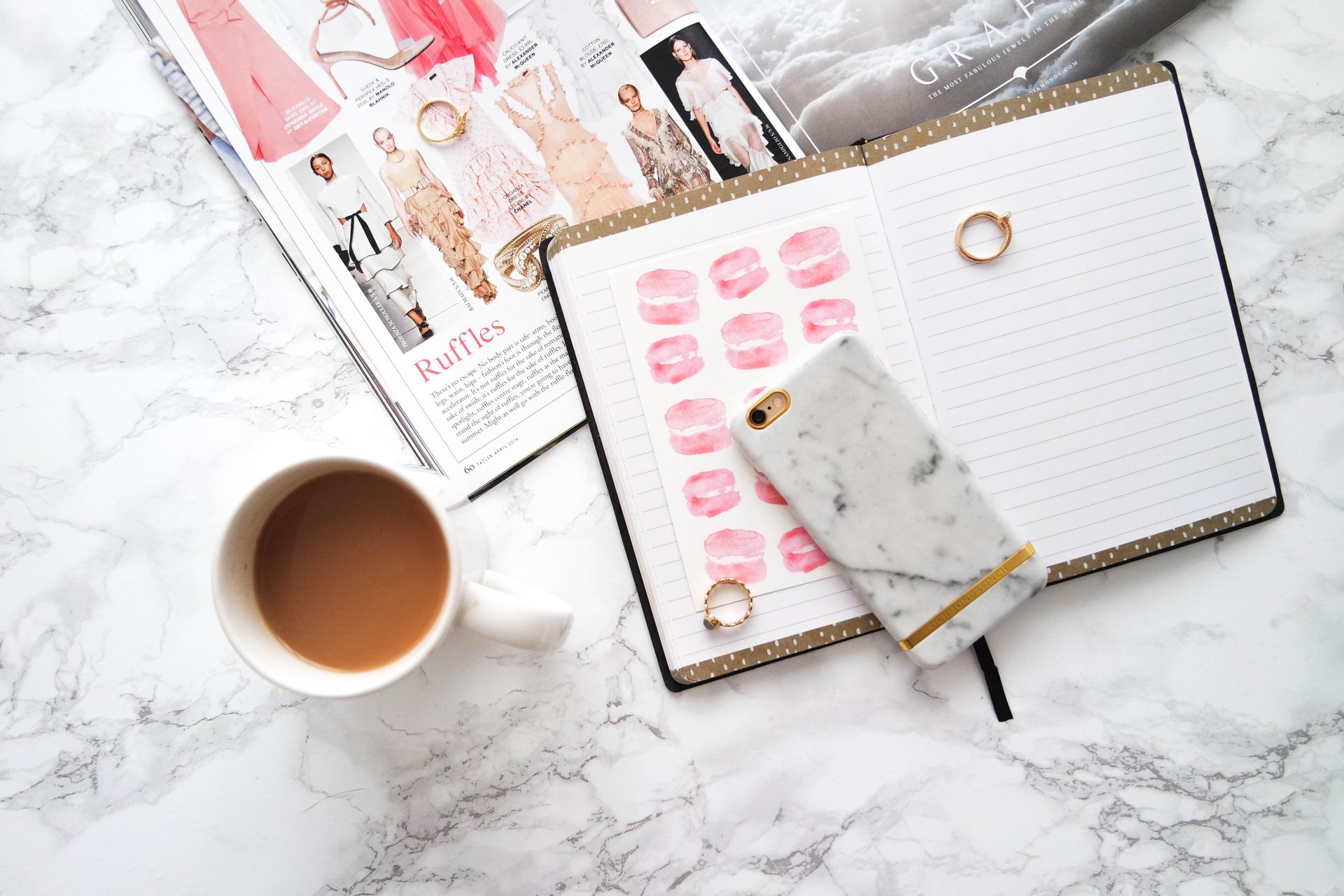 Make sure you check out my Bloggers Survival Guide for all things blogger related, it's a great reference page of my blogging tips posts so far!
You can also follow me on Bloglovin' to make sure you never miss another blogging tips post! They're always on a Thursday FYI! Follow me on Bloglovin' Here! You can also now subscribe to my Youtube channel where I will be posting the odd haul, favourites and who knows what! Do let me know if there's any particular videos you want me to film!
If you have any tips on building relationships between brands and bloggers, make sure you leave me a comment and share with us all!!!