If there's one thing I love more than jeans it's a chunky knit, or any knitwear to be honest, but chunky knits have a special place in my heart. So in the name of research (well thats laughable!) i've compiled a fun list of 20 chunky knits under £20 – can you say no to that price? I guess you can try!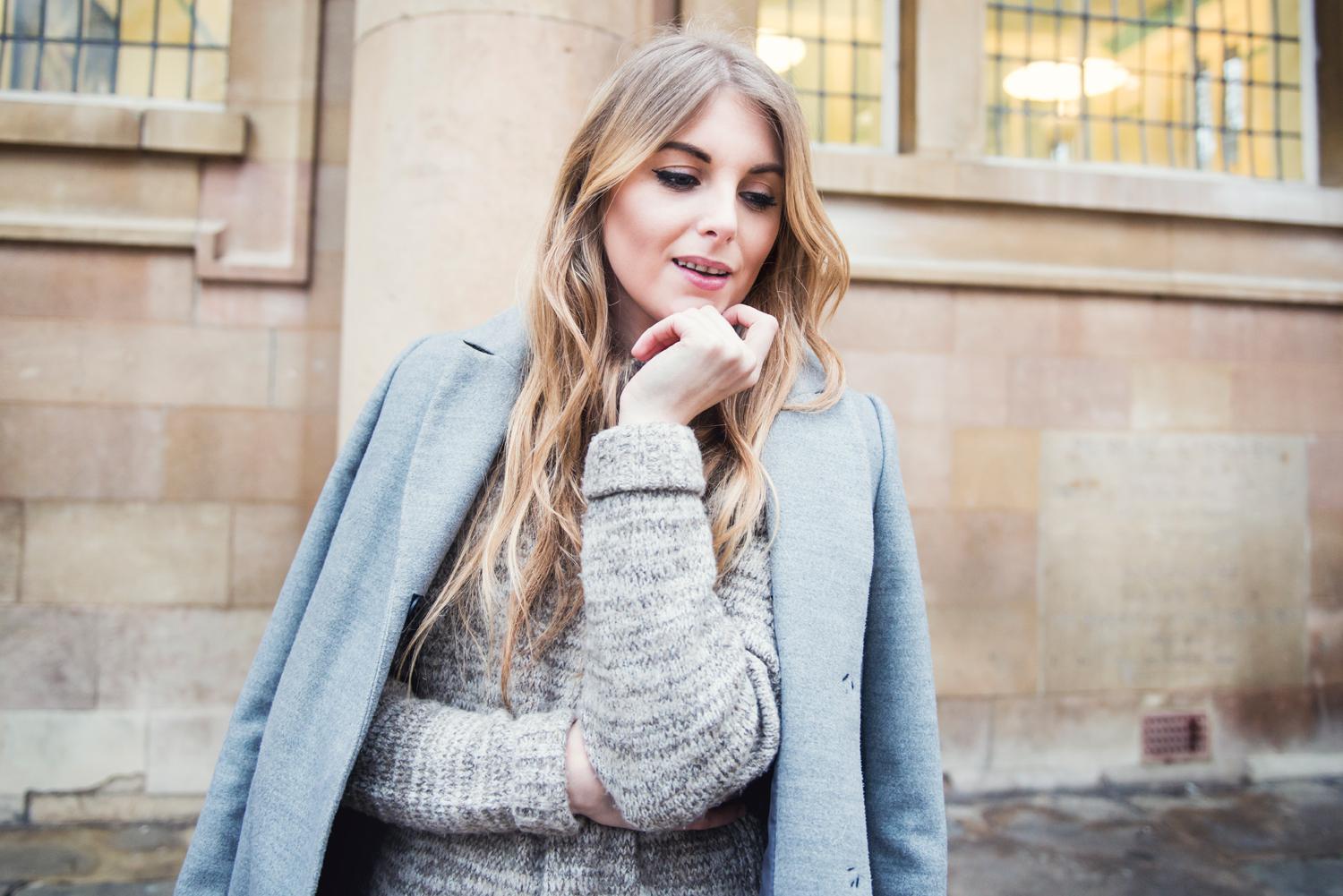 The Chunky Knits
I've tried to be clever and make it so that you can click on the image and it'll go straight to the webpage but clearly I'm not that clued up because it doesn't work on them all so I've also listed them below! Beware, high levels of white, cream, beige and grey!
This was honestly so much harder than I thought but I did it! I would honestly wear every single one of these as well! Let me know if you'd like me to do another post like this on something else! Another item of clothing? no 100 under £100's though PLEASE!!
Follow me on Bloglovin' to stay up to date and never miss a post!!