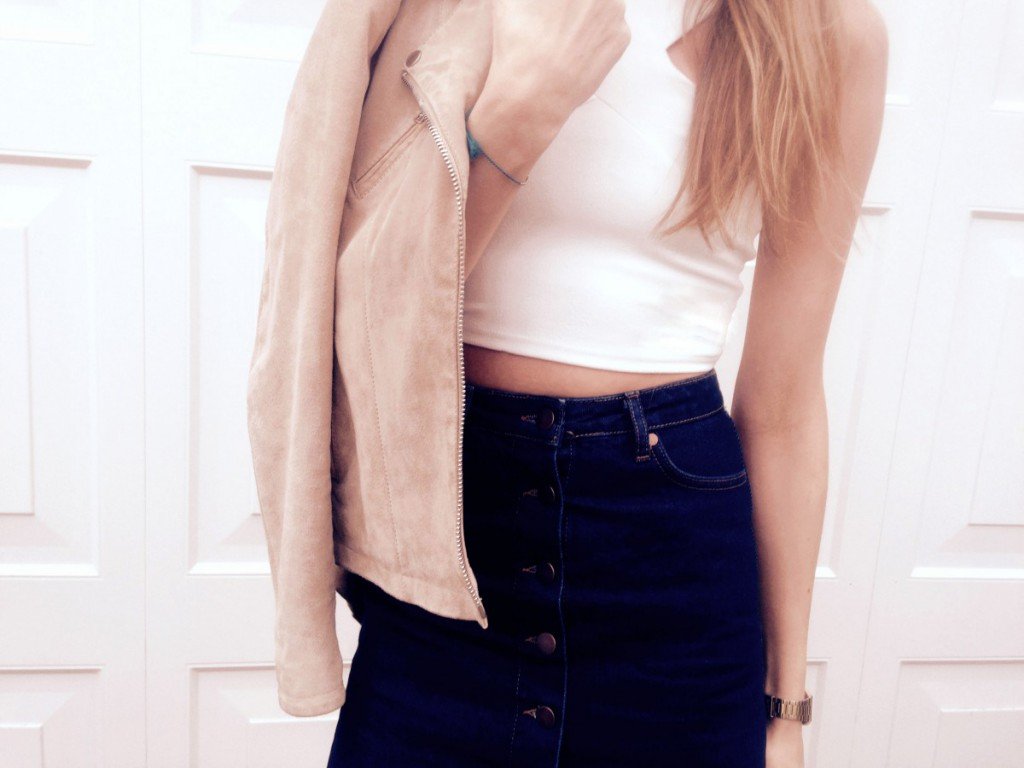 I hope you've all had a lovely bank holiday! I always think the first bank holiday in May officially kicks off summer so from here on out, I don't care if its sunshine or raining, I'll be wearing sandals or skirts or both!
Bearing this in mind I thought I would do this post on one of this season's must haves, the denim skirt. There's lots of different styles around, I was in the process of deciding which one to purchase when I set eyes on this absolute bargain from the one and only Primark! At £10 it's easily mistaken with the Topshop and River Island styles!
As it's one of the most popular items of this season, I thought I would do a post on how versatile it is. When a piece of clothing is as versatile as this it's practically an investment! I've put together a few looks including a smart-ish look, a casual look and a night out look!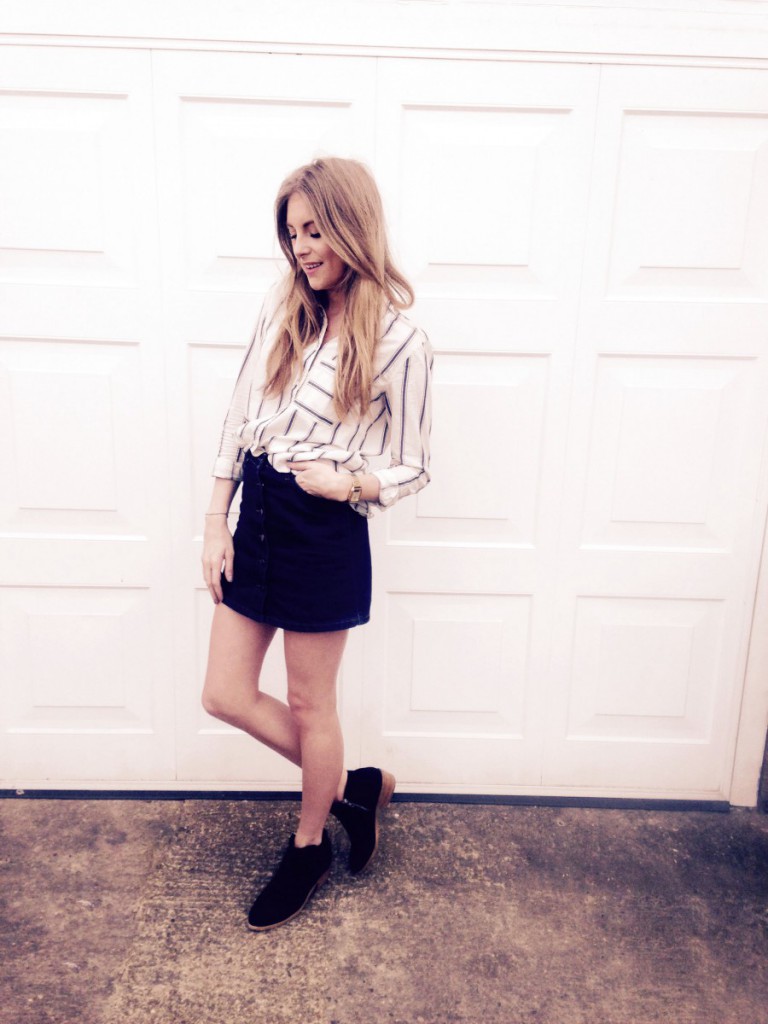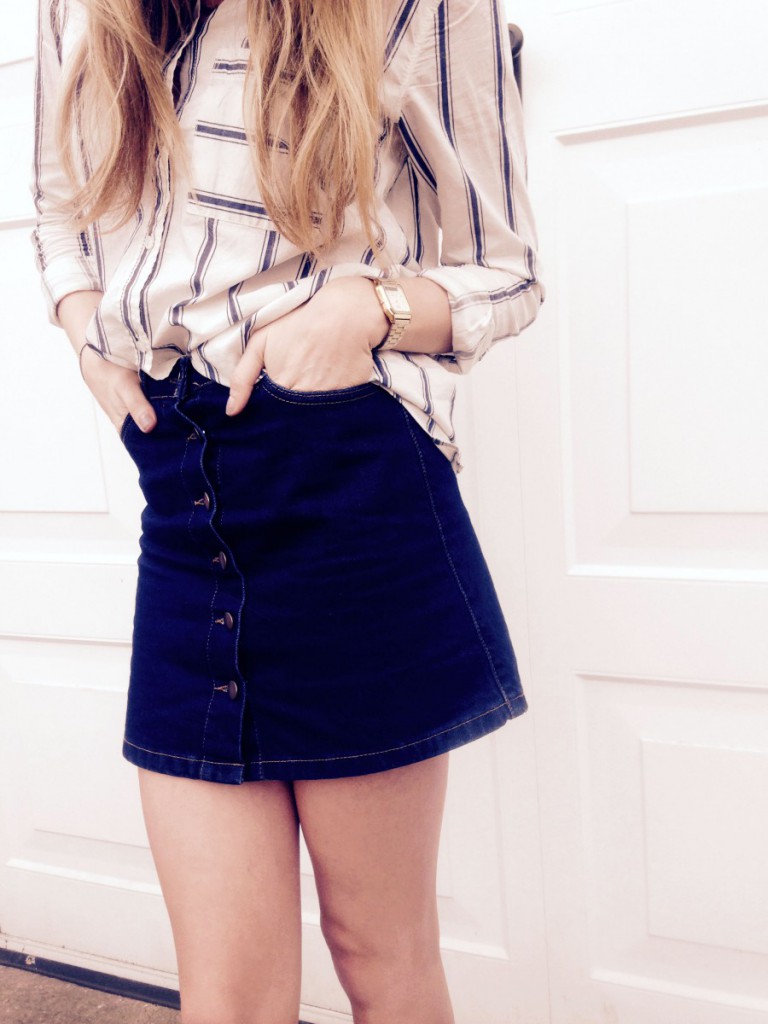 Shirt: H&M | Watch: Asos | Boots: H&M | Skirt: Primark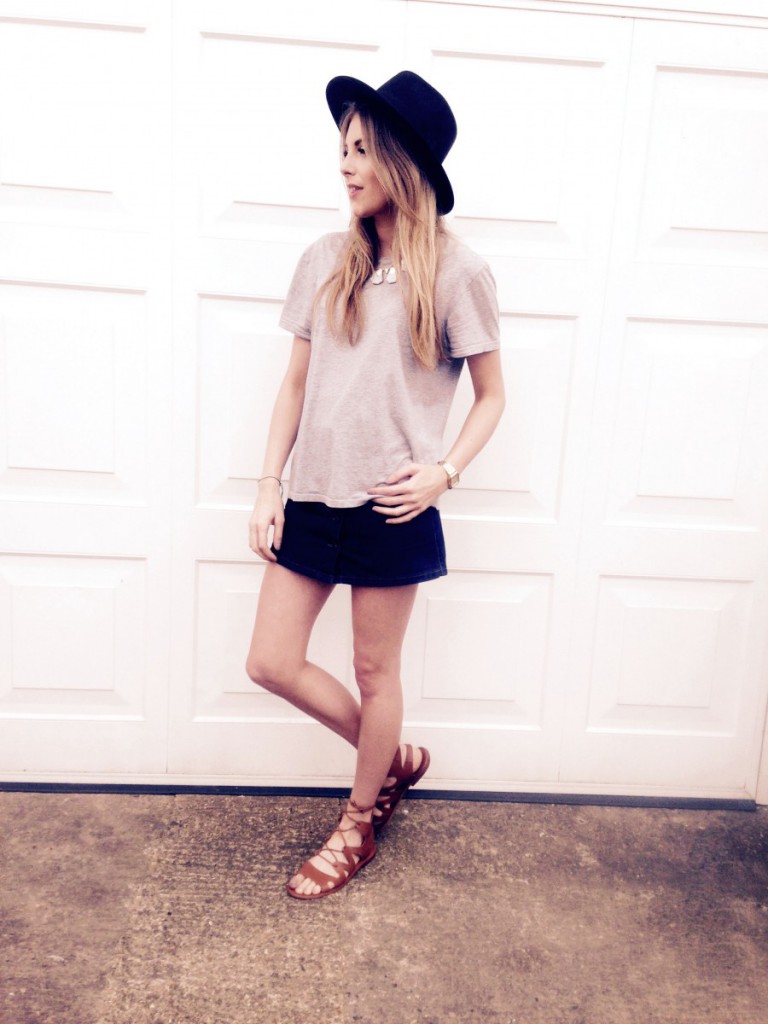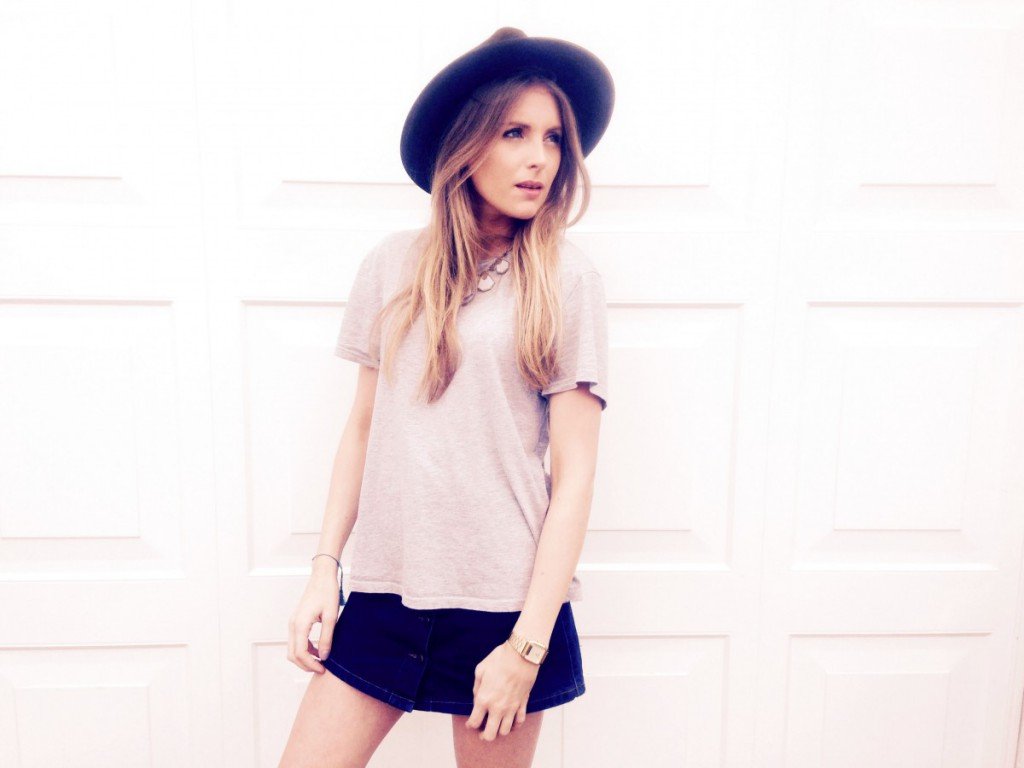 T Shirt: Topshop | Necklace: Asos | Sandals: Topshop | Hat: H&M Old | Skirt: Primark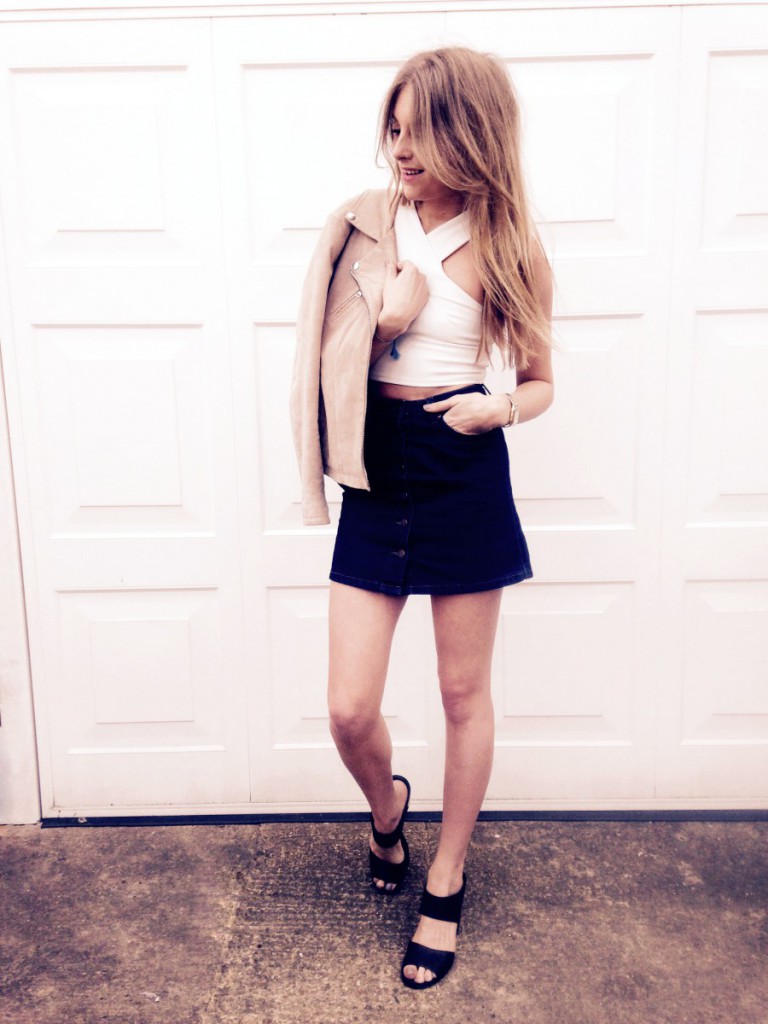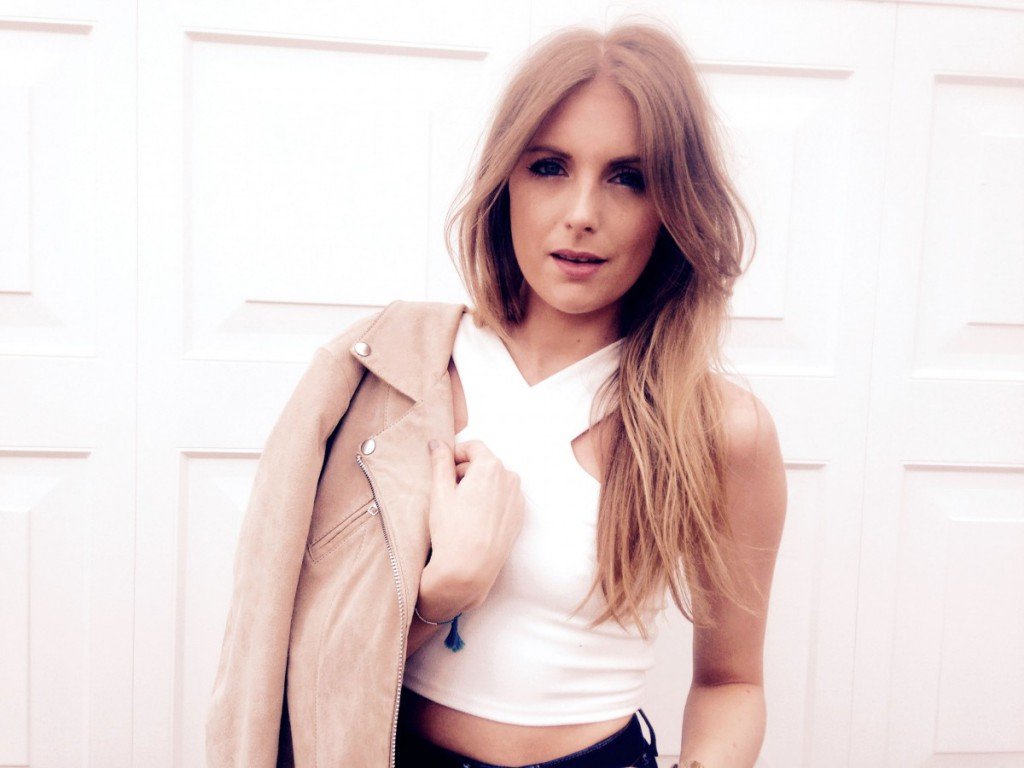 Jacket: Asos | Top: Missguided | Mules: Primark| Skirt : Primark
My favourite look has to be with the Missguided crop top, I hadn't really considered wearing it out in the evening until I did this post. I think it looks really nice against the white crop and I'm sure you've already noticed how much I love this jacket!
Here's a list of some of the denim skirts on the high street, mine is from Primark at £10.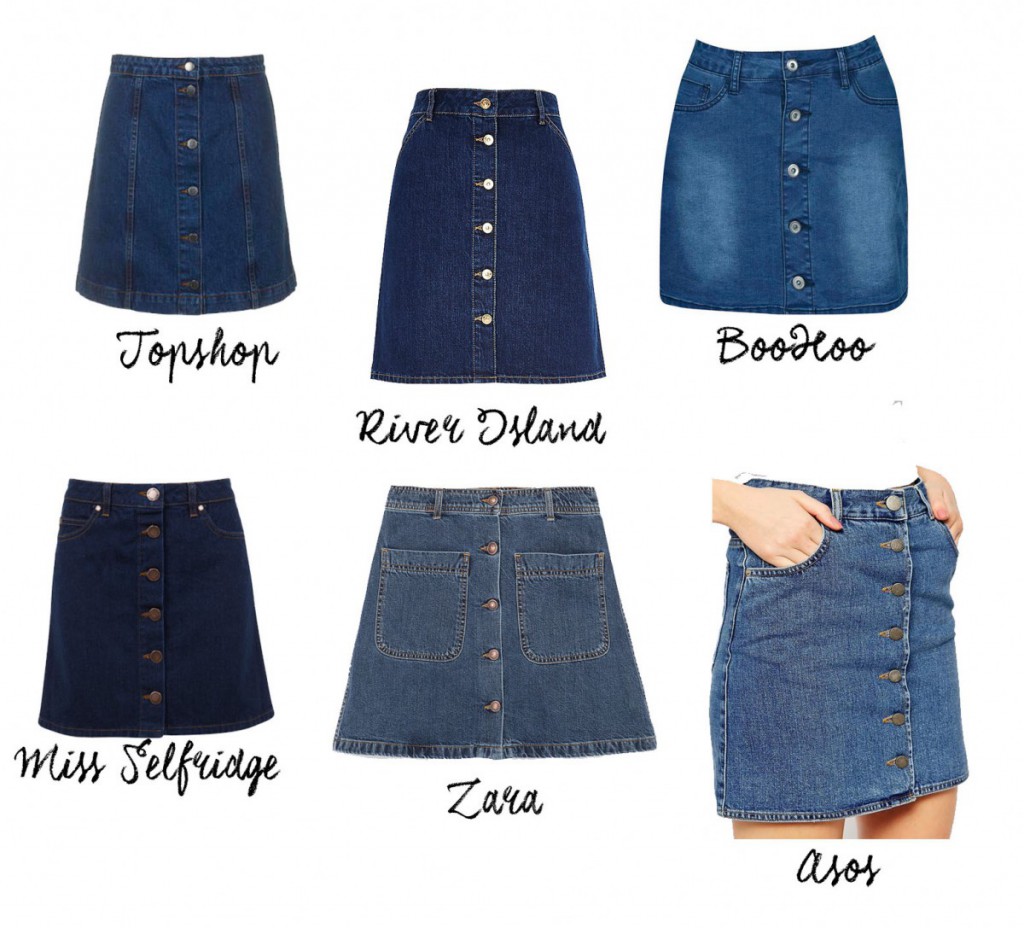 Topshop – £28.00 | Zara – £29.99 | Miss Selfridge – £25.00 | Asos – £28.00 | Boohoo – £15.00 | River Island – £35.00