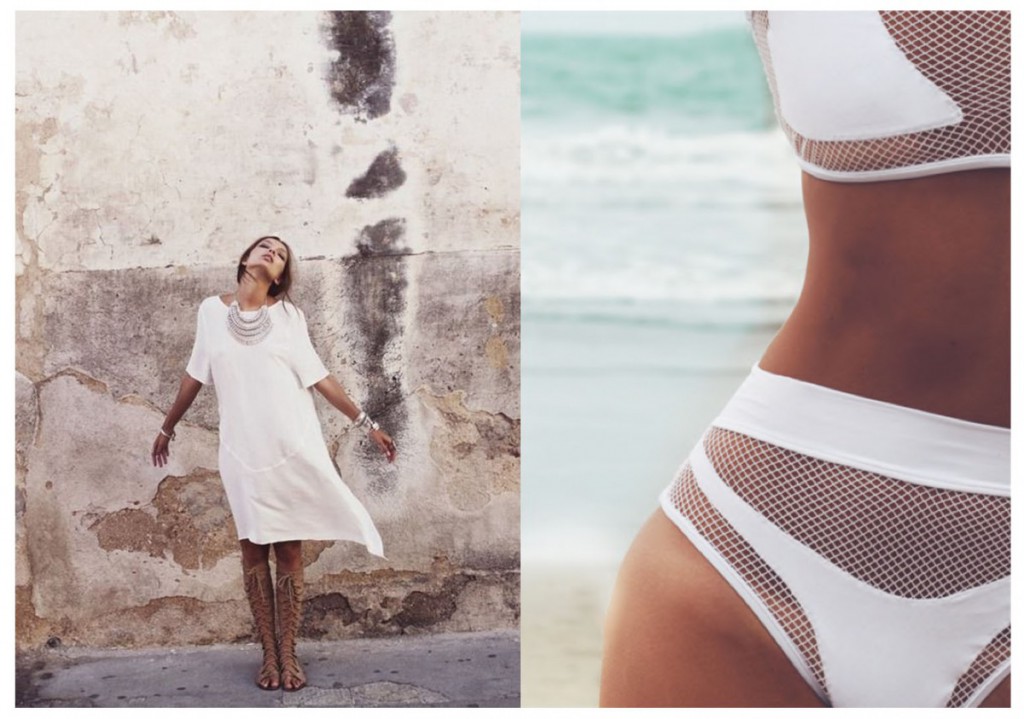 I don't know if you've noticed but white is EVERYWHERE at the minute! I know its a timeless colour that goes with anything and there's always some variation of a white trend in stores each summer, but this year I feel like there's even more than usual!
To help you ( and me) to see how white can be worn, I've put together some of my favourite images courtesy of pinterest! I've also made a little white wish list! I personally LOVE the image above of the oversized white dress and knee high gladiators. I'm all about oversized clothes and I think that tan and white sit together like two peas in a pod!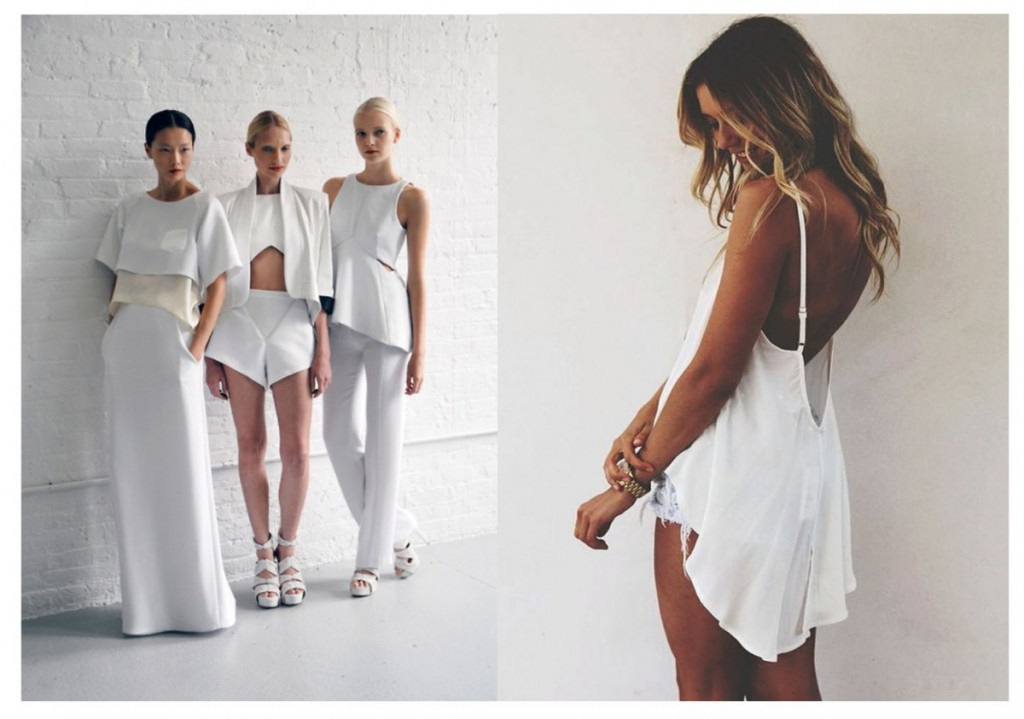 When I think of white in the summer, I think of beachy hair and light flowing fabric ( see picture on right), but ( see picture on left) white works so well with structure, making the most beautifully tailored pieces.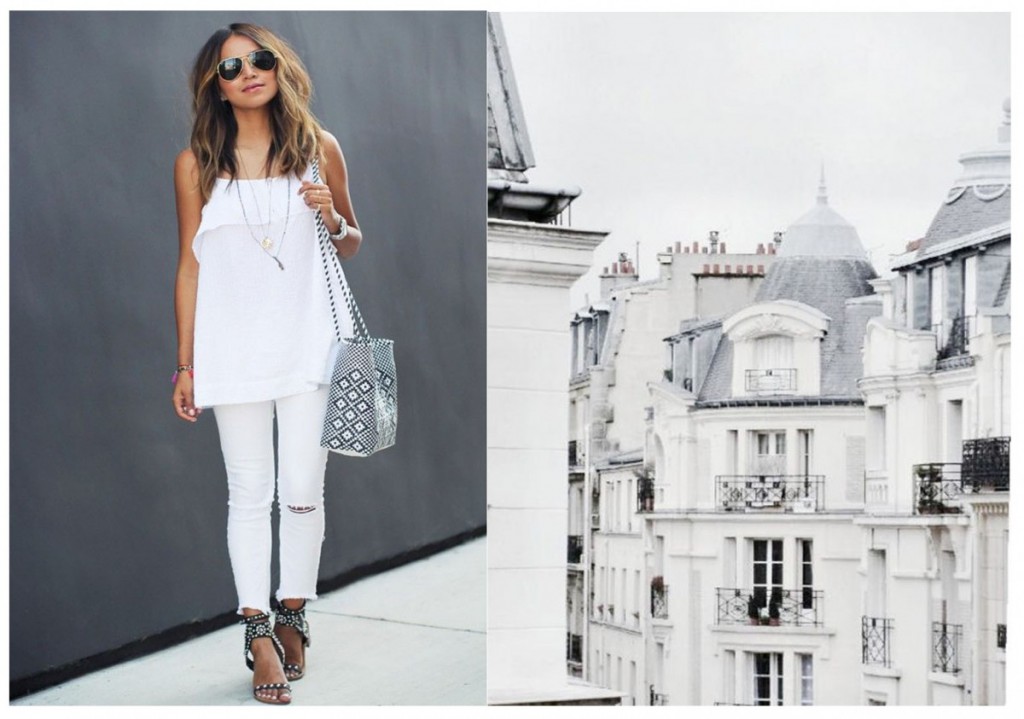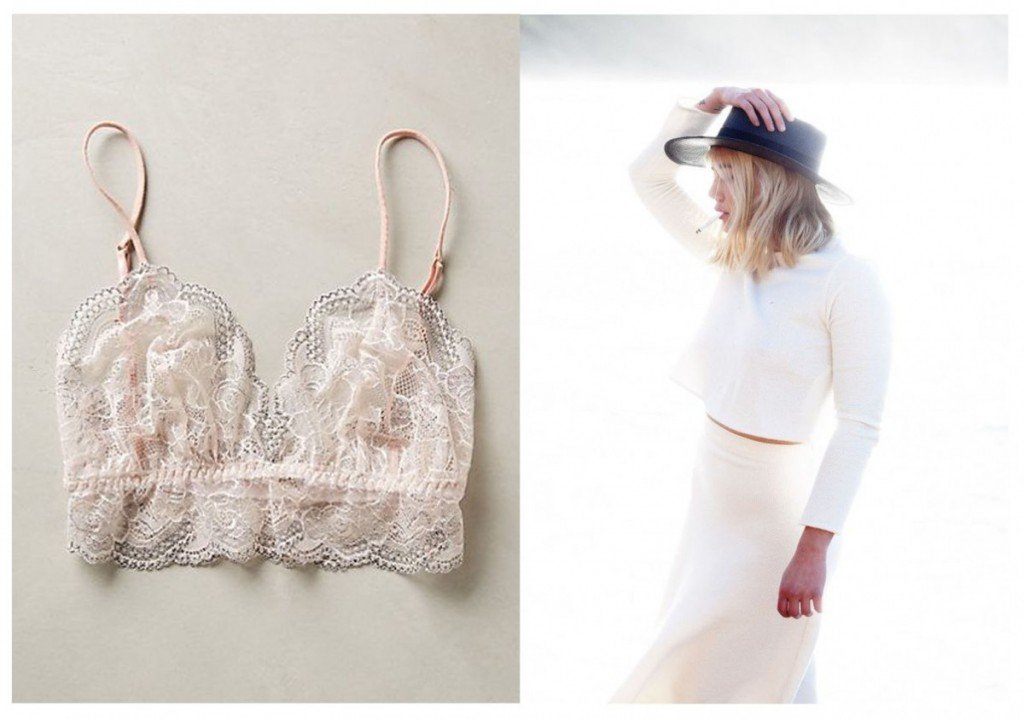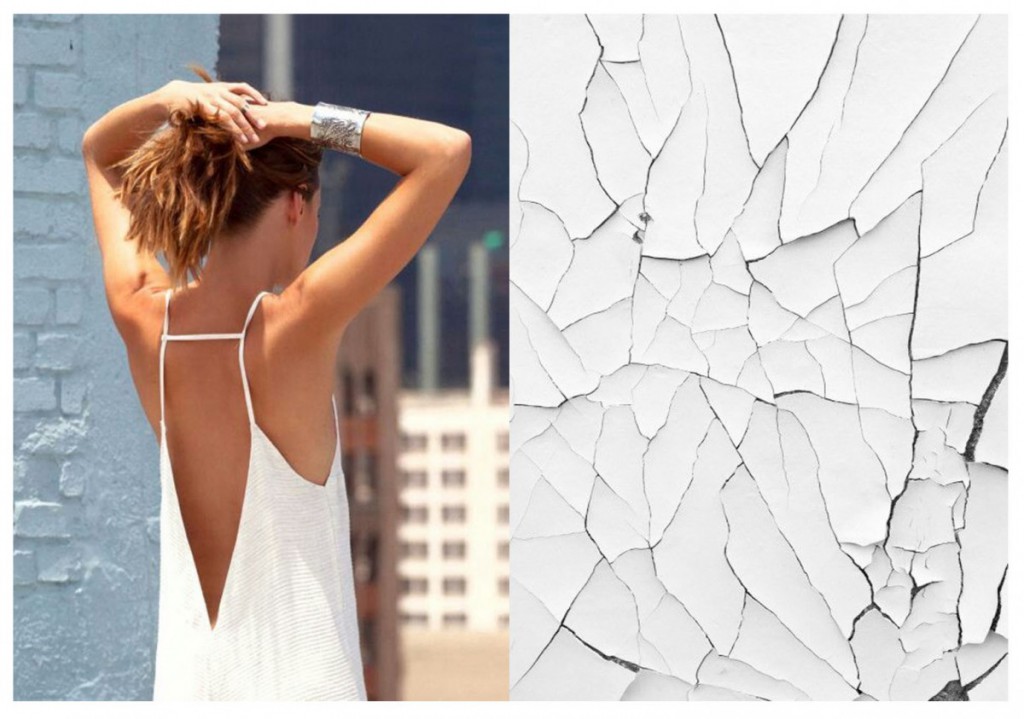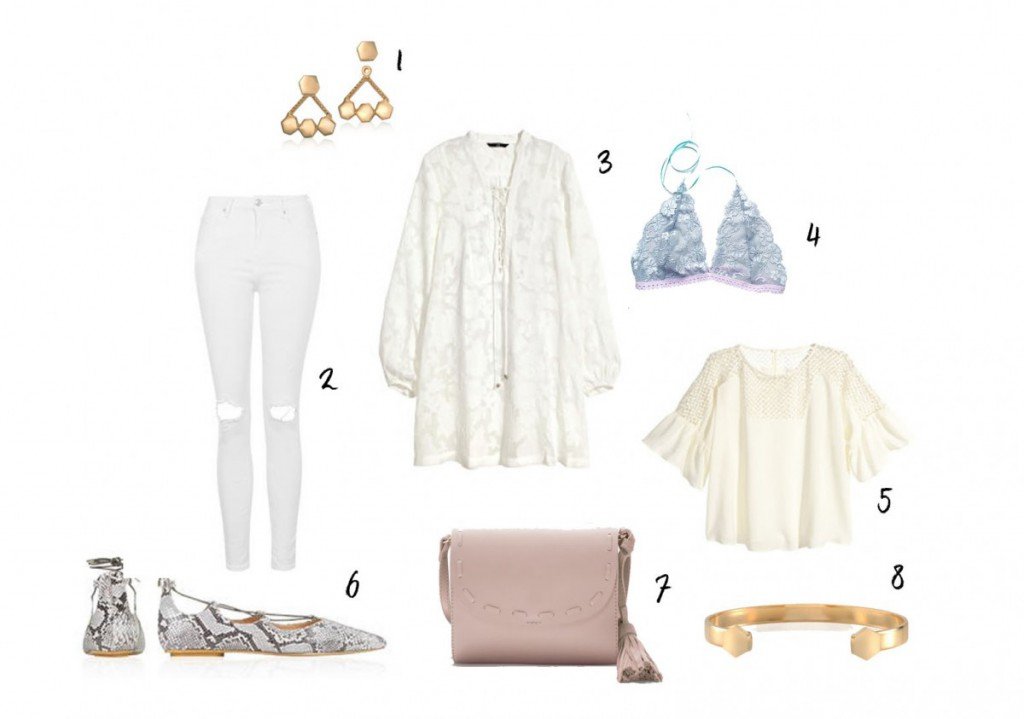 1- Ear Jackets – Raquel Leila | 2- White Jeans – Topshop | 3- White Dress – H&M | 4- Lace Bra – Elcy Clothing | 5- White Smock Top – H&M | 6 – Snake Lace up Pumps – Topshop | 7 – Leather Messenger Bag – Zara | 8 – Bracelet – Raquel Leila