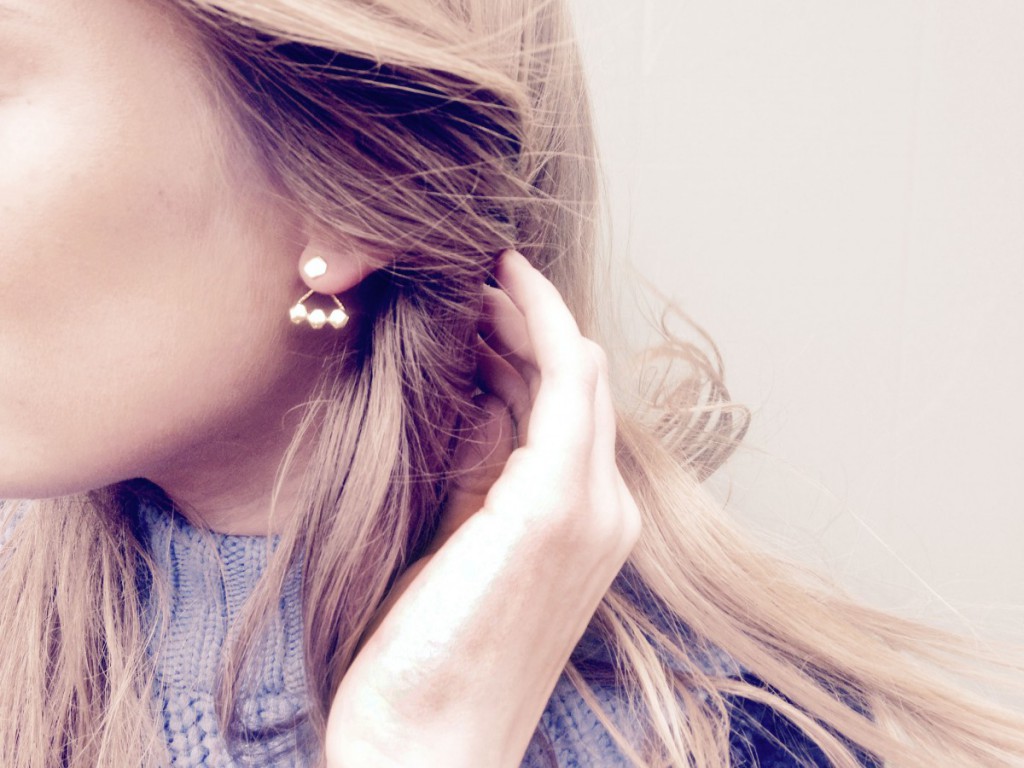 This week I was introduced to the wondrous world of ear jackets by Raquel Leila. I'd never heard the term ear jacket before so I was intrigued to see what they were and how they were worn. The term refers to the way that you ear is surrounded by the earring with a piece at the front and at the back as you can see in the photograph! These are perfect for me as I'm not a massive earring person and have been saying for ages that I want to venture away from the simple stud earrings, small steps people!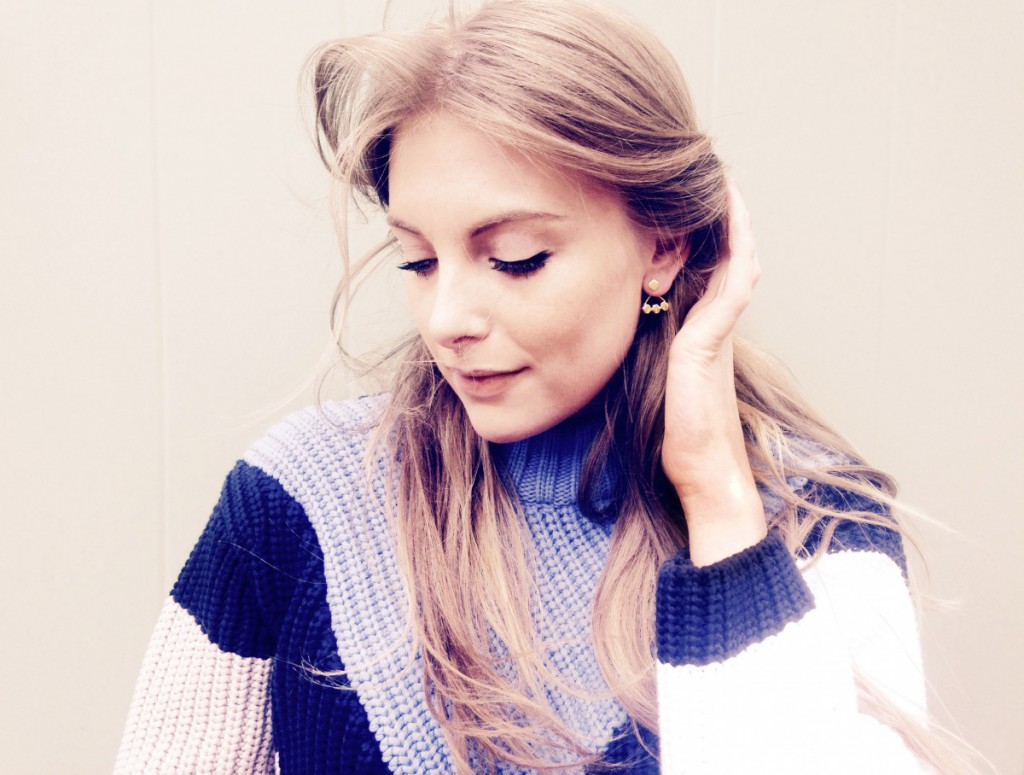 Raquel Leila is a Canadian based jewellery brand all designed by the beautiful Raquel Leila Waldman, the pieces have a contemporary feel with simple geometric designs that look amazing layered or worn individually! I love these earrings because they're the perfect balance between the classic stud and a more up to date design! You can buy my ear jackets here, and below I've put some of my favourite items from the collection!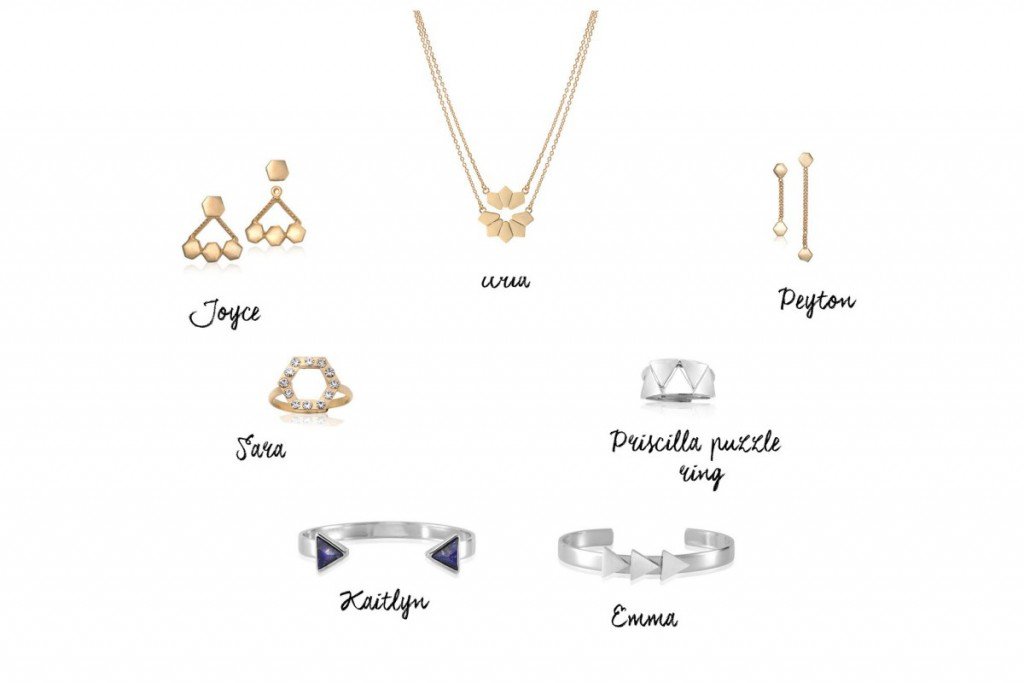 Don't forget to sign up to the newsletter here for $10 off of your first purchase!!