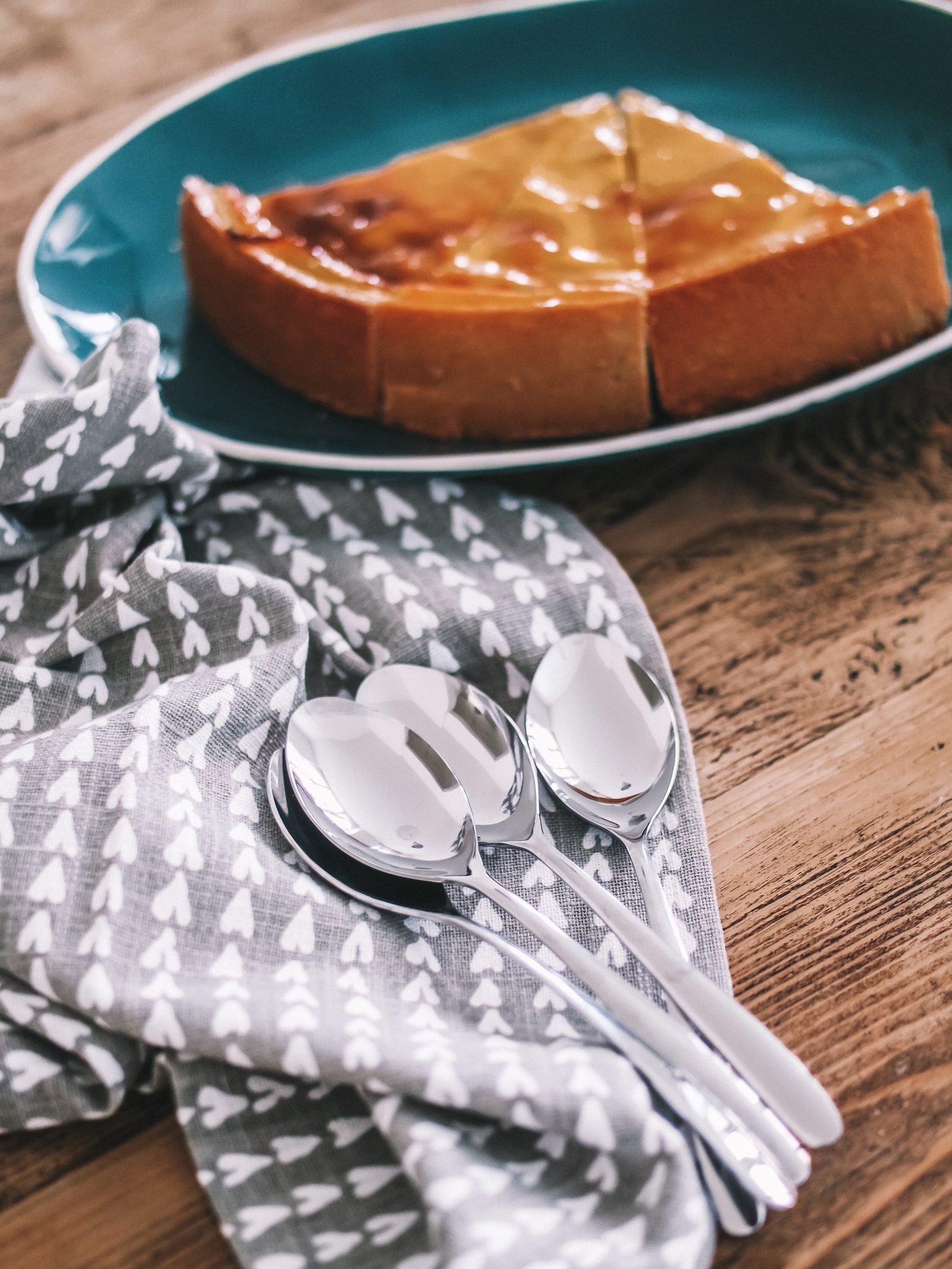 One thing I love about autumn winter is that staying in is the new going out and everyone loves to cosy up and stay out of the terrible weather. I personally am such a home body I would rather always have nights in over nights out so this suits me perfectly! Dinner parties are one of my favourite ways to socialise in the colder months, you don't get cold, you're guaranteed good food and you get to pick the people you spend time with rather than some drunk guy stood at the bar who wont get the hint and leave. What more could you want?
Having just moved to London and with dinner party season on the horizon me and Jack have been focusing on making our home dinner party ready recently. If you follow me on Instagram you'll know that I got this amazing vintage table for our new flat and now all I need is to dress it. We did have plates etc from our old home but they weren't matching and we wanted some beautiful new plates and crockery for our guests to feast on!
Click On The Images To Shop!




Make Your Home Dinner Party Ready
So obviously when you think of dinner party then the first think you need to focus on is the things that the guests are going to eat off of. Jack loves clean white plates whilst I like things to look a bit more quirky so we went for this set from Made which is clean and white with the flat shape and a more natural shape rather than a perfect circle. I'm really happy with them and they're super big so create for loading your plate up!
Next is knives and forks, I was so torn between silver and gold because I've always wanted the gold but when it came down to it, whilst gold might be more grammable silver is definitely more practical! We got this bargain set from Made, I didn't even know that they did plates and knives and forks before!
Then you're going to want some serving pieces. We went for this amazing big teal plate and I'm currently planning to stock up on these, I thought it was nice to add another colour into the mix for the serving plates! Then we have this super cute tea towel from The White Company which probably wouldn't end up staying on the table but you want your kitchen to look cute too right? Especially when you live in an open plan space like ours! Our kitchen is super sleek and white so this little heart tea towel adds a bit of personality to it!
Next you need to dress your table. We didn't want anything big to take over the table so we went for a mix of vases and candle stick holders dotted up and down the table. We got this set of three bubble vases from Made for only £12, such a bargain! And the candle stick holders are from River Island home, we got two sizes which I think works out really nicely!
What I love about what we got is that it's seasonless, so although we were prepping for our autumn winter dinner parties, these will still look lovely in the summer!
We got everything featured delivered with CollectPlus to our local newsagent store which is so handy! It's 2 minutes walk from my house and means I don't have to wait in all day which is perfect as I'm never in at the moment! I've been having a nightmare with getting things delivered since I moved to London as I'm sure you guys have all seen me banging on about on my instagram stories so honestly CollectPlus has been an absolute life saver! I will always choose that option when it's available, with over 7,000 there's bound to be one near you and with mine, I can go in the evening as it's open until super late which is so handy if I'm out all day at meeting or have an evening event!
This post is part of a paid collaboration with Collect Plus
PS YOU MIGHT LIKE THIS
5 Everyday Autumn Outfit Ideas
5 Things On My New Season Wishlist
The Best Checked Coats Online Right Now
SUBSCRIBE TO MY YOUTUBE CHANNEL HERE