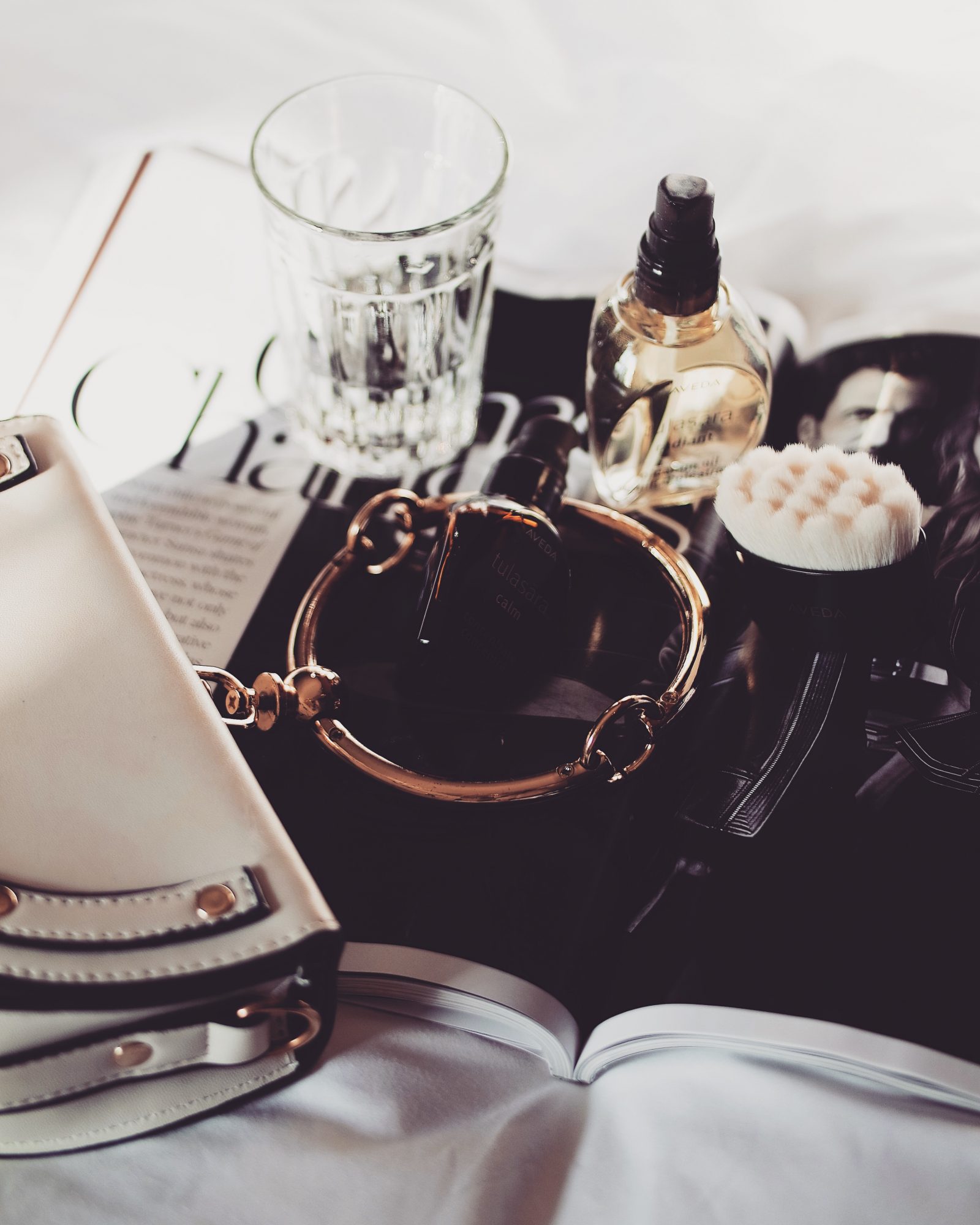 Aveda. A brand I've always associated with wellness, organic, generally all round goodness, but not really one I knew much about. Until I met with the PR team I'd never tried the products and it was always kind of there but not at the centre of my attention when it came to beauty.
Upon meeting said PR I was actually astounded (big word I know) that I'd never noticed the brand before. How could this be? My thinking and the brand values aline perfectly.
Aveda & Ayurveda
Aveda was created with Ayurveda thinking and practices in mind. Ayurveda is an alternative form of medicine originated in India. Ayurveda translates to the wisdom of life. Wherever there is Life, there is wisdom and therefore Ayurveda. Essentially, it's about balance, looking after yourself and looking after the planet we live on.
Example, all of Aveda products are Organic stemming from the idea that anything you put on your hair or face you should be able to put on your tongue. Not that you'd actually eat it but that it wouldn't harm you if you did.
Something they practice in their salons and I had the pleasure of enjoying is a calming head and shoulder massage to re balance you before you make any important hair based decisions. It makes sense doesn't it? Half the time we're rushing around thinking of a million things at once and no one want's to make a rash hair decision. I'm not being funny but I can't be the only one who's left the hair dressers crying (multiple times) in the past?
Discovering The Range
The products all really stood out to me because they're so simple and effective. Similar to most things Ayurveda I'm finding out. We arrived to our rooms which were brimming with Aveda goodies ready for us to try. I'm still working my way through them but at the moment there's definitely some things that have established themselves as firm favourites in my daily routine.
My Favourite Aveda Products So Far . .
The Renew Morning Creme
The smell of this alone makes me want to use it daily. I don't know what they put in their products but they all have such a lovely calming scent. Not to mention the benefits of the cream itself.
The Wedding Masque
I don't do favourites but if I did this would be it. My boyfriend has actually commented that "all that voodoo shit you put on your face actually works doesn't it" hallelujah. This is a big. deal.
The Smooth Infusion
So this was what was used on my hair on the trip and I'm 100% going to purchase one for myself because I had so many compliments on my hair afterwards. Until my next hair wash in fact! I'd never really seen myself as a frizzy haired gal but seeing the difference this made was amazing. She clearly knew my hair better than me!
Texture Tonic
The star of the show! This is what we were there to celebrate the launch of and guys it's great. You can use it in any which way you want, wet hair, dry hair, clean hair, dirty hair. As someone with naturally wavy locks who isn't a fan of hairspray, this is the perfect product to add a bit of oomph to your look. I don't know how to explain it but it's just different to other salt sprays.
P.S – You Might Also Like . .
48 Hours In Amsterdam
The Beauty Five | Concealers
Jo Malone | A Small Candle With A Big Heart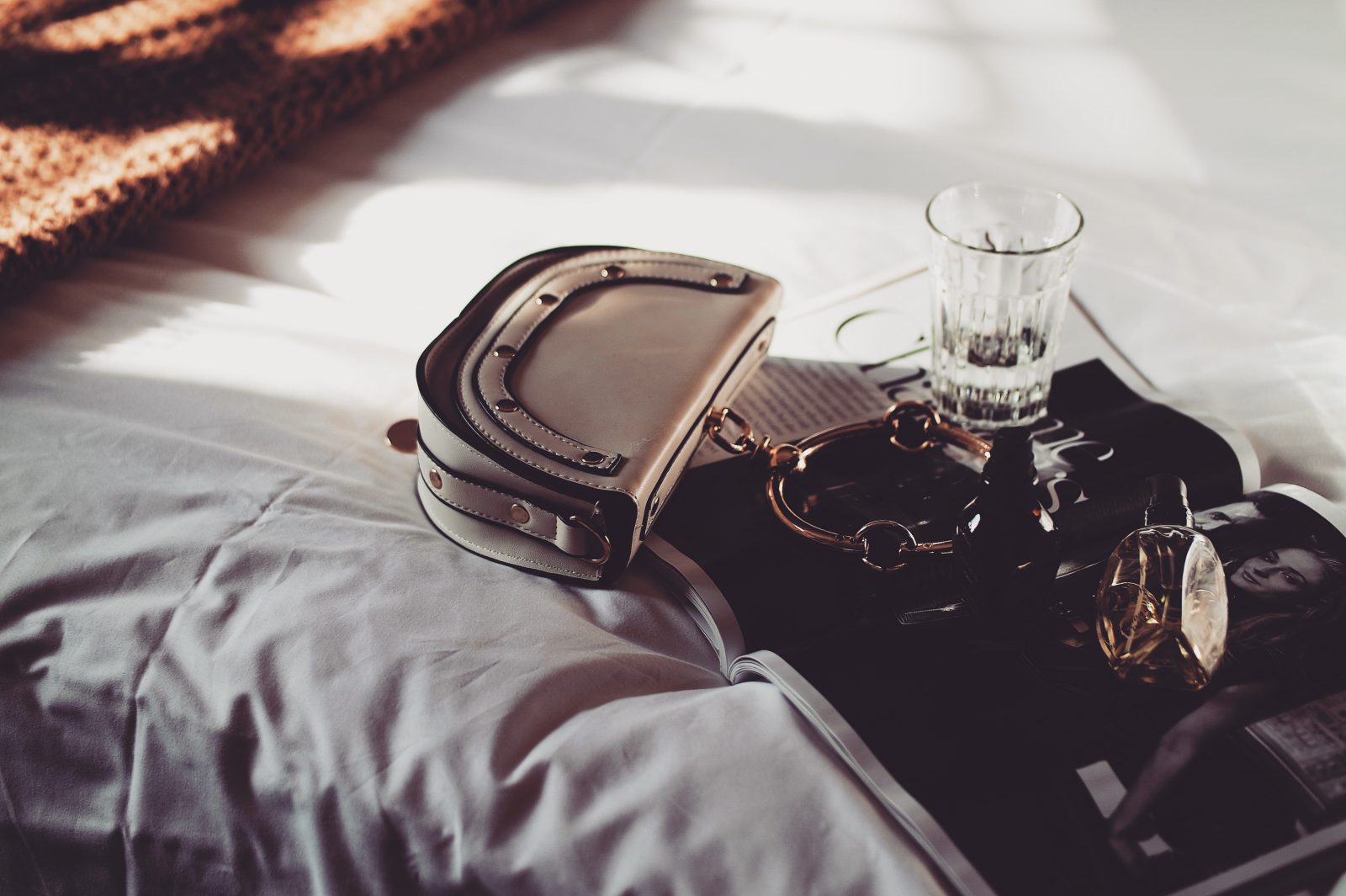 Currently Crushing on . .