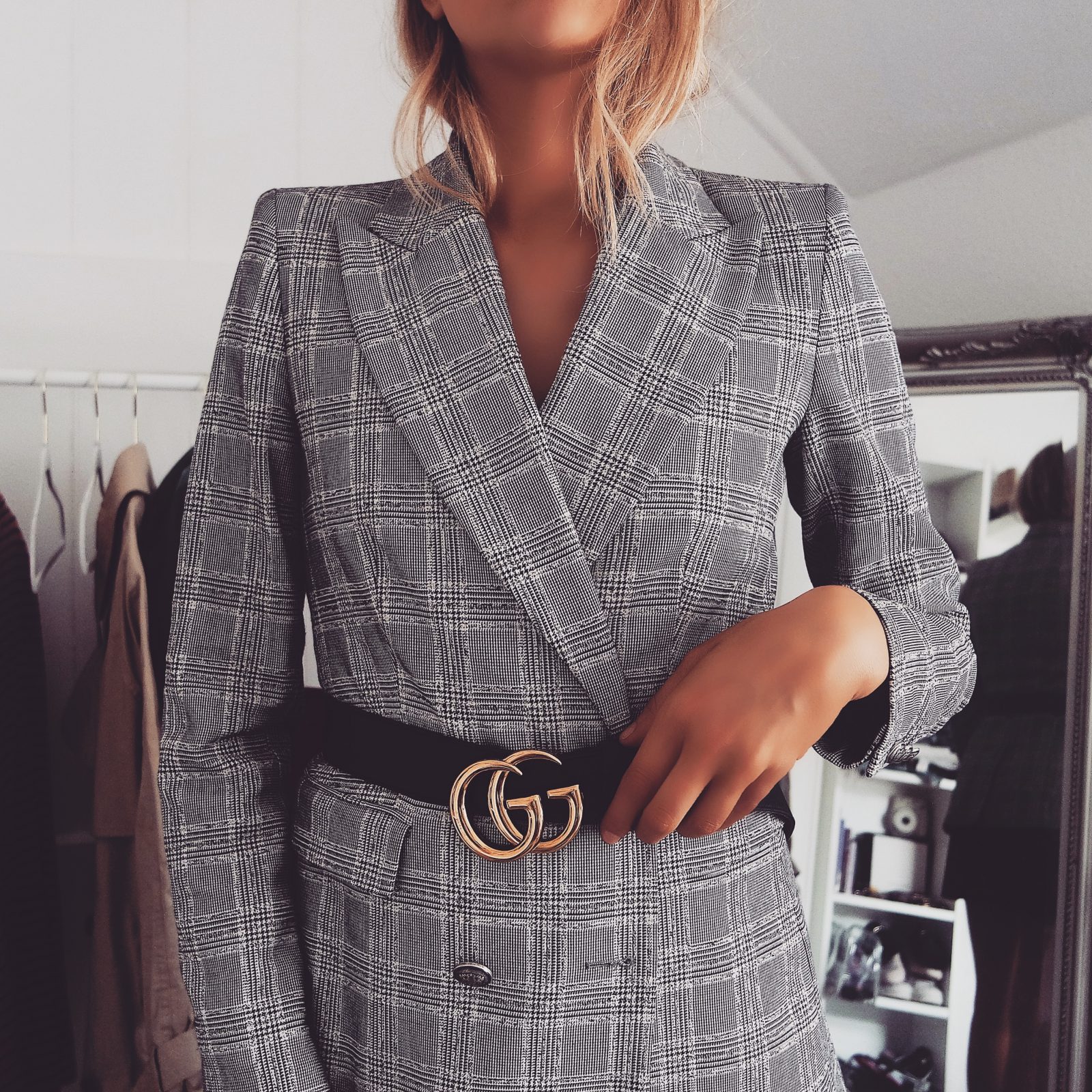 Welcome to my new styling series!
Every month I'll pick one item to style in as many ways as I possibly can! Sometimes it'll be a fashion item, sometimes it'll be on a cost per wear basis. I thought what better item to start with than the item of the last year and also something you may need to work out the cost per wear of before making the purchase. The Gucci belt of course.
Make sure you let me know if there's a particular item you want me to focus on next month and of course, don't forget to subscribe to my youtube channel!
Styling The Gucci Belt
Shop The Video
Gucci Belt featured throughout : Here
Nude Alternative : Here
Pearl version : Here
Affordable alternative to the Gucci Belt : Here
Click on the images below to be taken directly to the product pages!

P.S – You Might Also Like . .
11 Of The Best Designer Dupes On The High Street
The Fashion Five | Gingham Skirt
The New High Street Store To Get The Best Knitwear From