1 + 1 = 2 and love for the choker plus no money equals a DIY choker project. You may have seen my previous post on my love for the choker and Danielle Bernstein from We Wore What. In my eyes you just cannot say one without the other, they go together like cheese on crackers or peanut butter and jelly!
Anyway, after publicly outing my new obsession I was on the hunt for a choker in my budget, my budget being about £1, I would have stretched to £1.99. I know I said obsessed but when I try something new I like to buy it cheaply first (if its possible of course!) to see if it's worth investing in the real deal/ the deluxe edition! This is where my little project came in, what's better than a £1 choker? Thats right! A DIY Choker, zero pennies spent here.
Soooo, I thought I would share my little DIY project with you lovely people as it's literally the easiest thing to do in the world, so easy that I actually contemplated whether it was worthy of a full blog post or if I should just snapchat it? (snapchat username : sineadcrowe – like what I did there?) I'd already shot the pictures so here we are, a full blown blog post for a two step process.
DIY Choker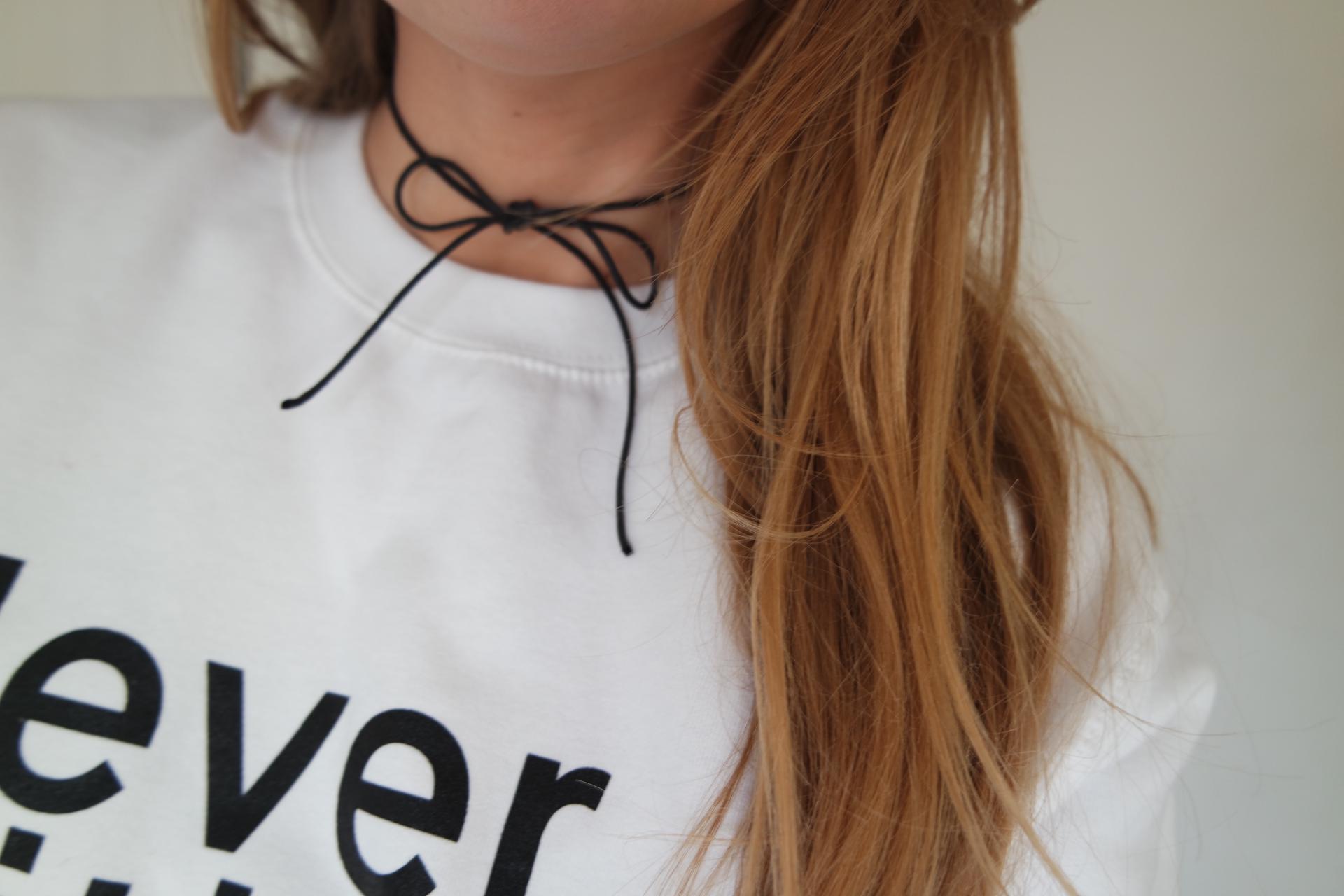 Gather your materials
So mine literally didn't cost a penny as I already had this old necklace from when I was younger, you can probably buy this cord/thread from somewhere like Hobbycraft or a haberdashery shop! Alternatively, and something I was debating before I found this gem, a shoelace could work well?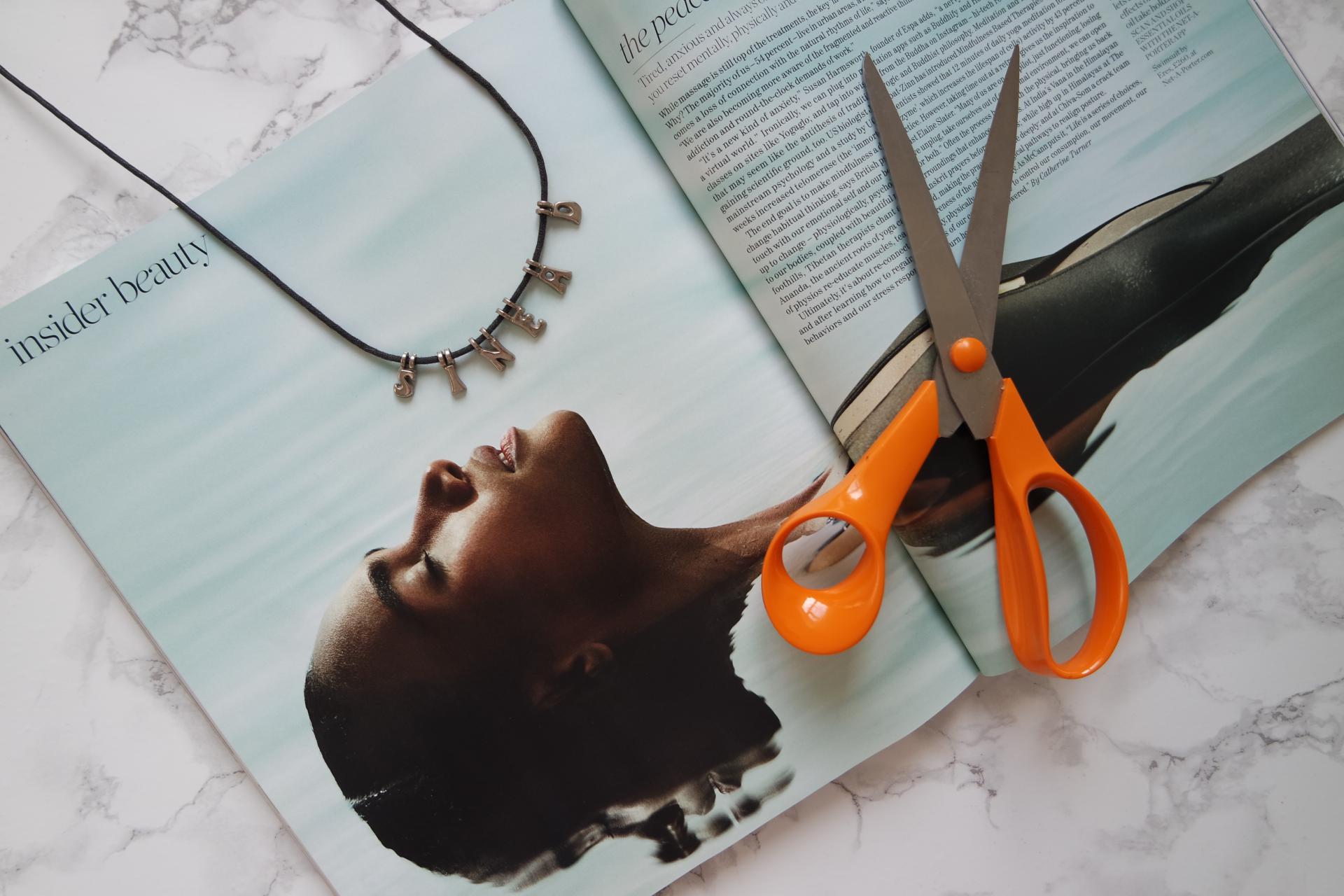 Step One // Cut
Cut your thread, ribbon, shoelace, cord, whatever you can lay your hands on, to the length you want your choker to be. I didnt really have much choice with it already being cut, I do like the length of it but I've seen ones that wrap round a couple of times and they look pretty snazzy!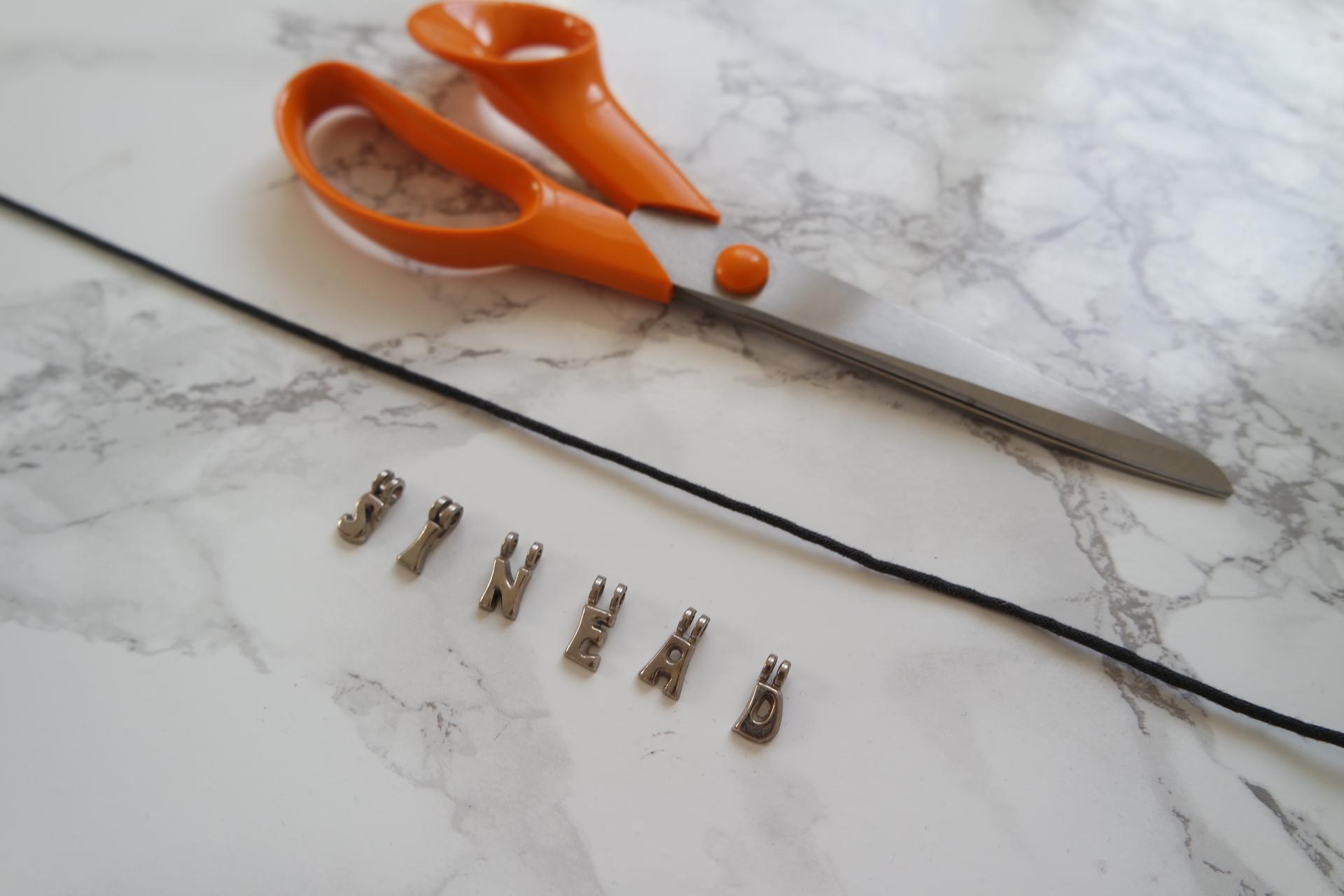 Step Two // Tie
Self explanatory no? Wrap your chosen rope/thing (descriptive I know) and tie in a bow round the front. Or if you have the length and want to it would look good wrapped round a couple of times then tied in a bow! Ta-dah, your very own handmade choker!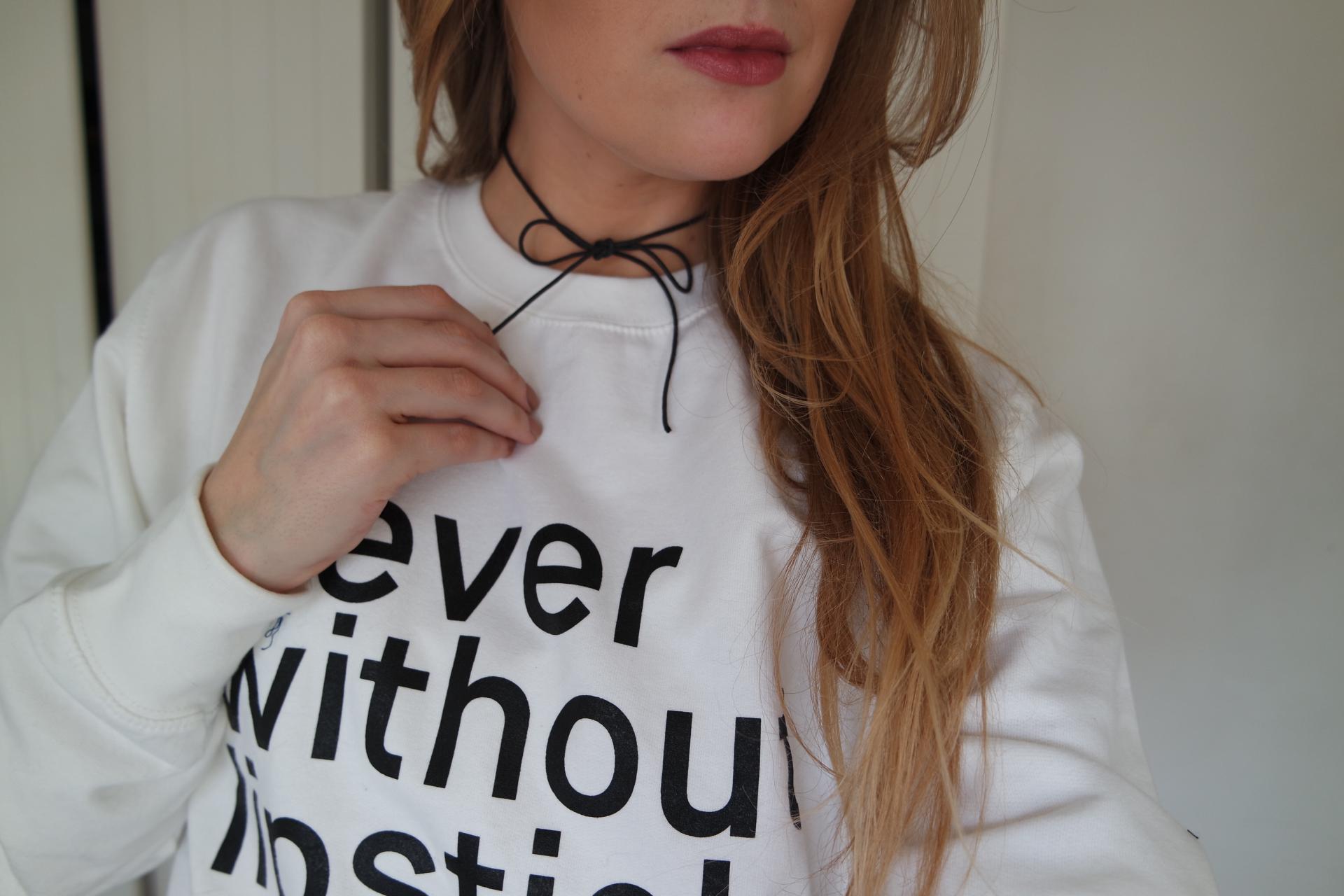 Shop Chokers
If you're not down with the whole DIY thing, I've linked below some of my favourite ones to buy below!!
If you do make your own DIY Choker then make sure you let me know and tag me in any pictures so I can see!! Also make sure you're following me on Bloglovin' to stay up to date and never miss a post!!