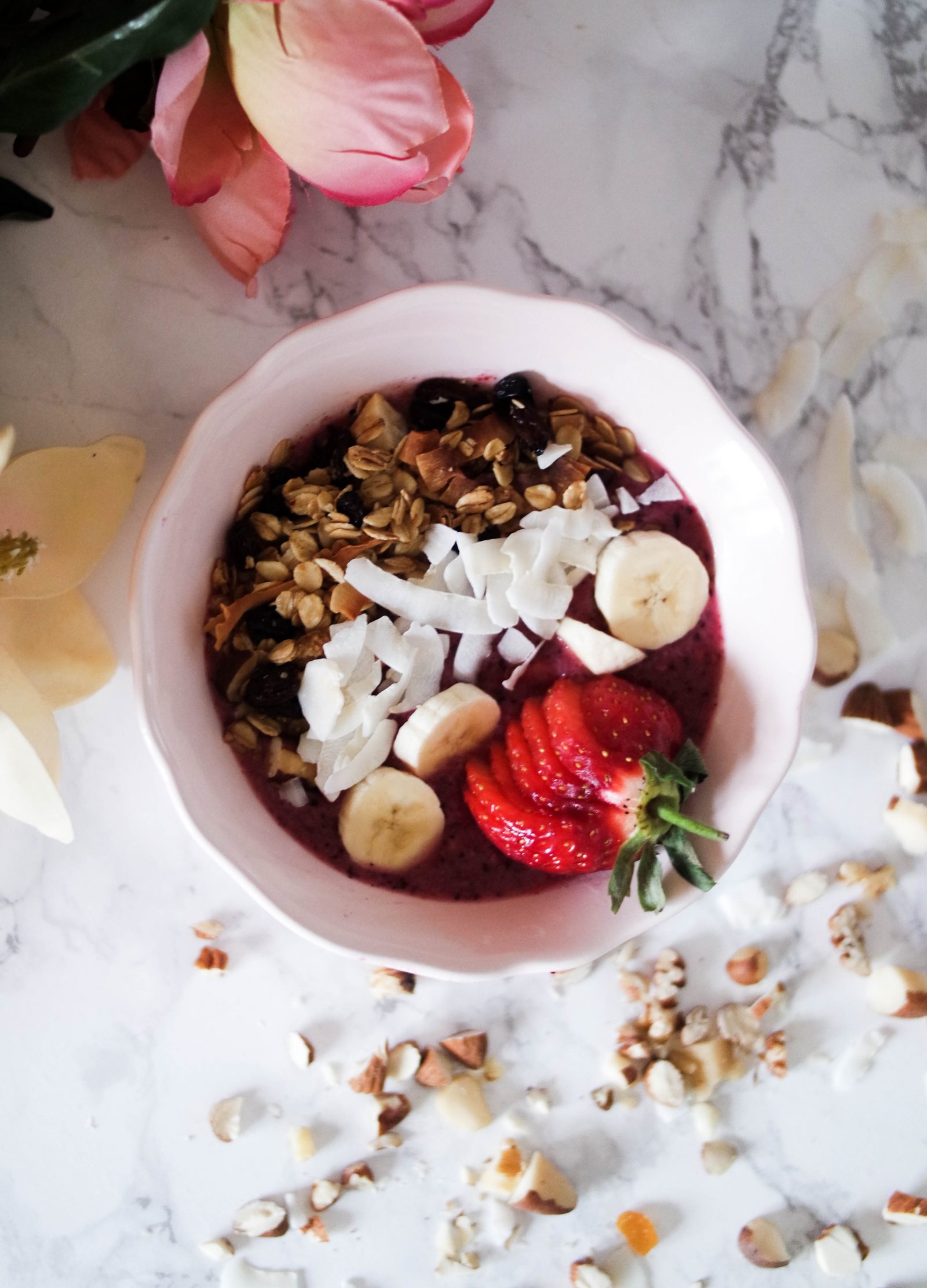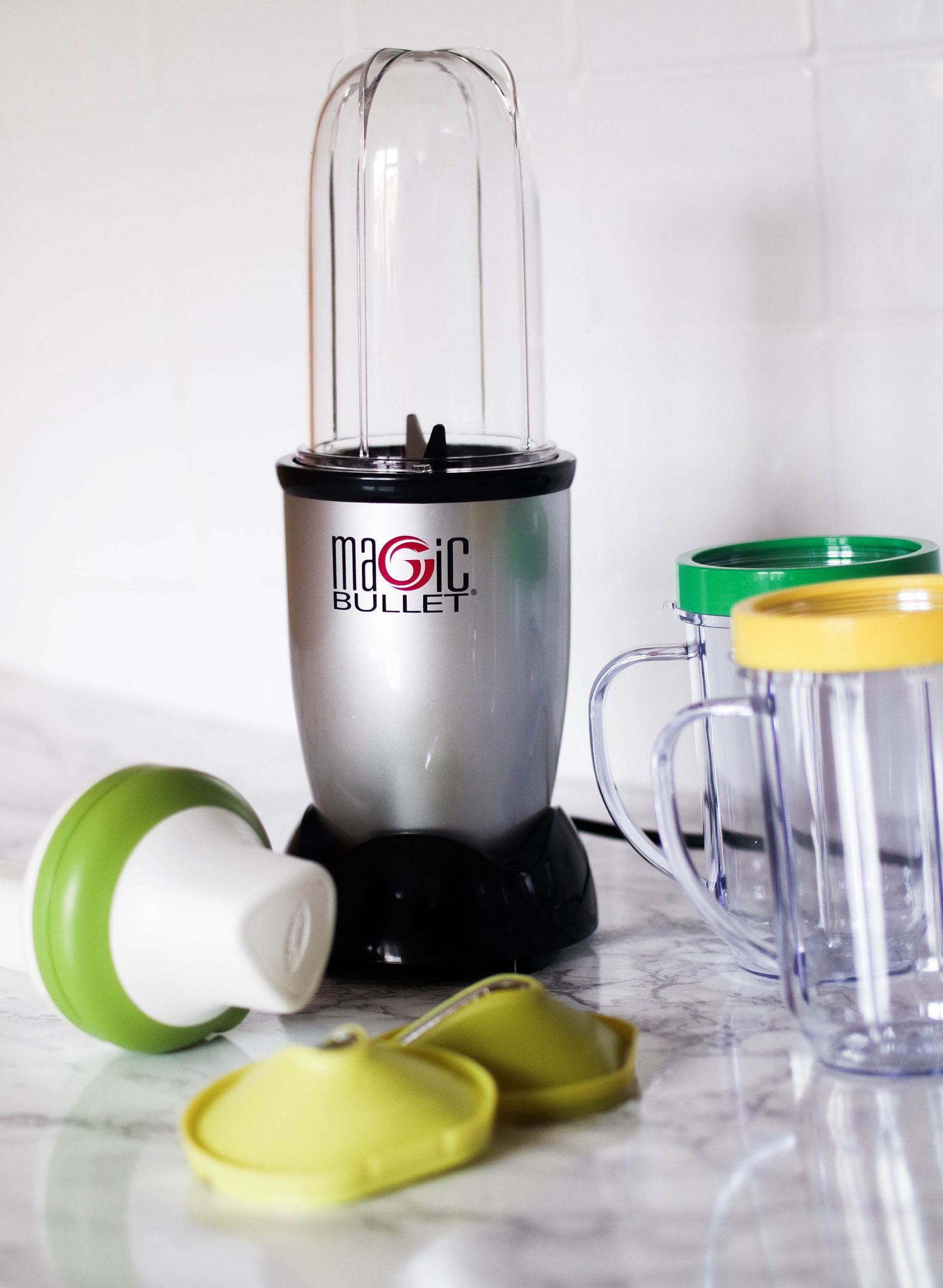 Getting Healthy With Debenhams
So I'm not being funny but I think Debenhams were trying to tell me something about being healthy in January when this gigantic package arrived – did you see it on my insta stories?!
Said package included not only a mega deluxe Magic Bullet with 21 attachments but also a super snazzy spiralizer which I've been meaning to try since god knows when. Am I the only one who's not had Courgetti yet? I've heard you can make spaghetti out of anything these days, just you wait and see!
Anyway, seen as I've got the gear I thought I may as well get some idea (like what I did there?) and do something I've been meaning to do since I got back from travelling. . and yes, that was in November. When I was in Bali like any good blogger I had to make the trip to Single Fin to taste the delicacy of a Nalu Bowl and of course to get that oh so perfect insta shot. Anyway, turns out its pretty damn amazing and we went back everyday we were staying in the area . . not sorry.
So you might be wondering why the back story? Or you're probably not because you've seen the blog post title and the photo of a smoothie bowl . . so lets just get to the recipe shall we??!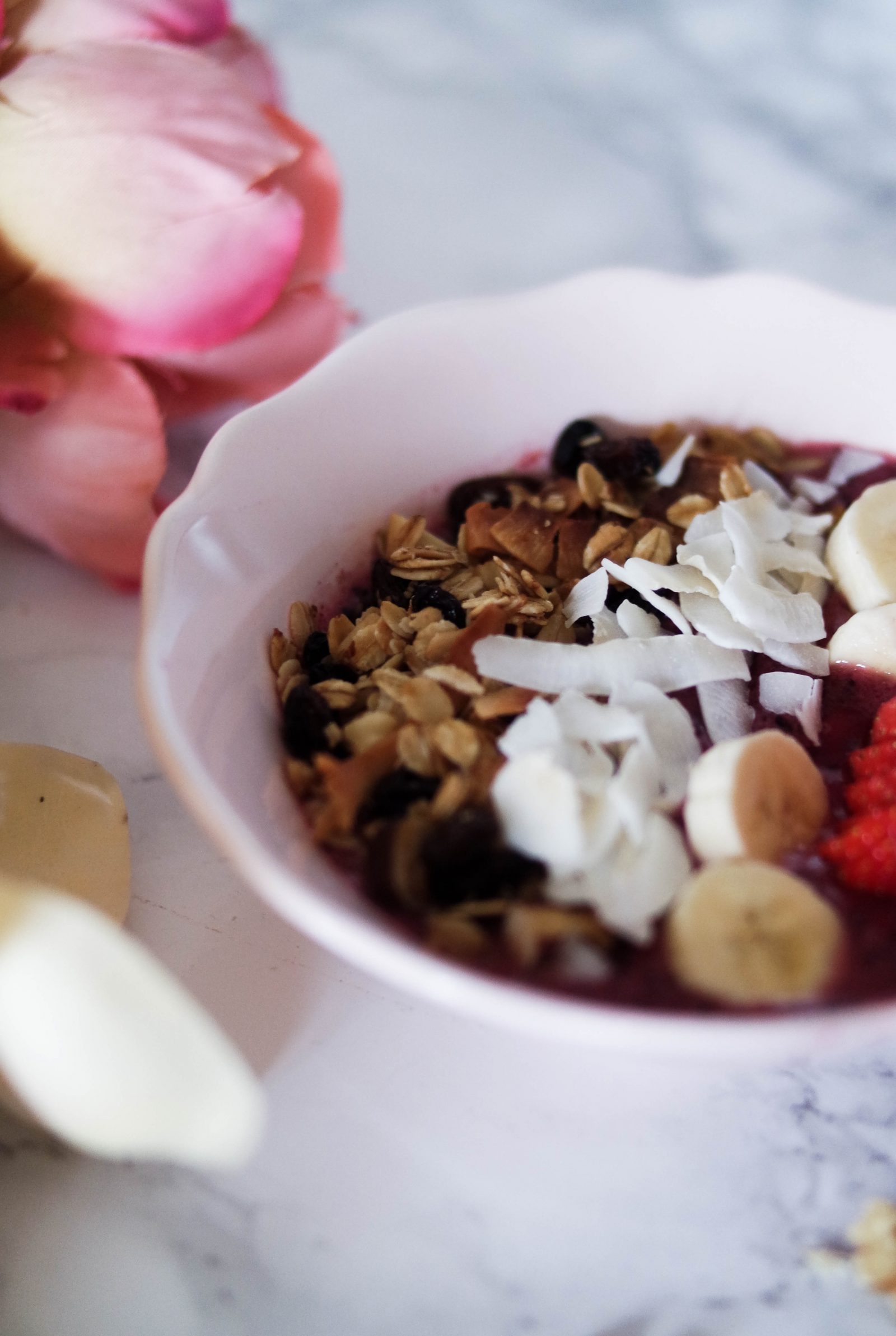 Home Made Granola Recipe
I've made this a few times and honestly there is nothing better than homemade granola. It's also much healthier as pre made granola is usually packed full with sugar! This recipe takes about 15 minutes from start to finish!
3 Cups Oats
1 Cup Roughly Chopped Nuts ( I use a bag of mixed nuts )
1 Cup Dried Fruit ( again I use mixed dry fruit )
1/2 Cup Coconut Flakes
2 tbsp Coconut Oil
1 tbsp Honey
Put the dry ingredients into a large bowl and mix well. Next heat the oil for about 30 seconds in the microwave to make it easier to mix in. Make a well in the dry ingredients then add the honey and coconut oil. Mix well until all ingredients are covered.
Lay out the mixture on a baking tray covered in greaseproof paper & put in a preheated oven (180c) for 10 minutes or until the oats are golden brown.
Leave to cool.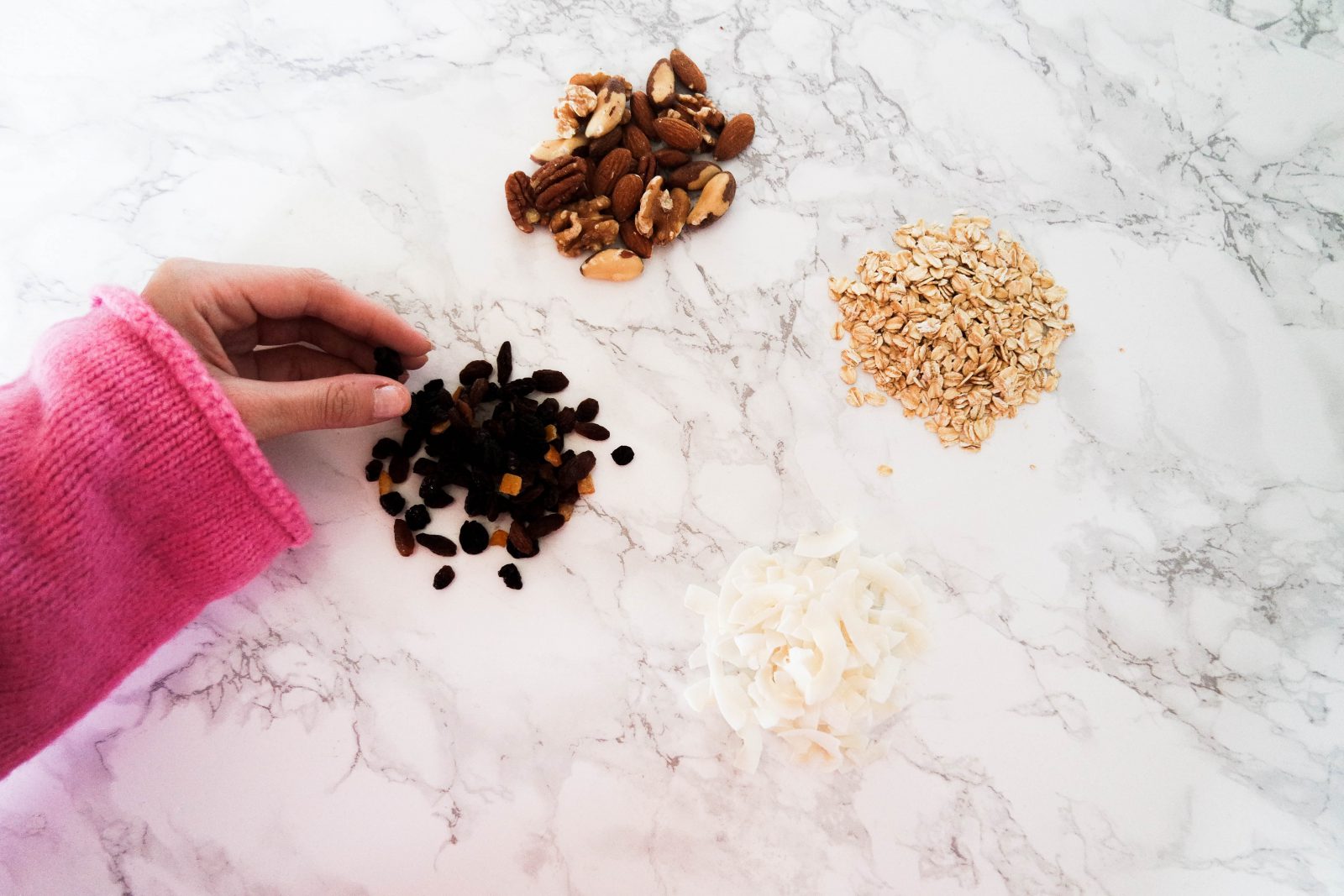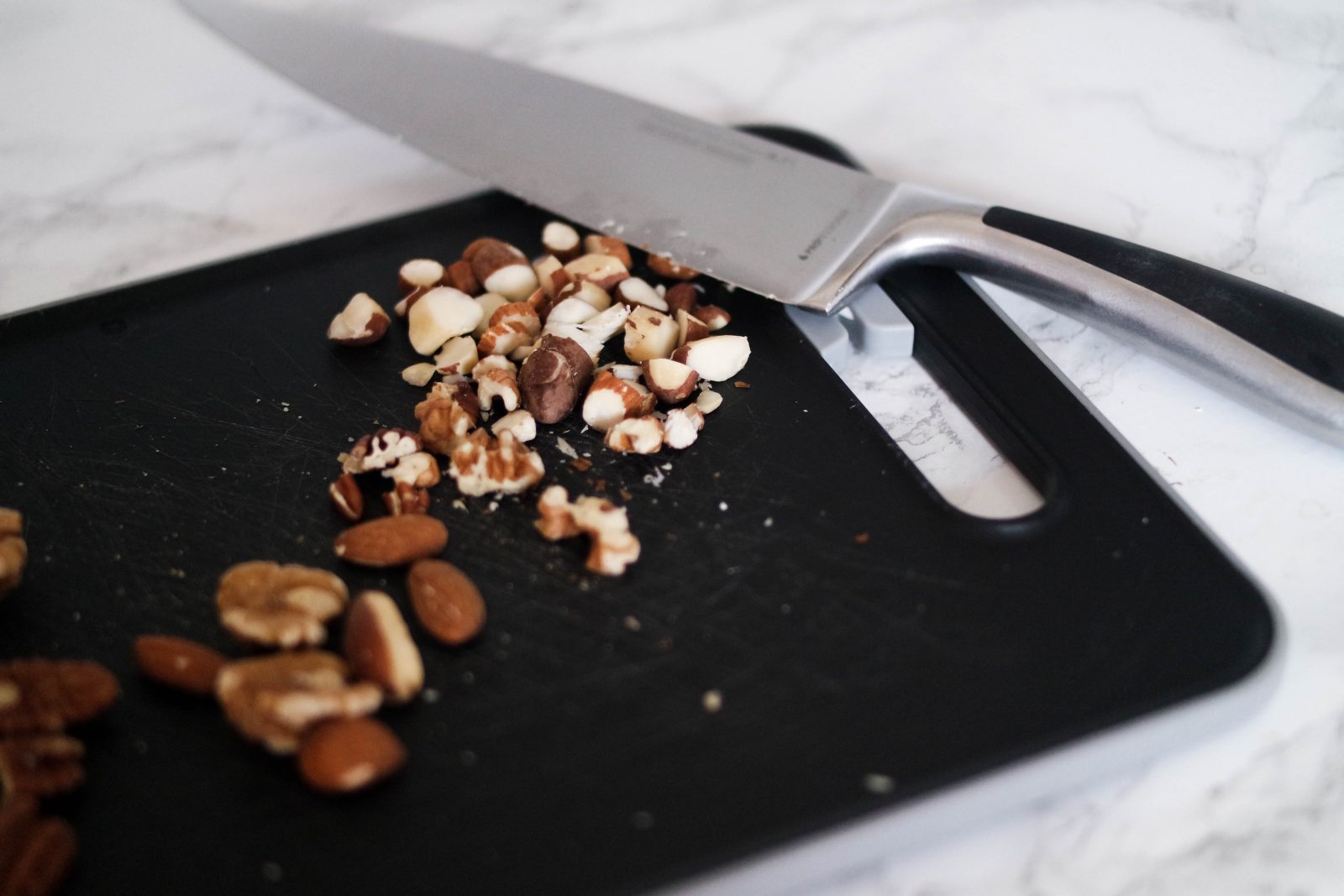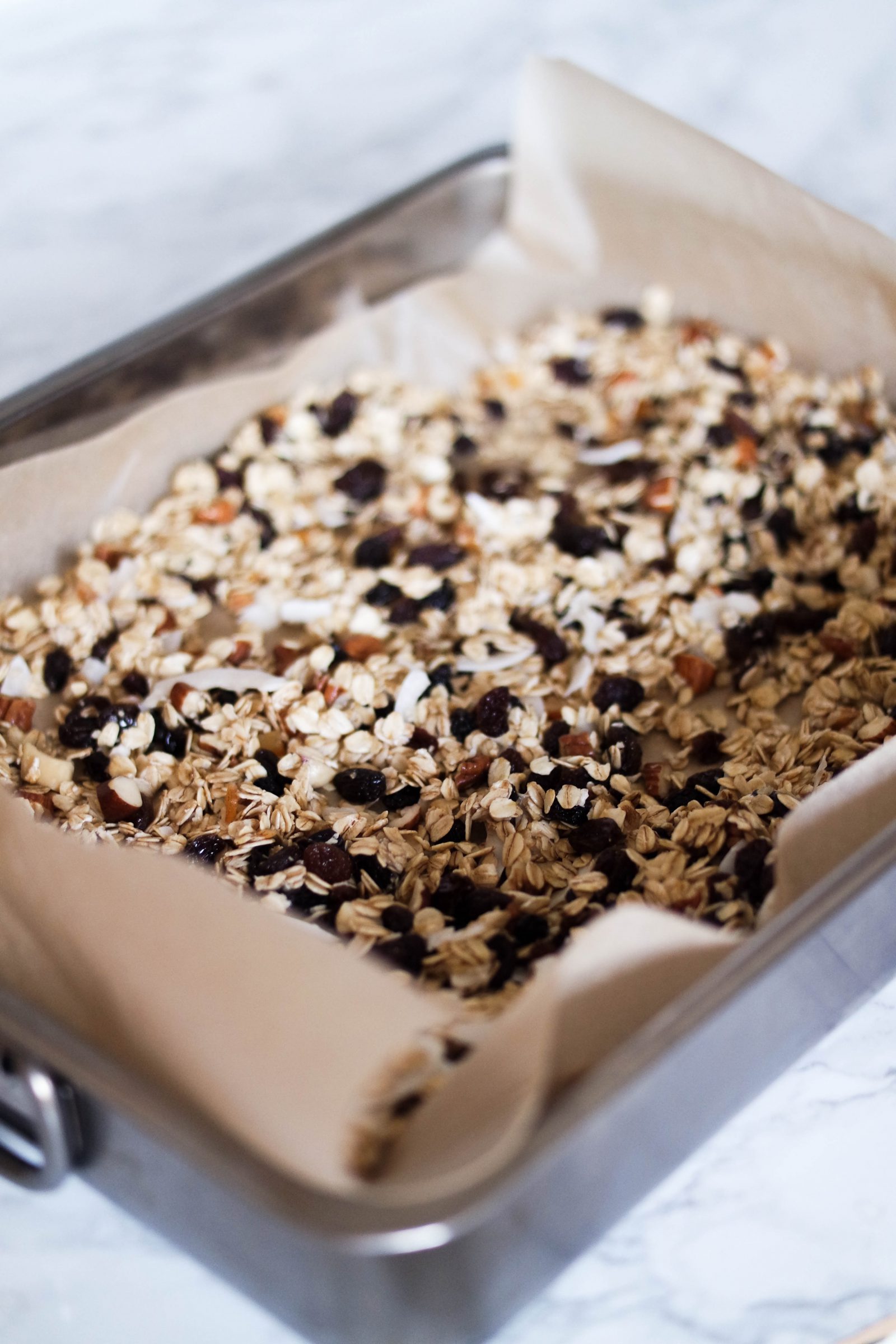 Easy Healthy Smoothie Bowl Recipe
What I love about this recipe is that it's not got anything fancy in it. You can pre pack and freeze your fruit in advance or if you're super lazy (like me) then you can get frozen fruit from the frozen section of your local supermarket . . did I mention . . not sorry?!
1/2 Cup Coconut Water
1/2 Frozen Banana
1/2 Cup of Frozen Blueberries
1/2 Cup of Frozen Raspberries
You can also add Acai powder for extra goodness – I just couldn't find any this time!
FOR TOPPING
Granola
Coconut Flakes
1/2 Banana
Strawberries
Add all ingredients to large Nutri Magic cup and top with the cross blade and mix well.
Serve topped with Granola & fruit of your choice!
Enjoy!
Want to hear another thing I'm not sorry about? Pretty much every part of the Magic Bullet is dishwasher – able so you can make your smoothie and enjoy it without thinking about the dishes . .heaven.
Please! Make sure you send me pictures or tag me in pictures of your smoothie bowl!!!