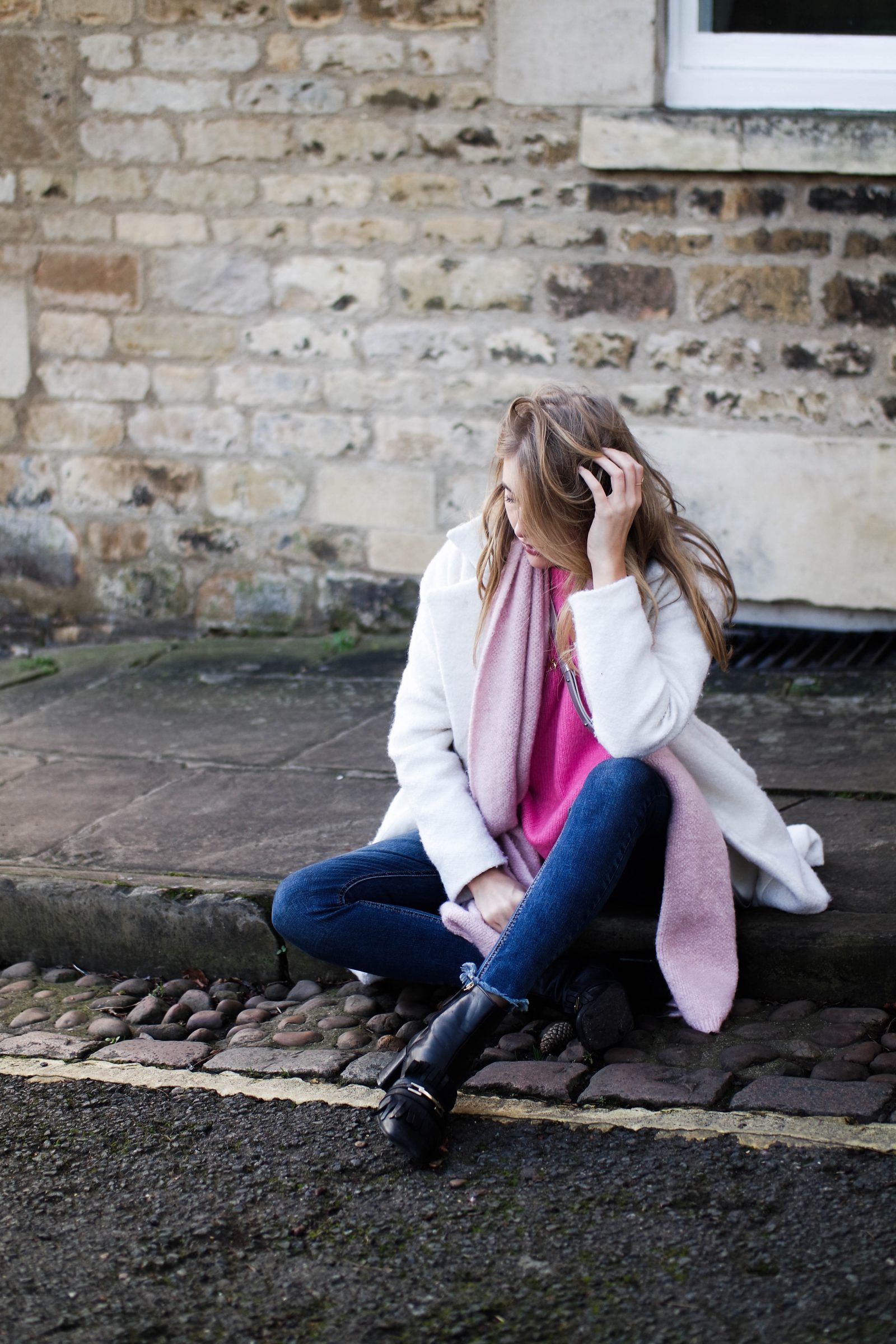 Every new year were told to cleanse our wardrobes, detoxify our bodies and start the year afresh, but what about our friend closets? I've recently been reading the life changing magic of not giving a fuck and after myself applying the not sorry technique, I've realised that I've only got a limited number of fucks to give. Enter the friend cleanse.
Shop The Post
The Friend Cleanse
Now this may sound pretty cut throat but I'm not talking about cutting out all of my friends and just keeping a couple that I see all of the time. no no no! Not what I'm talking about. Just like my body I want to detoxify my friend closet and save the fucks I'm giving to people who really aren't using their fucks up on me, for those who are more worthy of my fucks. . you see?
For a long time now I have certain friends that I see regularly despite constantly coming away feeling like a bag of shite and put it down to something else. I always think, "but we get on so well" "but she needs me" "but I don't think she meant it like that" and eventually you come to a point where you have to stop making excuses for someone.
I'm super lucky to have quite a lot of friends and a pretty generous handful of gem friends. These girls come over when I'm ill with soup and buy me my favourite flowers when I'm down because my boyfriend just went away for 6 months. They invite me round to dinner to beat the loneliness and send me hand written letters just to make me smile. Now I'm not saying that I expect all friends to be like that and any who aren't wont survive the friend cleanse, these girls are super humans but all I'm asking is to not make me feel like a bag of warmed up crap . . is that so much to ask?
Sorry for the language in this post girls but when you're talking about giving a fuck, you kind of have to say fuck a fair few fucking times. ok? And quite frankly, I'd rather save my fucks for the friends I love.
Outfit Details
*Coat : Missguided
Jumper : ZARA
Scarf : ZARA
*Jeans : Miss Pap OLD
Boots : Topshop OLD
*Bag : Jigsaw
*Necklace : Missoma
*Watch : Henry London
More Pink Knits I've got my eye on . .