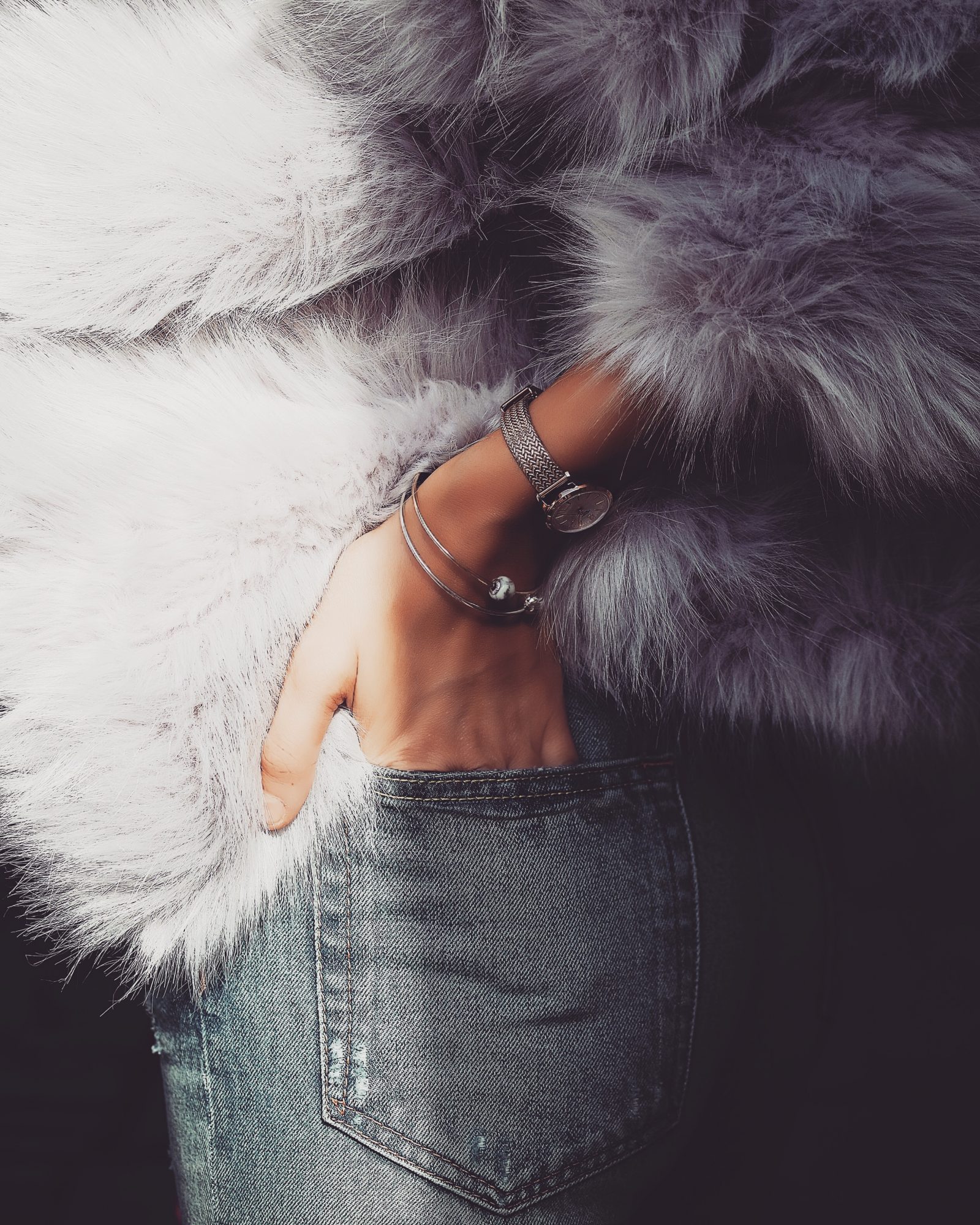 Fashion Week. Some people love it, I dread it. So much climax, so much stress all for what? The perfect street style shot? Outfit planning is something most people have probably been doing for months and something I will probably do 2 days before then change my mind 10,000 times on the night of. If you, like me, get fashion week dread. I've put together some top tips for planning your perfect fashion week looks.
Fashion Week Prep
In order to fully enjoy fashion week, you've got to be prepared. Fashion week prep is no laughing matter, I'm actually writing this mid way through planning my outfits and there are so many things to consider when picking what to wear.
For me, speaking not as a fashion week fountain of knowledge, but as someone who has only done one .. yes one full season, I stay true to my style. Last year walking the streets in fashion week was like some kind of fancy dress party gone wrong. Don't get me wrong, I love the majority of the street style but so many people just go crazy in the hopes of getting papped. Trust me, if they did get papped, I know what section they're going in and it 'ain't the best dressed. I want to be comfortable so I can enjoy it. After all, it should be enjoyable right? I want to feel like me.
The 3 Point Fashion Week Outfit Checklist
The Statement Piece. Every look begins with a statement piece. Pick your statement then build around it, it's important not to overdress. You want one eye catching piece per outfit. One's your limit. I once read a tip on Camila's blog and will never forget, she said to pick something that looks good when it's moving. A very important tip for hitting the fashion week street style jack pot.
The Comfy fashion shoes. Walking is something you will do and blisters are something you will get. Whether it's your 10 year old trainers or your brand new heels, eventually the blisters will appear. So make sure 1, that you prepare, and 2, that you wear comfy shoes to begin with. Lucky for us comfort is in, I predict a sea of trainers this fashion week.
The finishing touches. A wise man once said it's all in the details and guess what? It really is. A watch, some bracelets and a set of earrings can set your look off a treat and when it comes to fashion week, you don't want to go empty . .. wristed?
Time keeping is also essential if you're heading to any shows and for the fashion week parties. How can you be fashionably late if you don't know what the time is? My fave slim Henry London watch looks perfect stacked up with my bracelet collection. Get 20% off now with the code SINEAD20
Outfit Details
I'm a size UK 8/10 and I got the jacket in a 10 so I can fit anything I want underneath it and the T shirt, you know I love them loose so I went for a 10 there too! The jeans I went for a W26 and they were super tight when I first got them but they wear in really nicely so I wouldn't recommend going up a size!
Make sure you check the EU sizing of the Supergas before you order because they're different to the rest of the high street!
*Faux Fur Coat : Here
*Slogan Tee : Here
*Distressed Jeans : Here
Pink Velvet Supergas : Here
*Basket Bag : Here
"Geek" Glasses : Here
*Henry Watches Rose Gold Watch : Here ( USE CODE SINEAD20 FOR 20% OFF)
*Silver Bracelet : Here
*Gold Bracelet : Here
*All items marked with an asterix were kindly gifted to me
P.S – You Might Also Like . .
The Fashion Five | The Little Red Dress
7 Ways To Style The Gucci Belt
Styling The One-Piece For AW
This post is in collaboration with Henry London though all thoughts opinions and creative direction are my own.
Currently Crushing On . . .