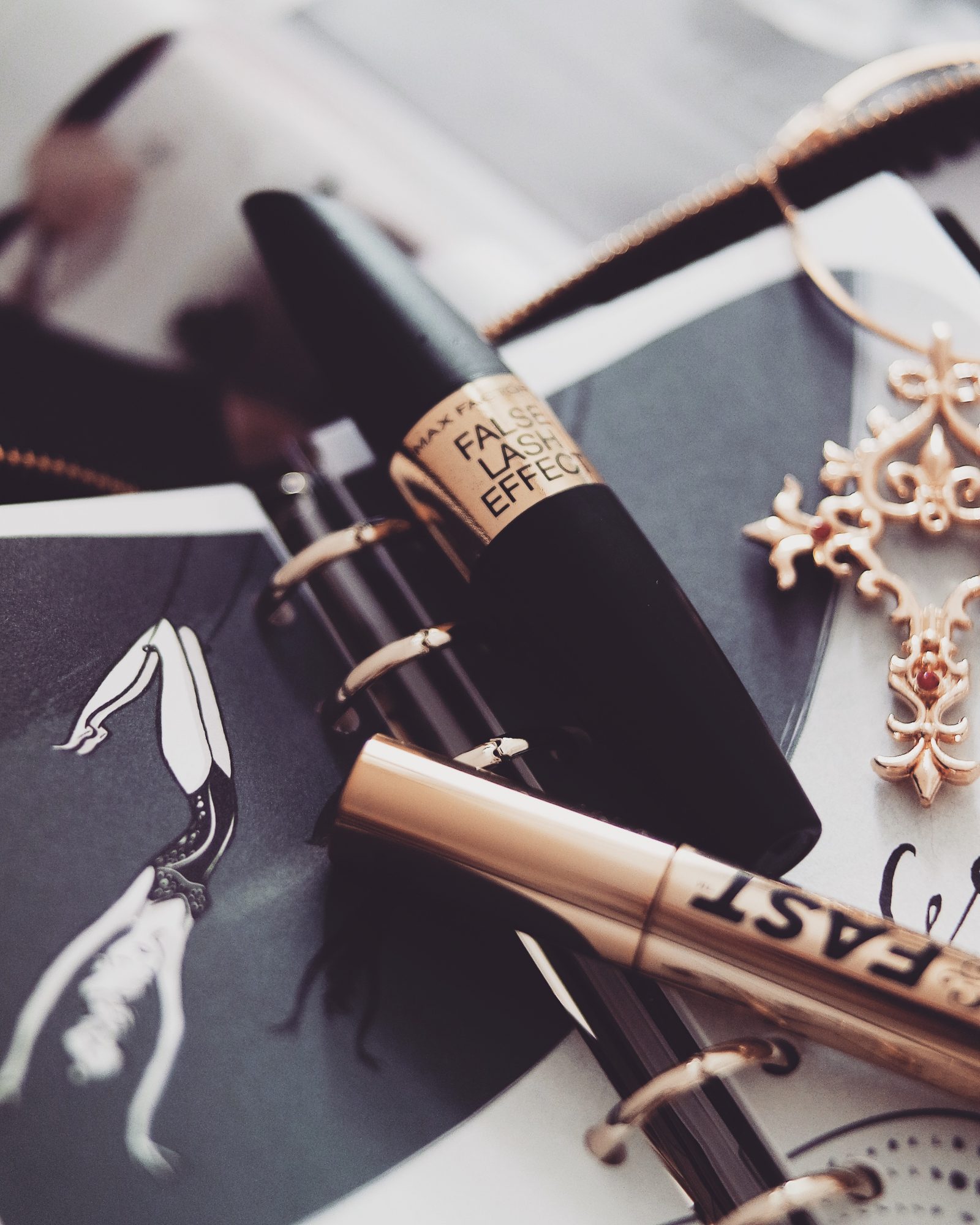 Mascara. It's a tricky one. I'm a natural born picker, so naturally, my mascaras gotta be good because if it's too clumpy or too dry it's gone within half an hour of drying. I have got patchy lashes because of said … issue which makes finding the best mascara even more necessary. Here's my top 5 …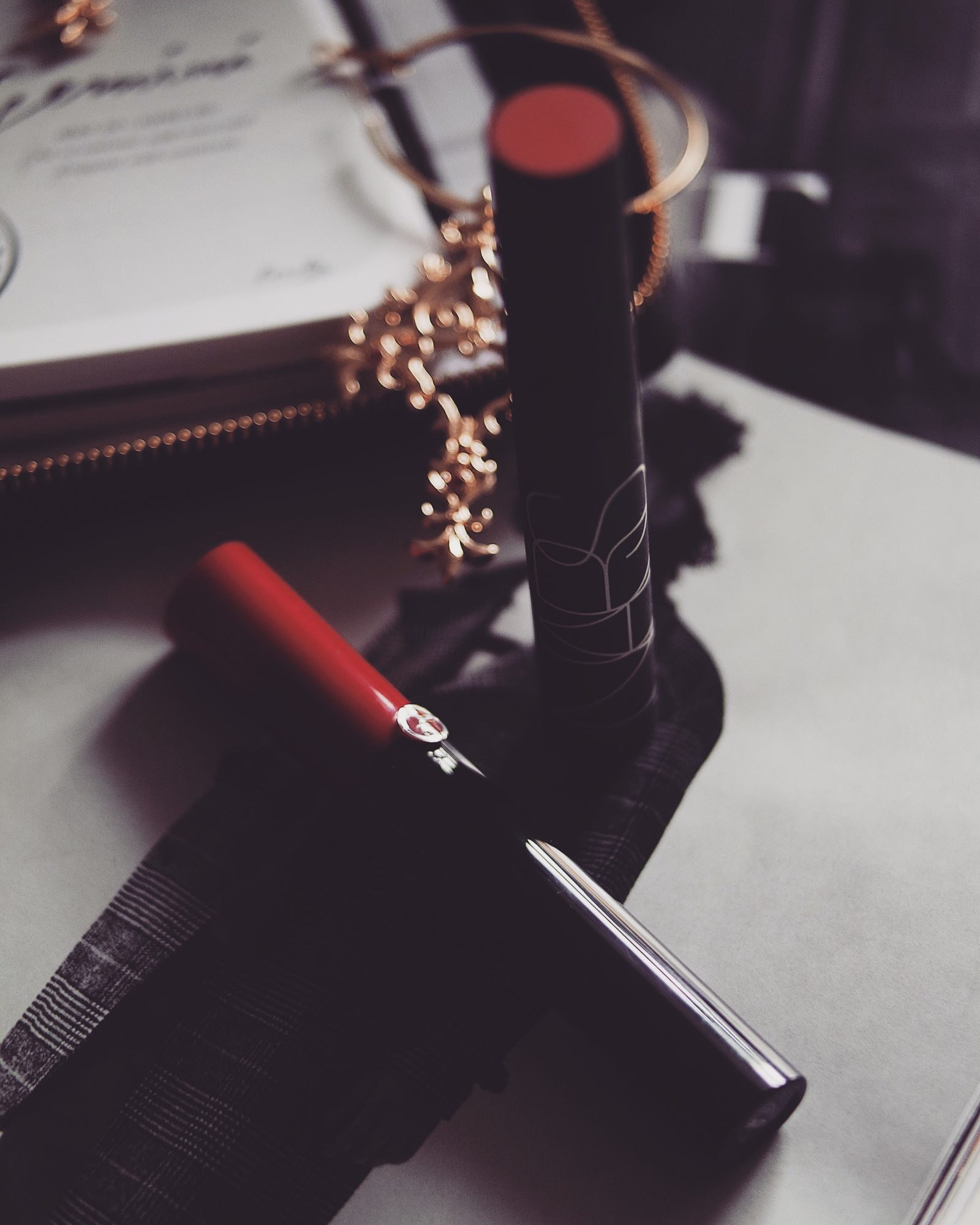 Best Mascaras
Clinique High Impact Mascara
This one's perfect for a super natural and feminine look. It lengthens my lashes like no other but isn't too heavy and thickening. I'd probably go for something heavier for a night time look unless you have the time to layer it.
The first day I got it and tried it I got so many questions on my stories about what mascara I was wearing. A winner in my eyes.
Max Factor False Lash Effect
This is an old favourite I had to include because back in the day this was my go to. Often I forget about the more affordable high street brands in favour of my shiny new products but I can confirm that I bought this mascara for no joke 5 years straight. That says it all.
Nars Audacious
My all time favourite. Nothing beats it. My boyfriend actually got me this in my stocking one year (major boyfriend brownie points) and I've been in love with it ever since. This is the 4th tube I've got through and it's pretty much empty which makes me very sad. 100% my number 1 best mascara.
Soap & Glory Thick & Fast
I actually got this one as a sample in a magazine. Back when I was signed off work times were tough guys, magazine samples were my go to. An amazing high street alternative to the Nars Audacious mascara and one I always recommend when quizzed on the best mascara on the high street.
Giorgia Armani Eccentrico Mascara
A late entry to the game. I was kindly sent this by the PR at Giorgio Armani beauty and I didn't try it for a while, relying heavily on my Nars Audacious. It wasn't until the Nars started to run dry that I opted to try this new baby and I'm telling you now it comes a close second place.
P.S – You Might Like These . .
2 Products That Will Grow Your Hair
The Beauty Five | The Best Concealers
Discovering Aveda