We all have that one lipstick that we love and go back to time and time ago right? My favourite lip combo has to be the Rimmel Cappuccino lip liner and the Natural Collection lipstick in Figleaves.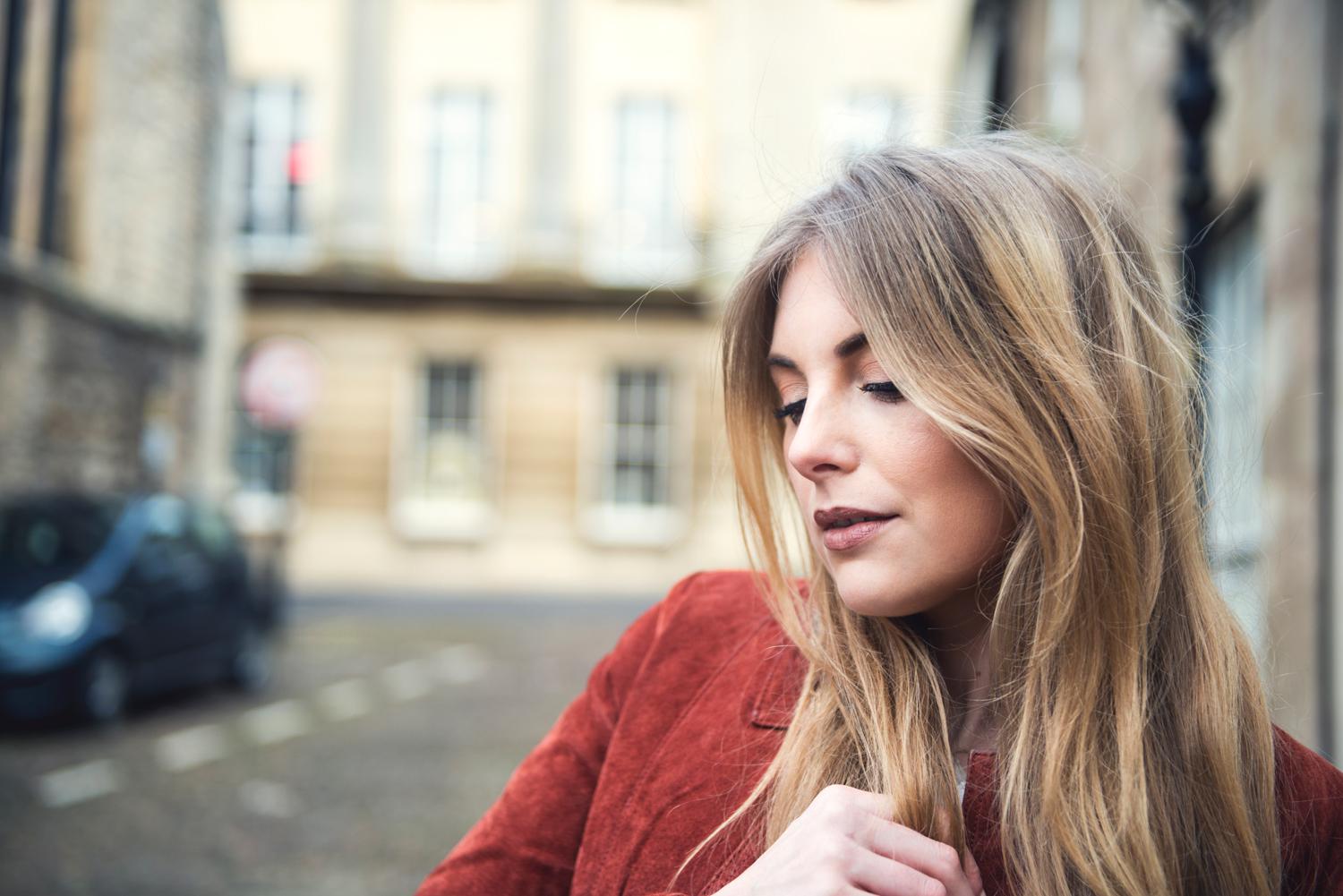 What I love about this combination is the brown colour that isn't so dark brown that it's offensive. I still feel like its a pretty natural look with an edge! It's the one lip combo that I always know I can rely on to look good! I feel like for me this is my dressy lip too, because I don't really wear red lipstick, often I'll opt for this brown when I want to go out out!
First things first, before I put any lip produts on I always apply lip balm. I don't know about you, but my lips are eternally chapped. I've tried lip scrubs, I've tried brushing them with a tooth brush, nothing works! So before I do anything I always have to apply some lip balm to create a nice base for the lipstick to go on smooth.
Recently I've been trying out Dr Paw Paw, I didn't realise that it's actually not just a balm and is pretty much a solves everything balm! It is great for lips but I also used it as a primer the other day which it did a pretty amazing job with! Think of it as a new take on the Elizabeth Arden 8 hour cream! You can get your own Dr Paw Paw balm here, or just see what all the fuss is about!!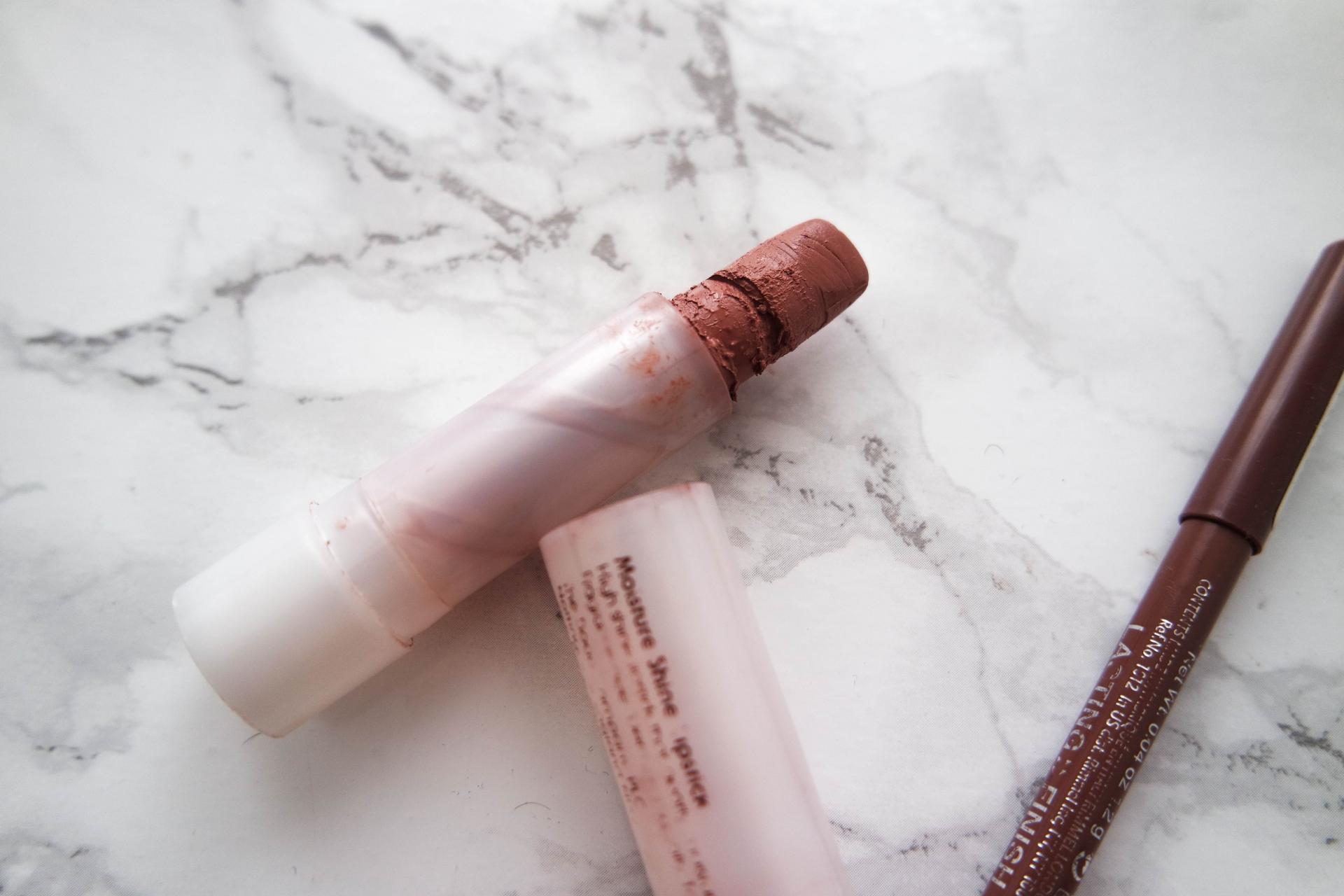 Winning Lip Combo
You can see from the above photo how much I really love this lip combo! I guess it's pretty disgusting and seen as the lipstick is only about £3 I should probably get a new one! I just hate waste! There's so much left! I had to show you how scummy it looks, I get shouted at everytime I take it it out but it's not going anywhere I love it!
I love that the two as a little lip combo create a lovely ombre effect. When I put it on I colour in the edges with my lip liner and use the lipstick in the centre and blend. It's a really subtle ombre effect but it's just enough for someone like me who's dipping their toe into the world of beauty!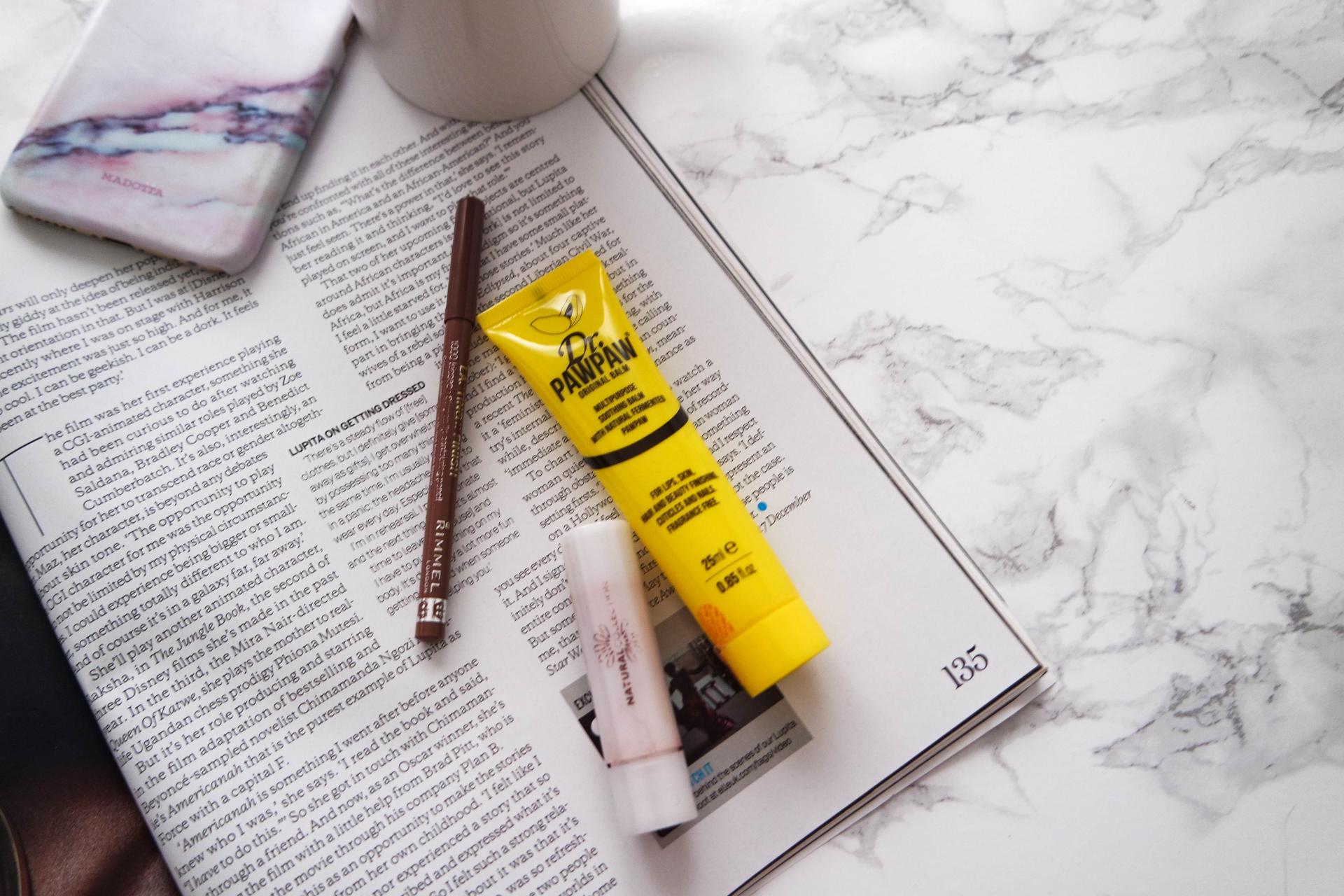 What's your favourite lip combo? I would love to hear what new lipsticks to try out as I'm only just really getting into beauty! I feel like Mac Whirl or Soar liner are the ones I need to try out next as everyone's always raving about them!
Make sure you follow me on Bloglovin' to stay up to date with the blog! Lots of new stuff coming your way especially on my brand spanking new youtube channel which by the way you should have already subscribed to but if you haven't then go and do it now!
One last thing, I'm running a huge givewaway on my twitter account, it's kind of a big deal. Go and enter!