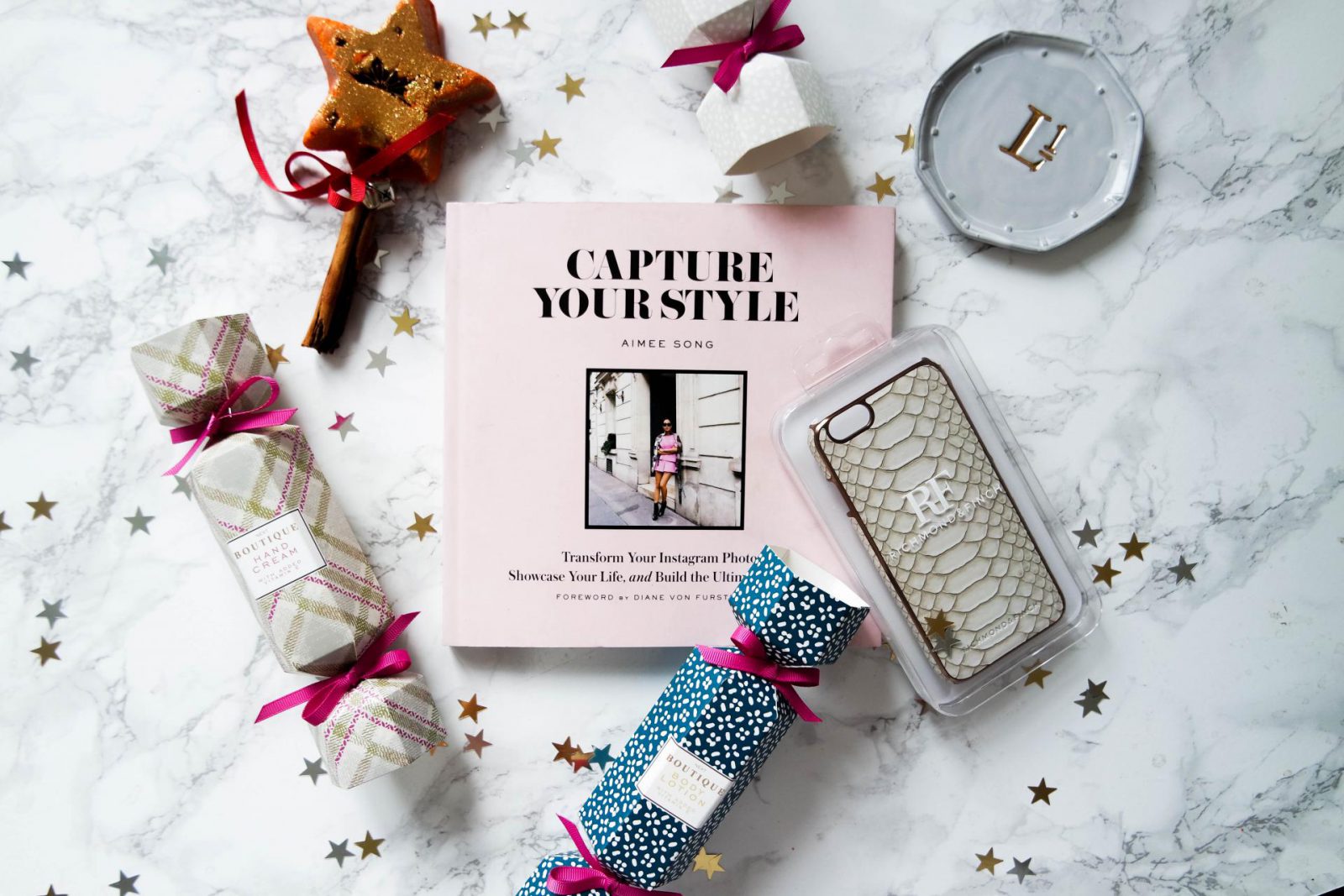 Welcome to my third and final blog post on Christmas gifting! This ones all about stocking fillers. I have to admit my Mum stopped stocking fillers when I was about 13 (child abuse) but I can still lust over these pieces and share what I think someone (me) would love!
Stocking Filler Inspo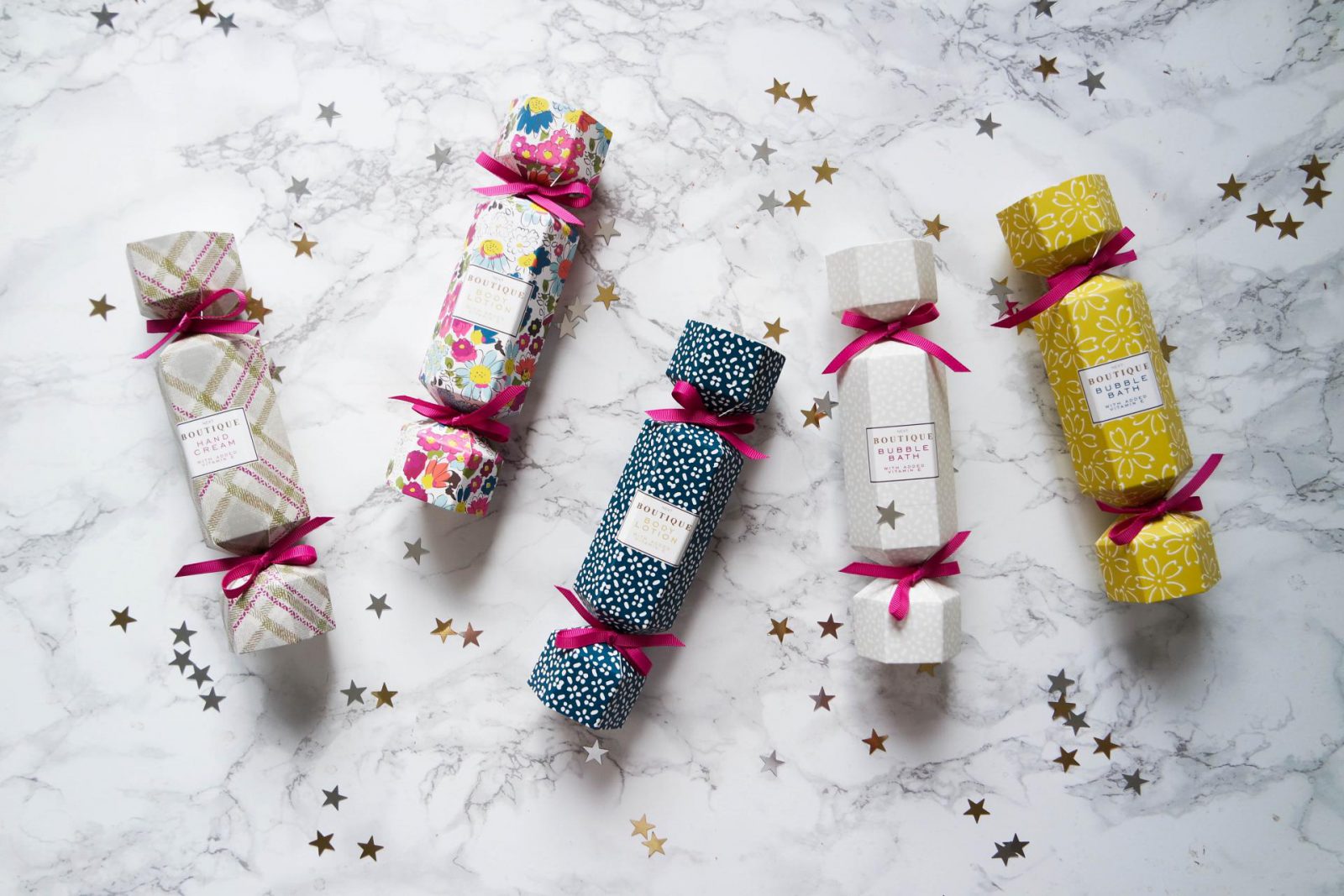 Crackers & Baubles
I've been seeing these around for the past couple of years and they seem to be growing in popularity. I love the idea and it saves on wrapping, even better. Usually, like this beautiful set of beauty bits from Next, they also come in a set! You actually get 6 in this next set but the colours didn't go for the shot – you know how it is.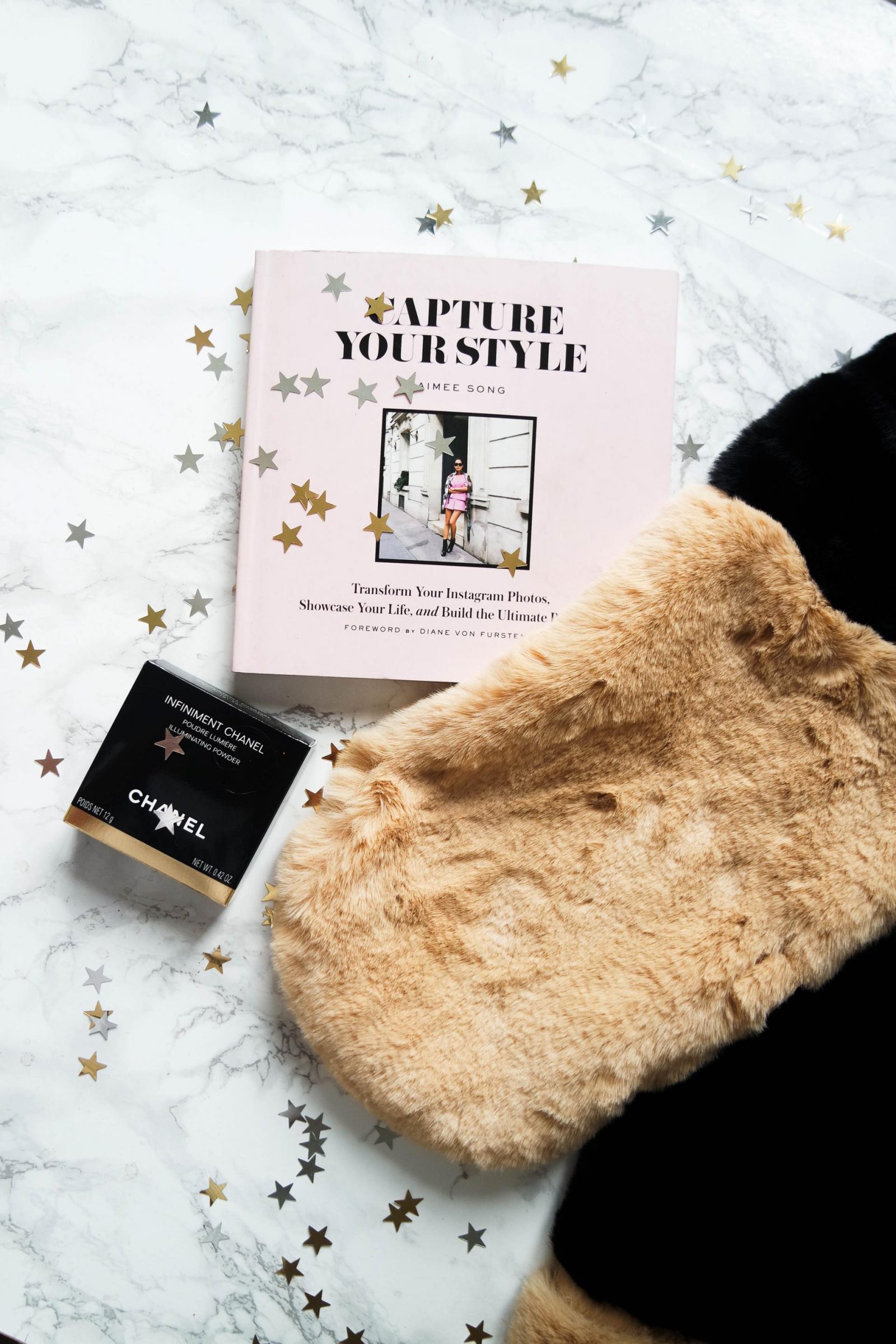 Scarves & Books
Scarves and books are essential pieces for under the tree. It's just not christmas without a reading list!I recently got this beautiful Missguided snuggly faux fur scarf and I can't help thinking that most of my girl friends would love to receive this!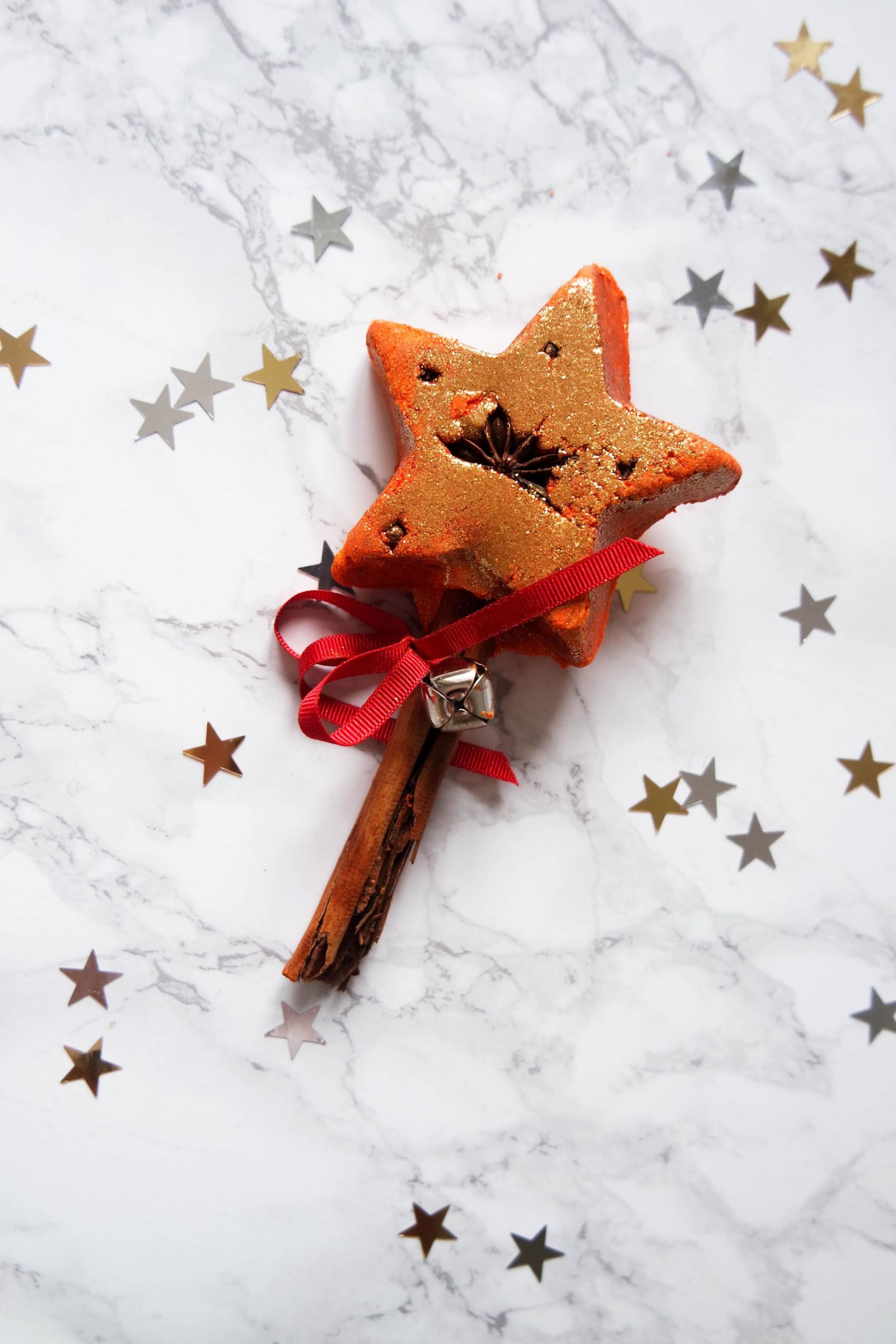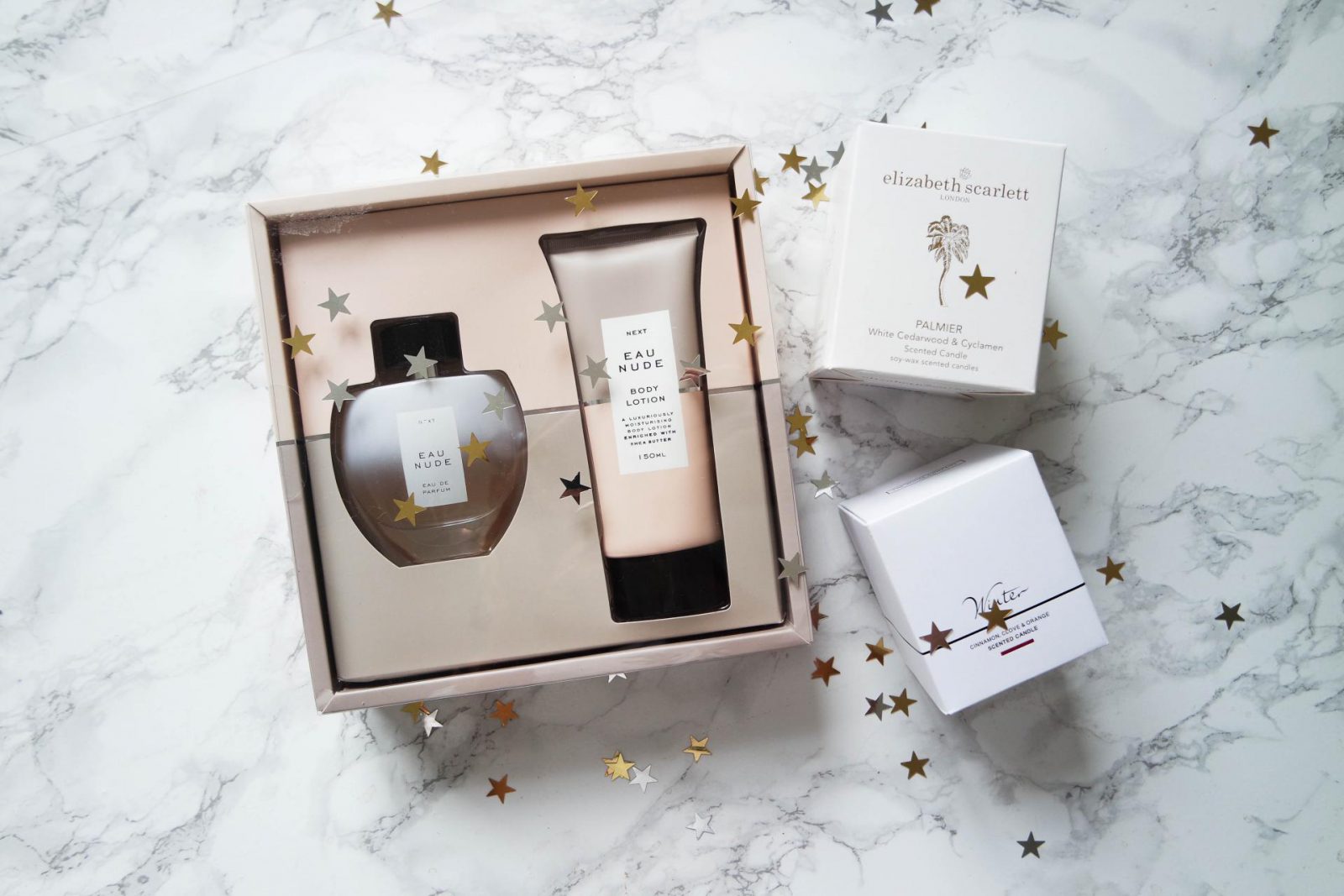 Beauty, Scents & Gift Sets
If in doubt head to Lush, seriously, look how christmassy that bath bomb is . . its on a friggin cinnamon stick people! Again Next is amazing for gift sets at affordable prices, this perfume & body lotion set is just £12 and I don't know if you've ever tried their scents before but for own branded they're pretty damn good! And lets not forget candles, the failsafe gift for any woman.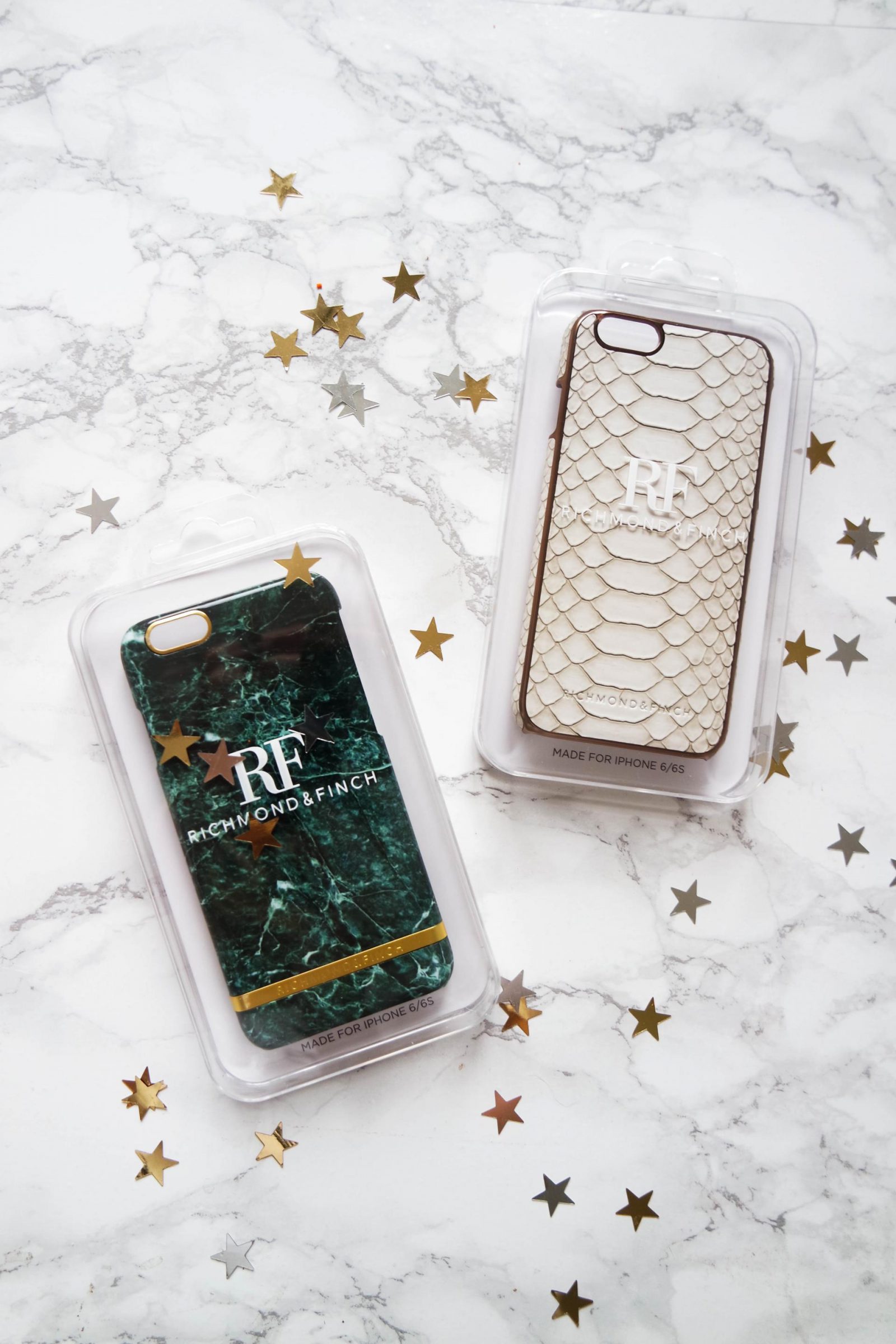 Tech Accessories
A phone case is something most people use so you can never go wrong with popping this in with your stocking fillers. I'm in love with these Richmond & Finch ones which BTW you can get 20% off your purchase with the code SINEADCROWE20!
Mugs & Trinkets
Finally, something I personally adore are mugs. You can never have enough but mugs and little bits and pieces. Always head to Anthropologie to stock up! P.S how cute is my mug from Amara!?!
Make sure you check out my other gift guides if you're still struggling! I've got a his here and a hers there!
ALSO! Be sure to follow me on Bloglovin! I'm still finding my blogging feet but I promise you regular content ASAP!