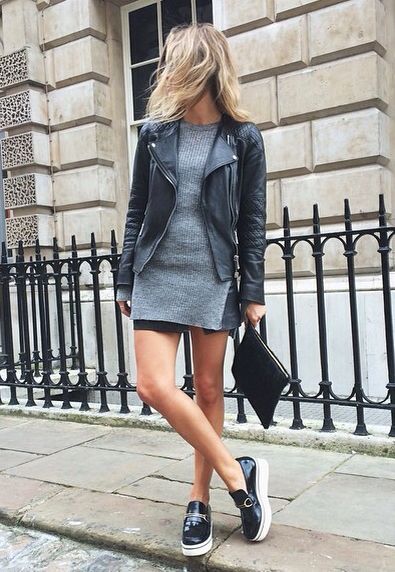 Getting dressed, the easiest part of the day surely? No! If your like me you take great pleasure in getting dressed and agonizing over the fine details of your outfit! When you feel like you've worn every item in your wardrobe at least 10 times and need some inspiration on new ways to wear.. always turn to Pinterest!
I use Pinterest as my personal style guide, I have a board that I pin to when inspiration strikes with outfit ideas. I tend to find outfits that I like but that also incorporate the clothes I already own or clothes that have a likeness to mine! It's a great way of looking at your wardrobe in a new light and helps you to mix things up a bit! My boyfriend is a particular fan of this because it means I can be ready so much quicker and my 'floordrobe' is no more! No more trying on everything you own on a daily basis.. hurrah! Don't forget to add me on Pinterest so we can share outfit ideas!Here's an example of two items of clothing I own and an outfit I've pinned to pair them together in the future..
And here's one I did earlier!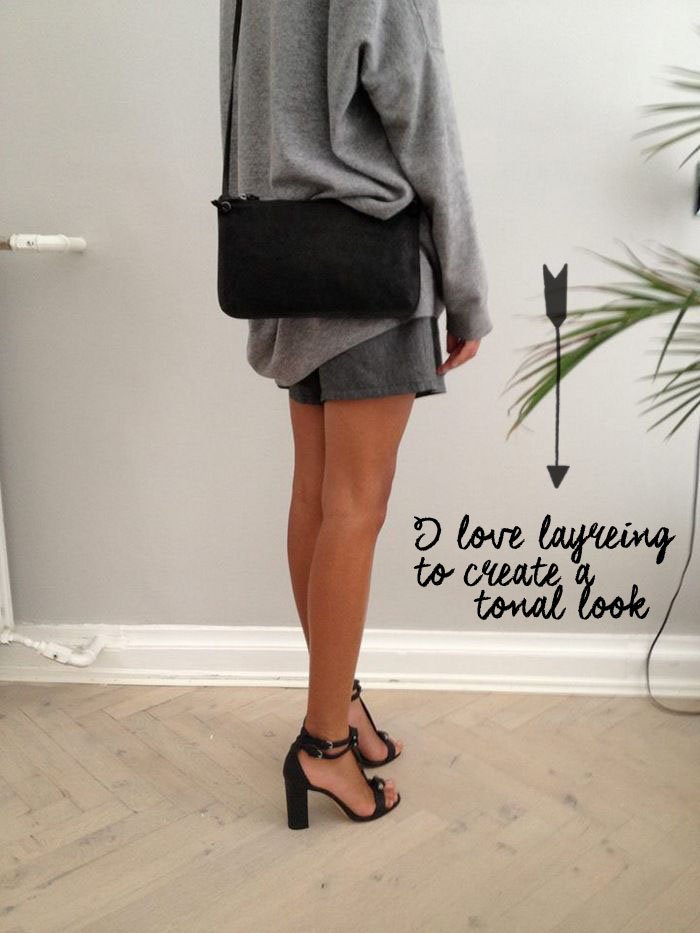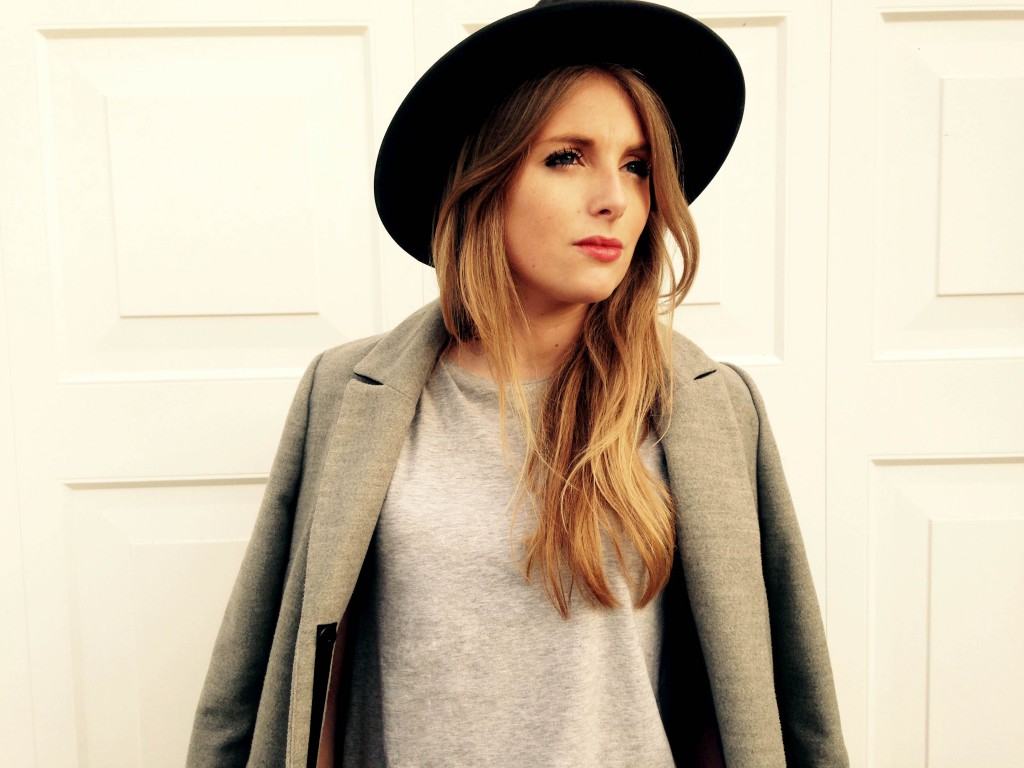 Sinead x